Moomoo Malaysia: Let's build a better financial future together!
Views 135K
Contents 155
Sharing and Growing Together on moomoo 🇲🇾
Welcoming the Malaysian Friends
Exciting news spreads as moomoo welcomes new Malaysian friends to its global family. Recognizing the importance of diversity, moomoo is thrilled to have all of you join the community, to share experiences, provide guidance for beginners, discuss memorable moments, and talk about learning and growth on the platform. The moomoo community warmly welcomes the new Malaysian friends, embracing the opportunity for cultural exchange and learning.

Friendly platform ever.
Guiding moomoo Beginners & Learning and Growth on moomoo
Experienced moomoo teacher Cici,  traders or investors offer helpful tips and advice for beginners. They provide guidance on how to navigate the platform, explore features, conduct research, and execute trades.  Members share strategies, resources, and insights they've gained from the platform.

Learn Premium Group and Technical analysis features
Sharing Memorable Experiences
Community members share their most memorable experiences on moomoo. They recount stories of success, lessons learned from challenges, and significant milestones achieved.

Stock Comment function, Moo community and Chat Group
Welcome all Malaysians to our big family - where we can connect, learn from one another, and thrive together on moomoo.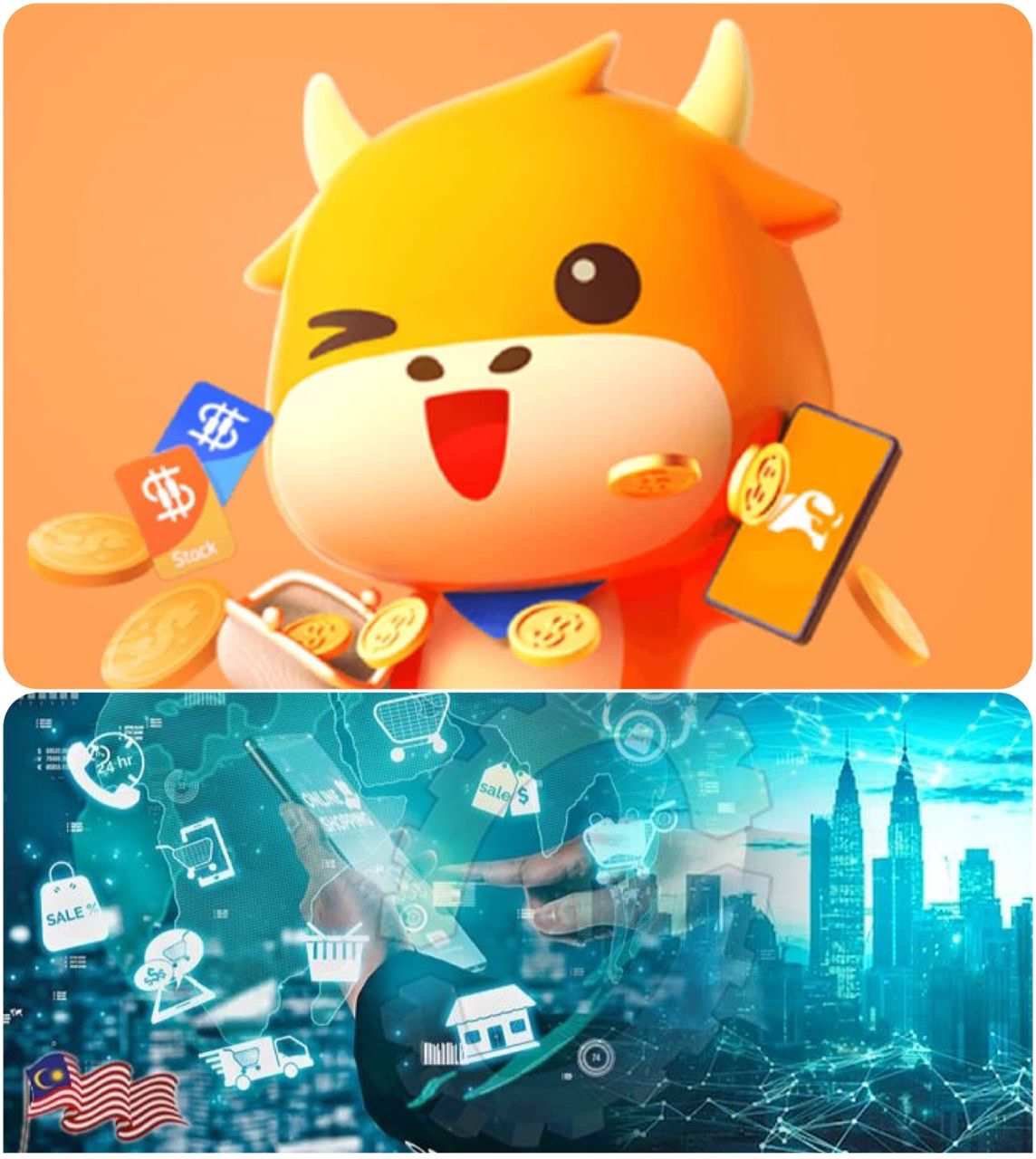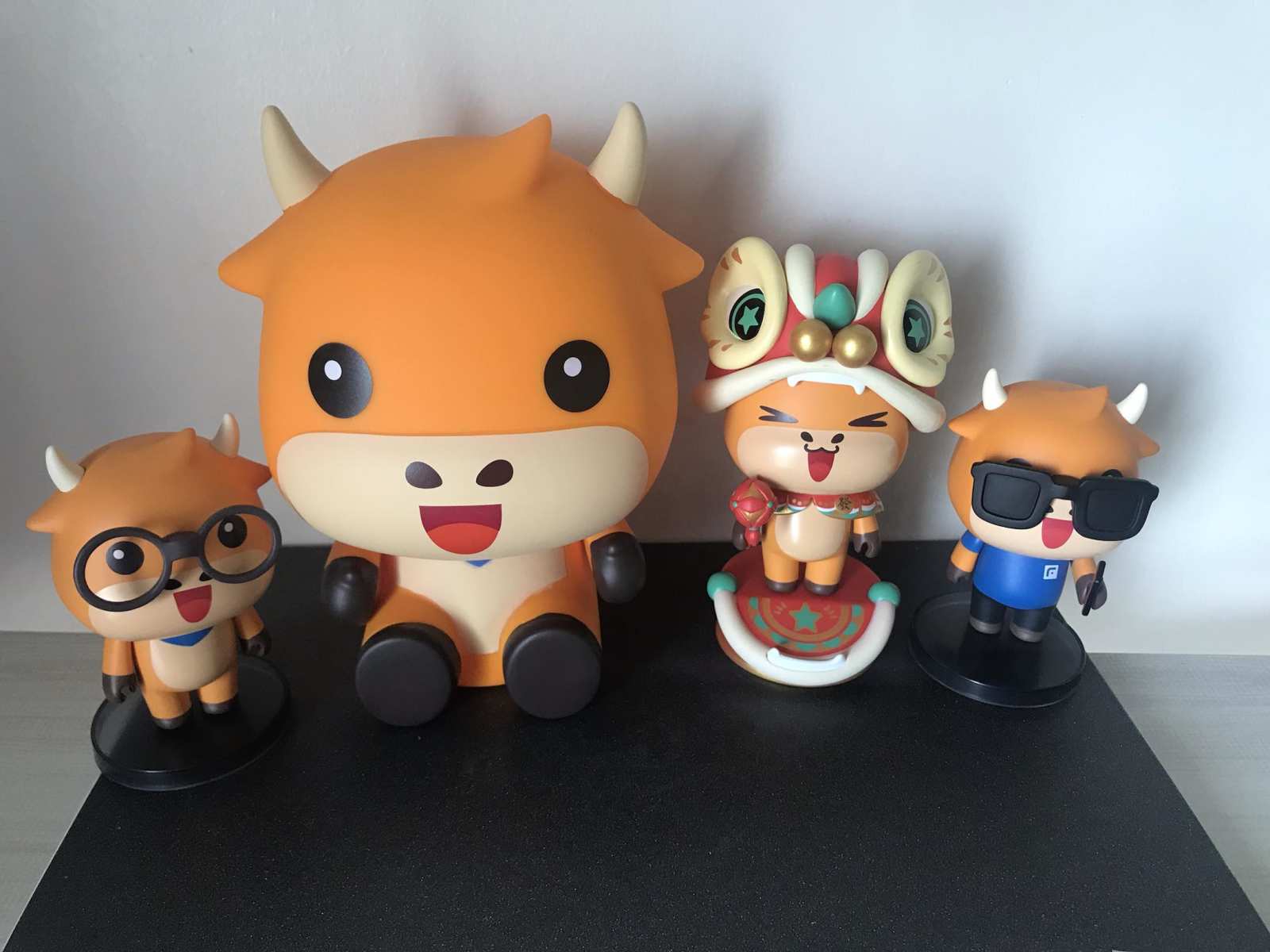 Welcome all ~~
Disclaimer: Community is offered by Moomoo Technologies Inc. and is for educational purposes only.
Read more
2
8
14