Guess the Stock E45|The crown jewel of the semiconductor industry Ⅱ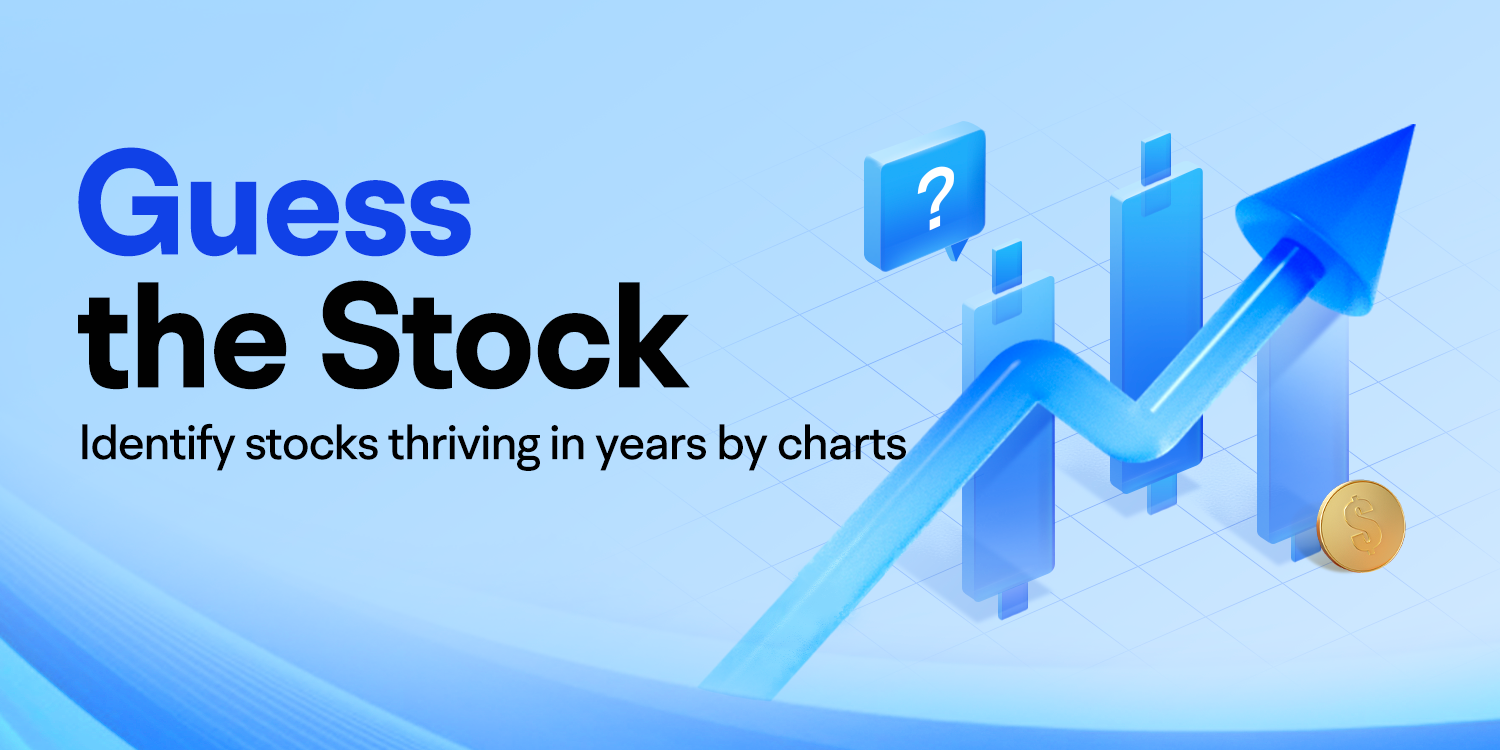 This event is to help mooers learn more about the differences among companies and industries, identify hidden opportunities, and better navigate the market.
"Investing is not about beating others in their game. It's about controlling yourself in your own game. The intelligent investor is a realist who sells to optimists and buys from pessimists." —Benjamin Graham.
1)
4,000 points:
All mooers who
answer the following questions correctly and post thoughts of any length on any companies below
will be considered winners. All winners will get an equal share of 4,000 points. (e.g., If 100 mooers win, each mooer will get 40 points.)
2) Cash Coupons:
3 users who give the best-quality comments will get
USD 2 / SGD 2.8 cash coupons.
(You can share investment ideas, trading experiences, and exploration of why Market Cap deviates among the companies.)
1) What companies do Company A, Company B, and Company C refer to, respectively?
2) What's the ranking of Companies A, B and C in terms of Market Capitalization?
Reference answer form: A>B>C or A<B<C or C<A≈B (within 10% deviation)
Tips: You can refer to the financial indicators' information below.
Company A: Automotive semiconductor manufacturers' market share worldwide in 2020 and 2021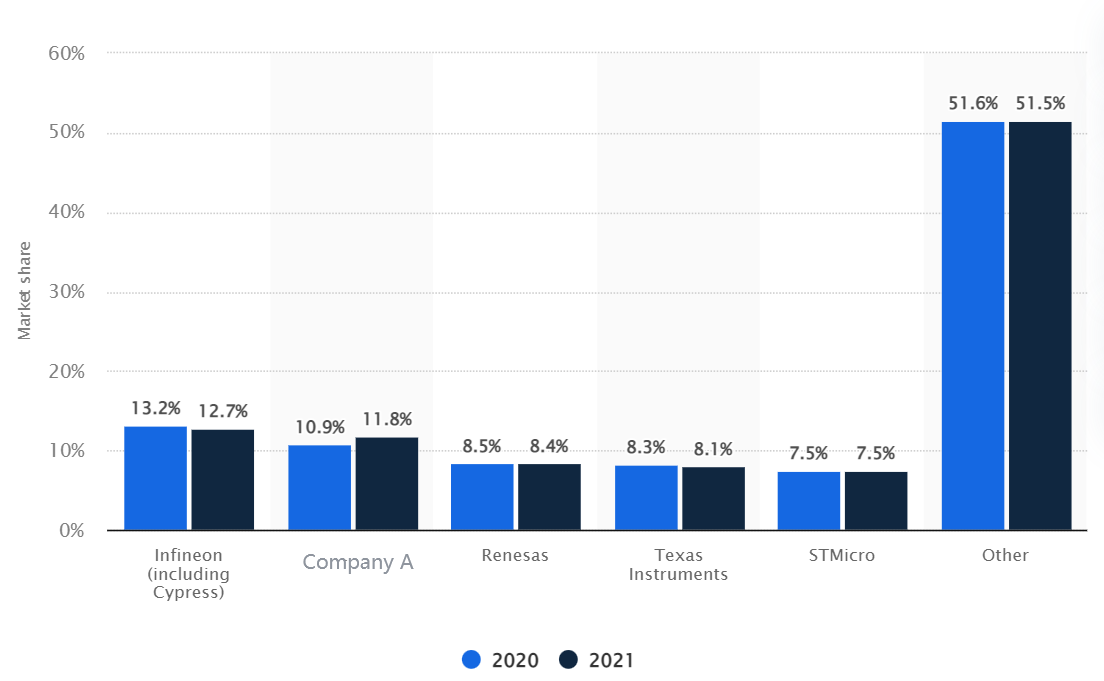 The company was originally spun off from Philips in 2006 as a semiconductor designer and manufacturer with headquarters in the Netherlands. The company employs approximately 31,000 people in more than 30 countries. The company completed its initial public offering in 2010.
Company B: The company's revenue share from 2016 to 2022, by product group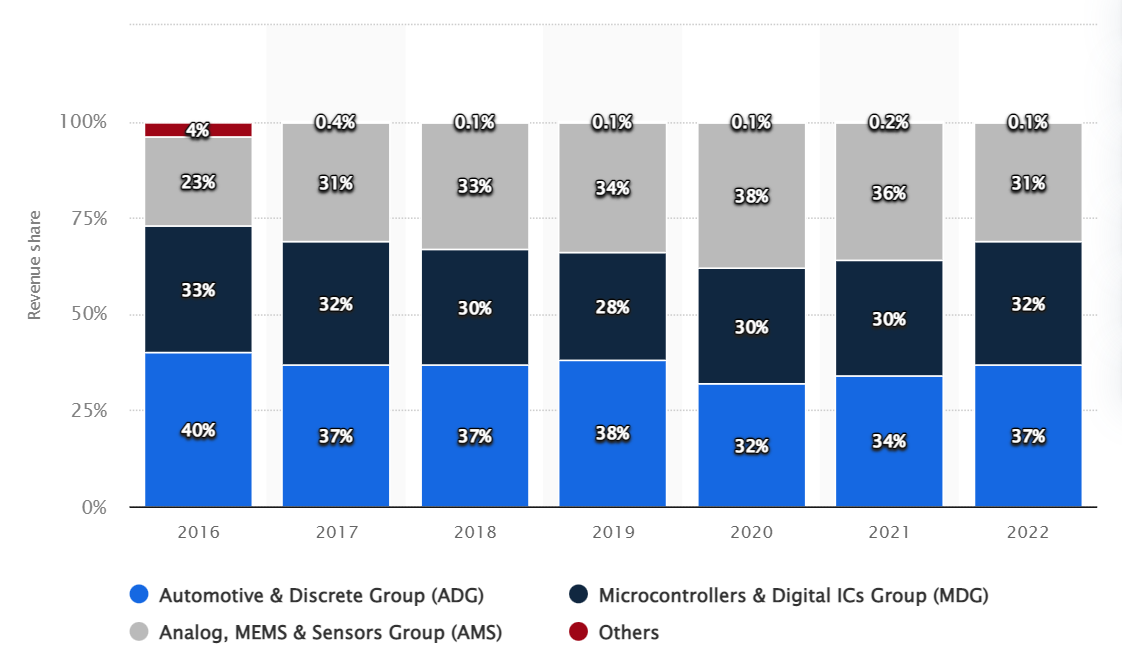 The company is headquartered in Switzerland and is the largest European semiconductor contract manufacturing and design company. The company resulted from the merger of two government-owned semiconductor companies in 1987.
Company C: R&D expenses from 2016 to 2022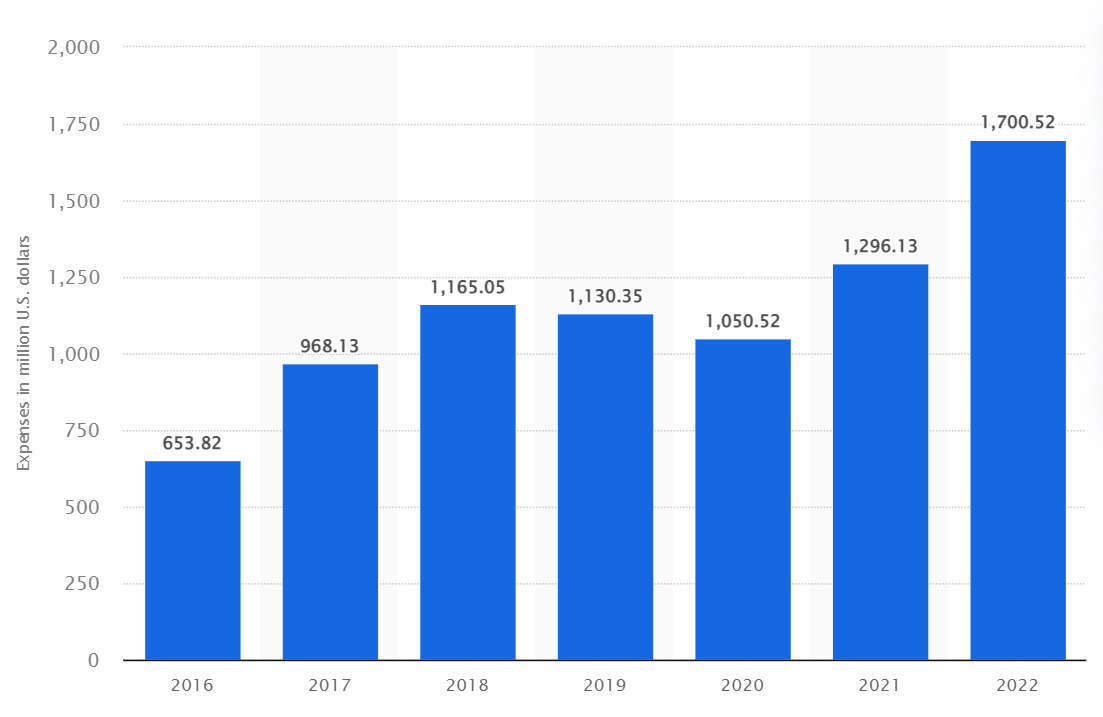 The semiconductor company, headquartered in Massachusetts, specializes in data conversion, signal processing, and power management technology. The company manufactures analog, mixed-signal and digital signal processing (DSP) integrated circuits (ICs) used in electronic equipment. It was founded by two MIT graduates in 1965.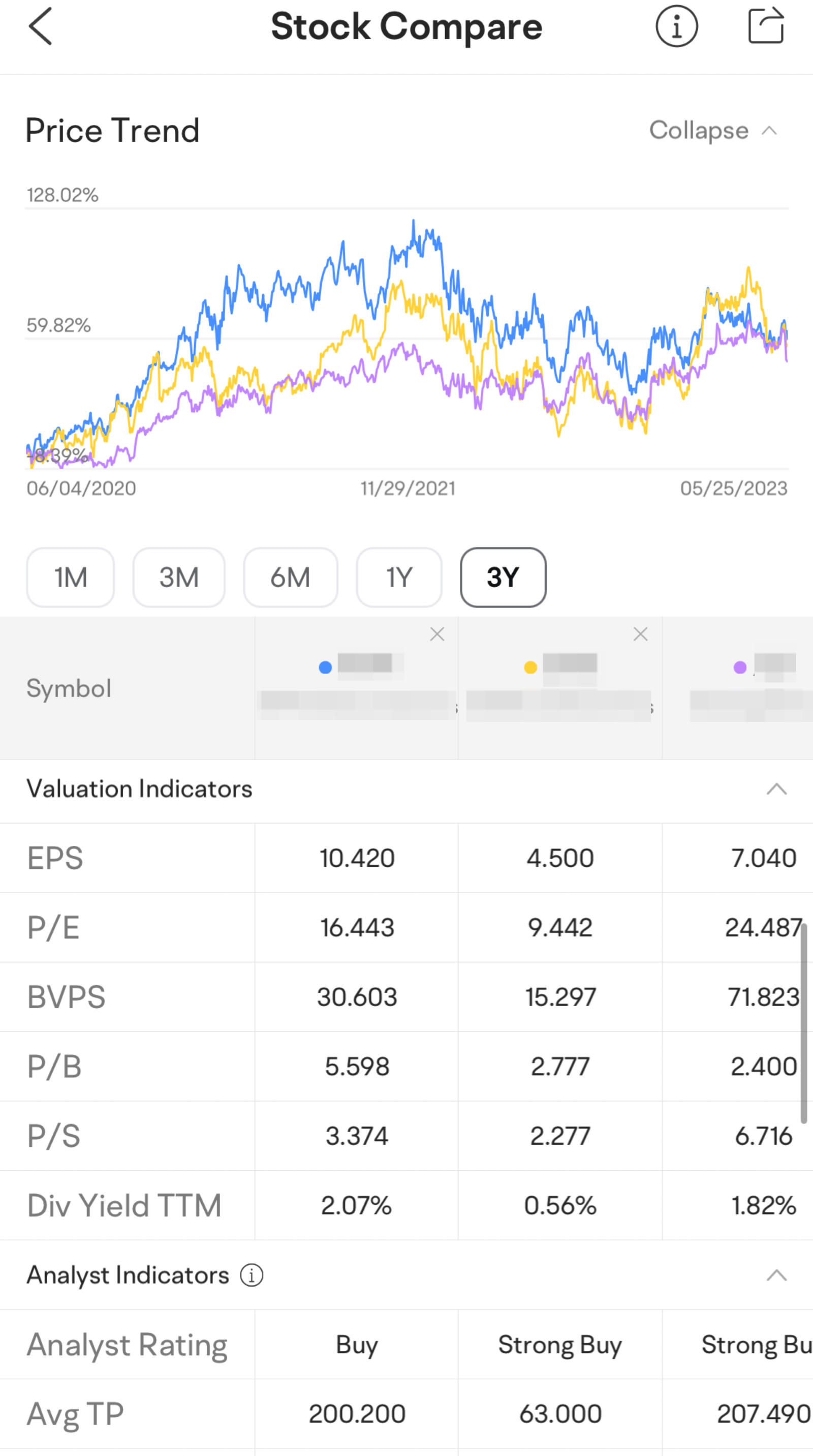 ● Company A: The blue line; Company B: The yellow line; Company C: The purple line
● Finding path: moomoo App → Markets→ Explore→ Stock Compare
Add the
stock tickers
(e.g., $Tesla(TSLA.US)$), plus the
Market Cap comparison
and
any comments on the above companies
to your answers. Further investment ideas are also welcome.
Event Period:
May 26 – June 2
This presentation is for information and educational use only and is not a recommendation or endorsement of any particular investment or investment strategy. See this
link
for more information.
Disclaimer: Moomoo Technologies Inc. is providing this content for information and educational use only.
Read more
1
1
1
35