Palantir Q2 earnings release: What's in store?
Views 285K
Contents 17
Palantir - The AI catalyst?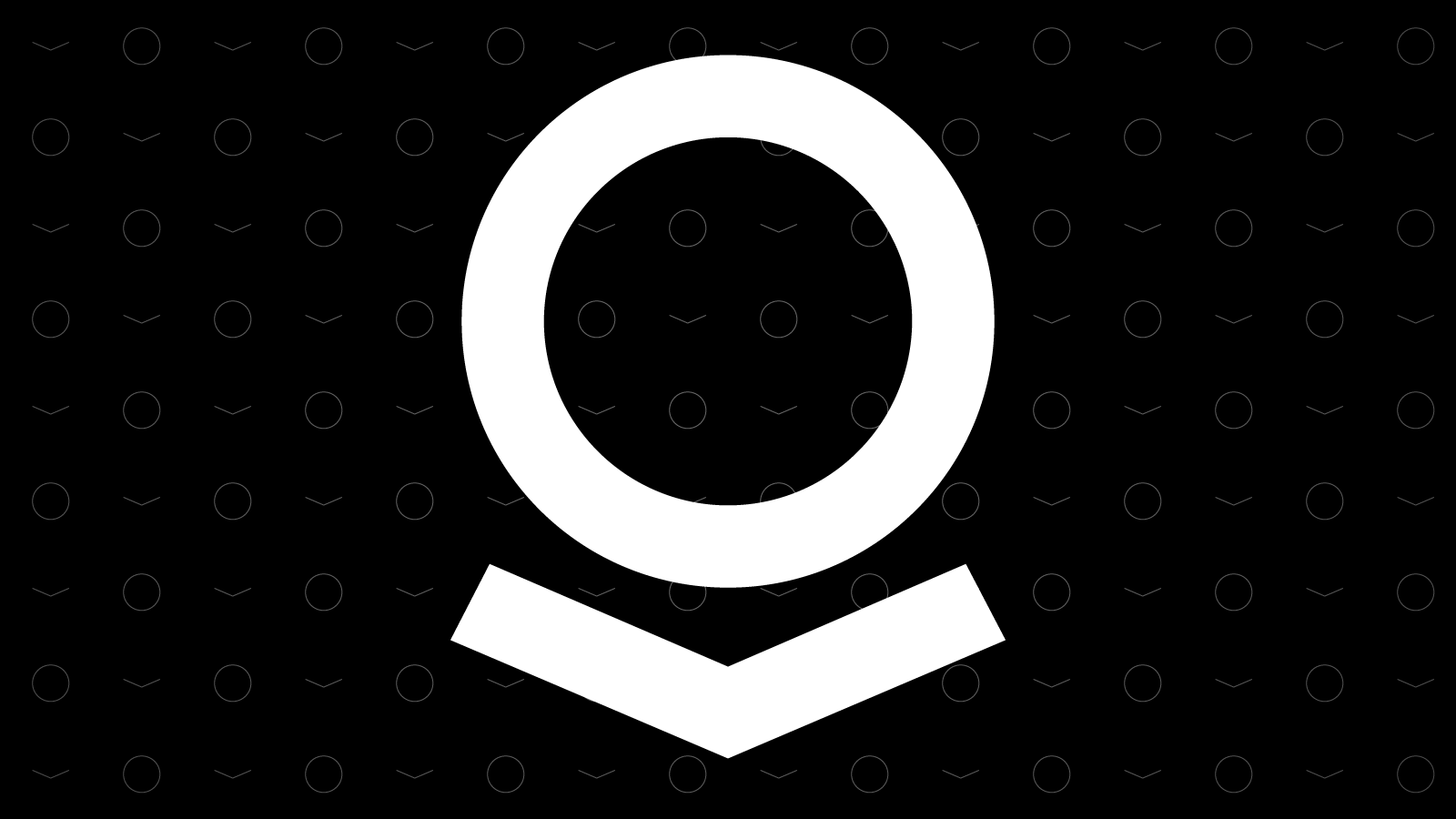 The stock and company were previously lauded as a hypergrowth stock. It was painfully sold down after the Feds turn hawkish but has now reported a stellar set of results.
So what are the key takeaways from the company's results?
1. Achieved GAAP net profitability for 2 successive quarters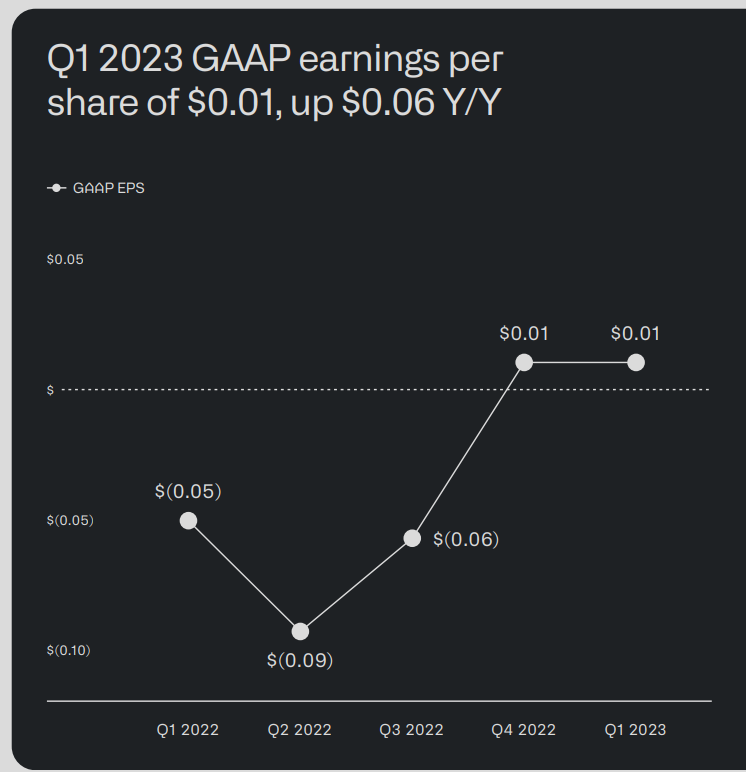 Source: Palantir_Q1_2023_Earnings V13
Palantir achieved a net profit of USD 17 million according to GAAP measures.
And the best news is, it will remain profitable each quarter through the end of the year.
Revenue for Q1'23 is at USD 525 million, which grew 17.7% YoY.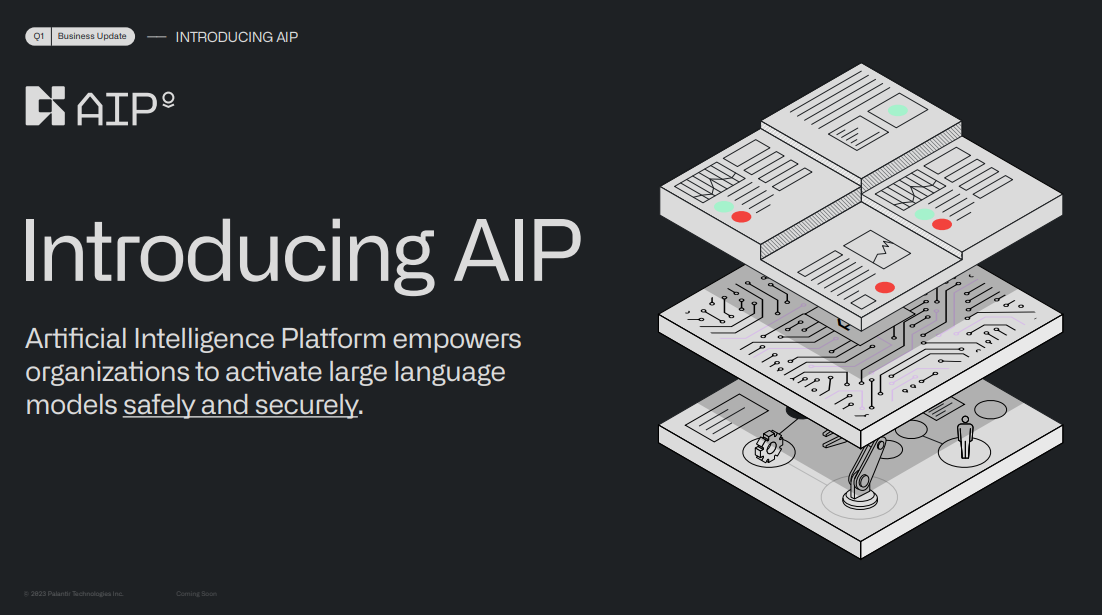 Source: Palantir_Q1_2023_Earnings V13
AI Platforms or AIP, is Palantir's AI solutions that allow organizations to use Large Language Model (LLM) and other cutting-edge AI in their data and processes safely and securely.
It is another value-added service that synergizes with Palantir's current 2 segments - Government and Commercial.
Both segments make up roughly half of Palantir's total revenue.
3. Superb cash flow and debt management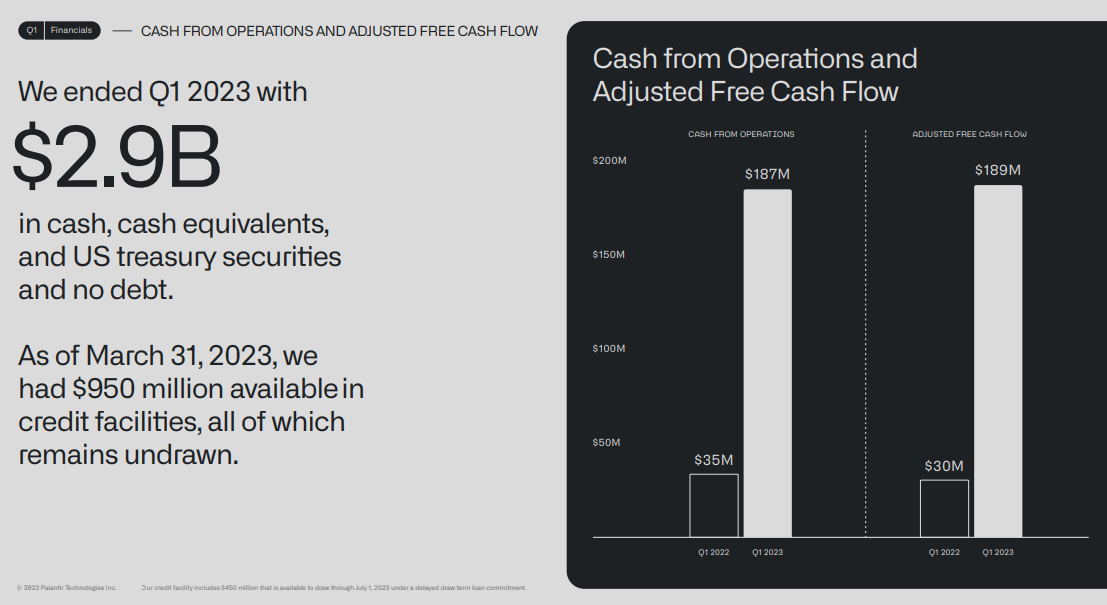 Source: Palantir_Q1_2023_Earnings V13
Palantir is surprisingly a net cash company with no debt.
Its cash from operations has ballooned to USD 187 million, while adjusted free cash flow is at USD 189 million.
So it wouldn't be expected to be tied down by any high interests expenses.
DISCLAIMER
The information available in this article/report/analysis is for sharing and education purposes only. This is neither a recommendation to purchase or sell any of the shares, securities, or other instruments mentioned; nor can it be treated as professional advice to buy, sell or take a position in any shares, securities, or other instruments. If you need specific investment advice, please consult the relevant professional investment advice and/or for study or research only.
Disclaimer: Community is offered by Moomoo Technologies Inc. and is for educational purposes only.
Read more
1
1
7