Fun emoji quiz | Guess 3 Singapore stocks to win 888 points
Do you use emoji in your daily life?


Everything can be expressed with emoji, and any number of emoji can form countless complex puzzles.
You only need to decipher each string of permutations and combinations to get the hidden information!

Guessing stocks by emoji is a fun and simple quiz!
You need to guess the Singapore stocks or SREITs it represents based on the emoji combination!
For example,





may represent
$Singtel
(
Z74.SG
)
$
, because these emoji contain elements of mobile, internet, TV etc,which are related to telecommunications.
Since the quiz begin, you can share your answers or investment highlights of SG stocks in the comments and win rewards!
20 points
: for the first 100 writers of correct answers
888 points
: for the first 5 writers who leave the best comments on Singapore Stocks
*The rewards will be published on April 28th.(Campaign period from April 21st to April 27th)
Now come and challenge it~ See how many stocks you can get right?
-----------

QUIZ TIME

------------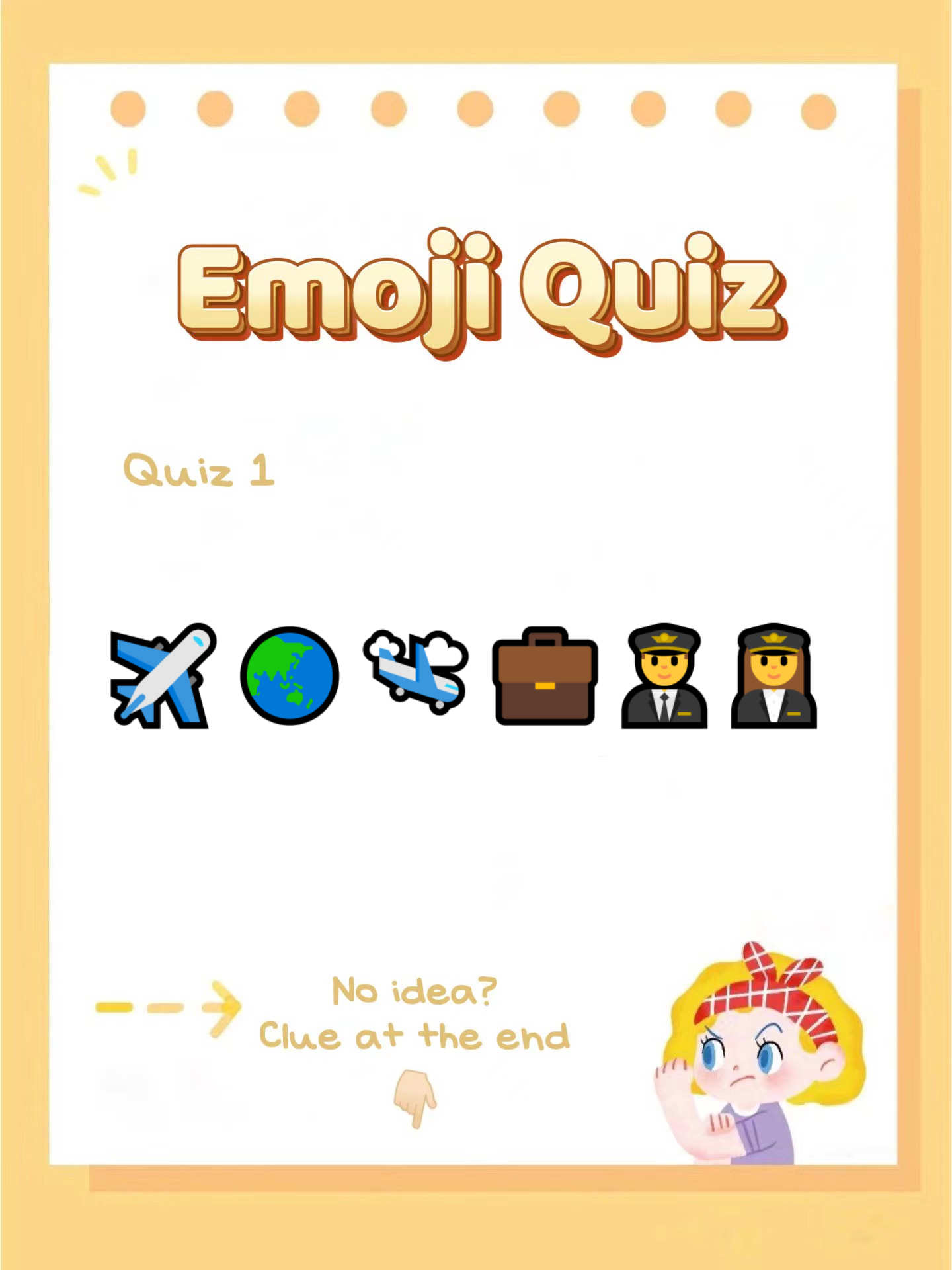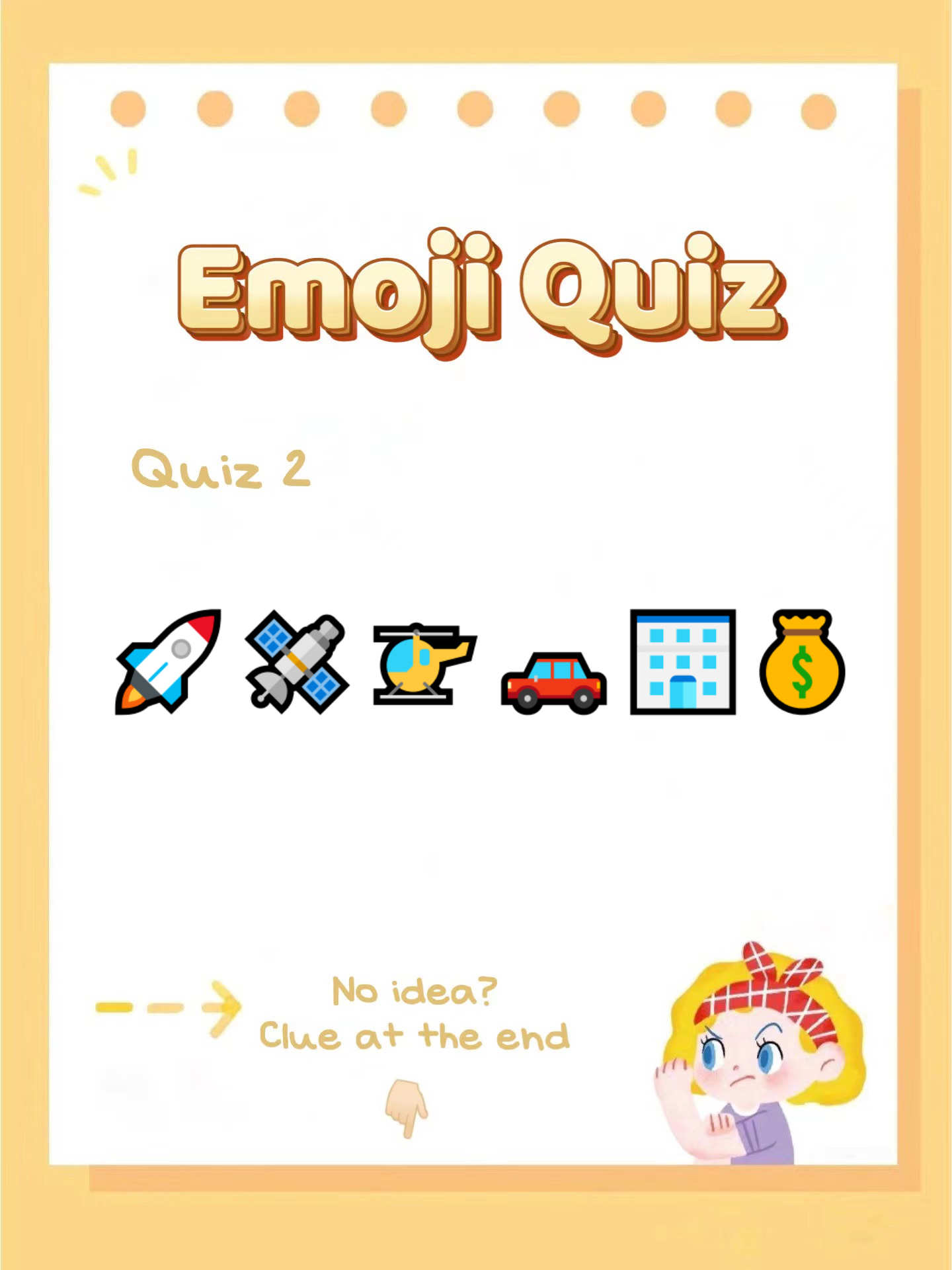 quiz 3 is a bit difficult, you have to think carefully!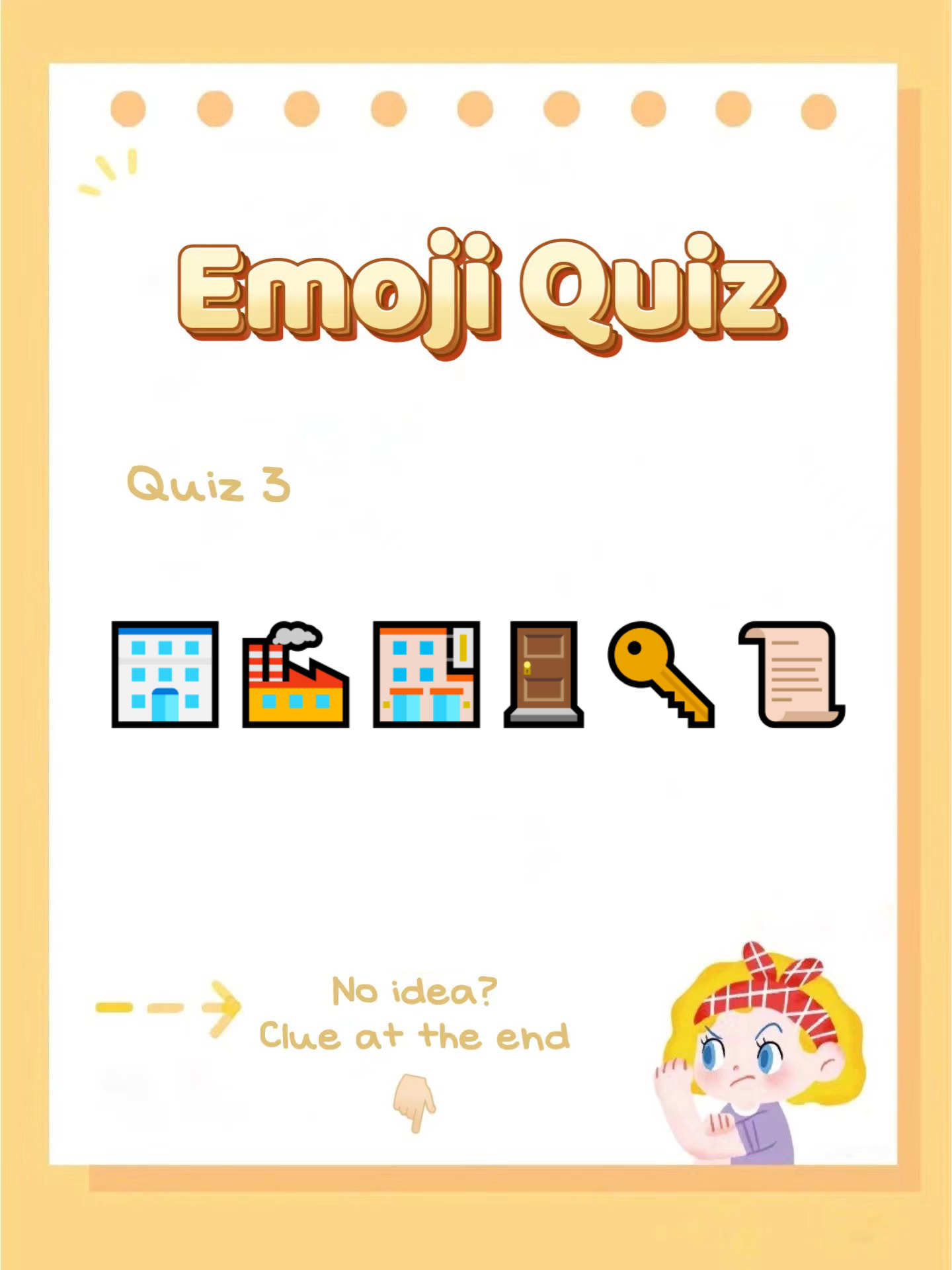 Can't you guess the correct answer yet?
Give you some clues!


The answers are hidden in the link below, click on the banner to the landing page and find them!



For users who are investing in Singapore stocks, SG ETF and REITs for the first time, a 0-commission card* for SG Stock and a S$10* stock cash coupon is up for grabs today!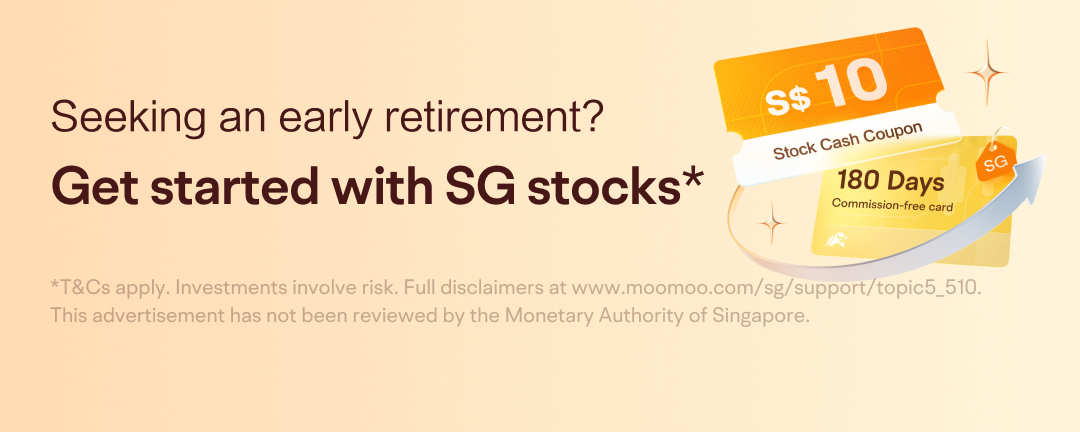 Winners Announced!
Come and see if you won point awards*!


The following 5 writers posted their good comments on Singapore stocks. Congratulations on getting
888
points!
Moogoorooloo, 费北敬, Godspeed289, hotsia,cola1010
The following first 100 writers guessed all three stocks correctly! Congratulations on getting
20
Points Reward!
bullrider_21, nicename, 101751163, Chirp, carefulHamster_0859, VegetableOil, snoopy123, Zero10, P0tato, Xixi29, NiceOne, Bestmooer, CuiNyonyaKueh, BH_6730, 102281798, THEWIZARD, 102474066, jamesathon, sociableDingo_8604, quekky, Godspeed289, doctorpot1, Senko, laihengng, ZhiyingTan, ZnWC, BerPaPa, sympathetic Quokka_1, mr_cashcow, ZhiZhiYong, cola1010, 102067201, 101809608GS, PING HUI, 103076078AN, 102848959EN, Hua MooLan, Flying Dolphins, EYSY, 103911581, ruuderay, BAO BMW, Wonder, 若息则已,Yeehun, HuatLady, HuatEver, CasualInvestor, puddy1, 102392341, Milk The Cow, Knifemare666, Demascus, 杰曼, Gregory DeFilippis, gnggnggng, 102134427, Heng Ong Huat Huat, TxChris, Sweet_Lover_8919, floopie, Philip 2698, Frankie, MooMoo Rookie, Lets get px up, Lucky Liverpool, Ermmmmm, JustinOh, contrarian,103916058, 101833933,102136951, Muajiong, MarLar,贤哥之, Sour_Kim, wengweng, 841201,莓好生活, yleong333, energetic Anteater, im who i am, CQSL,sgmomoo, 9公主, 101884793ss, GGavz26, skyel, heliconia, create2k, modest Mink_7329, heng ah, LI JI, 101598373, kopi kia, Light Side Randy, 101726618, Blockrock, 102494980, Niu Miu Miu
*Point rewards will be distributed on
May 6th
.
Mooers who have not won the prize can wait for the next  emoji quiz!


Disclaimer: Moomoo Technologies Inc. is providing this content for information and educational use only.
Read more
2
7
1
2
73