$E-mini NASDAQ 100 Futures(DEC3)(NQmain.US)$ I want to cry without tea...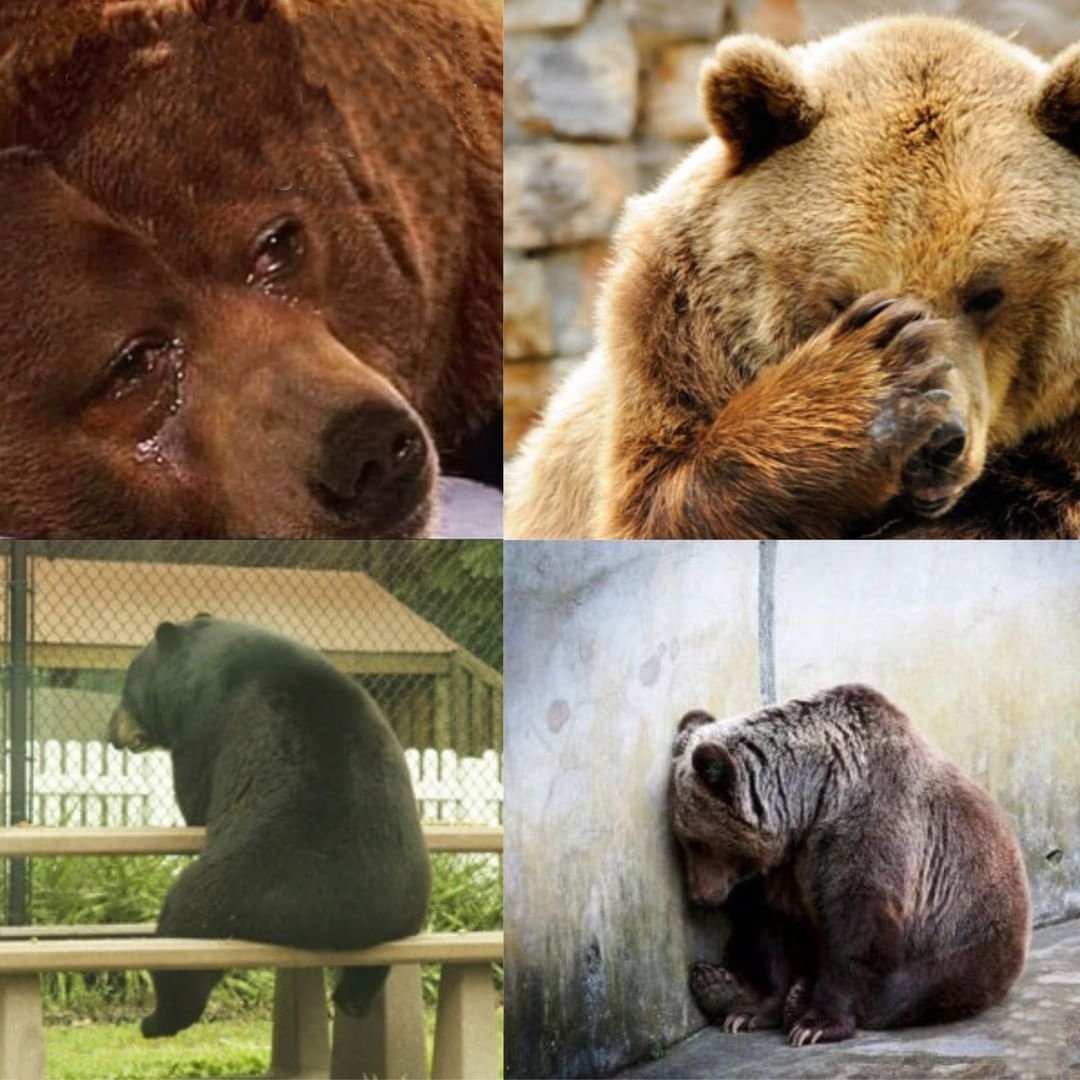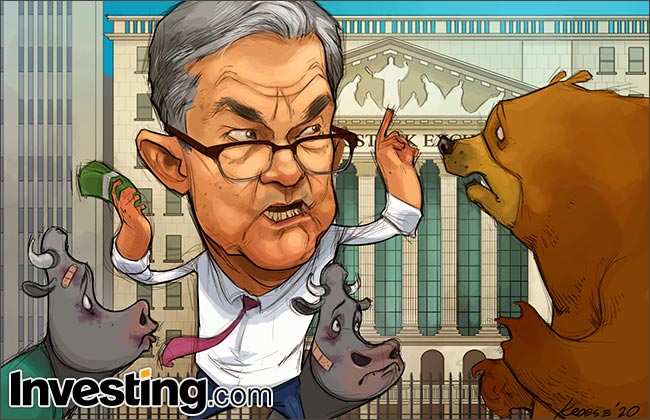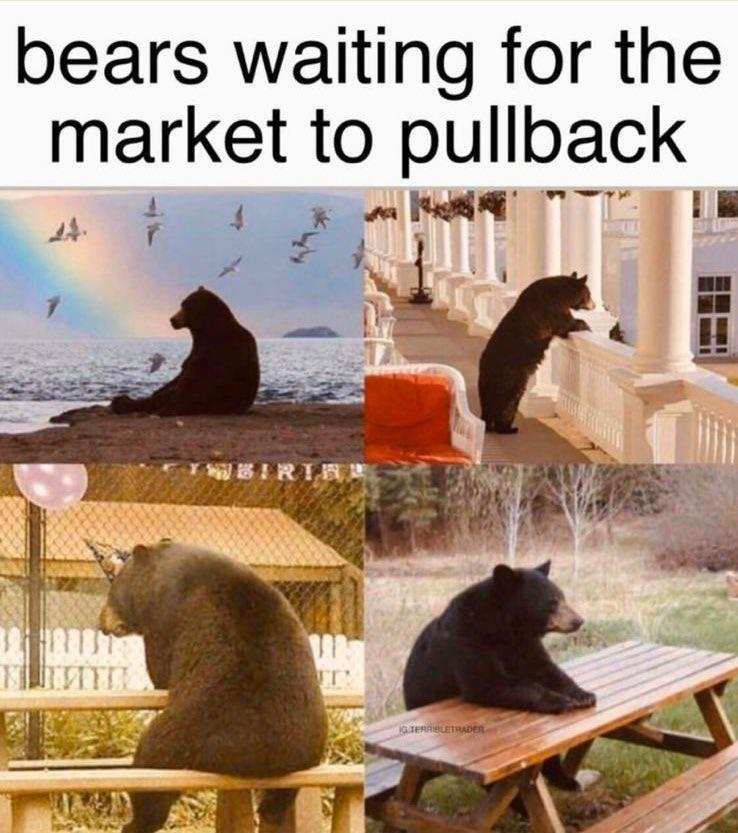 I want to cry without tears. I originally bought SQQQ in May of the previous year, experienced the end of June, August, October, and December to now the sharp rise in the market in February and March, the whole person is numb


More than once arbitrage opportunities have been exceeded, they have all been fooled by what economic recession is coming and what kind of recession fundamentals they want to follow

My underpants are almost gone
Disclaimer: Community is offered by Moomoo Technologies Inc. and is for educational purposes only.
Read more