General Electric - What you might not know about it
From its founding in 1889 till now, the company has grown by leaps and bounds.
It is a Fortune 500 company. But what else about this company that we might not know of?
1. It is founded by Thomas Edison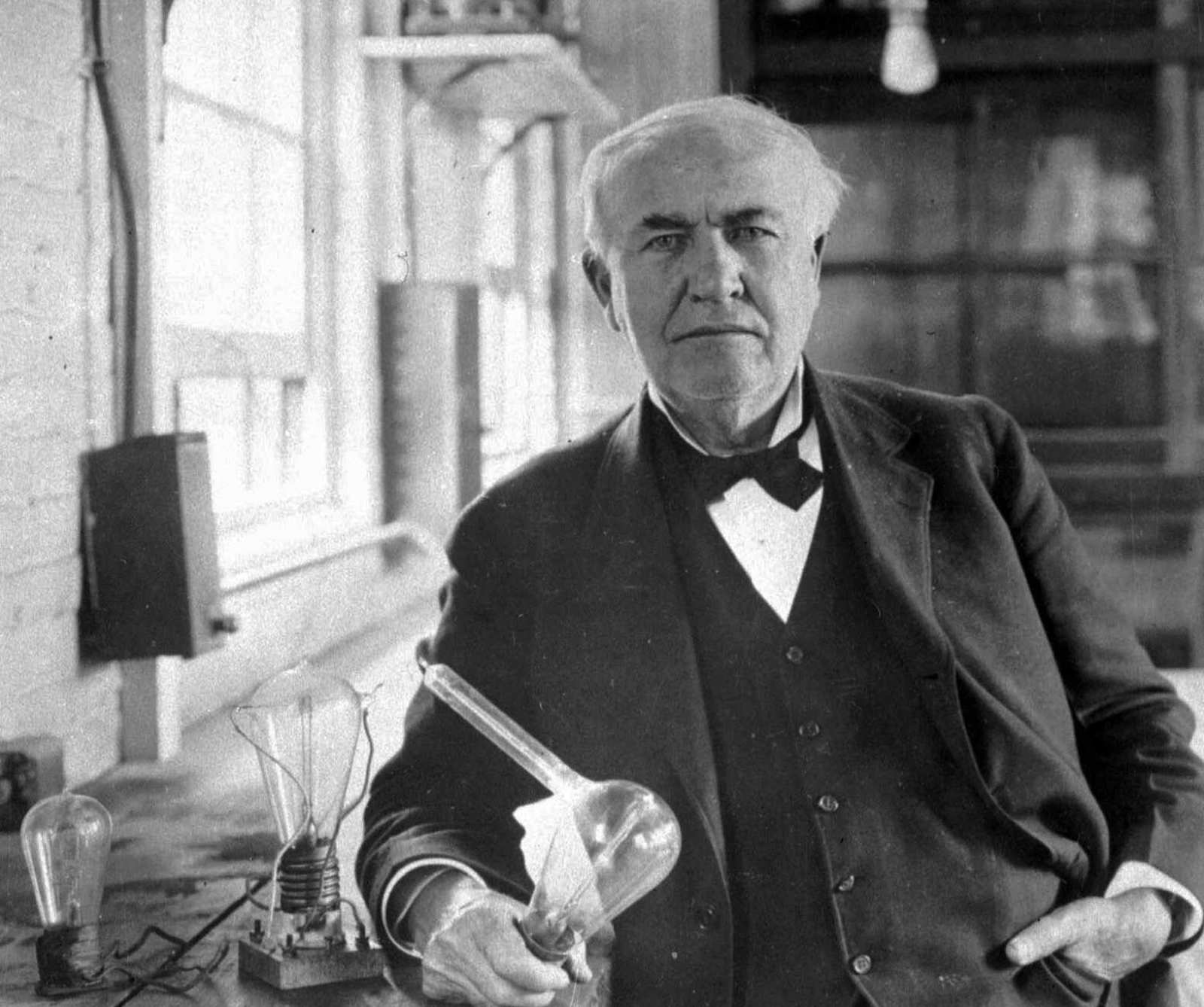 Source: Associated Press
Remember Thomas Edison, the inventor of the phonograph or the first commercially practical incandescent light?
Well, Thomas Edison went on the form GE and in 1896, General Electric was one of the original 12 companies listed on the newly formed Dow Jones Industrial Average.
2. It is now a conglomerate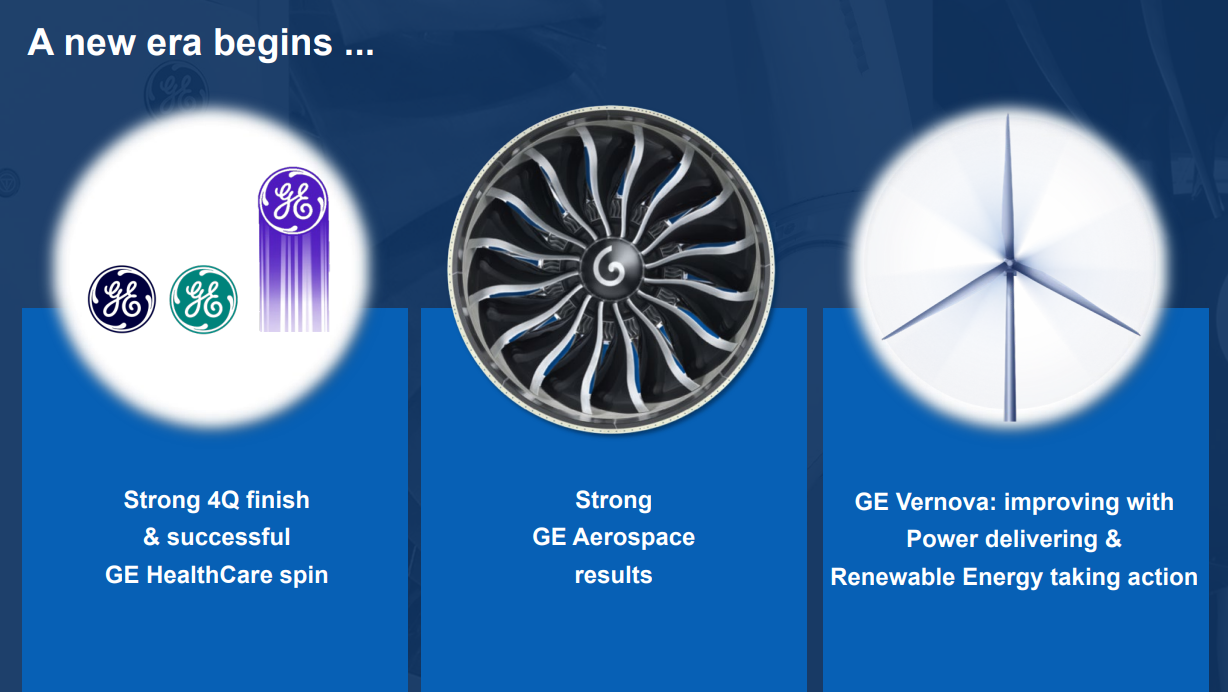 GE 4Q 2022 Earnings Presentation
Fast forward to today, GE is a massive conglomerate. It counts Aerospace, Healthcare and Renewable Energy as its key pillars.
3. 4Q'22 results show bright sparks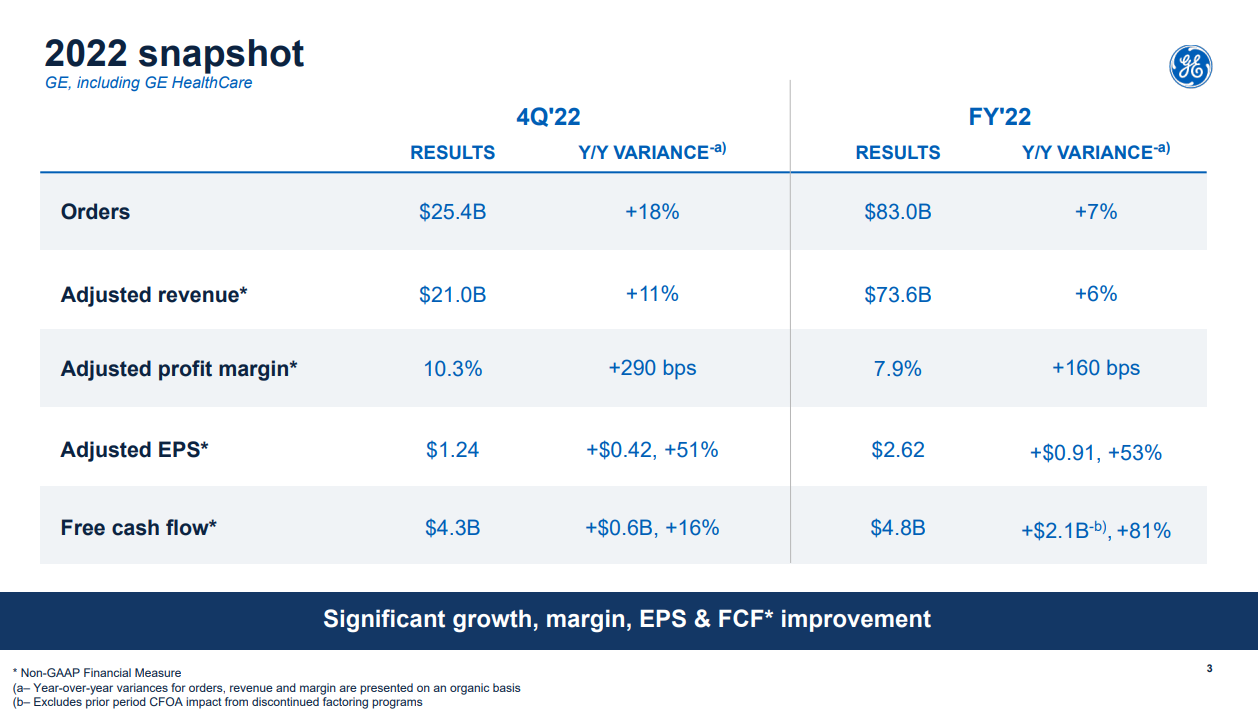 GE 4Q 2022 Earnings Presentation
While FY'22 might be a great year for GE, a deeper look at its 4Q'22 reveals some findings.
Orders and revenue for 4Q'22 grew at a higher rate than the total FY'22. On top of that, the profit margin was also better, +290 bps versus +160 bps.
Do you think the growth momentum can continue onwards?
DISCLAIMER
The information available in this article/report/analysis is for sharing and education purposes only. This is neither a recommendation to purchase or sell any of the shares, securities, or other instruments mentioned; nor can it be treated as professional advice to buy, sell or take a position in any shares, securities, or other instruments. If you need specific investment advice, please consult the relevant professional investment advice and/or for study or research only.
No warranty is made with respect to the accuracy, adequacy, reliability, suitability, applicability, or completeness of the information contained. The author disclaims any reward or responsibility for any gains or losses arising from the direct and indirect use & application of any contents of the article/report/written material
Disclaimer: Community is offered by Moomoo Technologies Inc. and is for educational purposes only.
Read more