Mullen Automotive - Are you an EV maker or a news maker?
Companies are usually fun to study.
And I enjoy reading up on and sharing them.
1. IPO in Mar'22. Sold nothing yet now
And new companies usually do not build factories immediately.
Instead like most companies, they build a sportscar model, gain attraction and funds, then only start producing cars.
However,  since the IPO till now, the company has not really earned a single cent!
2. Not earning money, but spending cash buying stuff?

Source: Wikipedia
Even if you aren't breaking ground building factories, at least some car companies show that they are heavily involved in R&D.
Well, not Mullen. No revenue, it's ok. But why is your G&A expenses higher than R&D?
Aren't you supposed to be a next-gen EV maker?

Source: MULLEN AUTOMOTIVE INC.CONDENSED CONSOLIDATED STATEMENTS OF OPERATIONS
3. Getting targeted by short seller Hindenburg Research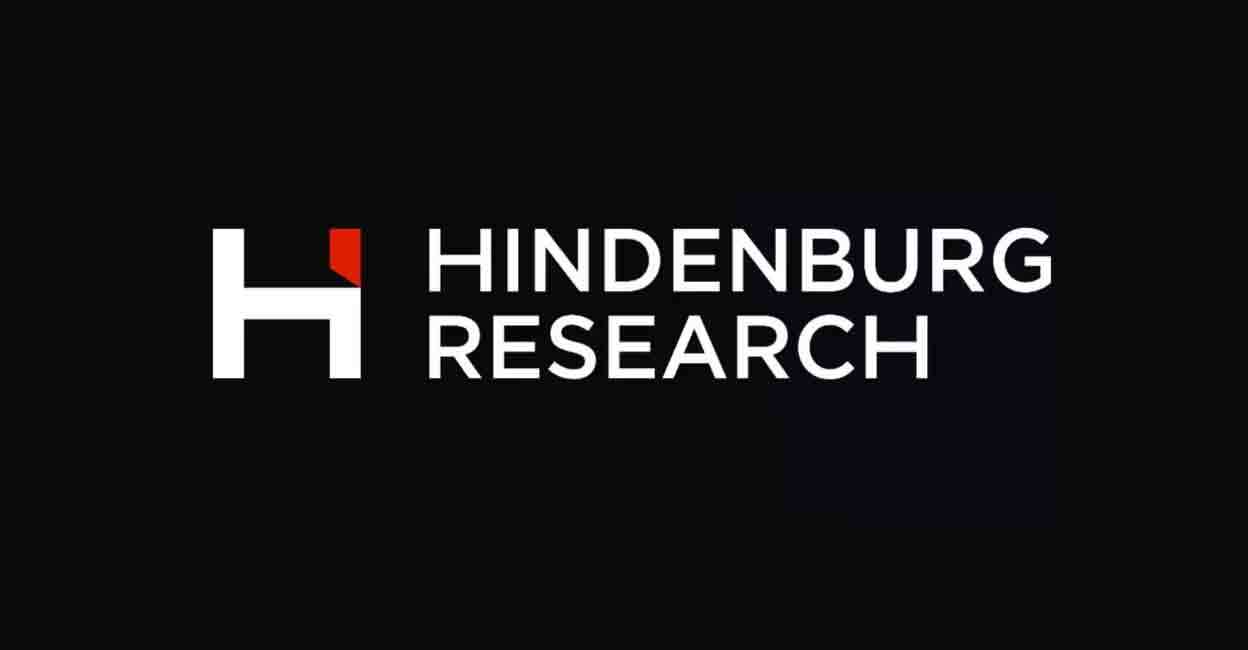 Credits: Hindenburg Research
Hindenburg Research is one of the most prolific short sellers that has done countless due diligence reports.
Well with Mullen's figures, it doesn't take an expert to tell you what is exactly wrong.
But coming back, investing, or detecting bad companies are not that hard.
I hope Mullen Automotive is a good example of how to spot a problematic company!
DISCLAIMER
The information available in this article/report/analysis is for sharing and education purposes only. This is neither a recommendation to purchase or sell any of the shares, securities, or other instruments mentioned; nor can it be treated as professional advice to buy, sell or take a position in any shares, securities, or other instruments. If you need specific investment advice, please consult the relevant professional investment advice and/or for study or research only.
No warranty is made with respect to the accuracy, adequacy, reliability, suitability, applicability, or completeness of the information contained. The author disclaims any reward or responsibility for any gains or losses arising from the direct and indirect use & application of any contents of the article/report/written material
Disclaimer: Community is offered by Moomoo Technologies Inc. and is for educational purposes only.
Read more