JPM Not See Apparent Synergies between HSBC and SVB UK; Bank of China shares will rise
$HSBC HOLDINGS
(
00005.HK
)
$
announced to acquire the U.K. branch of the collapsed Silicon Valley Bank
$硅谷银行
(
SIVB.US
)
$
for a stated purchase price of GBP1, JPMorgan commented.
The actual price, however, will depend on the amount of capital shortfall of SVB UK
.
The broker expressed that there is no apparent synergies between HSBC and SVB UK, and the acquisition could be viewed as an act of national service to curb relevant liquidity risks for smaller U.K. banks.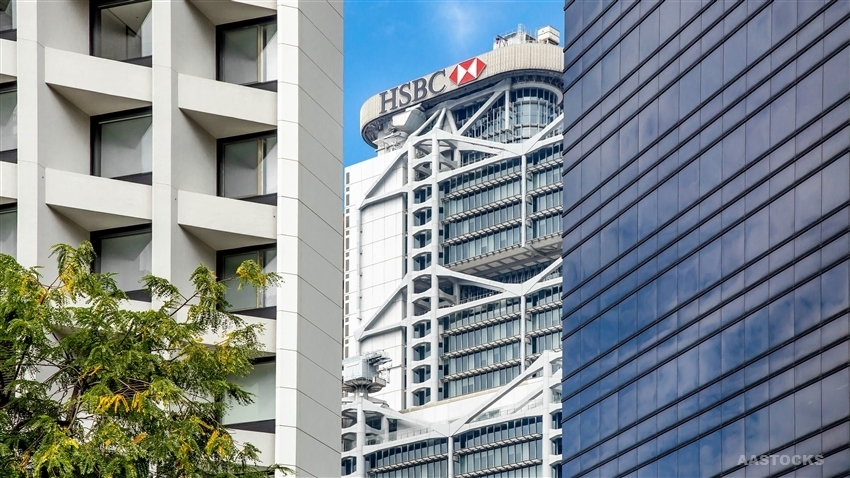 As such, the takeover was considered as
neutral
for HSBC but
negative
for SVB's peers and subsidiaries.
For Asian banks, JPMorgan predicted that
the market will likely remain tumultuous and smaller banks with a weak deposit franchise and high reliance on USD wholesale funding will be particularly vulnerable
.
Chinese state-owned banks, on the other hand,
were forecast to outshine amid market volatility
.
Disclaimer: Community is offered by Moomoo Technologies Inc. and is for educational purposes only.
Read more