Social Guide
Views 4596
Contents 20
Get the Inside Scoop: Using Chat Room for Real-Time Communication

:"Hey Bunny, how's it going? I've been having a tough time finding other traders who share my style. Do you have any tips on how I can connect with like-minded traders?"

:"Hey, I'm doing well, thanks for asking. I totally get where you're coming from. Have you considered joining chat rooms on moomoo?
Chat rooms on moomoo could be a great option for you.
You'll find lots of traders who share similar interests and trading styles."

"That sounds promising. I've never used chat rooms before. Can you tell me more about how they work and if they're effective?"

:"Of course! Chat rooms are a fantastic way to connect with other traders in real-time. You can find rooms that are specifically tailored to your trading interests and connect with people who are on the same page as you. It's an awesome way to get some support and learn new things."

:"That sounds great! Can you recommend some chat rooms that might be a good fit for me?"

: "Definitely!
There are tons of chat rooms on moomoo that cater to different trading products and styles. I suggest trying out a few and seeing which ones work best for you.
Some examples are:
3. iam Friendly Stock & Life Chat
5. Value Investing Market Beaters
Don't be afraid to explore and find ones that works best for you! Just remember that members in these chat rooms, including the group owners, might not always provide accurate information.
You should take their opinions with a grain of salt, and watch out for spam.
"

: "Great, thank you for the recommendations. It seems like chat rooms can be really useful for staying informed and learning from other traders. Any advice for someone who's new to chat rooms like me?"

: "Sure, the Moo Community is more about giving than asking. After you join a chat room, I would suggest the following:
1. Read through the chat room rules and etiquette
2. Be respectful and professional in your communication
3. Use chat rooms as a supplement to your own research and analysis, instead of relying completely on others' advice."

: "Great advice, thanks again for your help. I'm excited to try out some of these chat rooms and hopefully connect with some awesome traders."

: "You're welcome, and best of luck on your trading journey!"




: "Comment below on your favorite chat room or the one you're in, and explain why. The top 10 comments before March 22 with the most likes will be awarded with 188 points."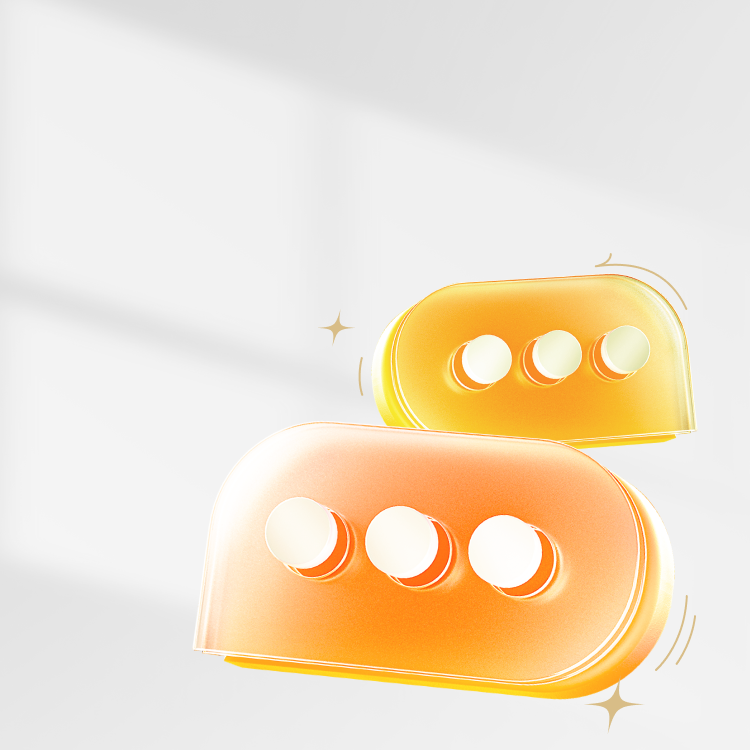 Moomoo may share or provide links to third-party content. Doing so is intended to provide additional perspective and should not be construed as an endorsement or recommendation of any chat room, channel, services, products, guidance, individuals, or points of view.
Disclaimer: This presentation is for information and educational use only and is not a recommendation or endorsement of any particular investment or investment strategy. See this
link
for more information.
Disclaimer: Moomoo Technologies Inc. is providing this content for information and educational use only.
Read more
1
26