Monthly Journal: Traders' Insights Wanted!
Views 100K
Contents 1852
Moo Community Spotlight for February 2023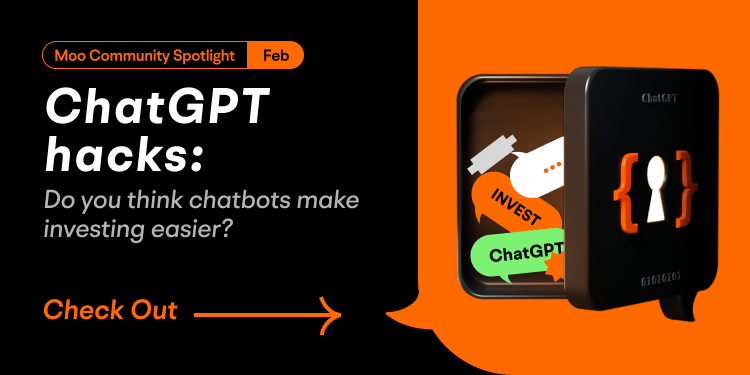 Earlier in February, both S&P 500 and Nasdaq soared to about five-month highs as Meta led a rally in the tech sector. However, the good times did not last long. Elevated valuations for overall US stocks, poor financial reports during earnings season, and rising interest rates left little room for future gains. Major indexes fell following the release of hotter-than-expected data on the labor market and consumer spending in mid-Feb.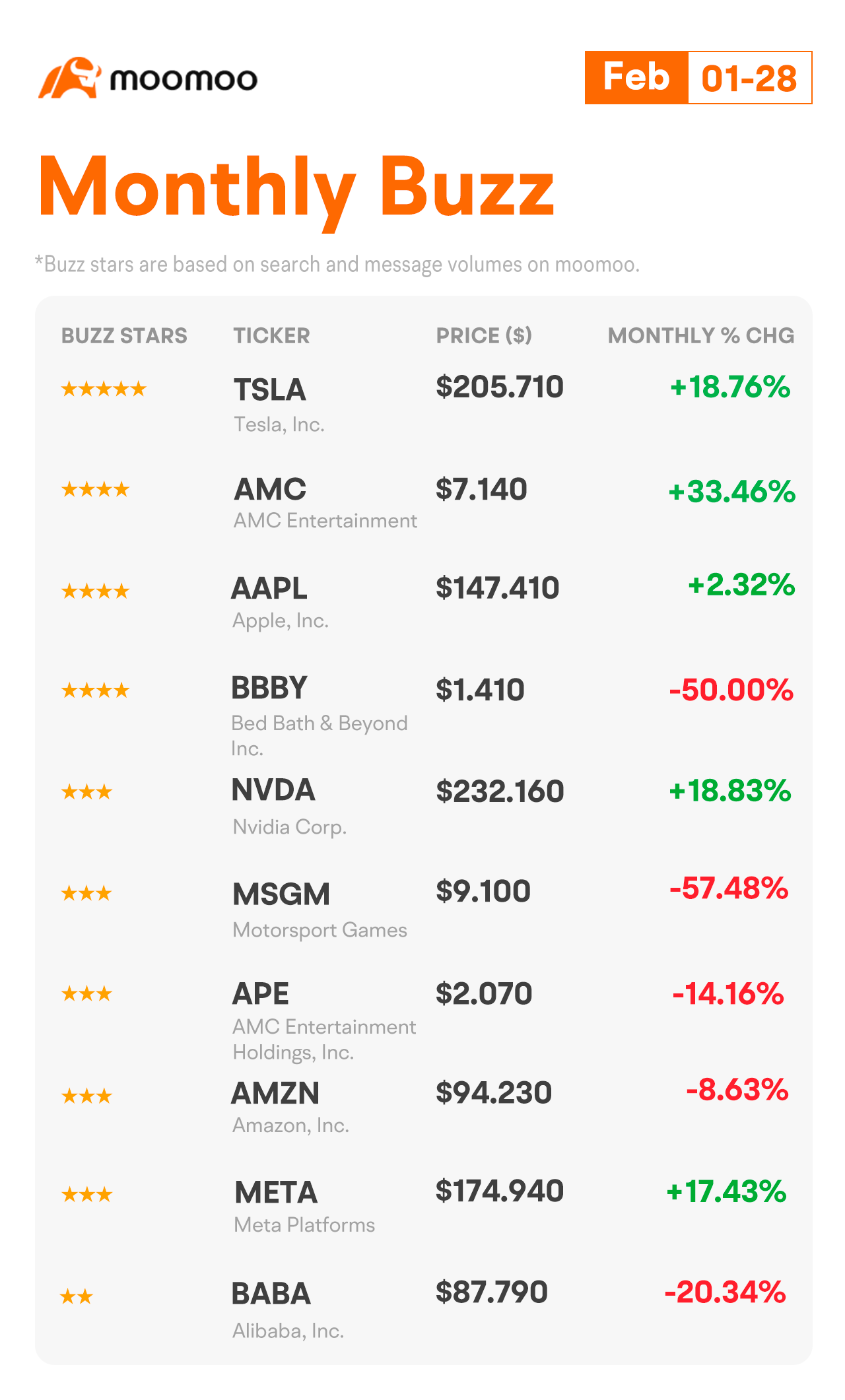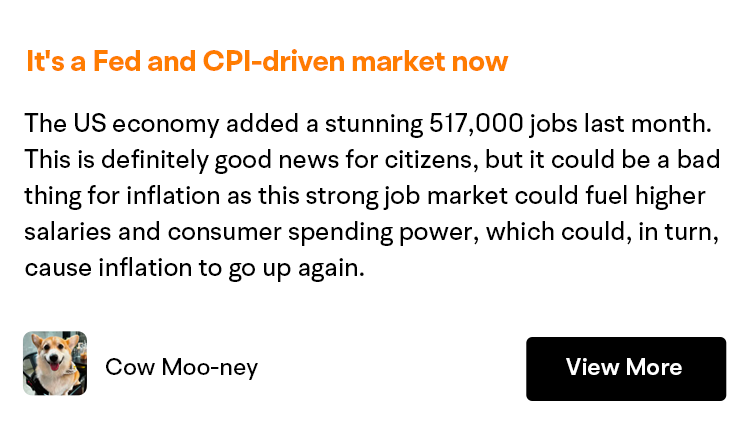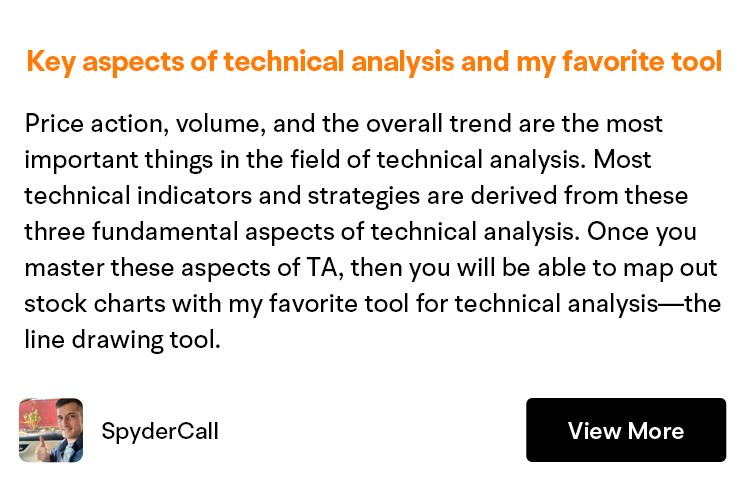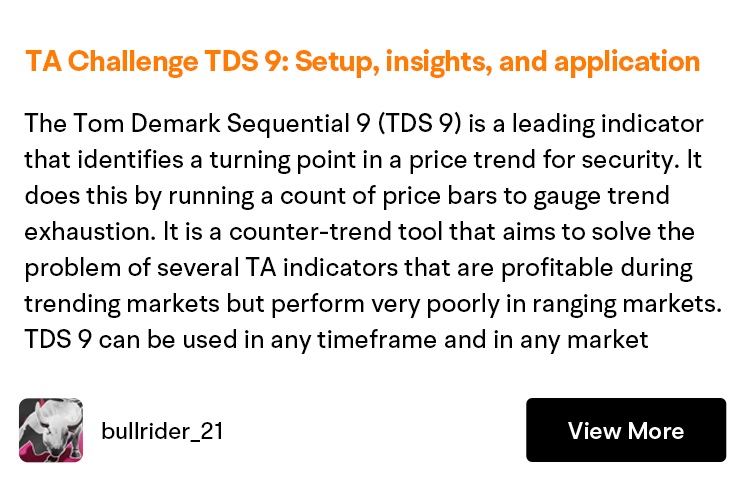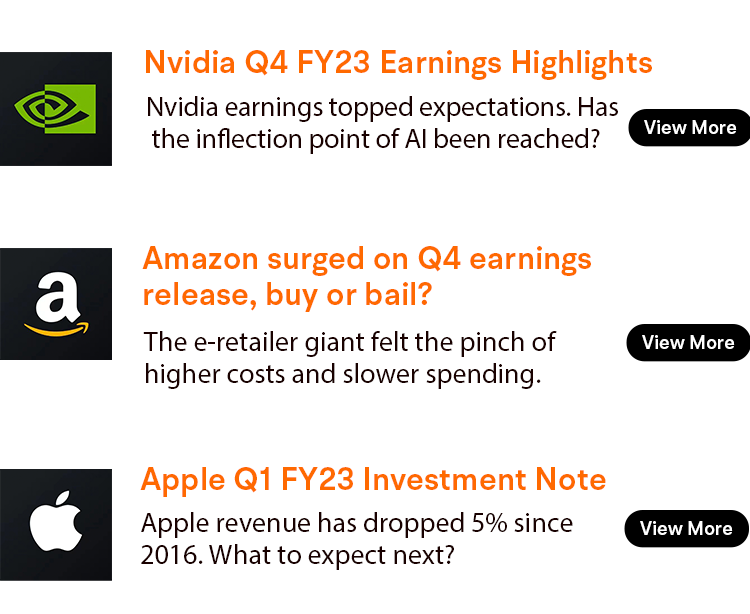 Mooer Stories x 10 Star Features
Let's review mooers' favorite moomoo features and their experiences of using them.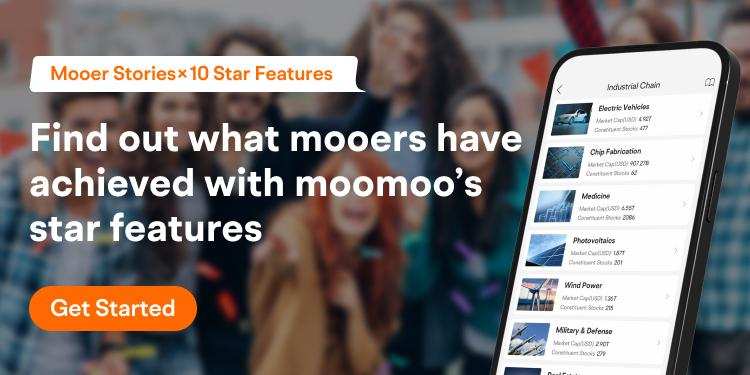 Sometimes, trading could be an emotional roller coaster. Sometimes, fear and greed could create overreactions that lead to bad trading decisions. Therefore, when facing losses or setbacks, it's really important to stay motivated and resilient.

Have you encountered any psychological challenges when you trade?
If you have, how did you solve them?
Feel free to leave your answers in the comment section. We will select 10 mooers whose comments are in-depth and on-topic to reward each with
200 points.
Disclaimer: This presentation is for information and educational use only and is not a recommendation or endorsement of any particular investment or investment strategy. See this
link
for more information.
Disclaimer: Moomoo Technologies Inc. is providing this content for information and educational use only.
Read more
1
1
3
2
18
86