Earnings Challenge E13|Identify growing stocks in the leisure food industry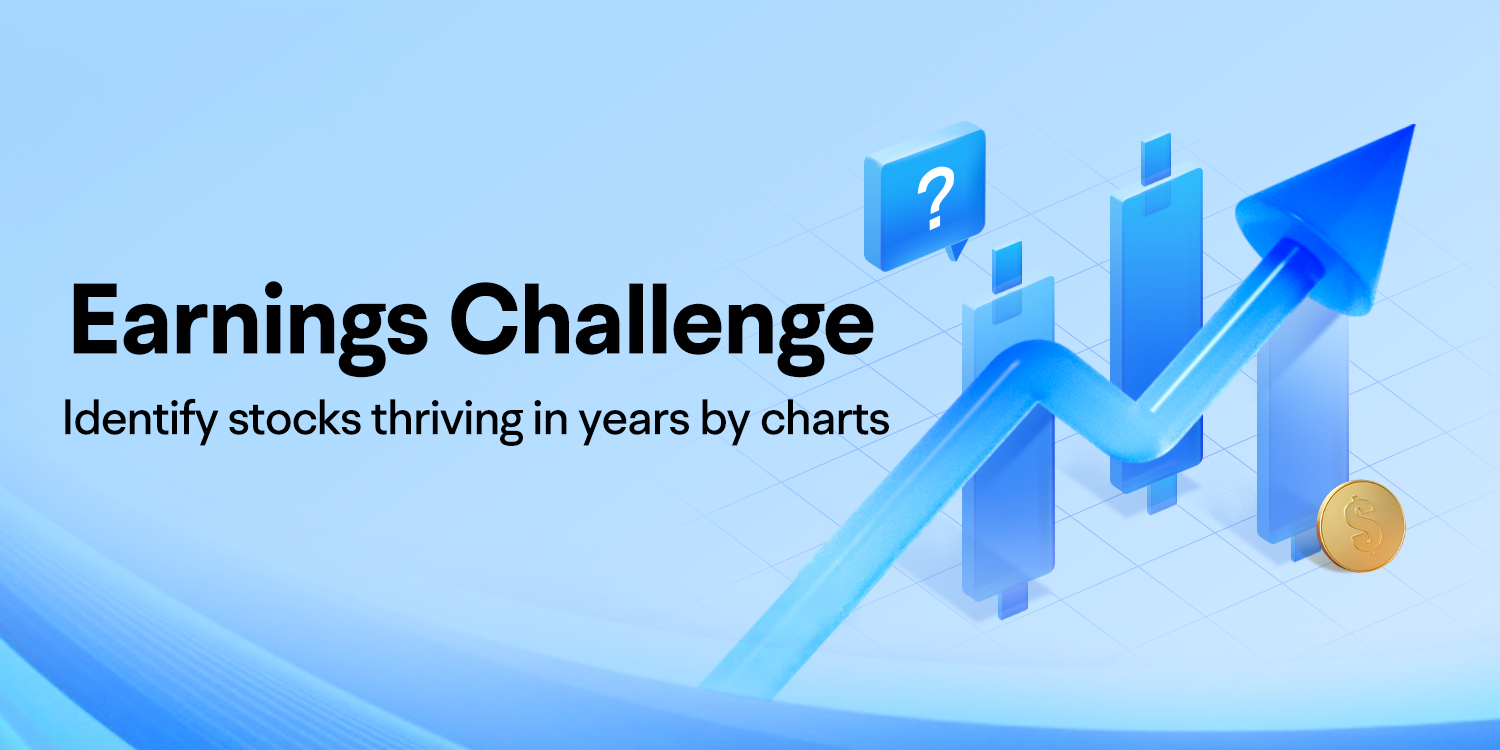 This event is to help mooers learn more about the differences among companies and industries, identify hidden opportunities, and better navigate the market.
"Information is the most important asset in business. The more you know, the more perspectives you have, and the more likely you are to spot patterns and anomalies before your competition. So always be open to new inputs, whether they are people, experiences, or knowledge."— Stephen A. Schwarzman.


Rewards
1)
4,000 points:
The first 299 users who give correct answers to
Questions 1 and 2
will get an equal share of 4,000 points. (e.g., If 100 users win, each user will get 40 points.)
2)
Cash Coupons:
3 users who give the best-quality comments will get
USD 2 / SGD 2.8 cash coupons.
(You can share investment ideas, trading experiences, and exploration of why Market Cap deviates among the companies.)
1. What companies do Company A, Company B, and Company C refer to, respectively?
2. What's the ranking of Company A, B and C in terms of Market Capitalization?
Reference answer form: A>B>C or A<B<C or C<A≈B (within 10% deviation)
Tips: You can refer to the financial indicators' information below.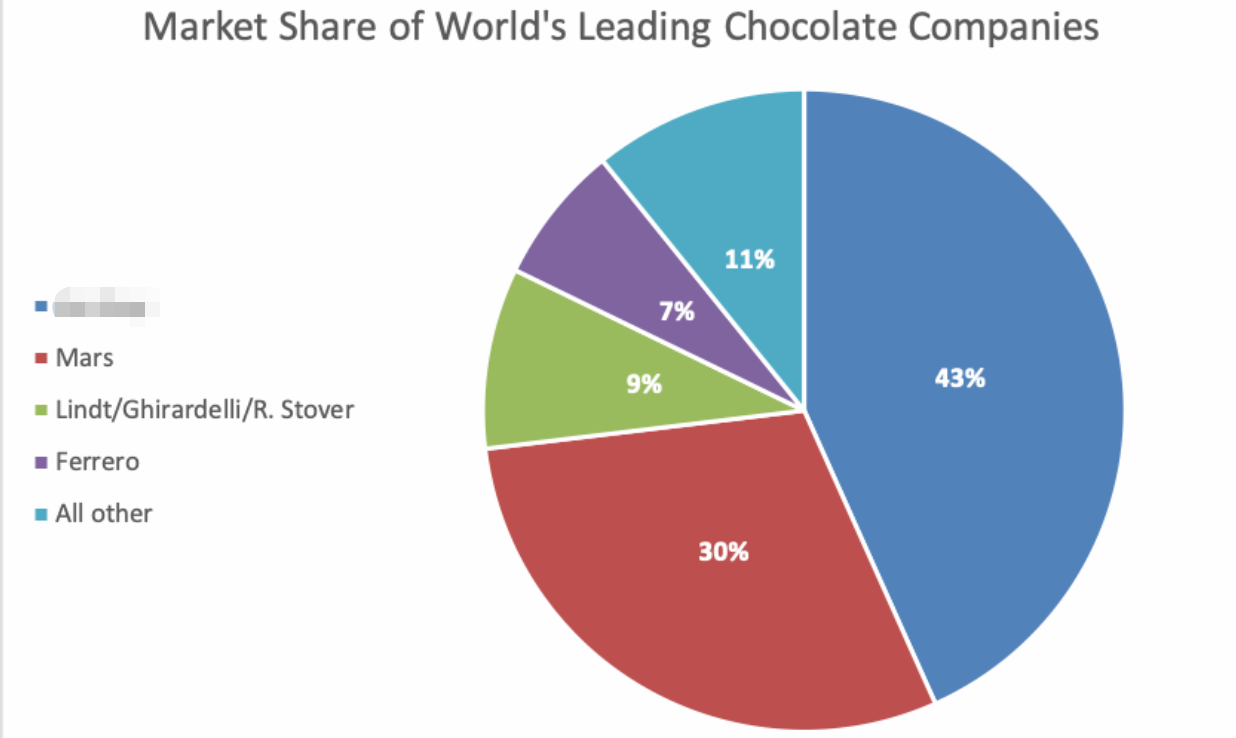 The company is one of the largest chocolate manufacturers in the world. It also manufactures baked products, such as cookies and cakes, and sells beverages like milkshakes, and other products. Its headquarters are in Pennsylvania, United States.
Company B:Attractive categories & brands below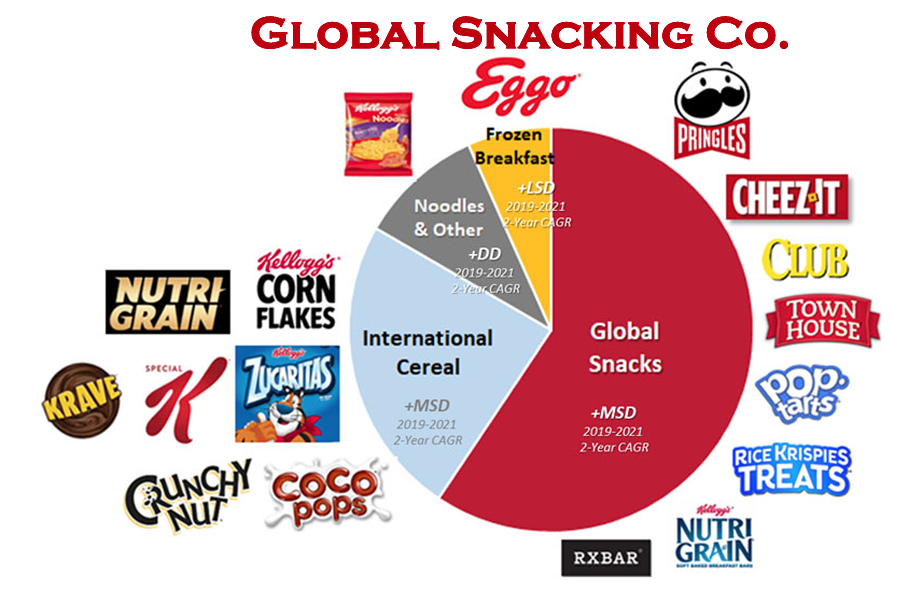 Source: Investor Presentation
The company is headquartered in Michigan, United States. It produces cereal and convenience foods, including crackers and toaster pastries, and markets their products by several well-known brands.
Company C: Revenues change summary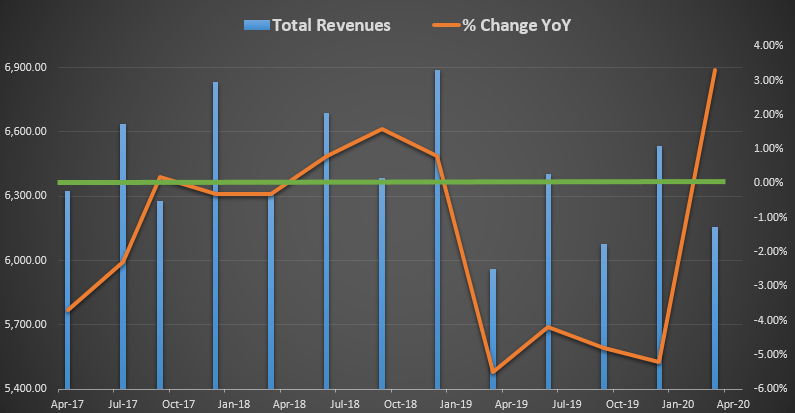 The company was known a multinational food company that merged before and co-headquartered in Chicago and Pittsburgh. The company is the third-largest food and beverage company in North America and the fifth-largest in the world.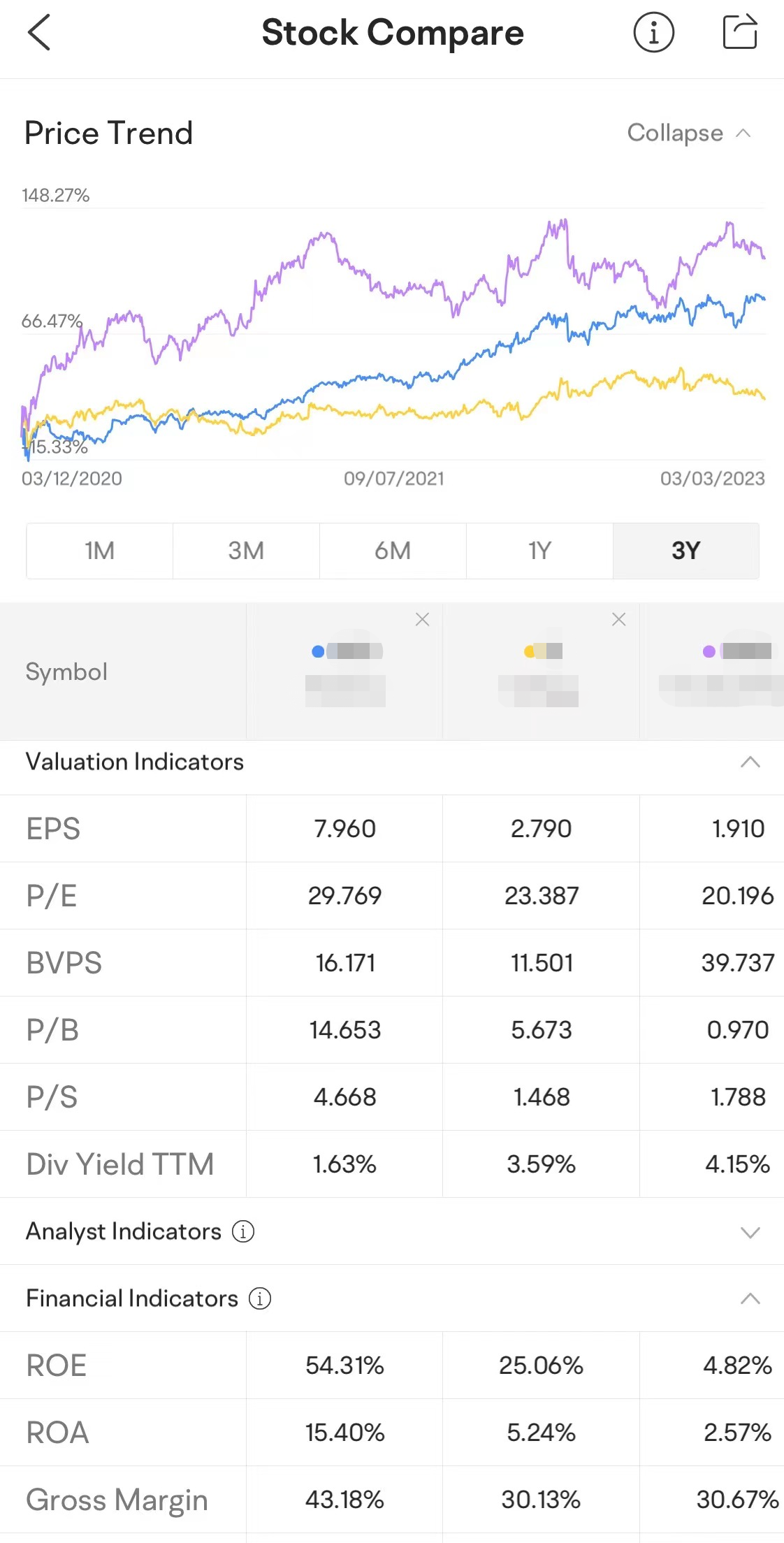 ● Company A: The blue line; Company B: The yellow line; Company C: The purple line
● Finding path: moomoo App → Markets→ Explore→ Stock Compare
Add the stock tickers (e.g., $Tesla(TSLA.US)$) to your answers, plus the Market Cap comparison and related investment ideas if you have any.
Event Period:
March 3 – March 10
This presentation is for information and educational use only and is not a recommendation or endorsement of any particular investment or investment strategy. See this
link
for more information.
Disclaimer: Moomoo Technologies Inc. is providing this content for information and educational use only.
Read more
1
1
43
3