How to deal with market noise?
Views 9988
Contents 26
Information? Or Noise?
Sometimes it's difficult to tell the difference, so we need to plan ahead of market noise.
The best way to do that is through careful research. Then, based on that research, create standards and processes that you don't deviate from at random. Know your risk limits and trade based on real information as opposed to noise. While it's impossible to completely eliminate noise as an influencer, this can minimize it and give you a personal code of conduct to follow.
Remember, don't always take news or word of mouth as it is. Do your own research, and you can build the confidence to avoid impulse trading. Once you've established a system, it will be much easier for you to function with a better understanding of the difference between information and noise.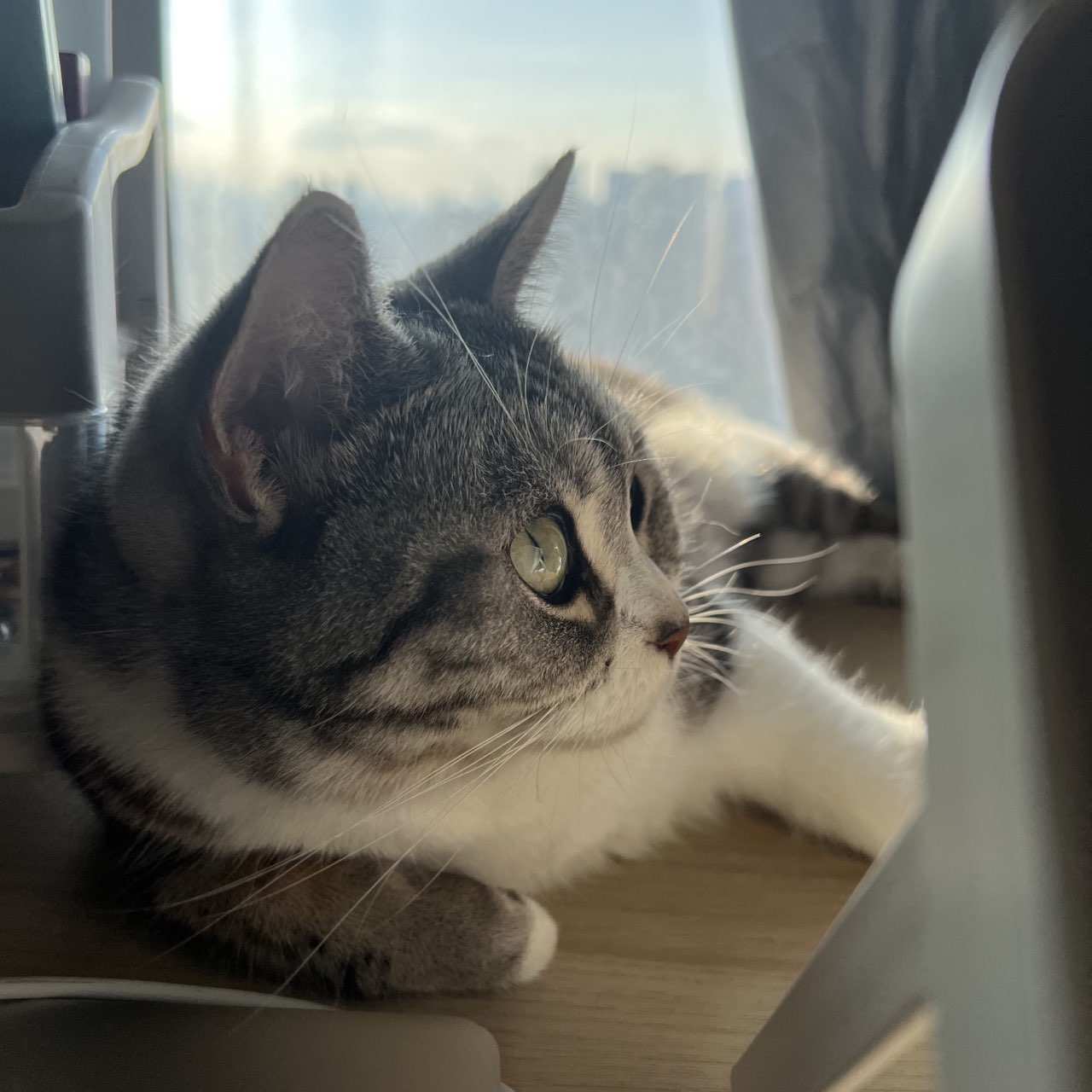 my cat
Disclaimer: Community is offered by Moomoo Technologies Inc. and is for educational purposes only.
Read more
3