Weekly Buzz
Views 145K
Contents 279
Weekly Buzz: The week of AI and meme stocks

At the end of this post, there is a chance for you to win points!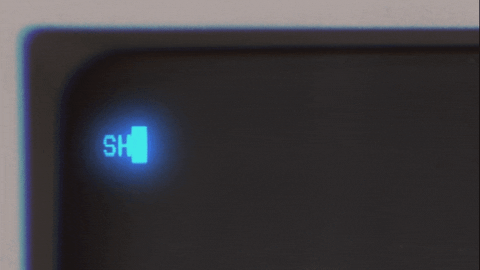 Source: Giphy
Happy Monday, mooers! Welcome back to Weekly Buzz, where we review the news, performance, and community sentiment of the selected buzzing stocks on the moomoo platform based on search and message volumes of last week! (Nano caps are excluded.)
Buzzing Stocks List & Mooers Comments
Here we at the second week of February. The stock market was like taking a small break after a crazy journey.
Last week, investors shifted their attention from earning reports to AI stocks and meme stocks. S&P 500 and the Nasdaq ending the week

-1.11%

and

-2.41%

lower, respectively (As of Feb 13, 2023)
Anyway, let's dive into the weekly buzzing stock list of last week: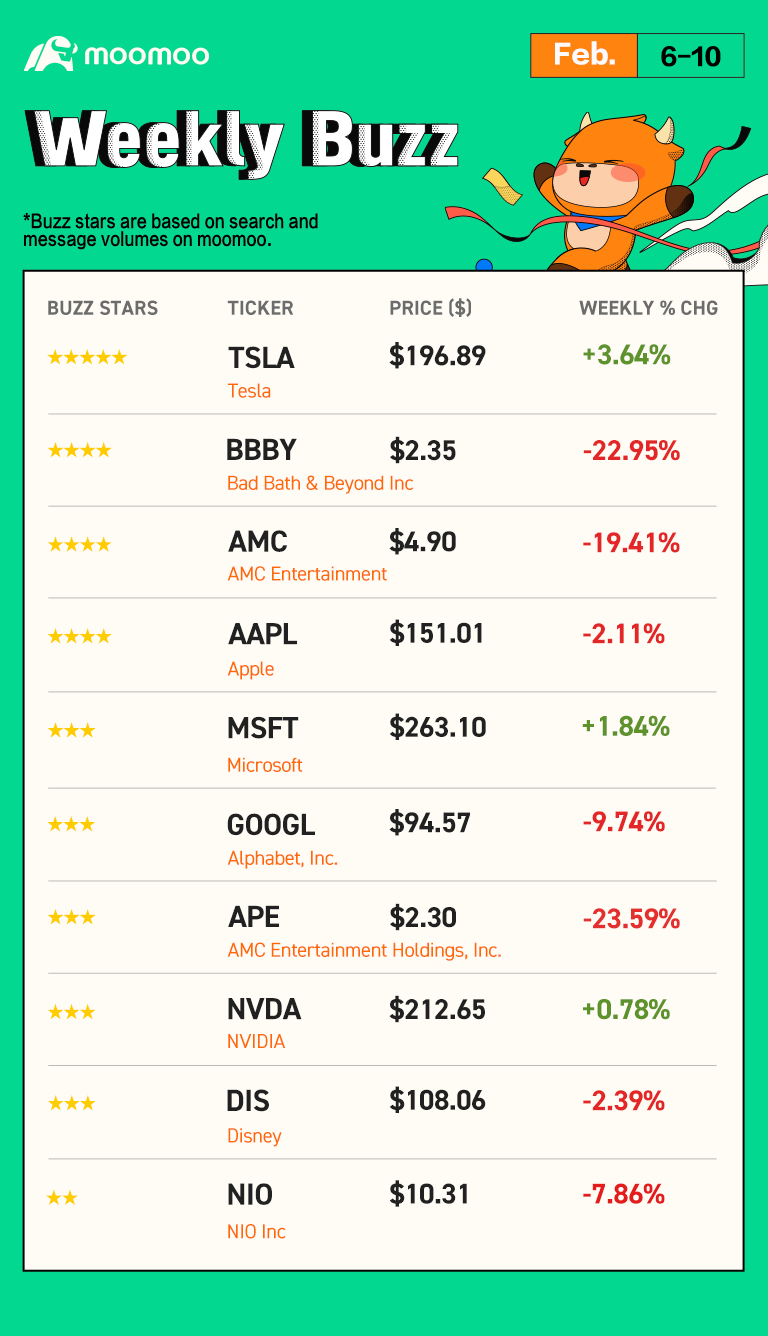 1. TSLA - Buzzing Stars:





Tesla's share price was

up 3.64%

to 196.89 last week. Its shares were up another 9% last week at one point. But an end to a multiple-day streak of gains has tempered the rise for the week. (As of Feb 13, 2023).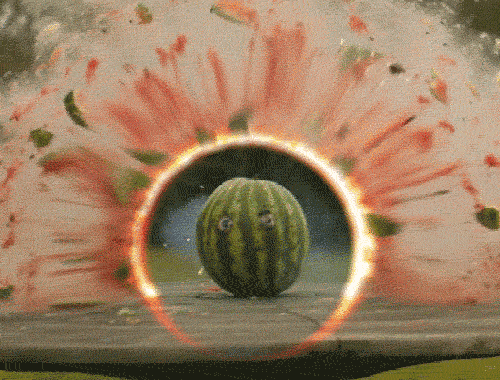 2. BBBY - Buzzing Stars:




Shares of BBBY were down almost

23%

to $2.35 last week, lost about 25.2% since its last earnings report. The home goods retailer is now cheaper than it was three decades ago. (As of Feb 13, 2023).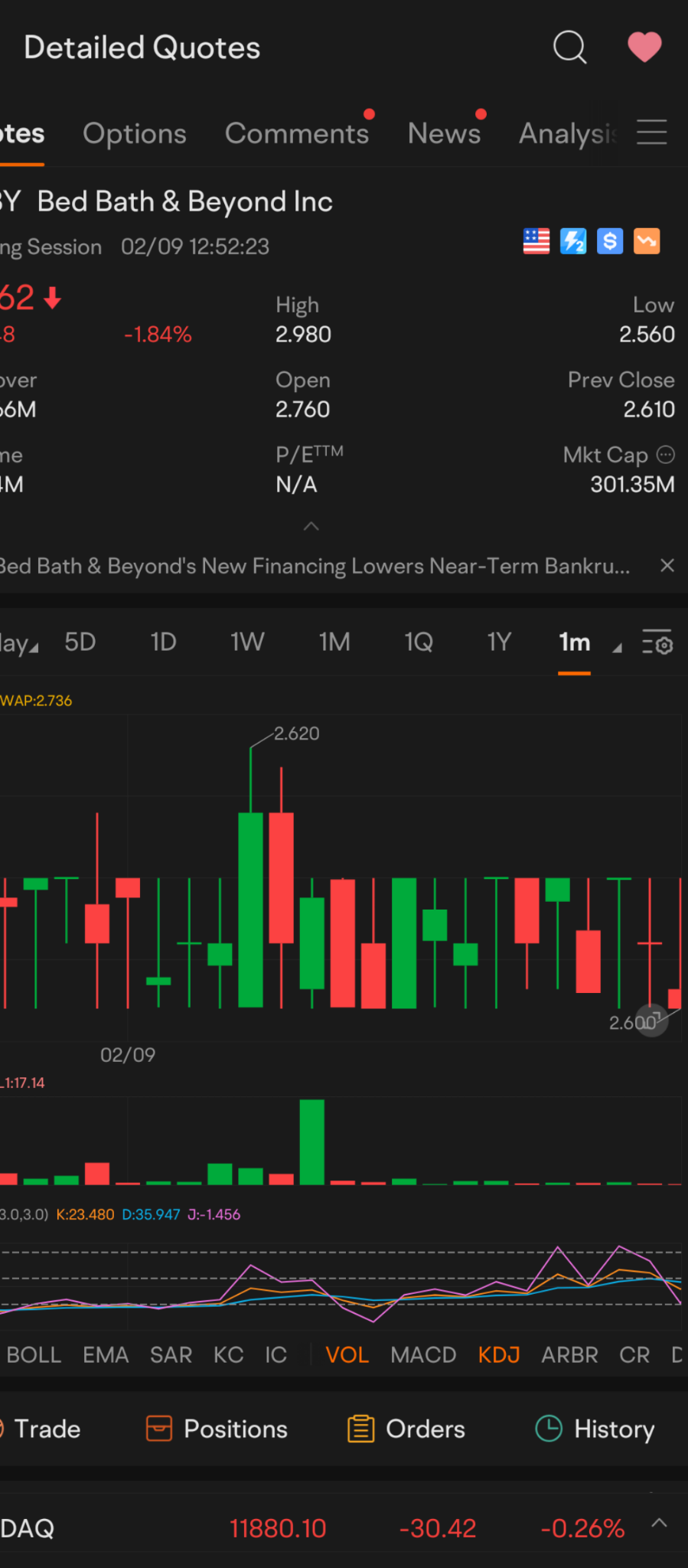 3. AMC - Buzzing Stars:




AMC shares

plunged

19.41%

last week, even though the company announced a new ticket pricing policy. The largest movie theater chain in the U.S. will start selling tickets at different prices based on where a seat is located in a given venue. Its stock price closed at $4.90, underperforming the s&p 500 index. (As of Feb 13, 2023).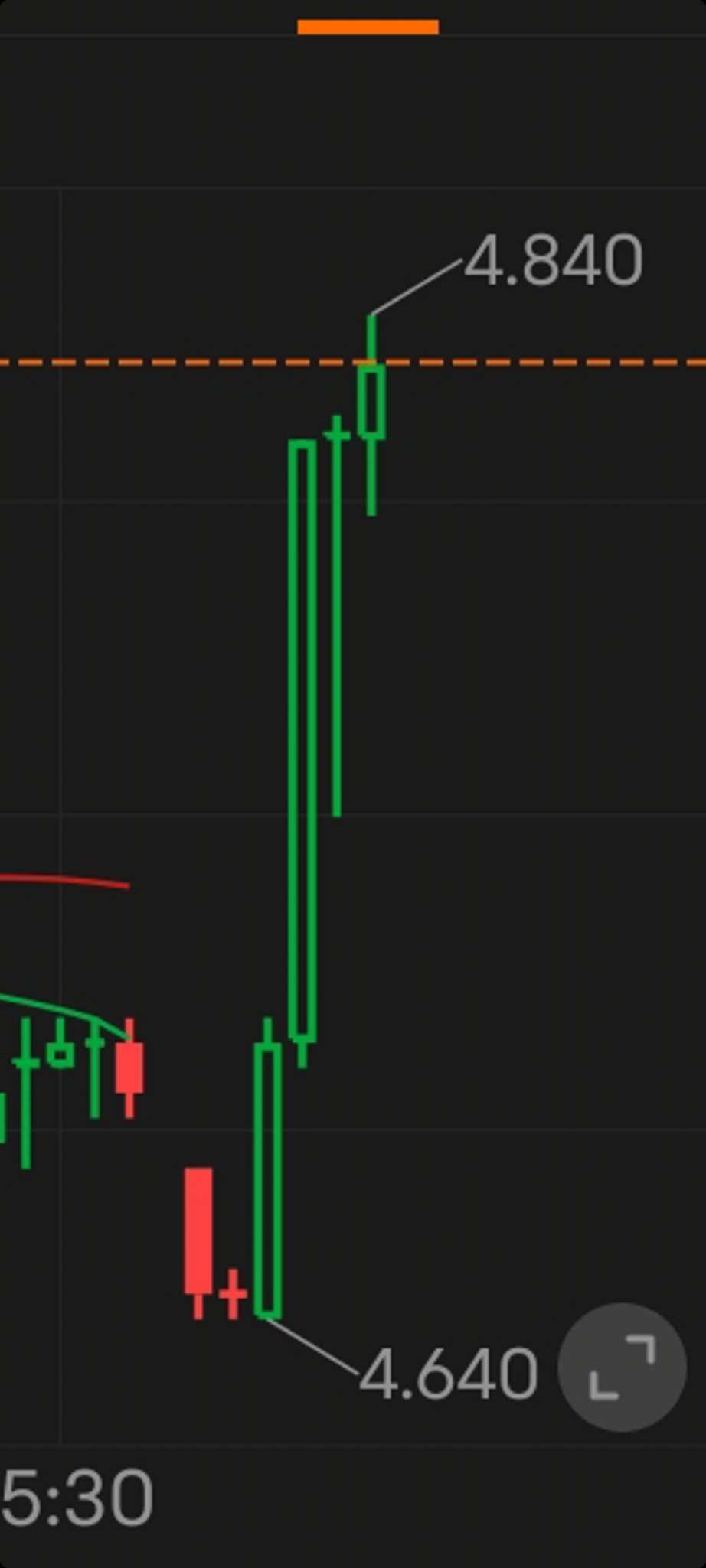 4. AAPL - Buzzing Stars:




AAPL was slightly

down

2.11%

to $151.01

last week. Although the company may not be on the leading edge of generative AI, the AR/VR business can still be its new catalyst for future growth.

(As of Feb 13, 2023).
@Shaaaw
$Apple

(

AAPL.US

)

$

has spent over HALF A TRILLION DOLLARS on share buybacks over the last 10 years.
Almost $90B in buybacks last year alone.
Imagine if they spent that money building a new category-killer product, like a VR headset or a car!
Read More >>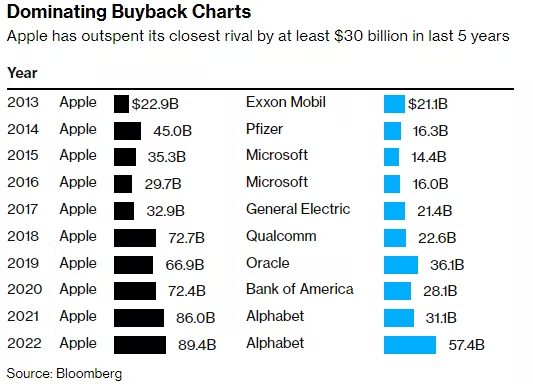 5. MSFT - Buzzing Stars:



MSFT may be one of the most mentioned tech giants recently. The company is integrating the technology behind the viral chatbot ChatGPT into its Bing search engine, hoping the artificial intelligence upgrade can help it chip away at Google's dominance of the search market. Its stock price was slightly

up 1

.84%

over last week. (As of Feb 13, 2023).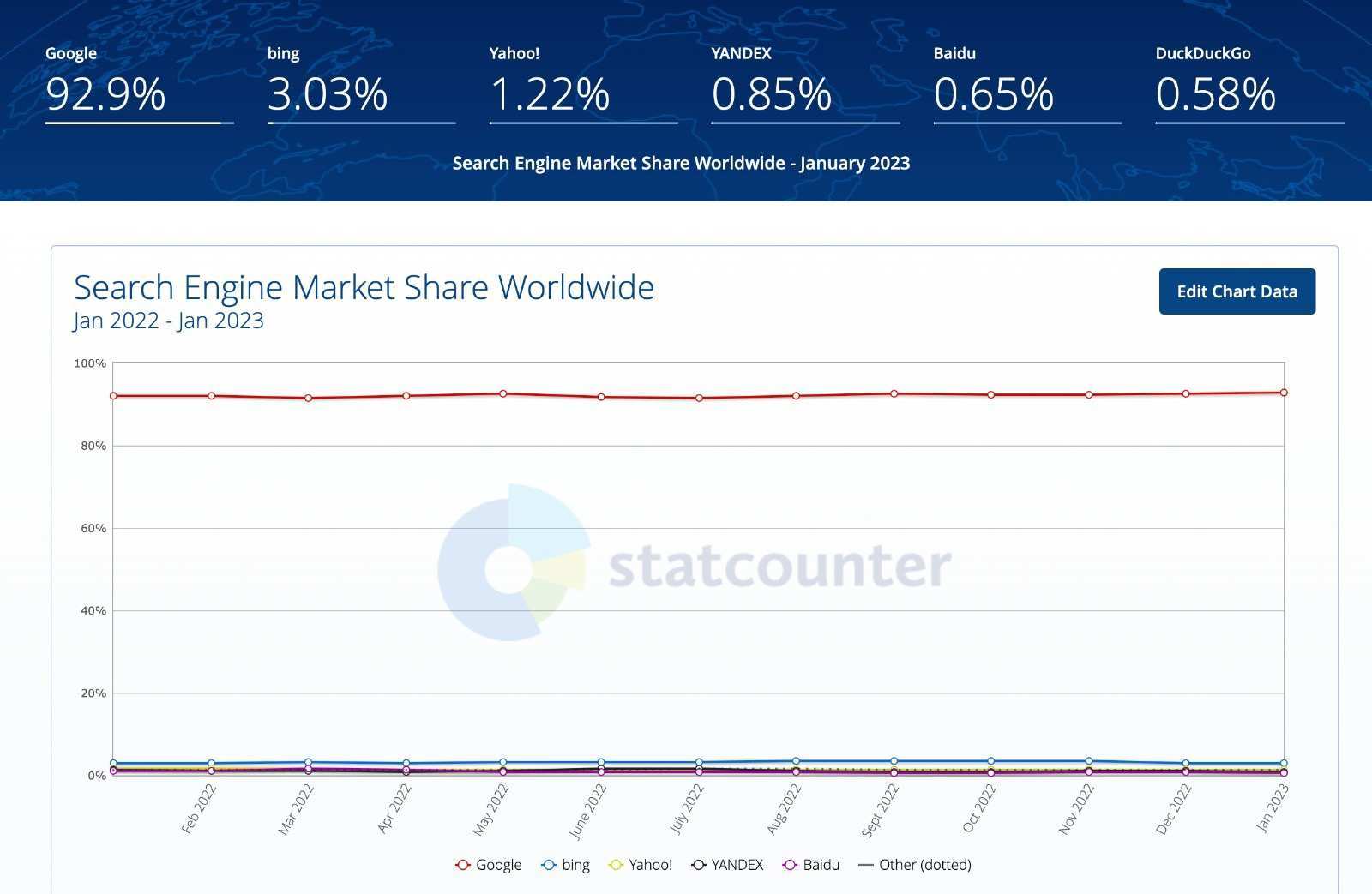 6. GOOGL - Buzzing Stars:



GOOG

dropped 9.74%

since investors worried that OpenAI's ChatGPT chatbot could be a massive threat to Google search. On the other side, Google employees also criticized the announcement last week of its ChatGPT competitor called Bard was "rushed," "botched" and "un-Googley," GOOGL closed at $94.57 (As of Feb 13, 2023).

7. APE - Buzzing Stars:



AMC Preferred Equity Units

plunged 23.59%

last week to $2.3. (As of Feb 13, 2023).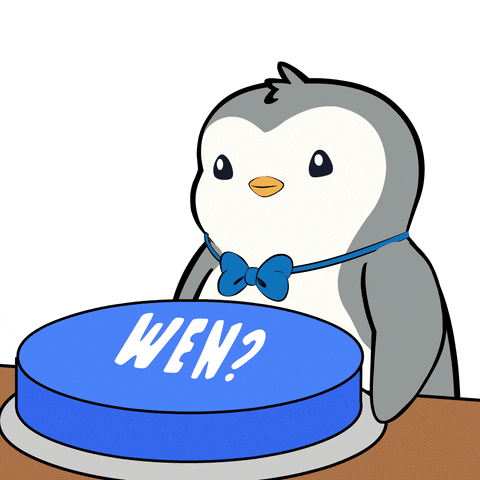 8. NVDA - Buzzing Stars:



Nvidia was

up 0.78%

last week. Shares of the chip maker have up big in recent months, likely on optimism based on the rise of AI services like ChatGPT. It has rallied some 90% off lows from mid-October 2022.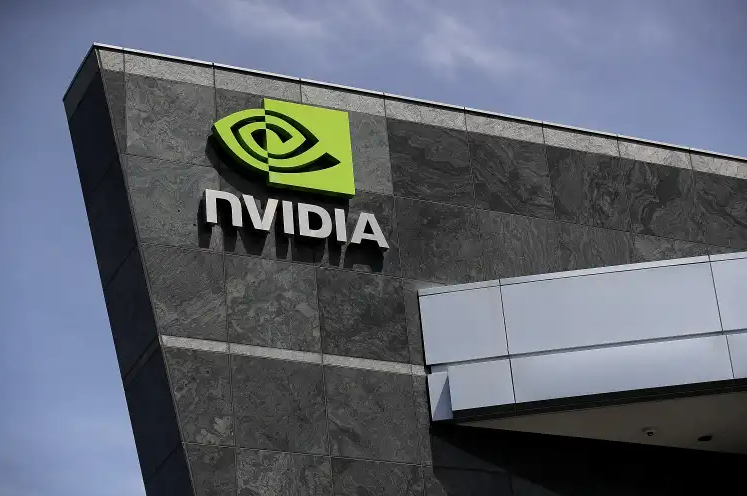 9. DIS - Buzzing Stars:



Disney announced to cut 7,000 jobs and slash $5.5 billion in costs as it unveils vast restructuring. Its shares were

down 2.39%

to $108.06. (As of Feb 13, 2023).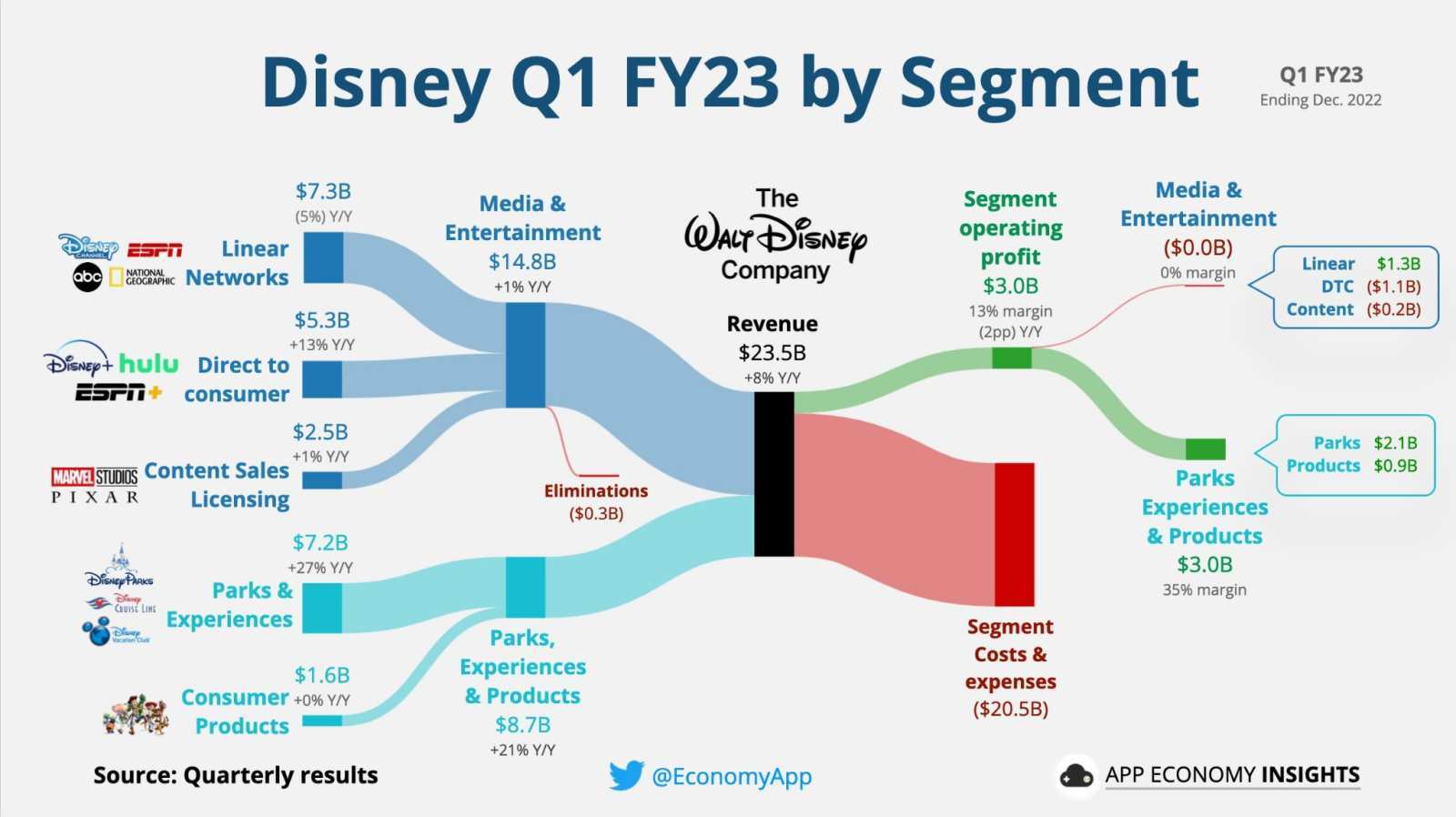 10. NIO - Buzzing Stars:


Shares of electric vehicle maker Nio dropped by

7.86%

after reporting its January delivery data.

But Nio also announced some positive news that highlighted the company's new energy business.

(As of Feb 13, 2023).
@Brandony
According to the data from CATARC published by CNEVPost yesterday, $NIO's sales is higher than Lexus, Vovo & Cadillac, yet NIO's ASP is higher!
As NIO ramps production of the ET5, they expects it'll beat sales of BMW 3 Series in CN within this year!
Read More >>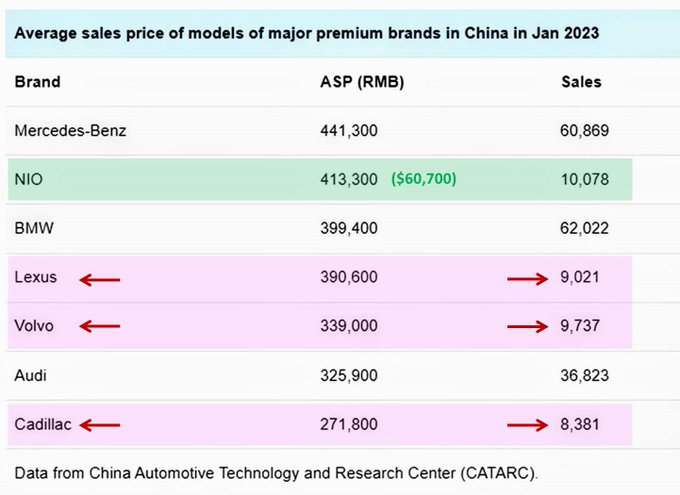 Thanks for reading!

Time to be rewarded for your great insights and knowledge!
Will 2023 be a great year to buy AI stocks?
Comment below and share your ideas!
We will select

15 TOP COMMENTS

by next Monday.
Winners will get

200 points

by next week, with which you can exchange gifts at Reward Club.
*Comments within this week will be counted.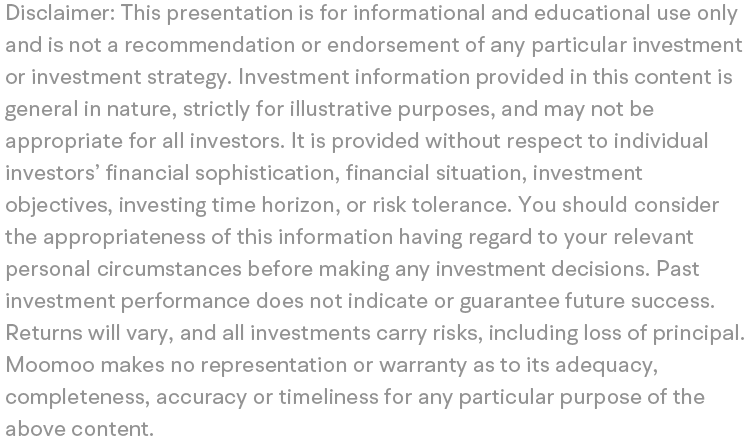 Disclaimer: Moomoo Technologies Inc. is providing this content for information and educational use only.
Read more
1
6
37