Fundamental vs. Technical Analysis - which is better?
Views 120K
Contents 13
If I have to pick one...
Fundamental analysis is most often used when determining the quality of long-term investments in a wide array of securities and markets, while technical analysis is used more in the review of short-term investment decisions such as the active trading of stocks.
For myself, I often look at the fundamental and overall macroeconomic landscape as the market outlook, and use chart to decide which stocks to buy or sell, and when to enter or exit.
I don't hesitate too long before deciding to enter the market. So for me, technical analysis is more important and useful than the fundamental. Looking forward to your opinions.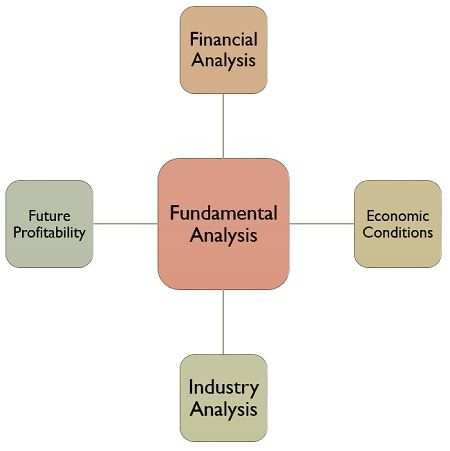 Source: Key Difference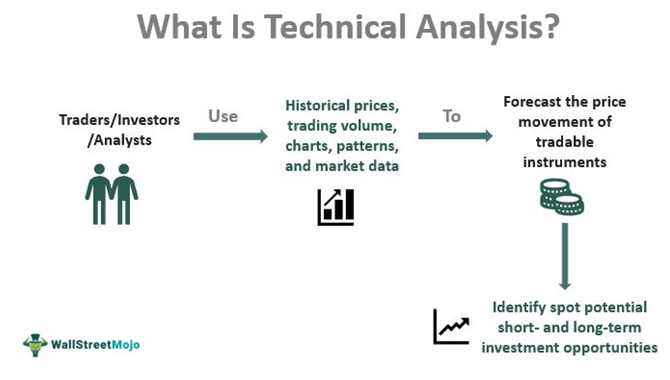 Source: WallStreetMojo
Disclaimer: Community is offered by Moomoo Technologies Inc. and is for educational purposes only.
Read more