Guess the Stock
Views 5094
Contents 59
Guess the stock S20|ChatGPT Mania
Bill Gates believes ChatGPT, a chatbot that gives human-like responses to user queries, is as significant as the PC and the Internet, two major tech evolutions that happened in the past. Without further ado, let's dive into companies that may lead or gain from this trend.
Despite the short-term headwinds and sell-offs in the semiconductor industry, the company is expected by analysts to be a winner from ChatGPT Hype with growing demand and a long runway.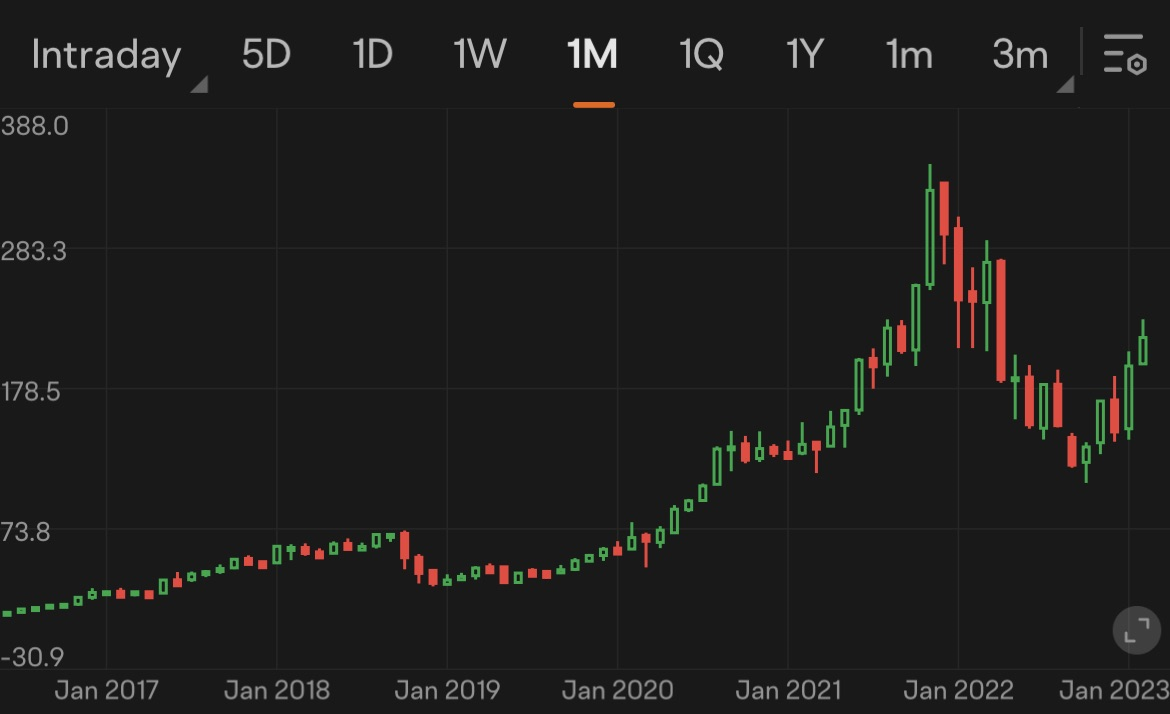 The company, used to be known as one of the BAT of China's Internet market, disclosed its version of ChatGPT to complete internal testing in March. It also launched its first educational hardware equipped with ChatGPT-like technology.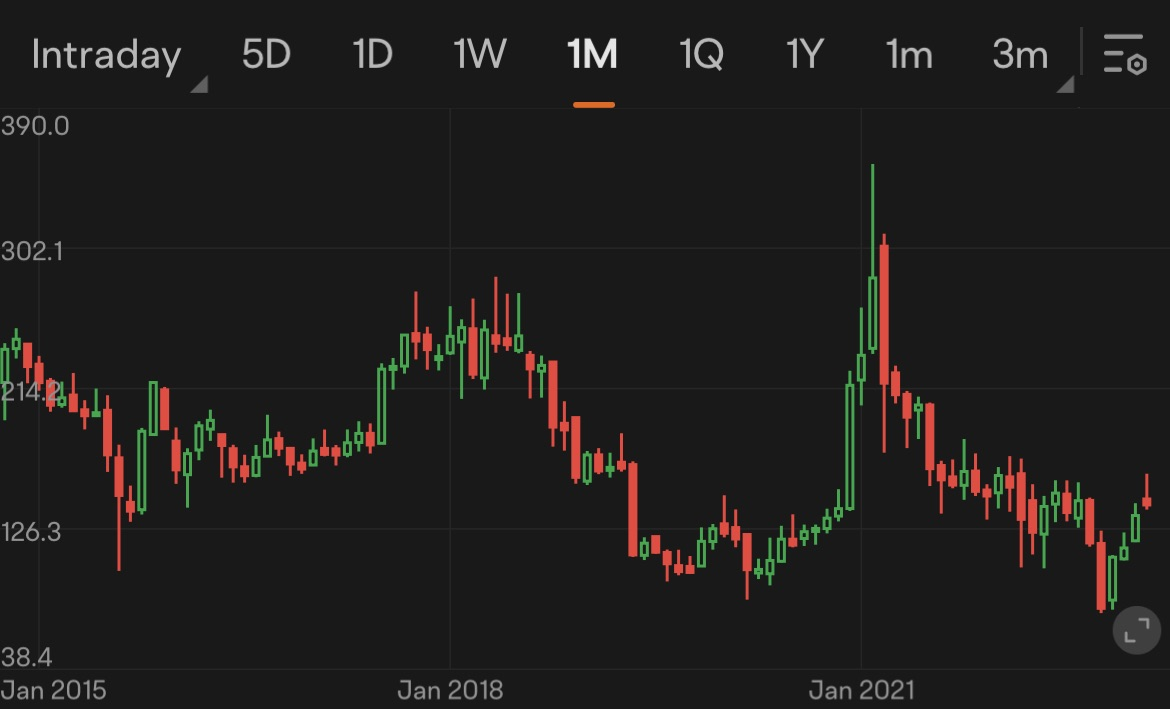 The company has a chance to be one of the biggest winners in the game of AI. After the announcement of a combination of Bing and ChatGPT, the number of downloads of Bing rocketed 10 times in a single day.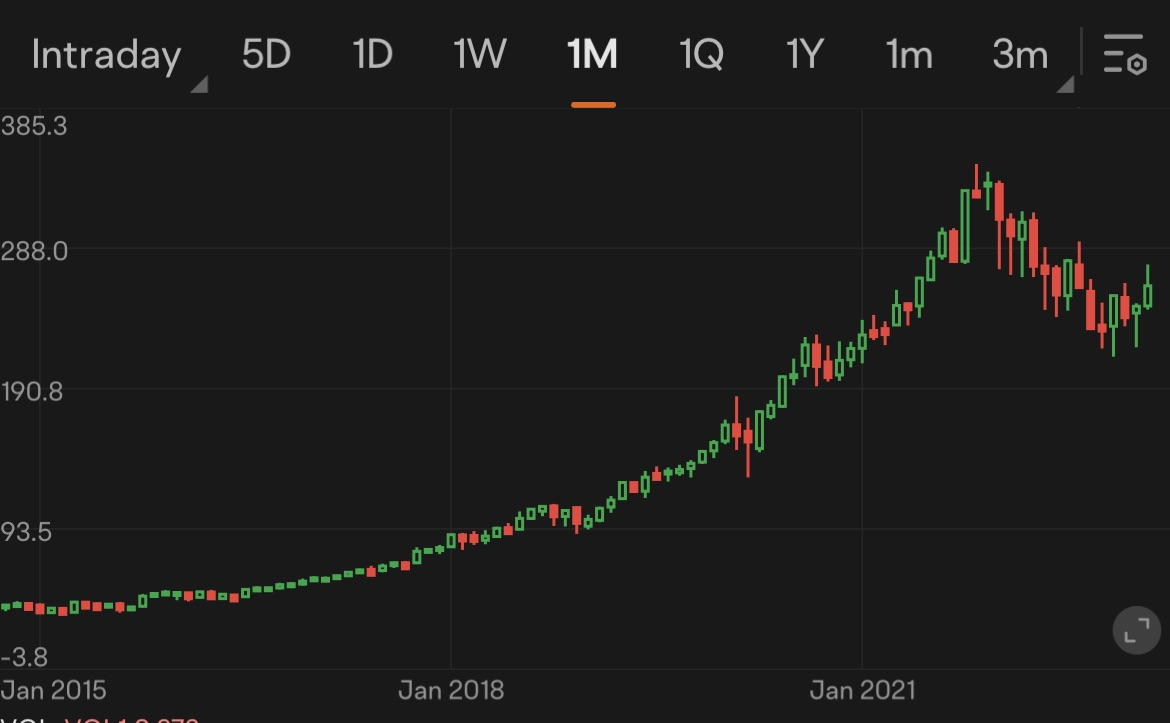 Leave the stock tickers of the charts above.
Event Duration:
Feb 10-12

4,000 points giveaways
: Leave the correct answer to receive an equal share of 4,000 points. (i.e. if 100 users give correct answers, each user will receive 40 points.)

Cash Coupons
: 5 users who give the best-quality reviews (of the topic or any company) will get US$1 / SG$1.4  cash coupons.
*Support own ideas: Users who plagiarize will not be rewarded in the next 3 months.
This presentation is for information and educational use only and is not a recommendation or endorsement of any particular investment or investment strategy. See this
link
for more information.
Disclaimer: Moomoo Technologies Inc. is providing this content for information and educational use only.
Read more
1
3
1
48