Never have I ever seen my account go "that" way
Views 83K
Contents 79
Never have I ever seen my account go "that" way 😭
This stock's poor performance has really surprised me and it's disheartening to see it underperform, it is definitely not what I expected.
Understand that stock market investing entails risk, and that not all investments will perform as expected. It's normal to suffer losses and setbacks, but it's critical to keep a level head and avoid making rash decisions based on emotions.
I keep reminding myself that investing in stocks is a long-term strategy, and that losses are unavoidable. Don't let a setback define our investment journey; instead, keep striving for own financial objectives.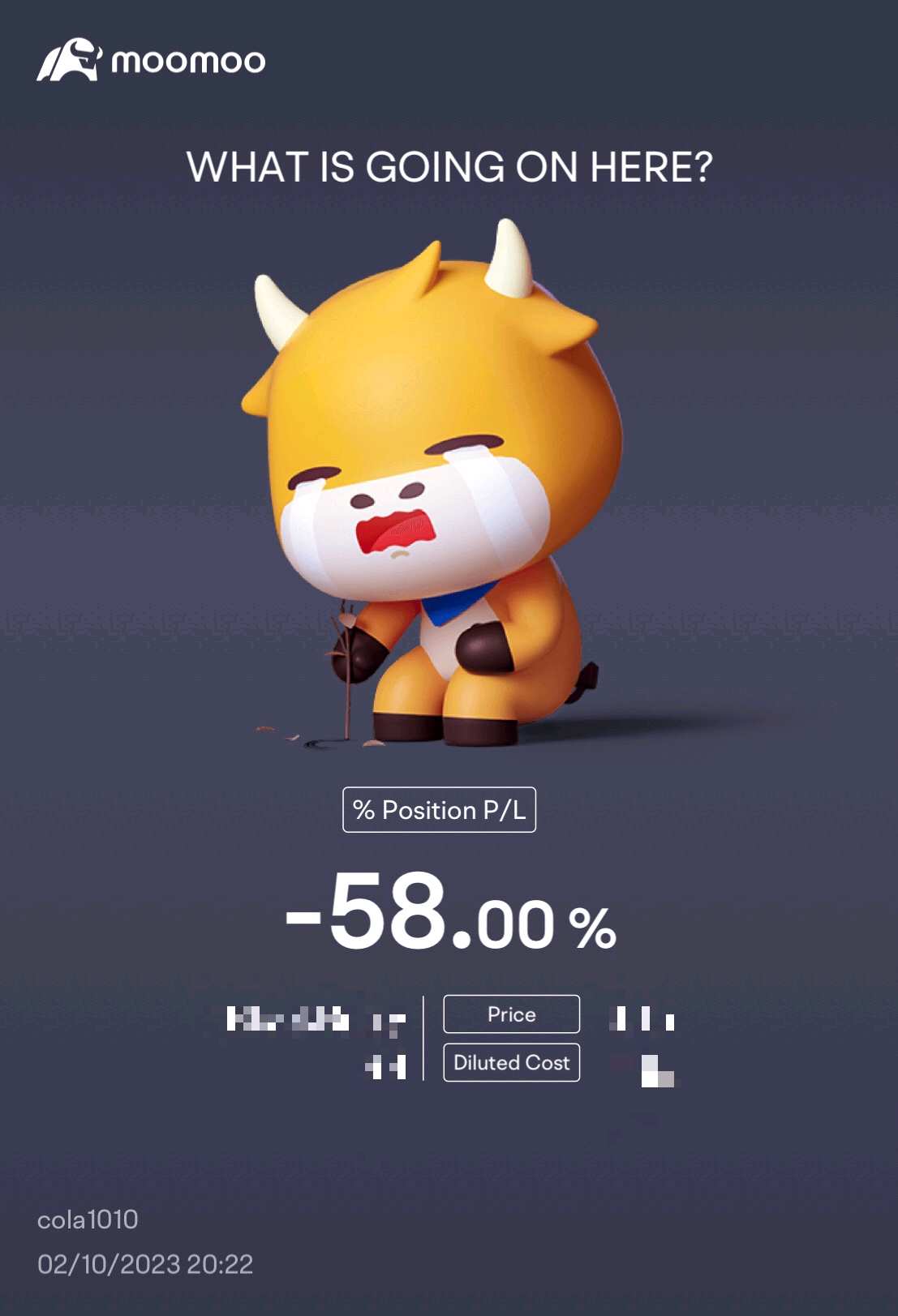 Disclaimer: Community is offered by Moomoo Technologies Inc. and is for educational purposes only.
Read more
1
8
12