Better AI Stock: C3.ai vs. Palantir Technologies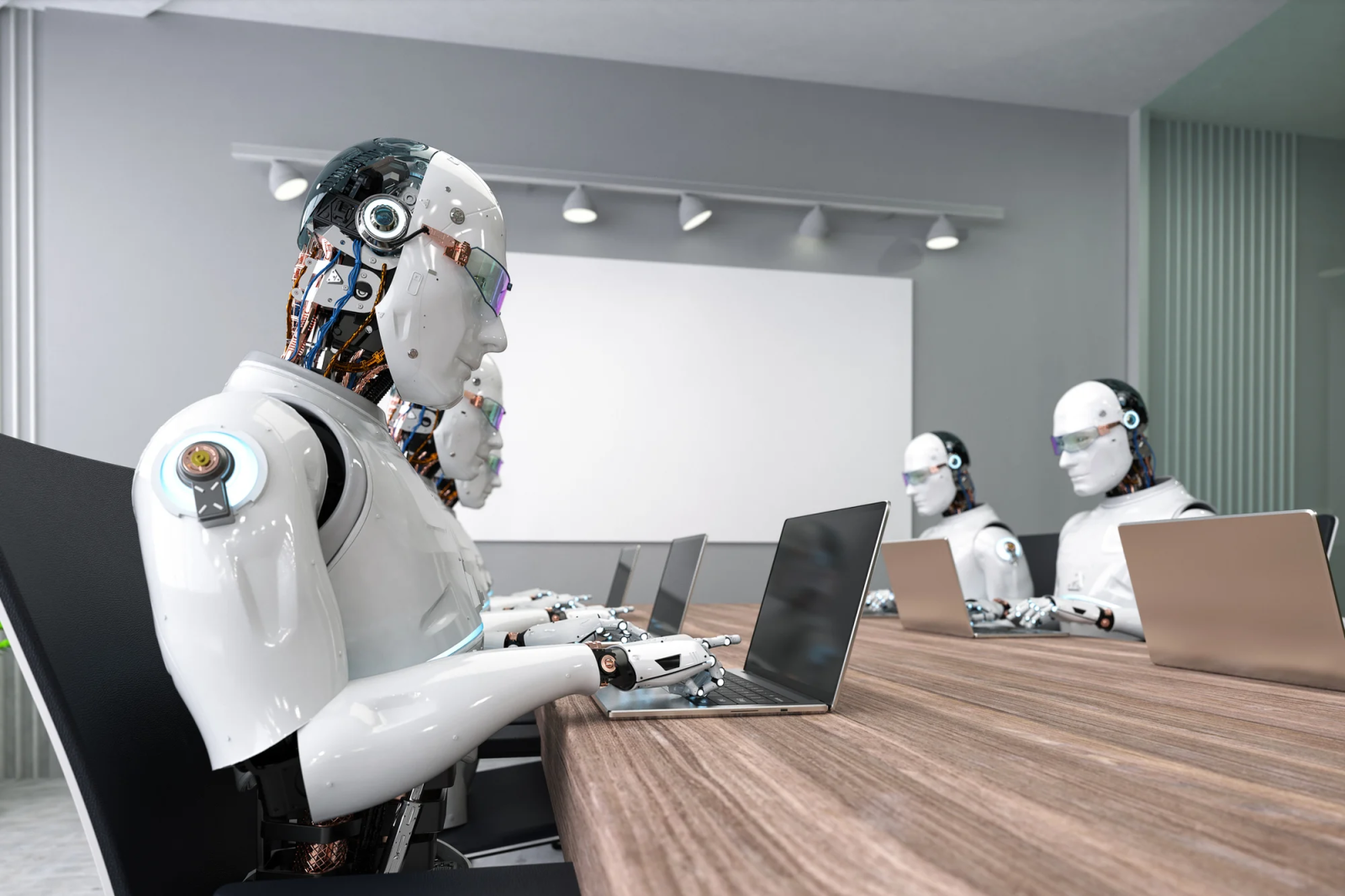 Which AI software stock is a more resilient long-term investment?
$C3.ai
(
AI.US
)
$
and
$Palantir
(
PLTR.US
)
$
represent two different plays on the secular growth of the enterprise AI software market. C3 develops AI algorithms that can be integrated into an organization's existing software to automate tasks, improve employee safety, cut costs, and detect fraud. Palantir's platform accumulates large amounts of information from disparate sources to help organizations make better data-driven decisions.
Why did C3's stock bounce back?
C3 served 236 customers at the end of the second quarter of fiscal 2023 (which ended last October). It primarily serves large customers across the energy, industrial, and government markets, but it generates nearly a third of its revenues through a joint venture with the energy giant
$Baker Hughes
(
BKR.US
)
$
. That vital partnership will expire in C3's fiscal 2025 (which will end in April 2025) -- and there's no guarantee it will be renewed.
C3 has been bracing for that potential loss by signing new deals with Alphabet's Google Cloud, Microsoft, Raytheon, and the U.S. Department of Defense, but the macroeconomic headwinds have still curbed its growth over the past year. Its revenue rose 38% in fiscal 2022, but it expects just 1% to 7% growth in fiscal 2023.
Why did Palantir's stock stumble?
Palantir operates two data mining platforms: Gotham, which is designed for government agencies, and Foundry, which serves large commercial customers across the energy, industrial, financial, and aerospace sectors. When Palantir went public in 2020, it boldly claimed Gotham could become the "default operating system for data across the U.S. government" as Foundry expanded its reach across the private sector.
Those claims were backed by Palantir's impressive track record. The U.S. military reportedly used Gotham to track down Osama Bin Laden in 2011, Immigration and Customs Enforcement (ICE) used it to track and deport undocumented immigrants for years, and most of America's military and law enforcement agencies already use customized versions of its software. That battle-hardened reputation would likely bolster Foundry's appeal among large companies.
Disclaimer: Community is offered by Moomoo Technologies Inc. and is for educational purposes only.
Read more