TA Challenge: How to identify the turning point with TDS 9?
Views 693K
Contents 84
TA Challenge: Post your TD Sequential 9 charts & analysis to win stock cash coupons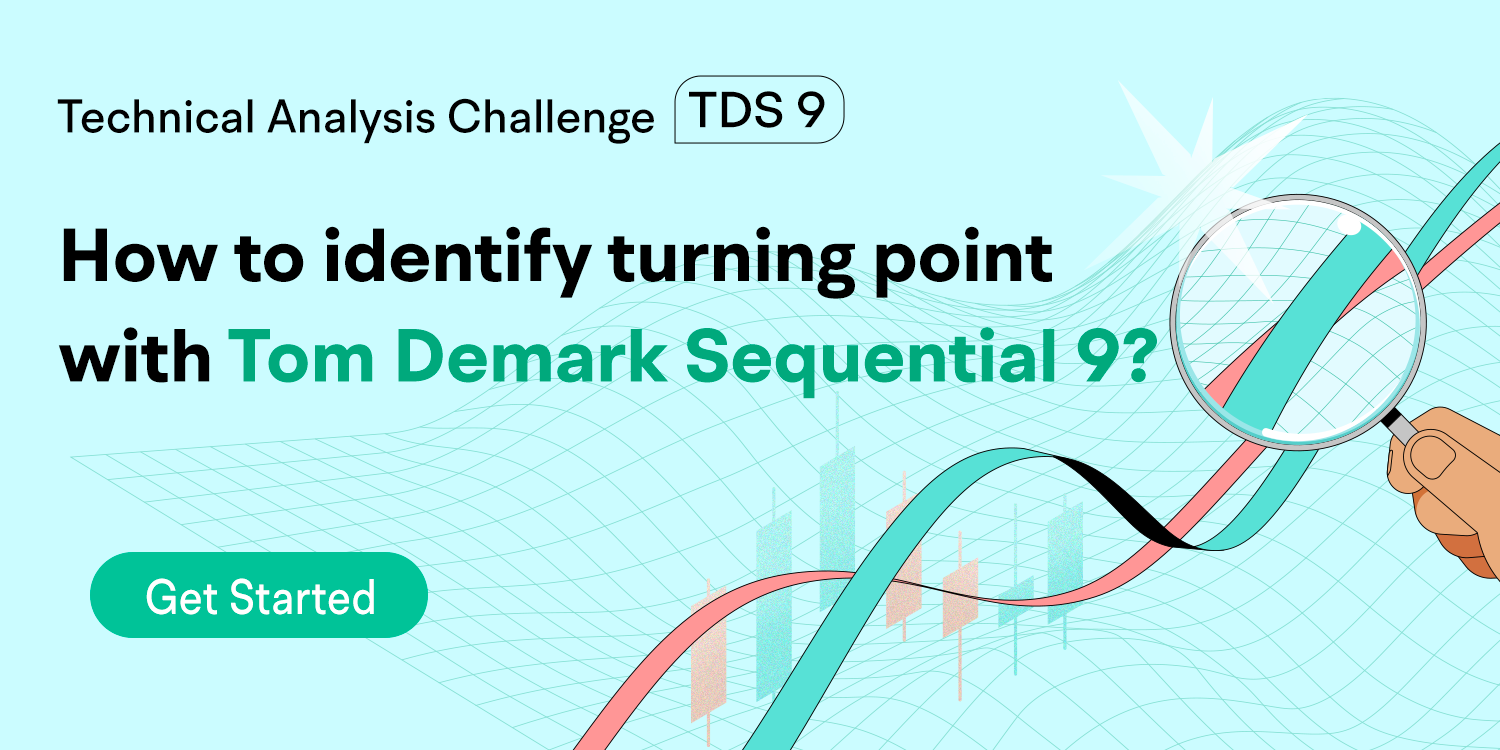 Happy new year, mooers!

In 2022, the Moo community launched 10 technical analysis challenges. Big thanks to all mooers for your active participation! There's no end to learning, so let us keep it up to become pro traders together!

Today, we'd like to introduce another indicator to you:
DeMark 9® (TDS 9)
. TDS 9 is an automatically generated sequence. Want to have a try? All you need to do is select it from the "Main-Chart Indicators" on the quotes page. Here's a guide to finding and editing it on the moomoo app: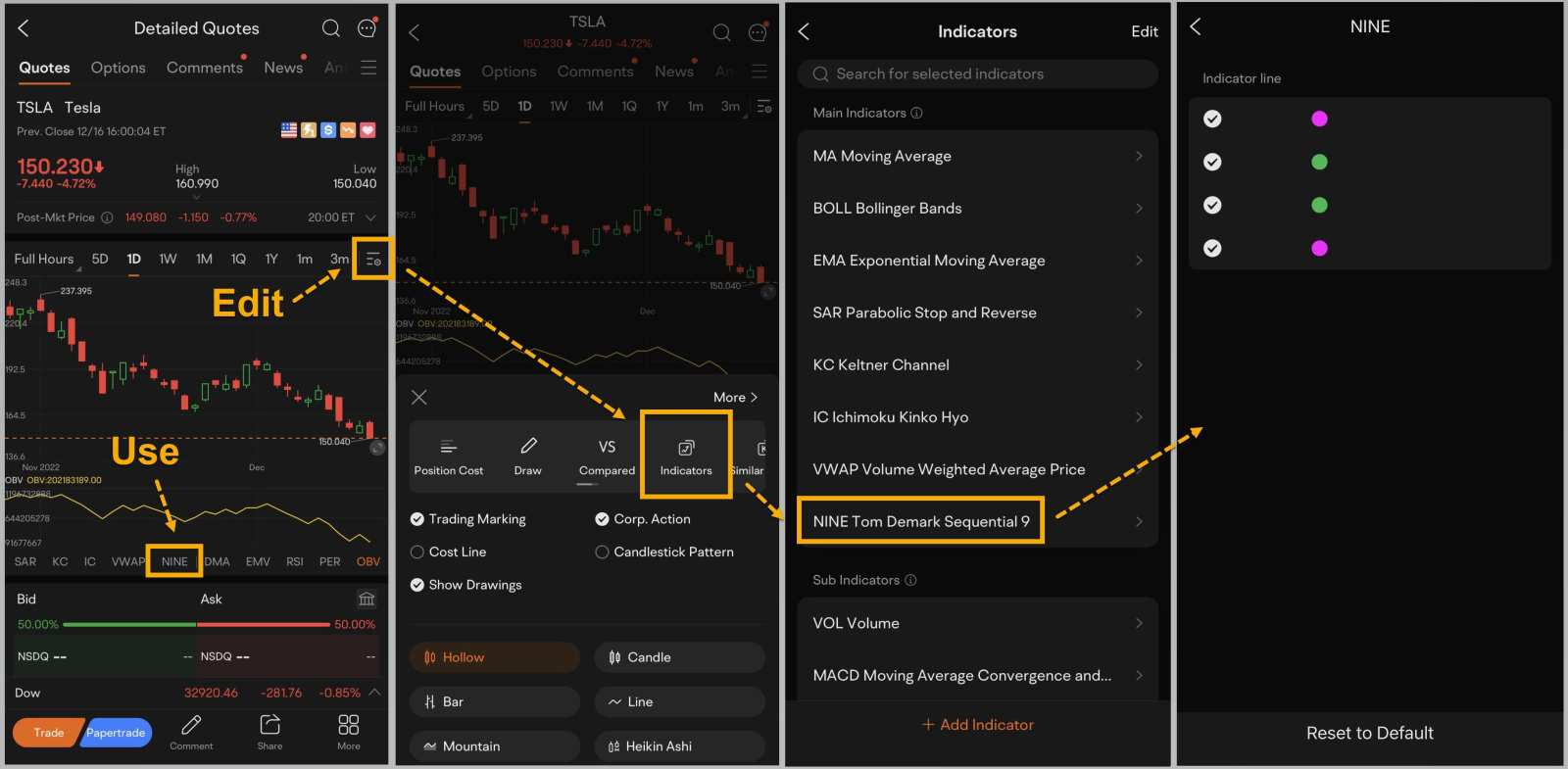 For the six winners who find a
successful/failed
TDS 9 sequence and try to interpret it
(better with analytical charts and other TA indicators)
.
For all mooers who find a TDS 9 sequence and post analytical charts.
*The above rewards are mutually exclusive.
Event period:
Now – Jan 30, 11:59 PM SGT
This presentation discusses technical analysis, other approaches, including fundamental analysis, may offer very different views. The examples provided are for illustrative purposes only and are not intended to be reflective of the results you can expect to achieve. Specific security charts used are for illustrative purposes only and are not a recommendation, offer to sell, or a solicitation of an offer to buy any security.
This presentation is for information and educational use only and is not a recommendation or endorsement of any particular investment or investment strategy. See this
link
for more information.
Disclaimer: Moomoo Technologies Inc. is providing this content for information and educational use only.
Read more
1
42
1
5