2022 Recap: The worst, the best, and the stories behind
Views 146K
Contents 266
Mooers Stories 2022: The worst, the best, and the stories behind
As 2022 draws to a close, let's embark on a brand new path in 2023, a year we all expect to be more fruitful than 2022!


Last year, we were thrilled to see an increasing number of mooers settle down in our community and are free to tell their stories, bringing joy and warmth to us.

Last year, we were thankful for mooers' unique insights and huge contributions, sparkling with wit and knowledge.
Memories linger on! We offer this
Mooers Stories 2022
exploring a round-up of significant events and giving you a great overview of the past and perspectives for the future.
Let's join hands to look back on 2022 with
Mooers Stories
and embrace a productive 2023!

What do we have in
Mooers Stories 2022
?
1. Trading stories from mooers
We collected stories about mooers embracing the joys and pains of their trading journey in 2022. Their reflections and lessons are profound and invaluable!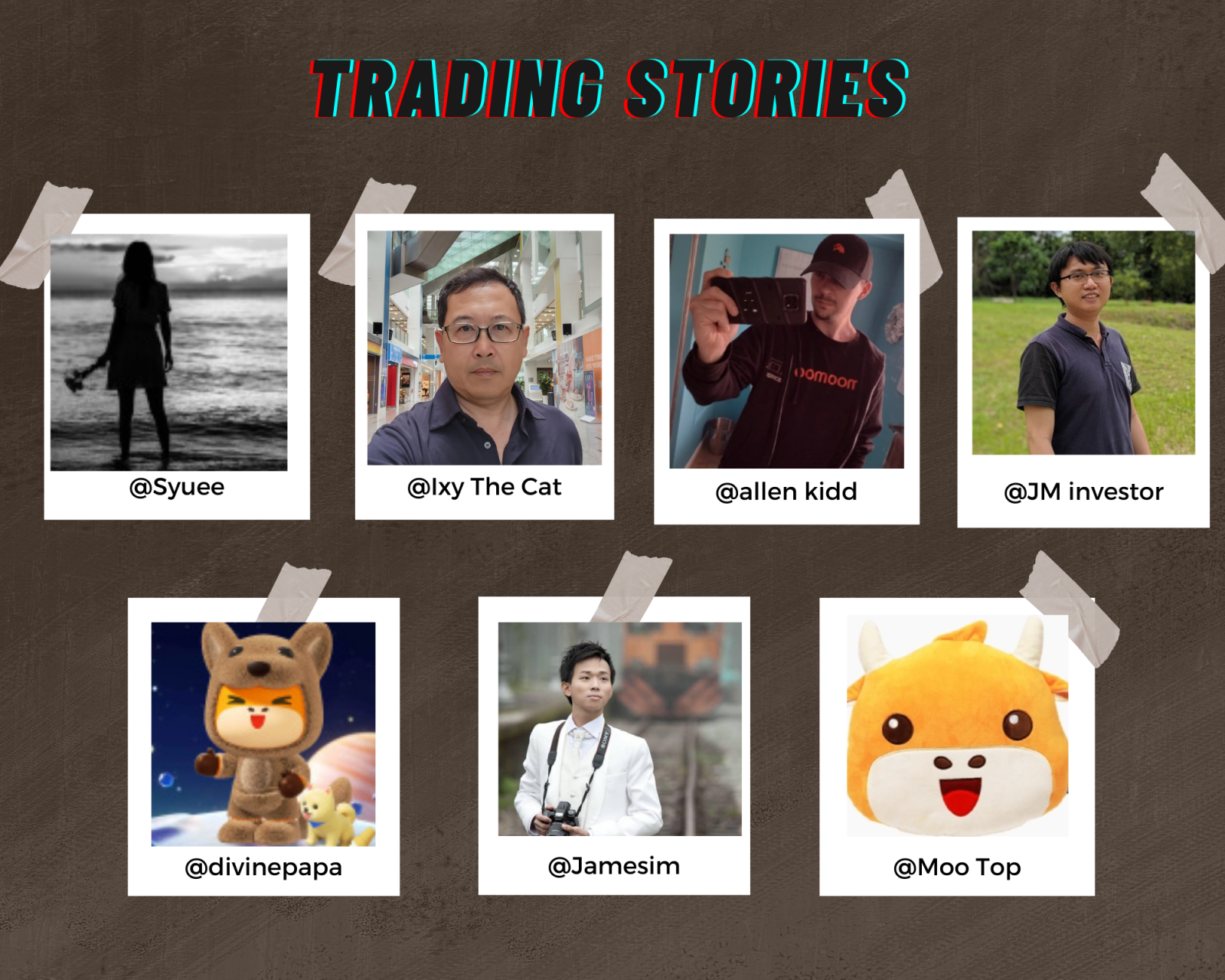 @Syuee
: My experience of double-digit growth
@divinepapa
: Why do I always buy high and sell low
@allen kidd
: AMC ape with a high-risk appetite
@JM investor
: A bear market? Exclusive methods for moomoo community
@Ixy The Cat
: 70 trades a day: Eat the elephant in smaller bites
@Moo Top
: Ode to my love-hated stocks
@Jamesim
: As long as you make 3%-5%, you are already a winner
2. Trading strategies from mooers
There is no end to learning! Let's take a look at what strategies mooers implemented and what the outcomes were.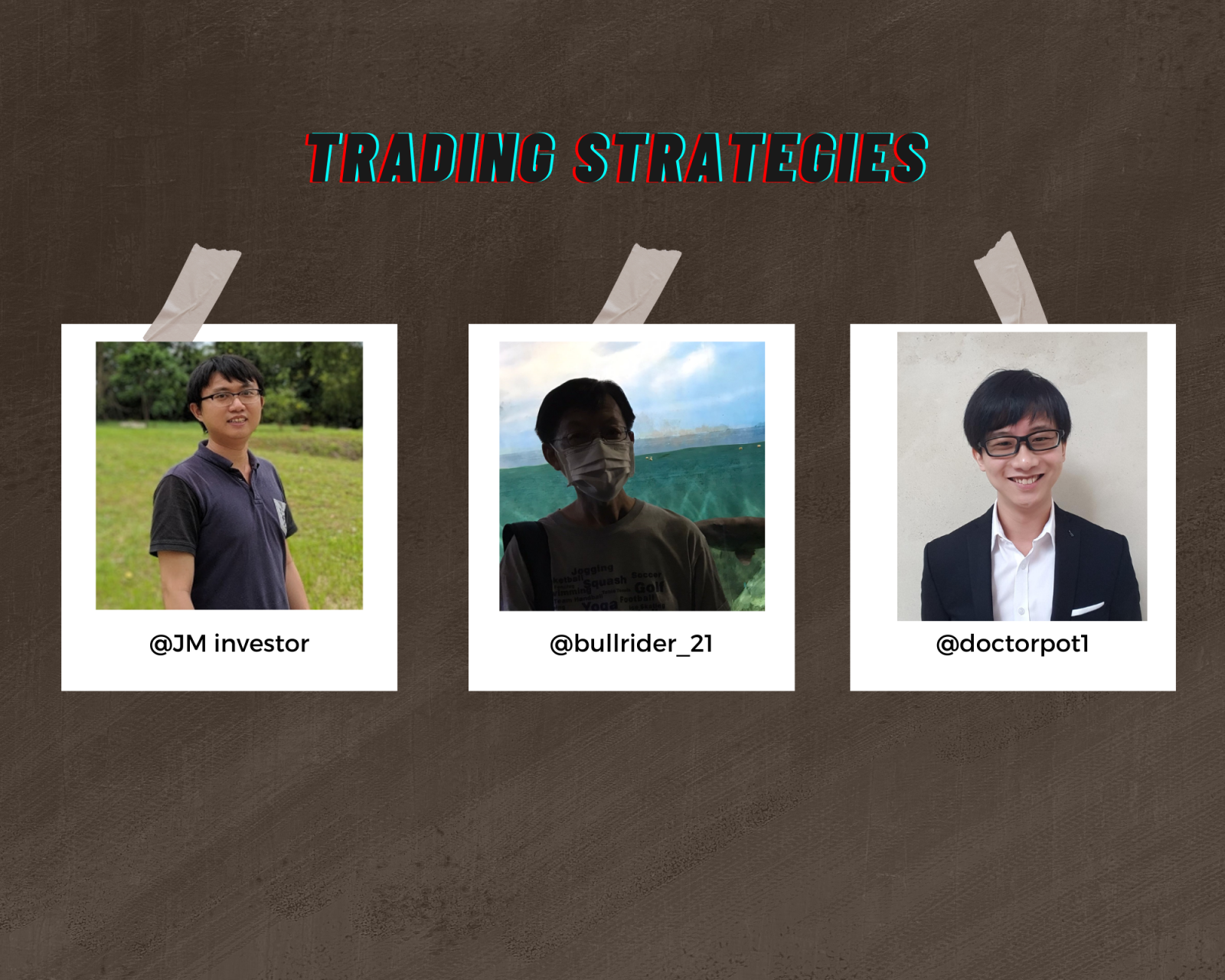 Can't Wait? Tap here to get access!
We won't let you down!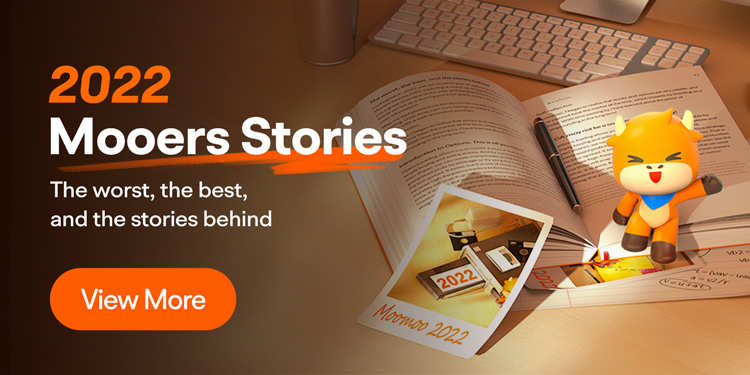 Due to length limits, we are not able to exhibit all the fine and great posts from mooers. However, every post and comment mooers made during 2022 are the shining stars lightening up our community.



Thank you, mooers!



2022 ended, but the story goes on. In 2023, moomoo will continue to strive for excellence for all mooers!

Disclaimer: Moomoo Technologies Inc. is providing this content for information and educational use only.
Read more
83
359K Views