Let's witness the moment of wish fulfillment together
Views 38K
Contents 207
Let's witness the moment...
oh that original post made me cry a little dammit!



you guys at Futu and Moomoo are AMAZING!
Make a Wish is huge here in Oz...
Make-A-Wish Australia | Creating Life-Changing Wishes
My twins were very premature, very tiny.. and spent 2 months in Nepean Hospital NICU (neonatal intensive care).
Nepean Hospital (NICU) - Miracle Babies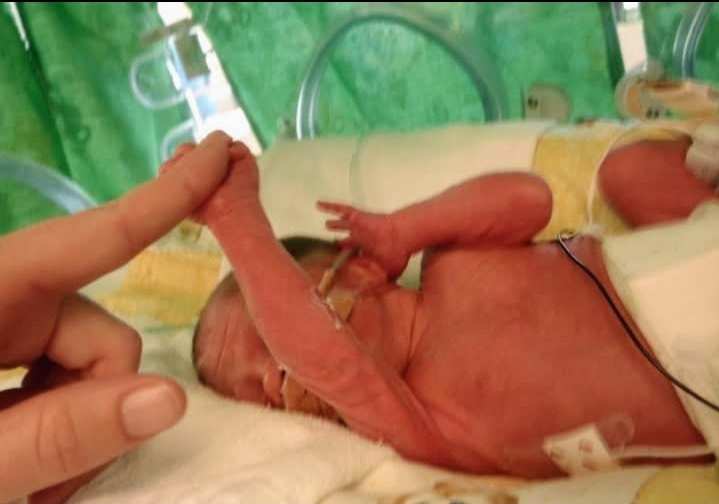 Introducing : "Skye Mary" @Nepean NICU approx 1month old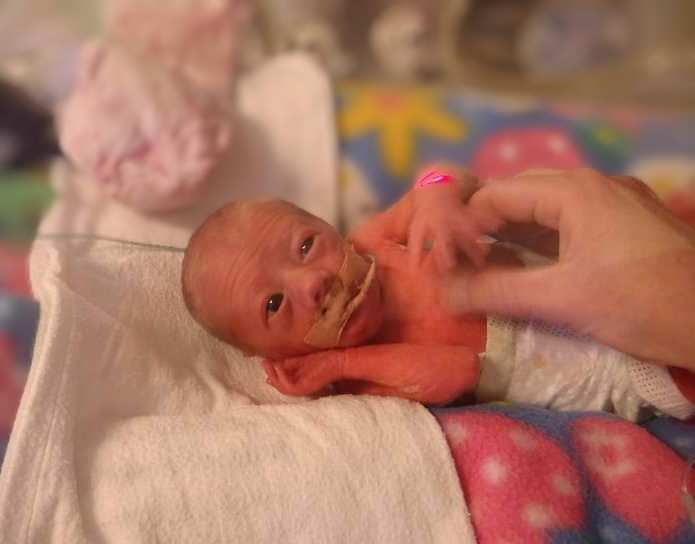 Allison Nina "Ally" 1mth old Nepean NICU Just removed C-Pap mask to see her face for 1st time!!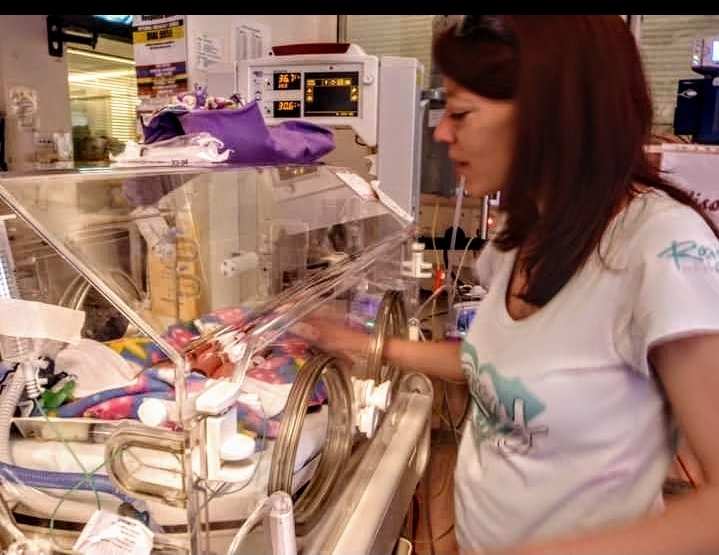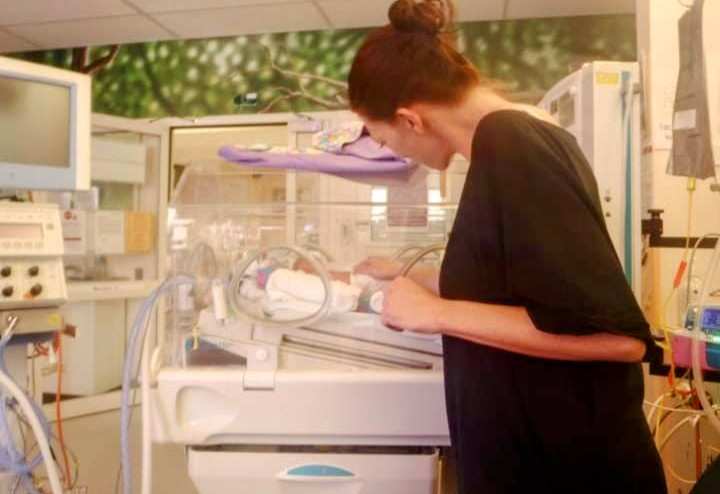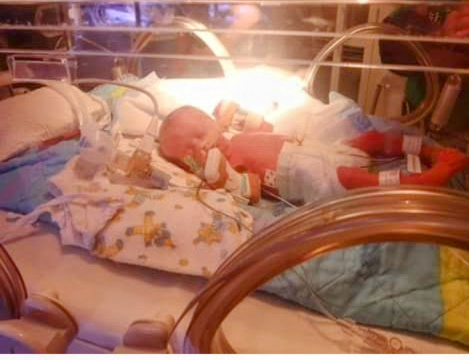 Miss Ally Nina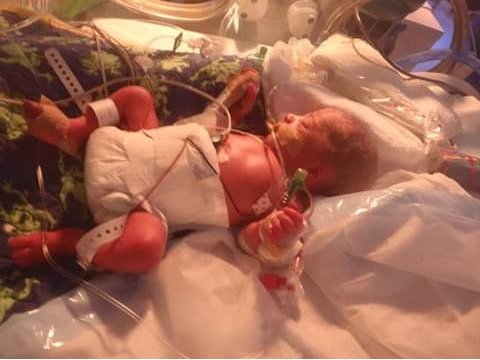 Miss Skye Mary
Which means I spent 2months+ in that unit- first 2 weeks I never left then last 6+ weeks I still spent 19+hrs a day there. They went through surgeries and transfusions among other things but were very lucky overall. I saw too much grief and trauma being in the units all day everyday 💔 😔 But we were lucky. They came home at 2 months old, still a month before they were even due to be born!! Small but healthy. My niece was born only 17weeks earlier than my girls.... As you can see at 2.5mths old my girls still look a week old in comparison lol!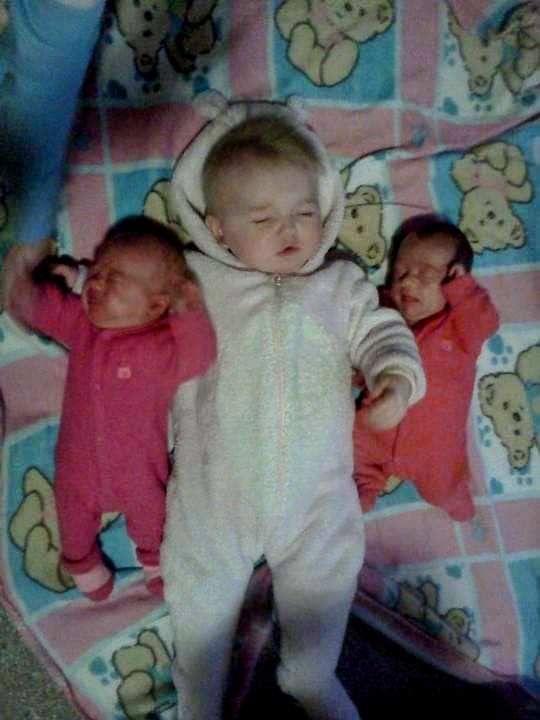 They are now happy and healthy, keep me on my toes!!I got to know a lot of parents and families very well, all with very ill children. My time in there was so very long, but I felt blessed as many families had been there for much much longer and been through/going through much worse.
I WAS FORTUNATE ENOUGH TO WITNESS....
Make A Wish Foundation donating items and creating a playrooms in some of the children's units in Western Sydney. Such as games  books, TV screen x2 with playstations x2!!!  huge dress up box full of costumes, superheroes to princesses they thought of everything!!






Ronald McDonald House/Foundation
Our chapters | Western Sydney | RMHC Australia
,
RMHC Australia |
AND the hospital itself providing travel and motel vouchers or limited accommodation for families that live too far to travel 👪 Hospitals shouldn't have to do that, I even saw a lovely nurse give $20 out of her own pocket so an exhausted family could get a cab to their room at 3am. They were ready to walk it.... thank God for alllllll the nursing staff who care, genuinely care, about these kids AND their families.  Maybe Moo could look into that too? their resources are very stretched. Too many kids spend too long in hospital afraid, isolated and alone simply because there is not enough temporary accommodation for their parents or family to stay with them or be close by.  At a time they're needed the most.
It blows my mind that Futu and Moomoo are involved and invested in things like Make a Wish...
it shouldn't surprise me though, Moo is always interested in any and all feedback

and they are very forward thinking 🌏 honestly, Kudos to you guys!!!!!



Disclaimer: Community is offered by Moomoo Technologies Inc. and is for educational purposes only.
Read more
1
15
11