Mooers' Insights
Views 2351
Contents 27
Mooers' Insights: What is the joy of investing?
Welcome back to
Mooers' insights
, where we share knowledge and thoughts.
Last week, Weekly Buzz discussed
"What is the joy of investing?
". Let's see what mooers talk about!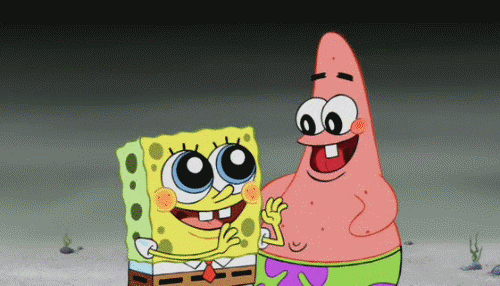 Source: Giphy
Finding joy in investing not only makes it more fun but can help make one a better investor.
@HopeAlways
Like any endeavor, becoming an expert in the field of investing takes something that many people are not willing or able to - a lot of time and hard work. The best investors are those who are able to dedicate themselves to becoming masters in the field because they find enjoyment and fulfillment in the process of investing as opposed to the outcomes.
The joy of investing is similar to getting an "A" on a test.
@Kingdom_Financier
To spend time and do the research to see that my studies paid off and my money grew or to see that my patience was in vain and that I made the right decision to obtain a favourable outcome.
It brings me more insight into human behavior than any other field.
@KT88
I do enjoy the challenge of identifying, planning and adjusting investment strategies. I like the feeling of being in charge of my own financial well-being and retirement plans over the long term by investing wisely.
Find joy in everything you choose to do.
@Syuee
I am passionate about investing, and it gives me great fulfilment. Also, it could help me generate a side income in the long term if I know the concept of compounding. Investing can help me develop a very decent income, and maybe I could retire earlier too if I do things right.
The joy for me was when I spotted an unvalued stock.
@huatgaogao
The happiness of collecting dividends while waiting for the stock to realize its potential and finally selling for a profit and seeing the cash (monies) in my bank account
Investing requires, more than anything, patience and discipline.
@Southern Eagle
I work hard for my money, so I must invest in making sure my money works harder for me. When I build wealth through investing, I may be in a better position to pursue the lifestyle I want. My life can become one of the possibilities rather than one of limitations.
Investing to me is always interesting.
@Double Rainbow
I want independence and to live a good life while being able to help others. There are monetary rewards for being patient and having a cool head.
Investing is more than making my money work for me and building wealth.
@HuatLady
What really matters is that the very act of planning my investment strategies helps to challenge my mind to greater heights. It unlocks my potential intelligence to develop a range of technical skills and knowledge, which are the right tools to keep abreast with the fast-paced financial market to maximise my profits and minimise risks.
Regular investors can build wealth through long-term investing.
@cola1010
We can also achieve joy while earning wealth. We invest to be able to retire comfortably someday, and the best investors have been able to devote themselves to becoming masters in the field because they find enjoyment and fulfilment in the process of investing.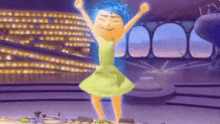 The stock market does not purely bring me joy when I invest.
@HuatEver
I have learned to take things in stride. It also teaches me to stay disciplined with my own money instead of competing with others to be the Best. I truly believe the opportunities to learn and grow during my experiences in the stock markets will prove far more valuable than the image of being a perfectionist.
Investment gives me satisfaction if we earn a profit.
@ZnWC
I believe investment is a great work or science that you can master to build wealth. And the greatest wealth of all is the freedom (time) to do what you enjoy doing (like spending time with your loved one or pets or travelling to experience...).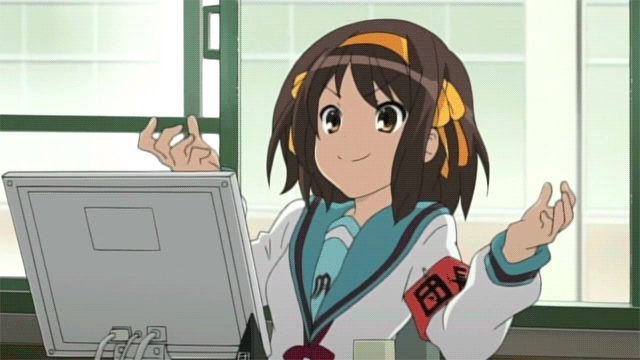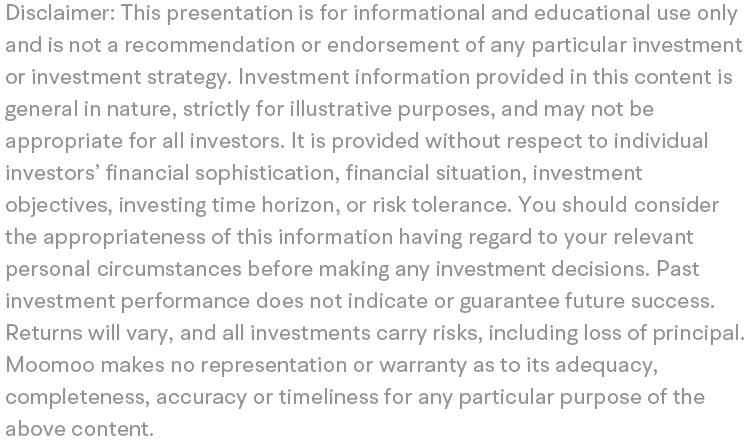 Disclaimer: Moomoo Technologies Inc. is providing this content for information and educational use only.
Read more
24