Moo Humor
Views 1.3M
Contents 2311
MooHumor: New year, fresh start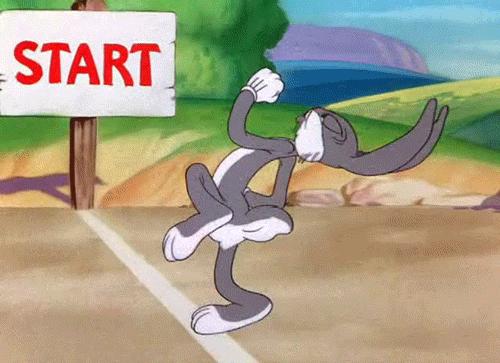 Starting a brand new year is always exciting. It's like drawing a dividing line to separate all the imperfections that happened last year. It brings hope and motivation to chase a better version of oneself.
However, new challenges also come along. A series of unexpected difficulties may be standing in the front.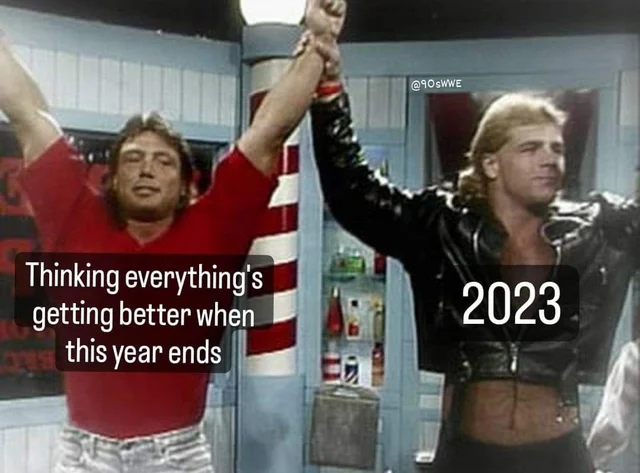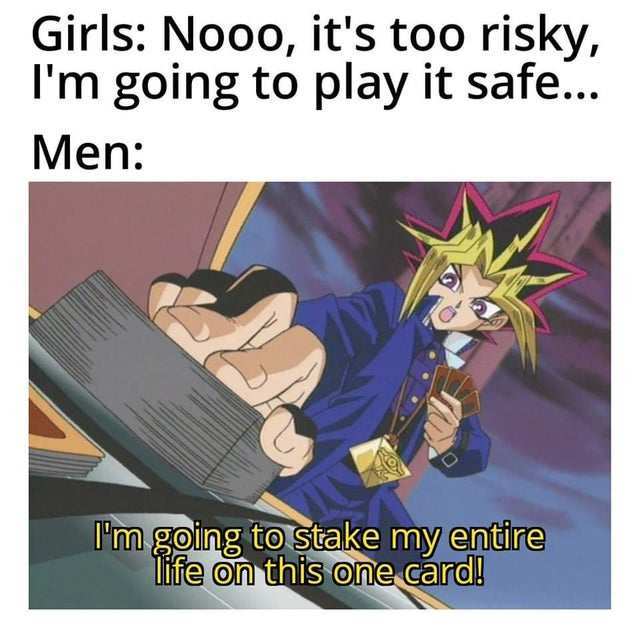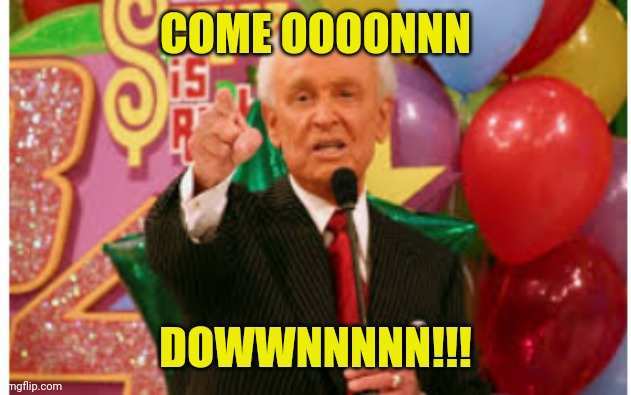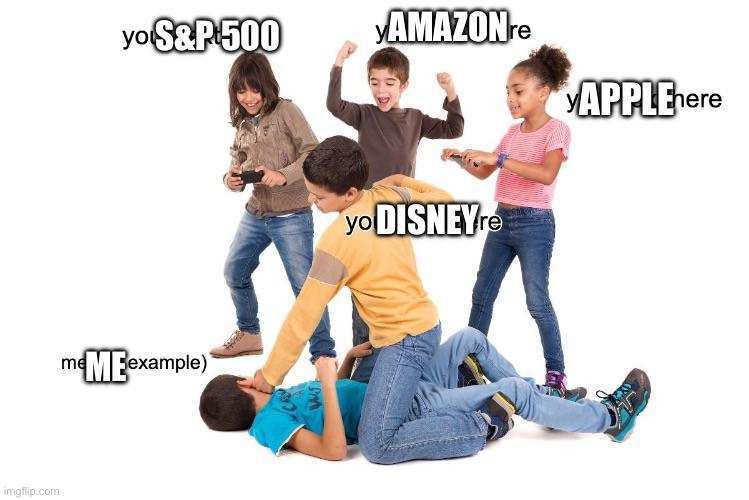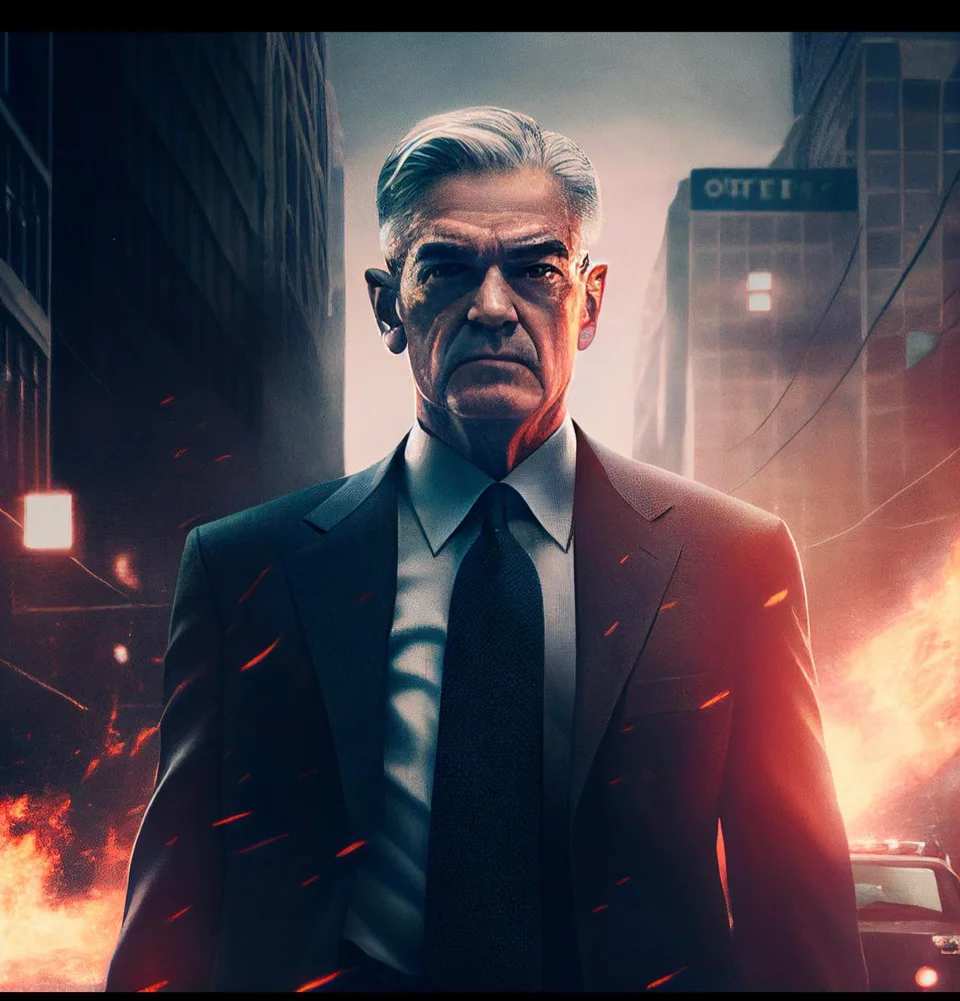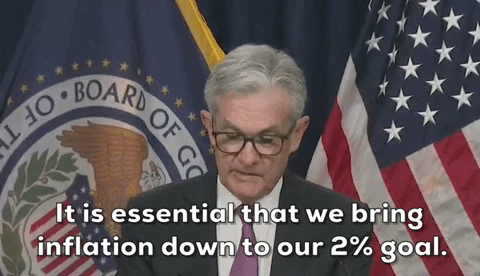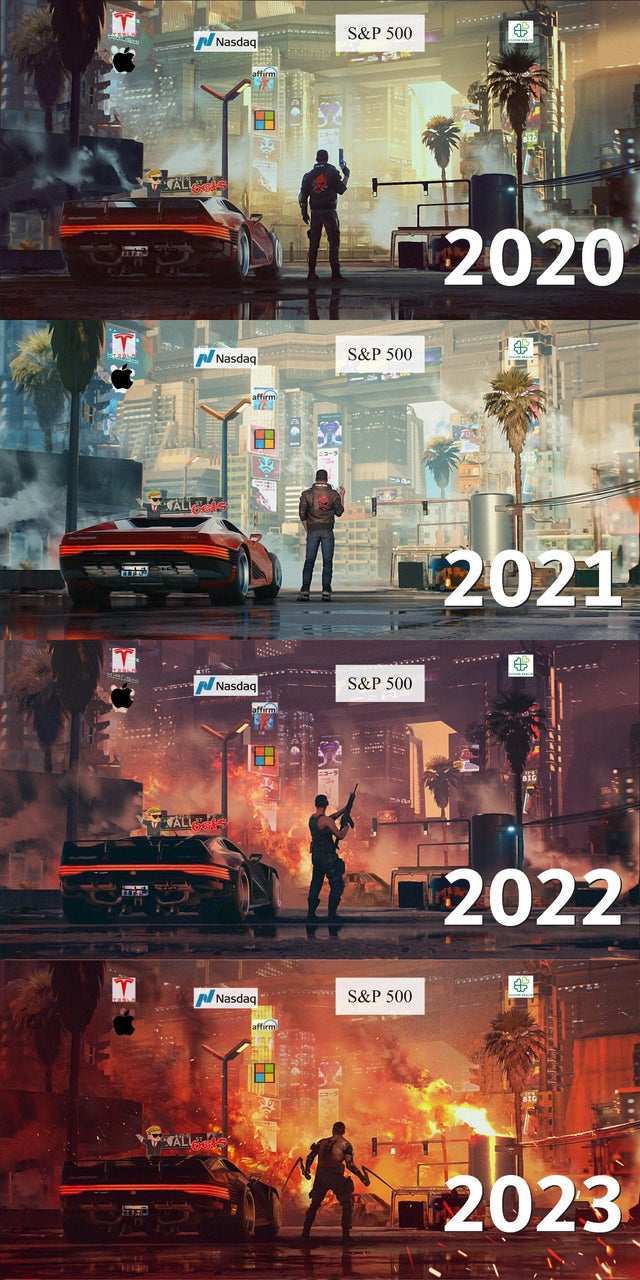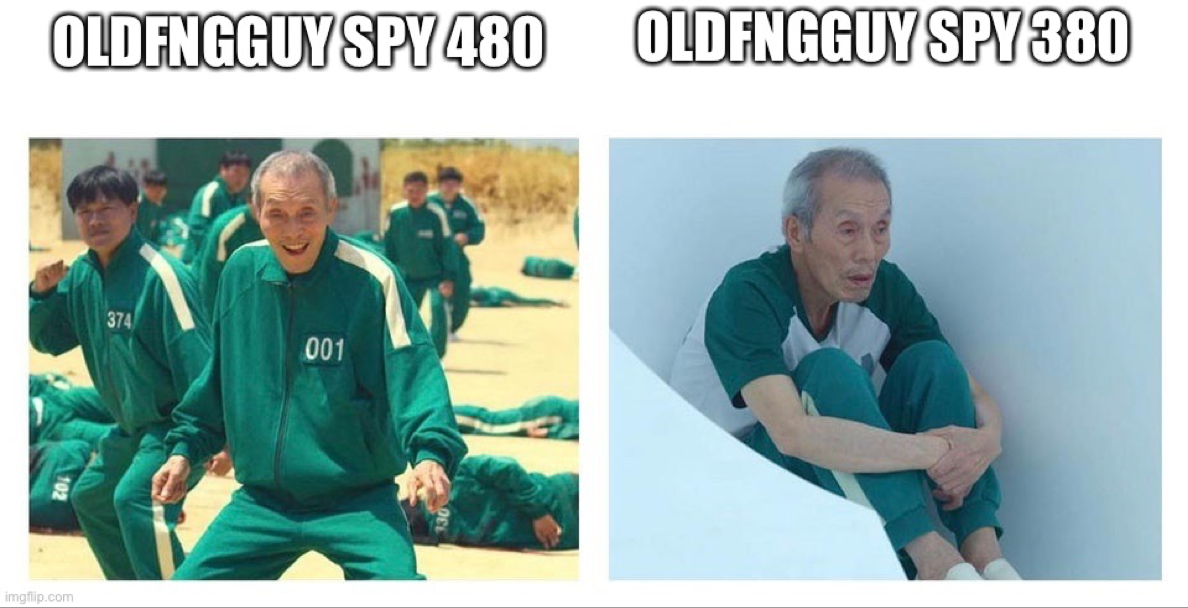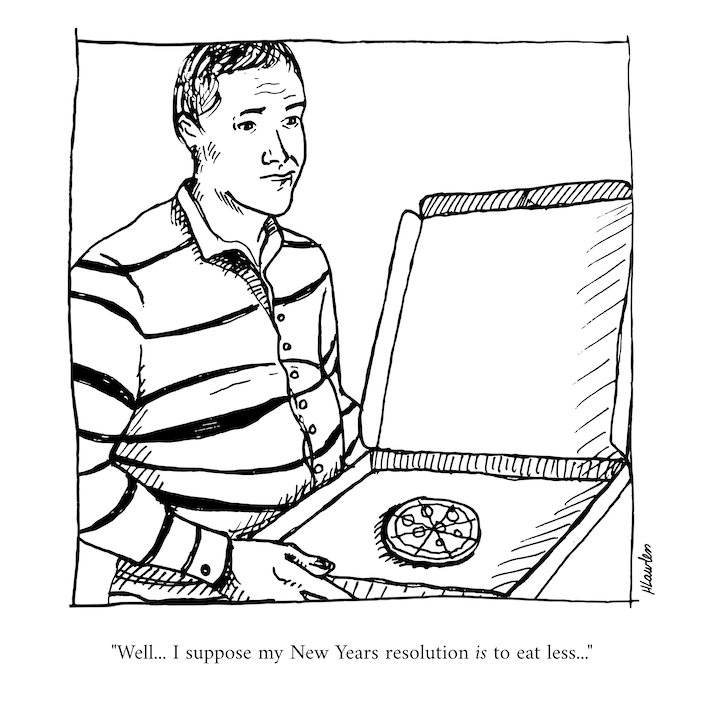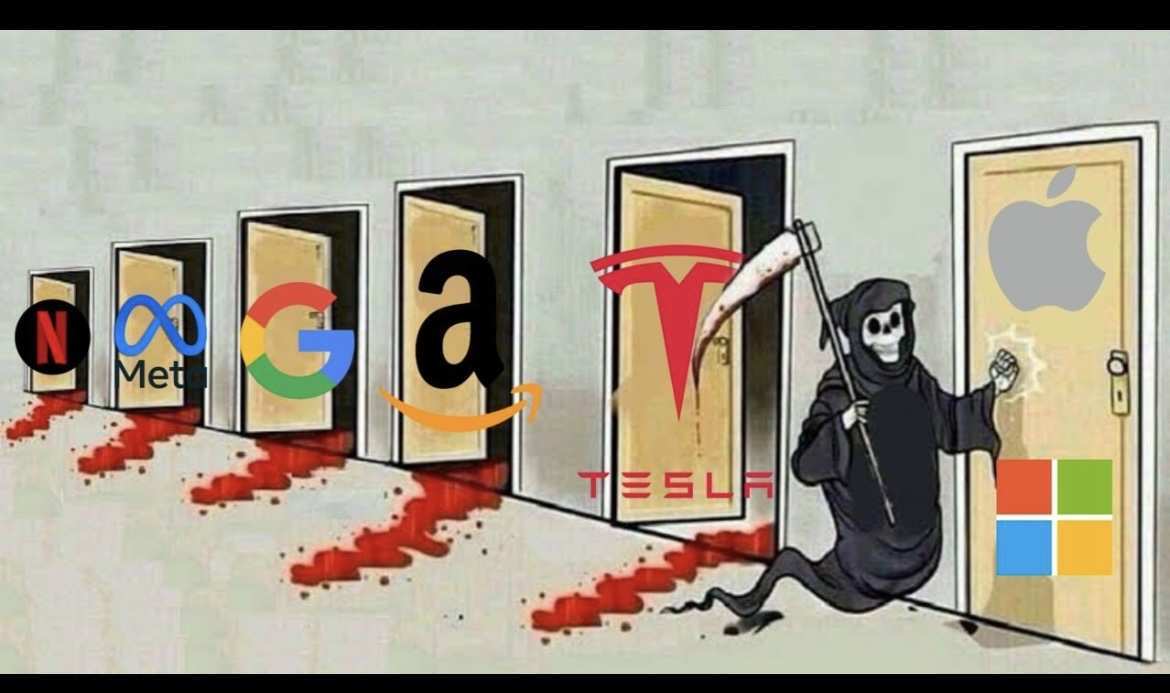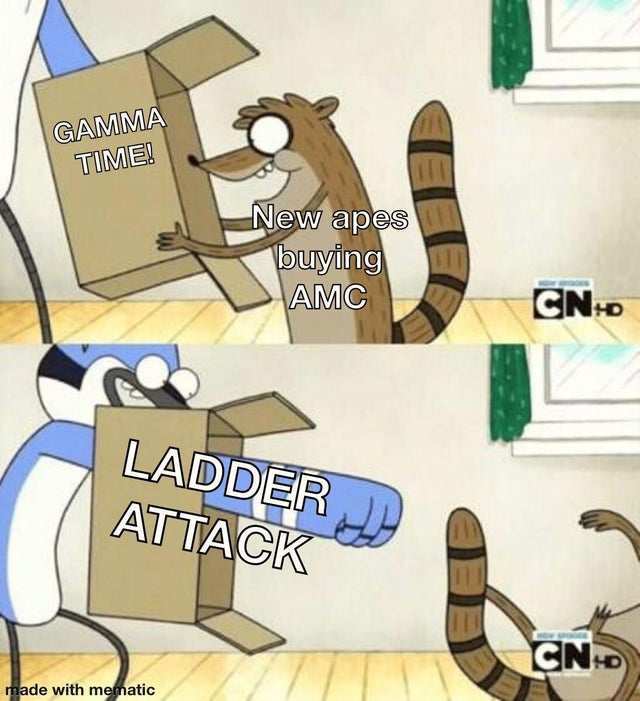 This week, we'd like to invite you to comment:
What's your investment plan for 2023?
We will select
20 TOP COMMENTS
by next Monday.
Winners will get
88 points
by next week, with which you can exchange gifts at the Rewards Club.
*Comments within this week will be counted.
A related meme in gif or jpg format
Your thoughts about this topic
Other creative ways to show us your sense of humor
That's all for this week. Peace!



Disclaimer: Moomoo Technologies Inc. is providing this content for information and educational use only.
Read more
48