2022 Recap: The worst, the best, and the stories behind
Views 146K
Contents 266
The best meme for your 2022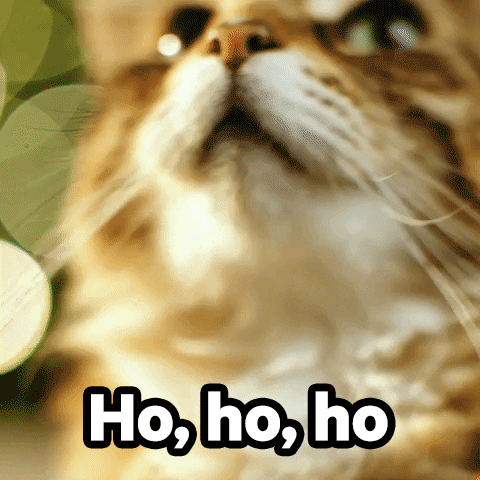 In the middle of 2022, moomoo invited all mooers
to show their emotions by posting memes.
The result was so multifarious and hilarious in the meantime. Mooers' 2022 must be filled with
tears
and
laughter
.
Since
"humor is the universal solvent against the abrasive elements of life"
, how about showing us your emotions again? At the end of 2022, whether it goes well or not, show the world your feelings by posting some memes!

Step 1 Find or create a meme that perfectly illustrates your 2022 investment journey.

Step 2 Post it in the comment section.

Step 3 Like, comment, share, and enjoy memes from other mooers.
Rewards
:
22 points
for each qualified post (up to
66 points
per person)
Disclaimer: Moomoo Technologies Inc. is providing this content for information and educational use only.
Read more
27
25K Views