Tesla: How would you deal with the tanking stock price?
Views 4330
Contents 29
TSLA: The BEAR TREND continues…
Elon Musk Says He Will Resign as Twitter C.E.O. When He Finds Successor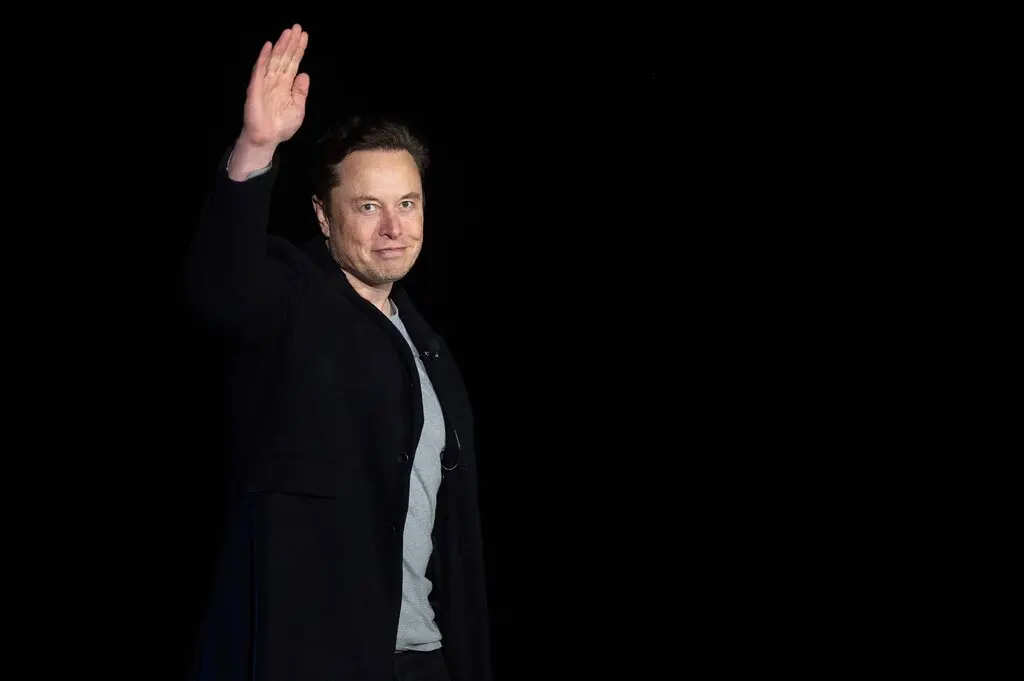 Elon Musk said on Tuesday that he would resign as Twitter's chief executive when he found "someone foolish enough to take the job," two days after he had asked his 122 million Twitter followers whether he should step down as the leader of the social media site and a majority of respondents answered yes.
The survey attracted 17.5 million votes.

Mr. Musk had said he would abide by the result,

and more than 57 percent agreed that he should step down.
But hours after the poll closed on Monday morning, Mr. Musk stayed silent. When he finally spoke up late Monday, he did not directly address the survey result. Instead,

he replied to Twitter users who cast doubt on the outcome and said Twitter would change its poll feature so that only people who paid for its subscription service would be allowed to vote.
Disclaimer: Community is offered by Moomoo Technologies Inc. and is for educational purposes only.
Read more
3