Layoffs: How does it affect stock prices
Views 152K
Contents 32
GlobalFoundries Plans Up To 800 Layoffs
The layoffs are not concentrated in any one geographic area, according to VTDigger, the Vermont-based news site which broke the news about the number of layoffs.
Bloomberg had first reported last month about the impending job cuts as well as a hiring freeze at the company, but no specifics were disclosed at the time.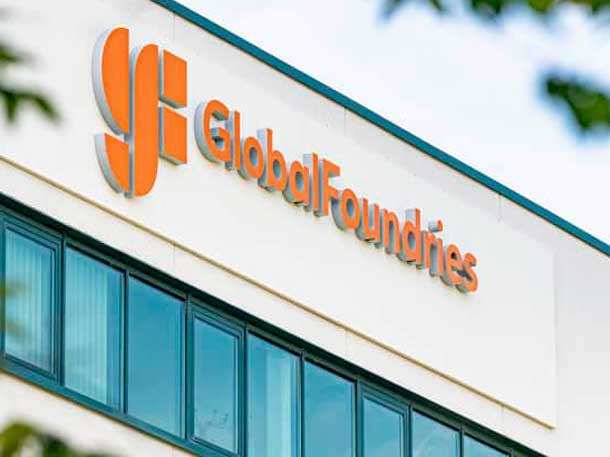 According to VTDigger, employees at a virtual staff meeting in GlobalFountries' Essex Junction, Vermont facility were told Thursday about the layoffs, which are slated to happen before the end of 2022.


Malta, New York-based GlobalFoundries did not respond to a CRN request for further information by publication time. However, VTDigger said the coming layoffs were confirmed via a n emailed statement it received from a GlobalFoundries spokeswoman.


GlobalFoundries was founded in 2009 when AMD spun off its chip manufacturing business into a separate company. AMD three years later gave up its ownership stake in GlobalFoundries by selling it to Abu Dhabi-based technology investment firm Advanced Technology Investment Company.
$Advanced Micro Devices
(
AMD.US
)
$
GlobalFoundries earlier this month reported preliminary financial results for its third fiscal quarter 2022, which ended September 30. The company reported shipping 637,000 300mm-equivalent wafers, up five percent over the same period last year and a company record.


GlobalFoundries also reported record revenue of $2.1 billion, up 22 percent, and record net income of $336 million and adjusted net income of $368 million.


GlobalFoundries in October received $30 million in federal funding to help prepare for the development and production of next-generation GaN on silicon semiconductors at its Essex Junction, Vermont facility.
Disclaimer: Community is offered by Moomoo Technologies Inc. and is for educational purposes only.
Read more