Increasing Cash Secure PUT yield by 5%, by leveraging on MMF
TLDR
: As an option user that uses Cash Secure PUT, I'm getting about a
monthly 8% yield
to "DCA". However, a significant amount of cash is locked up as collateral doing nothing. Money is sitting there, growing dust. To increase the yield, we can use Money Market Funds such as
$CSOP USD Money Market Fund
(
SGXZ96797238.FD
)
$
to make the money work harder for us. By putting the collateral in MMF, we can earn 3.6% more yield (5% if we join this
Moo Moo's MMF event
).
Back in June 2022, I had laid out strategies that could be used in this bear market, which on average had lasted 9.6 months, in the post below.
One of the strategy is to
stretch out your DCA
which I had been continuously doing using Cash Secured PUT and posting about it. The CSP strategy had been generating around 7.79% every month (details below), but we can still increase the yield further without increasing risk much more.
As the name Cash Secured PUT (CSP) suggests, we need to have cash on hand to secure the position. For example if we sold a CSP on
$SPDR S&P 500 ETF
(
SPY.US
)
$
with a strike price of $350, that means that we need to park $35,000 in Moo Moo. The $35,000 is sitting there doing nothing, earning nothing. If we have place the $35,000 in a bank account, we would have at least gotten interest on it.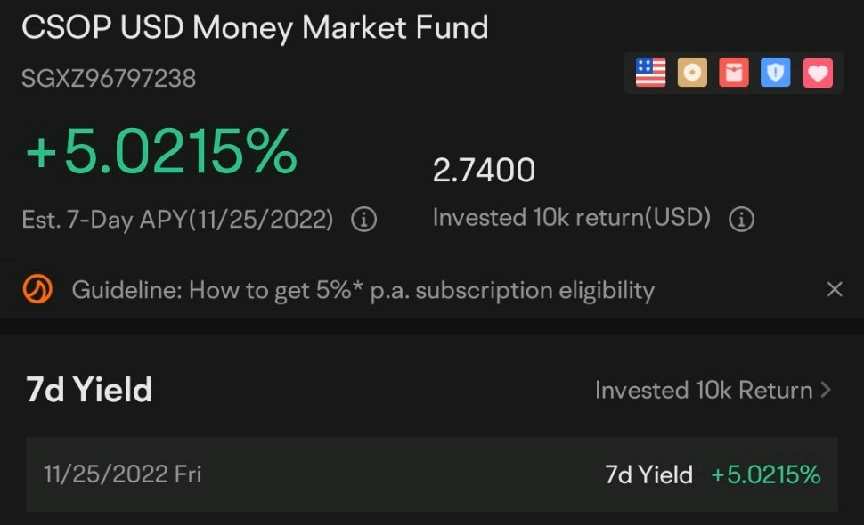 On top of that, if we were to use Moo Moo's funds coupon, we can increase the yield significantly to as high as 20% for a few days. Thus, I had been using cash fund to generate extra yield for a few months now, and had generated an extra SGD$347.92 for the past few months ($94.55 in terms on fund returns and SGD$253.37 in terms of coupons).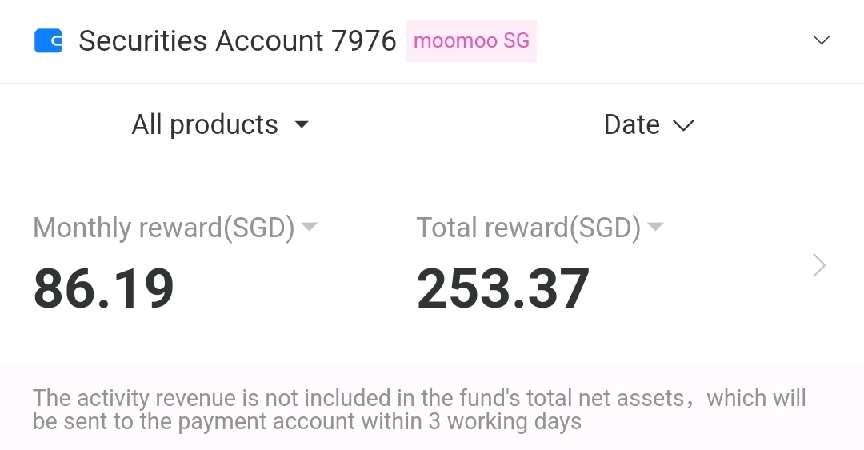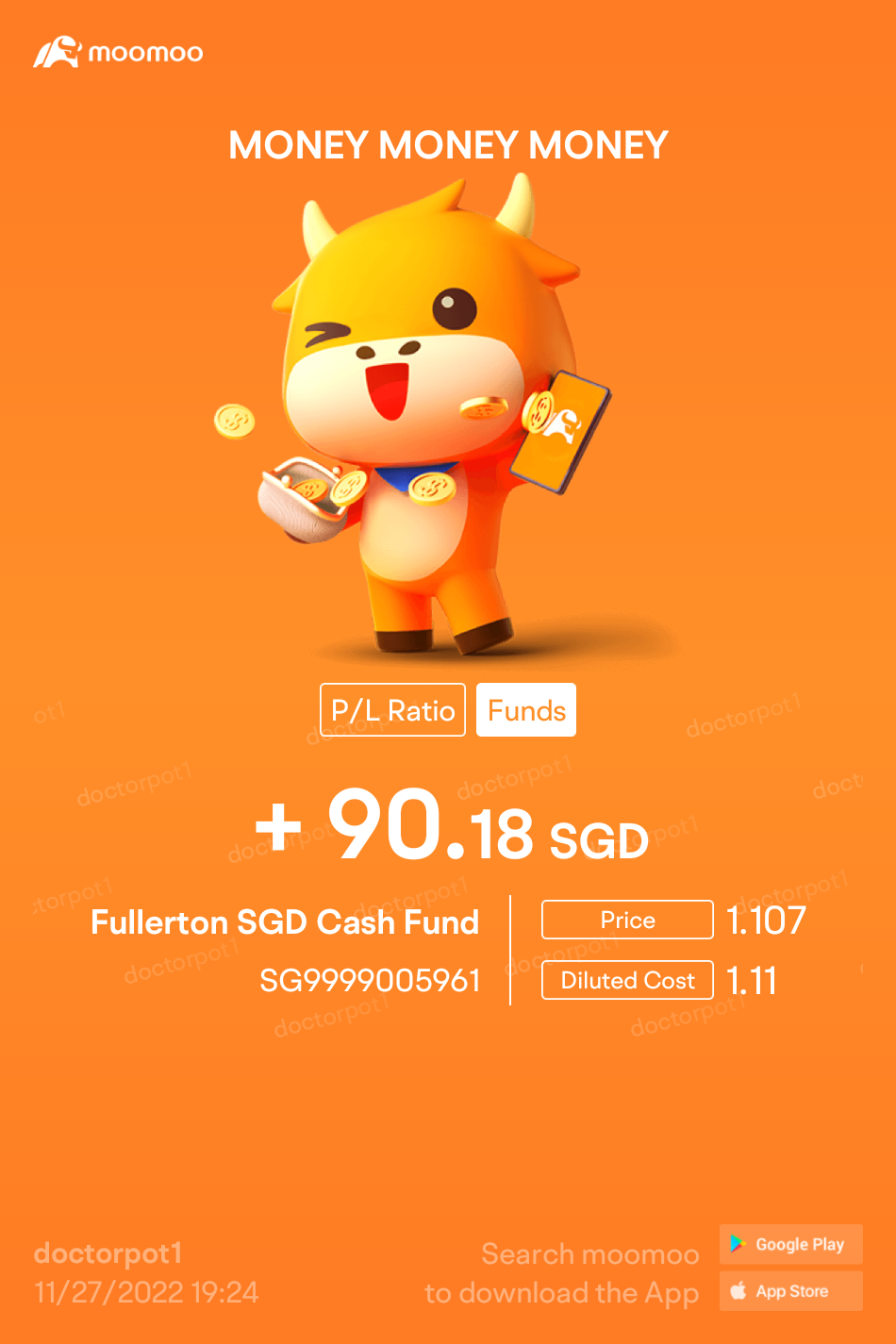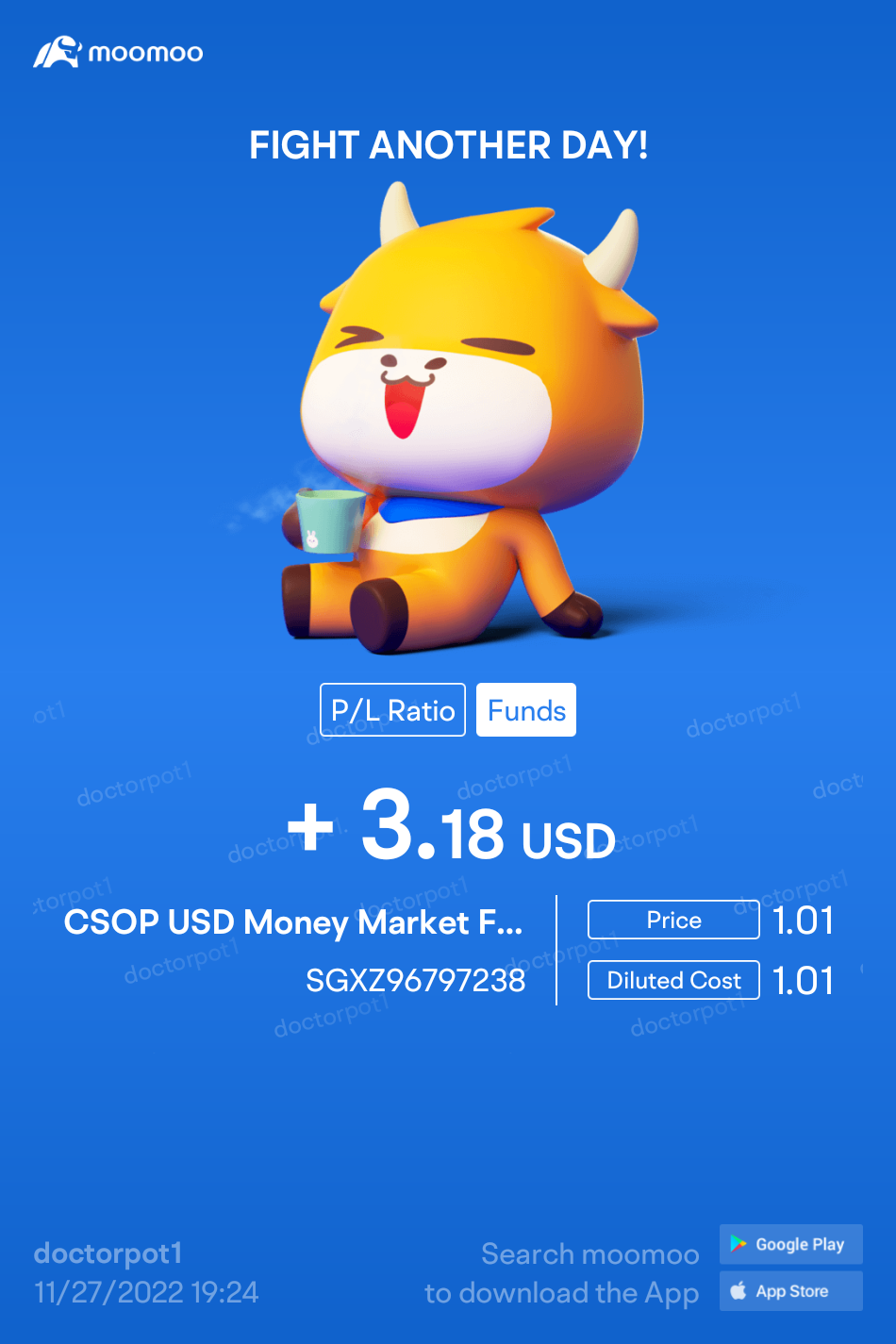 What stocks am I using CSP position to stretch out DCA on?
I had been selling 4x$10 CSP on
$NIO Inc
(
NIO.US
)
$
for the last 2 months and that had been giving me an average of 9.75% yield per month. With
$Grab Holdings
(
GRAB.US
)
$
I had been selling 4x$2.50 PUT for a long time now the last 2 months it had been giving me an extra 6% yield per month.
$Palantir
(
PLTR.US
)
$
had been giving me 6.375% per month for the past 2 months too. I had been selling 3x$8 for the last 2 month and it got assigned recently. Lastly for
$StoneCo
(
STNE.US
)
$
, I had been selling $10 CSP too for an average yield of 6%.
I will still be selling more and more CSP to slowly DCA on my position during this bear market, while waiting for the bear market to end and for the bull market to begin


. Need to work harder to earn more money, to pump into the market


. Invest safely, my friends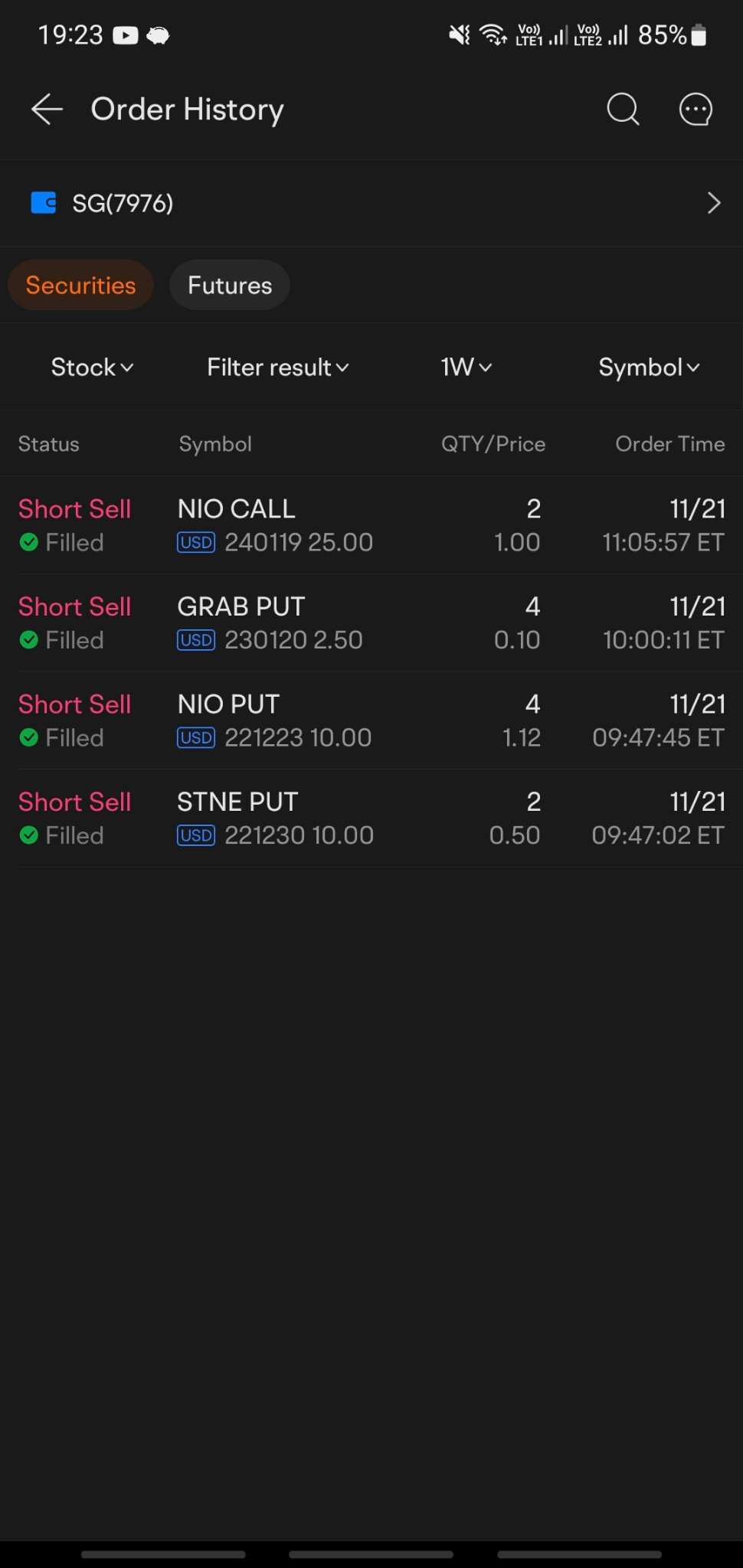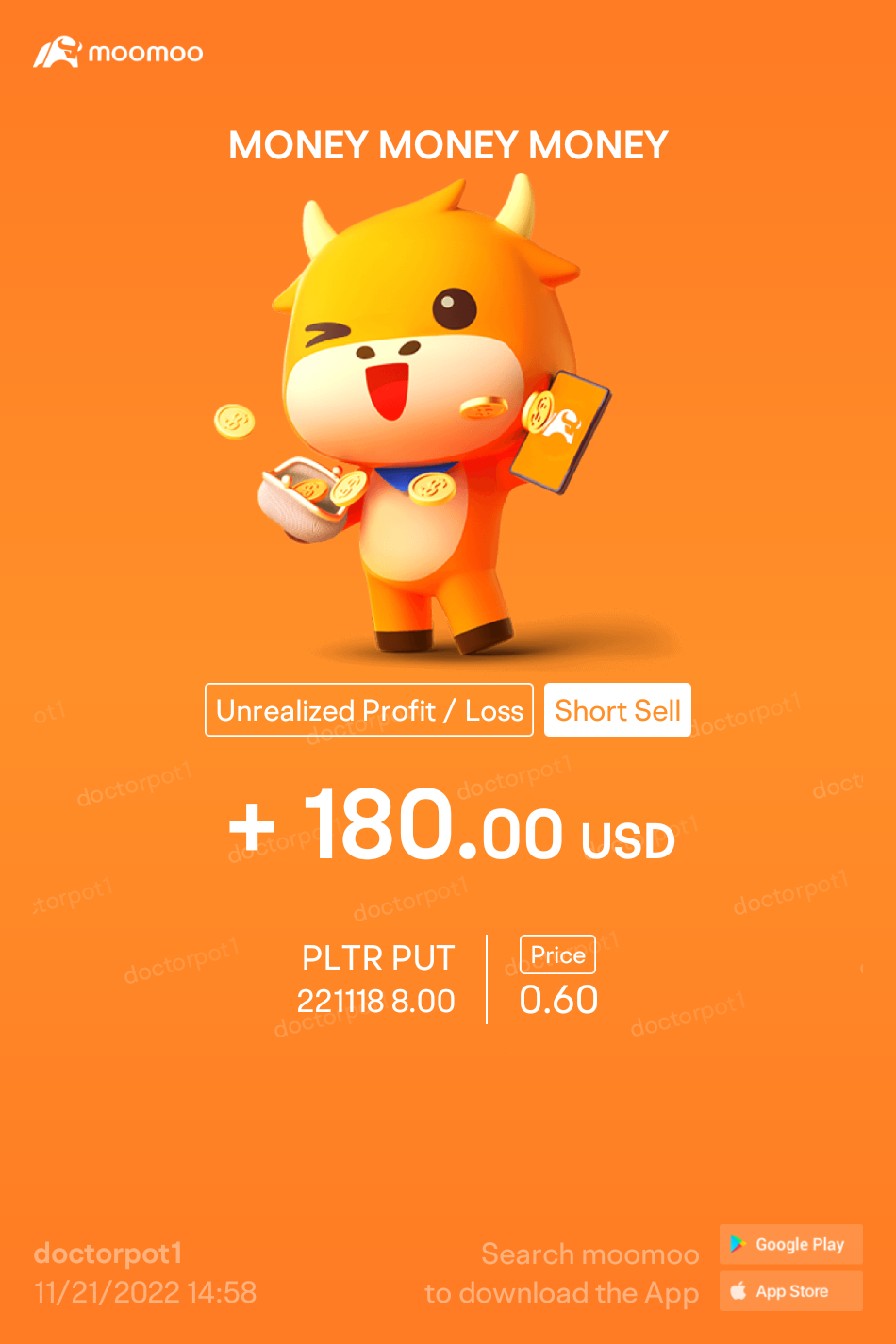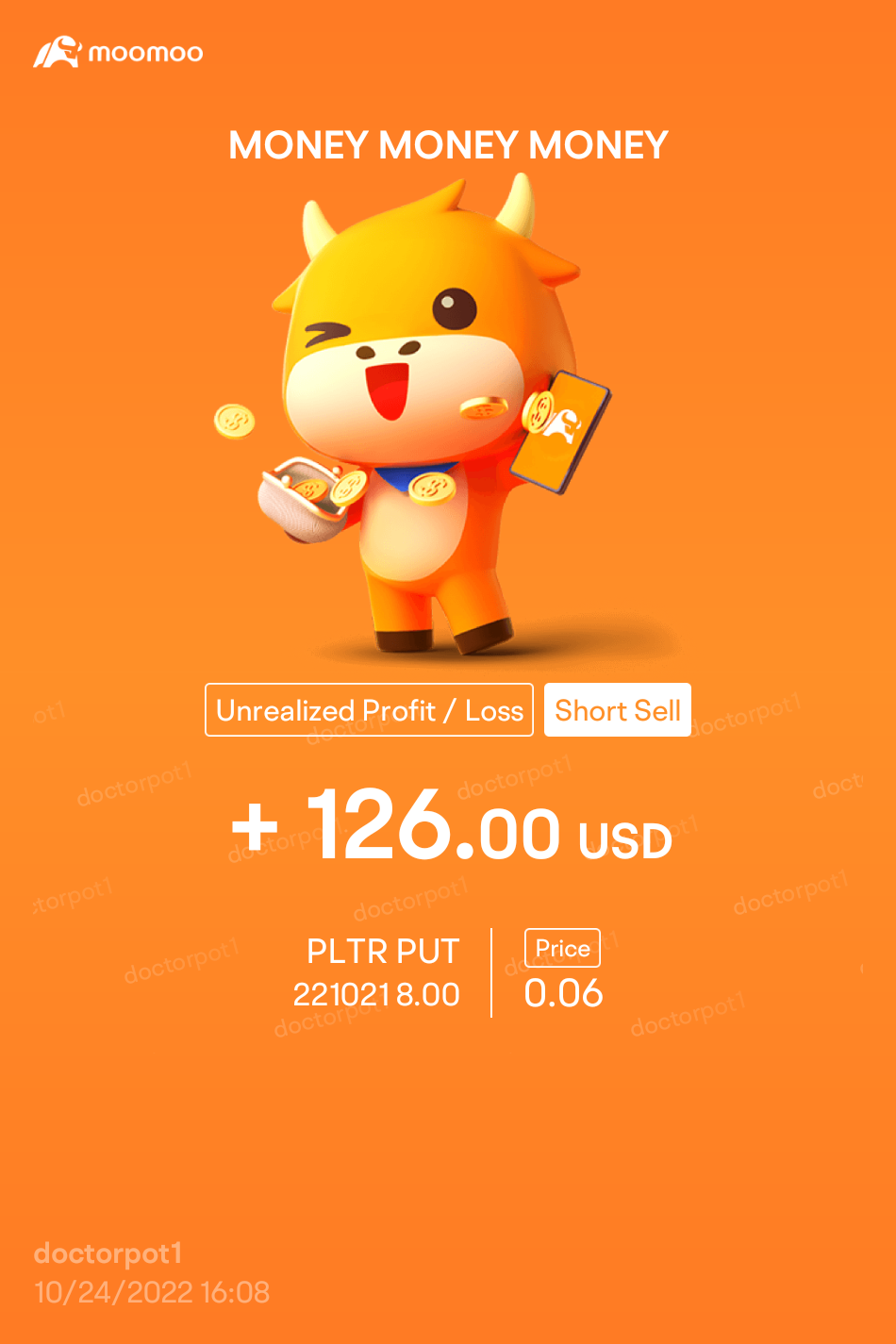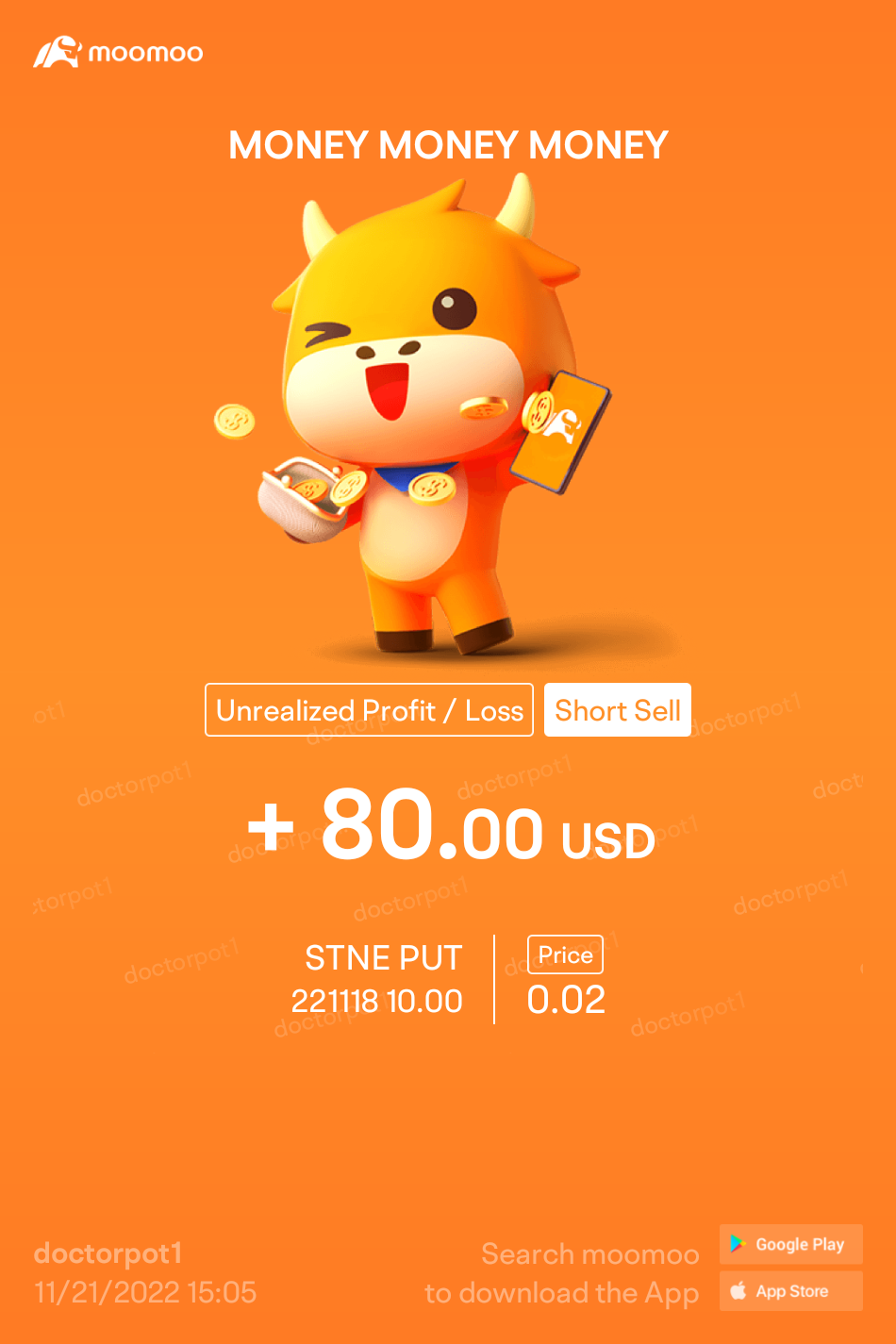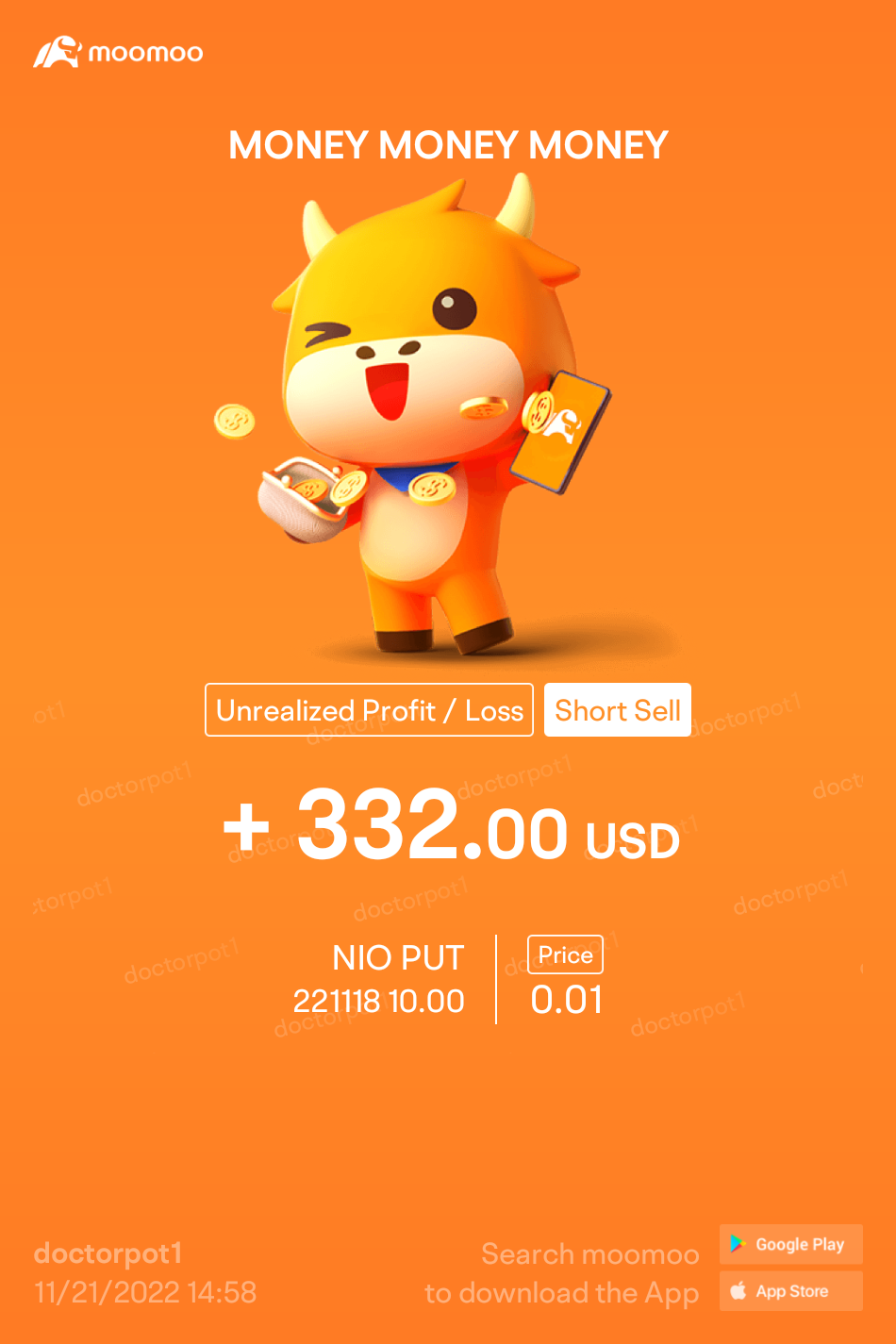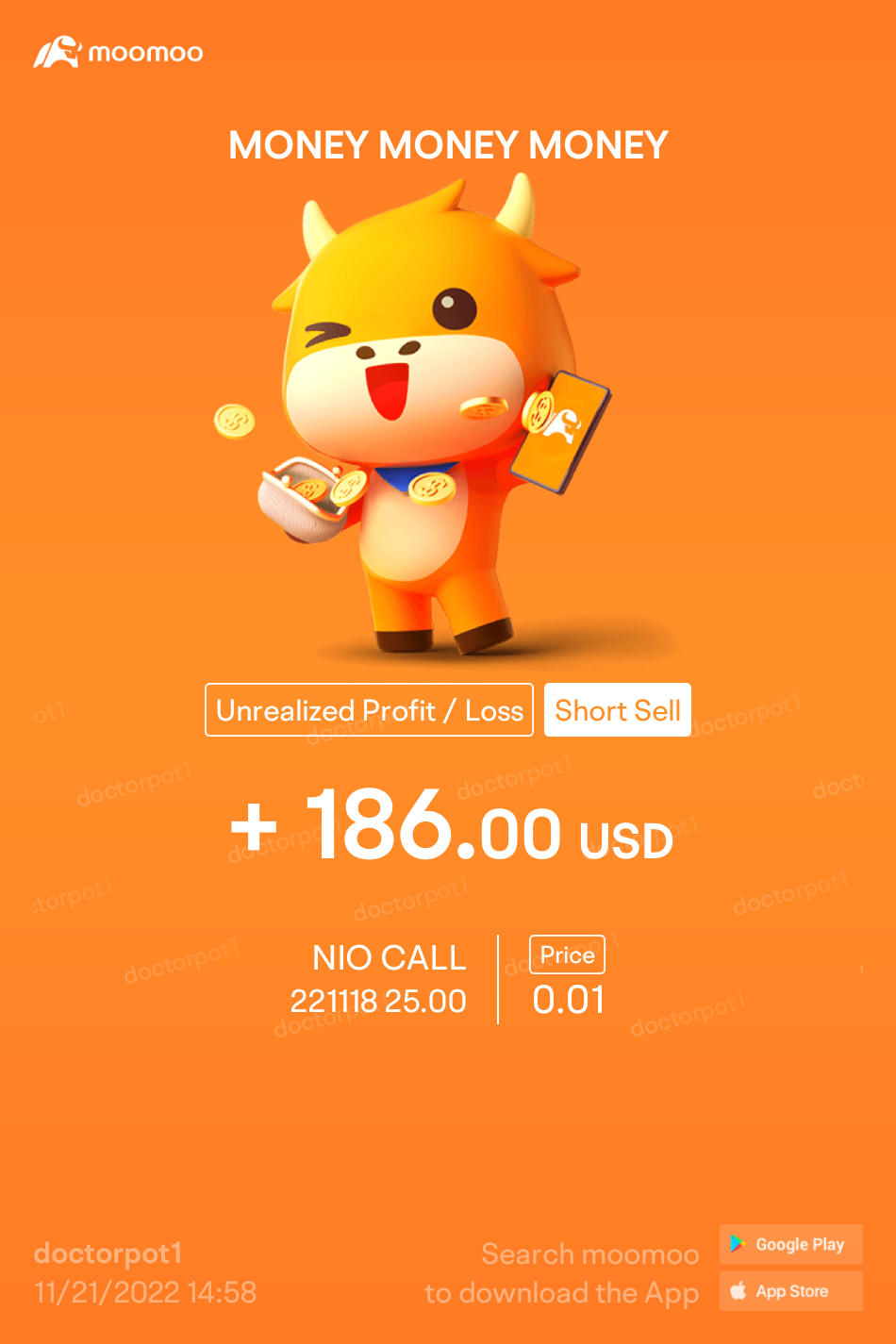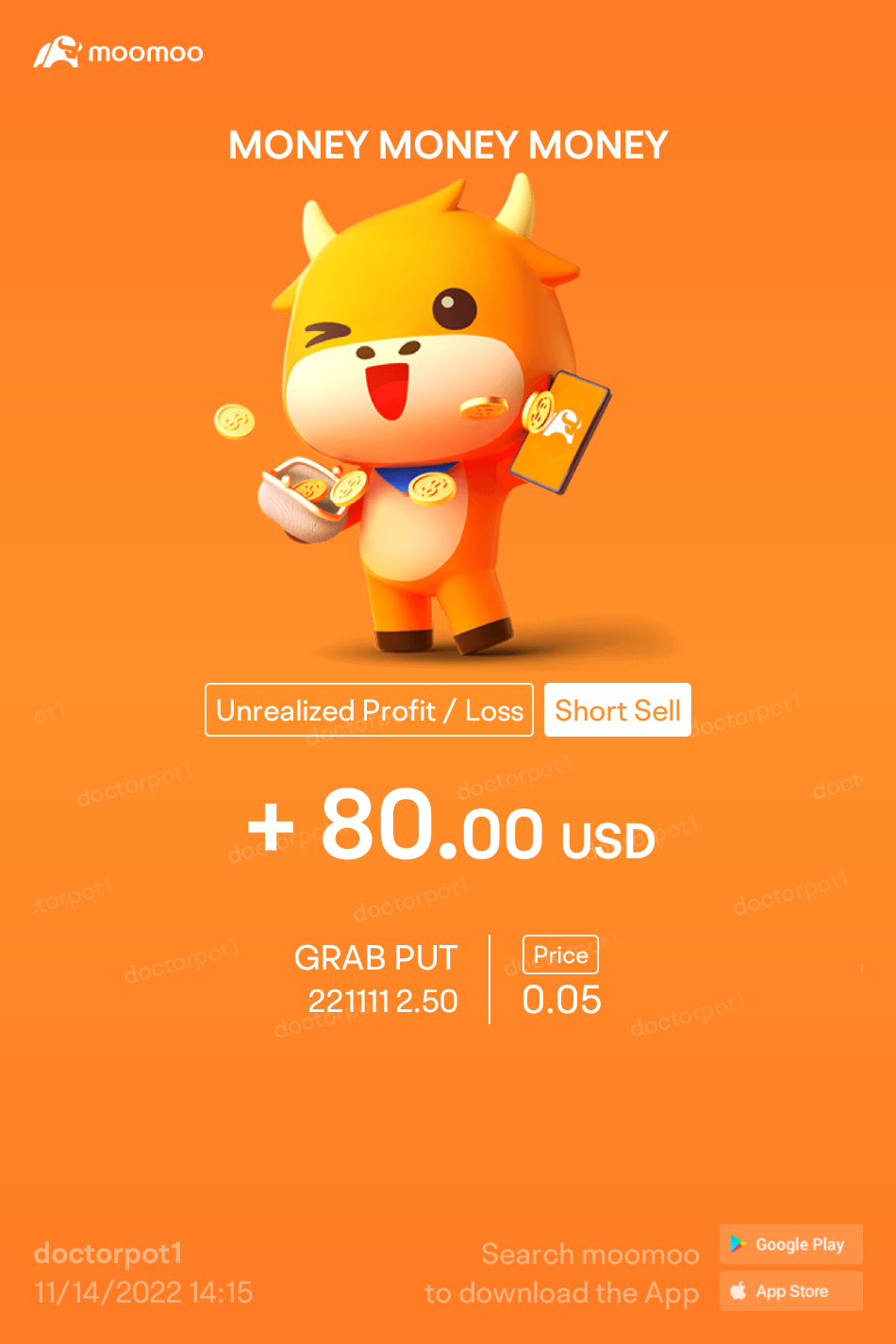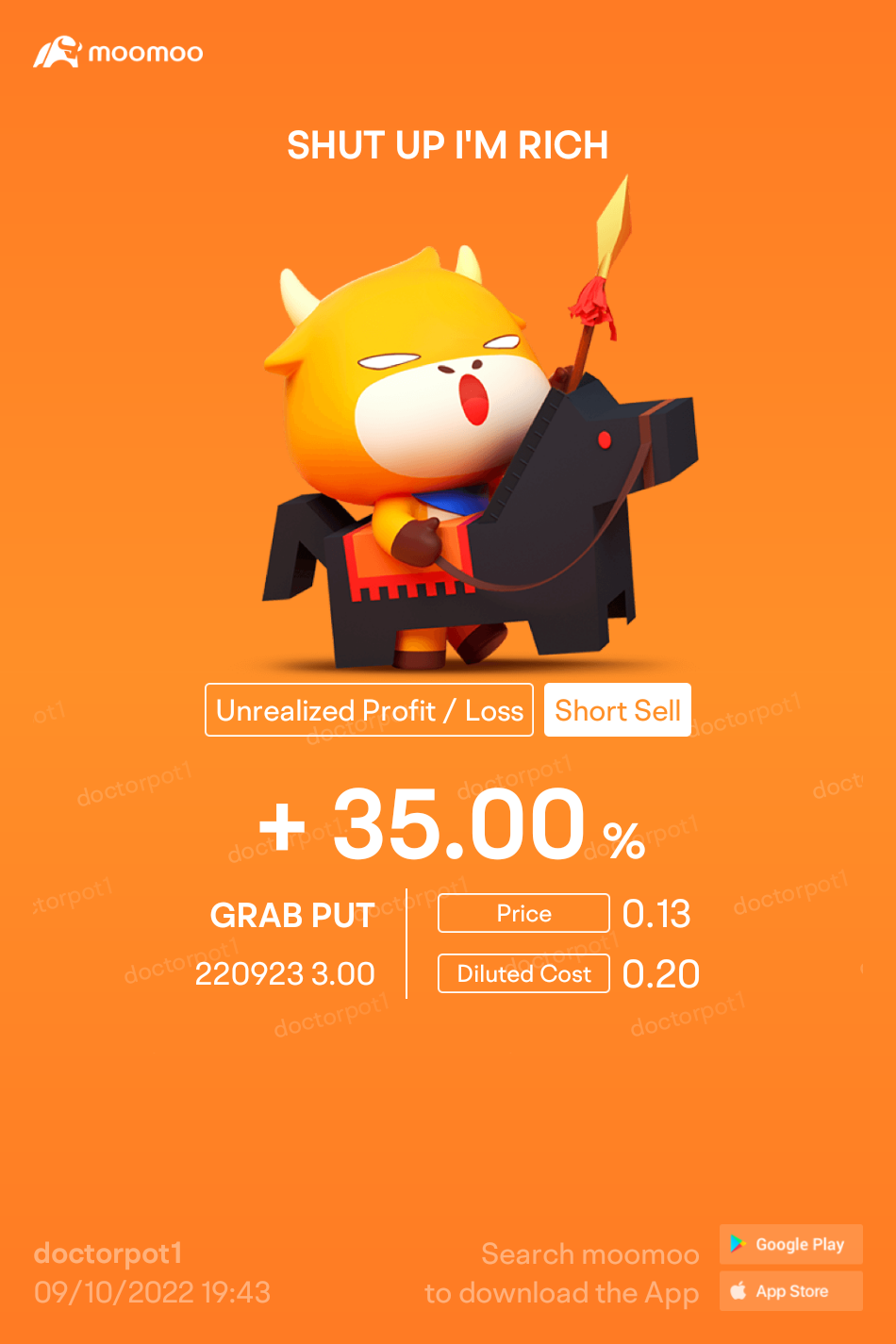 Disclaimer: Community is offered by Moomoo Technologies Inc. and is for educational purposes only.
Read more
1
1
3
28