THANKSGIVING 2022: Setbacks make better investors
Views 93K
Contents 315
🦃🦃 Happy Thanksgiving!!! 🦃🦃
I started my investment ( or more of a gambling) in stock market since mid 2021 and suffered a huge loss for all the stupid mistakes made. Seriously, no one but myself to blame.
My biggest mistake made was simply listening to insider news/tips/rumors instead of doing enough study of the stock that I invested in. I was so desperate to enter the market thinking of making some quick money. Buying at peak yet naive enough hoping that it'll continue to clinch a greater height. And when the stock prices went south, I continued to average down without realizing that I was just catching a falling knife. Perhaps my self-ego has completely overpowered my rationale thinking which eventually resulted in a huge blow to my capital.
Certainly there're moments that lady luck's by my side, i.e. putting the right bet on the right stocks. However, that didn't turn out to bring me any profit either. Why? Greediness it is. Instead of taking profit, I choose to live in my own fantasy believing that the best has yet to come. In fact, I invested more and more in tech sector stocks without paying attention to the change in macroeconomy outlook and market sentiments. And the next thing I knew, all my unrealized profits were completely wiped out due to the slump in stock prices.
It's only after all the combo hits I had, I came to realize that good effort and self-discipline are essential in order to go far in the journey of investment. I'm thankful for all these painful setbacks which taught me a lesson that I shall never forget for the rest of my life.
So, did I quit from stock investment since then? Of course no…. I gave myself a second chance, learning with heart all the Do's and Don'ts in stock investment, fundamental analysis, technical analysis, etc… which Moomoo is a highly recommended platform for newbie like me

. It's still a long journey of learning ahead, but I believe with determination, even though I won't become another Warren Buffet, at the very least transforming myself from a gambler to an investor.

$Starbucks

(

SBUX.US

)

$

being the 1st stock I invested in after my "resurrection" by applying what I've learnt from Moomoo. 18% profit in 3.5 months – it's indeed nothing to shout about, but I would consider it a pretty decent number for newbie and a catalyst for me to go further in my investment journey.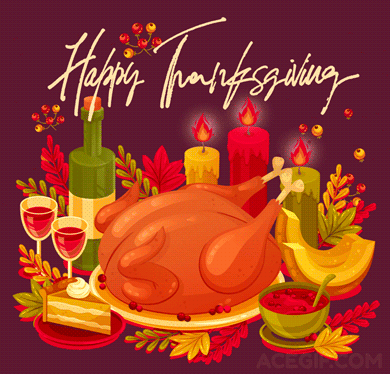 Lastly, wishing everyone

" Happy Thanksgiving" !!!
" It's not about how hard you hit, but how hard you can get hit and keep moving forward. That's how winning is done - Rocky Balboa"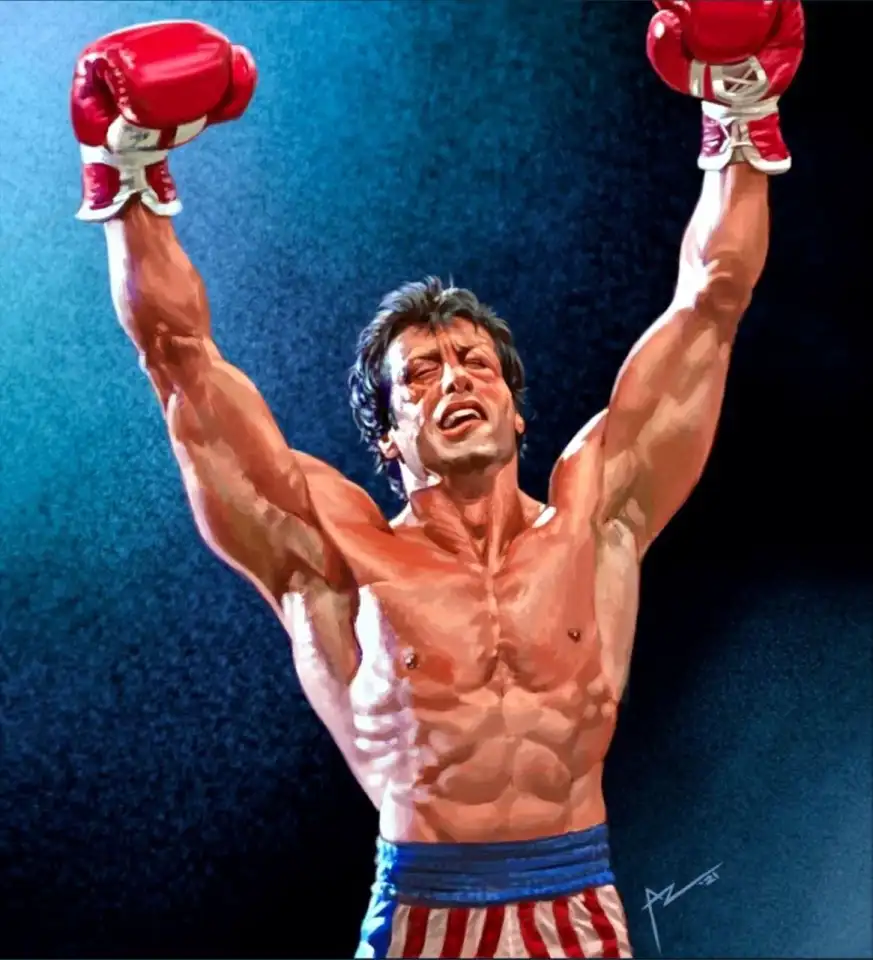 Moomoo is an app offered by Moomoo Technologies Inc. that provides information about investments. Moomoo Technologies is not an investment adviser or a broker-dealer and it provides neither investment or financial advice nor securities trading services. All contents such as comments and links posted or shared by users of the community are opinions of the respective authors only and do not reflect the opinions, views, or positions of Moomoo Technologies, its affiliates, or any employees of Moomoo Technologies or its affiliates. You are advised to consult a qualified financial or tax advisor for your personal financial planning and tax situations. Moomoo makes no representation or warranty as to its adequacy, completeness, accuracy or timeliness for any particular purpose of the above content.
18