THANKSGIVING 2022: Setbacks make better investors
Views 94K
Contents 315
THANKSGIVING 2022: Setbacks make better investors
Hi mooers,
Candles are swaying, turkey is smelling...Oh! It's the annual Thanksgiving Day approaching!

We know it could be difficult for you to be
"thankful"
in a year full of frustrations

. However, mistakes are bound to be made along the way in investing and even in life. The most important thing is,
can you learn from your past failures and make peace with your mistakes
?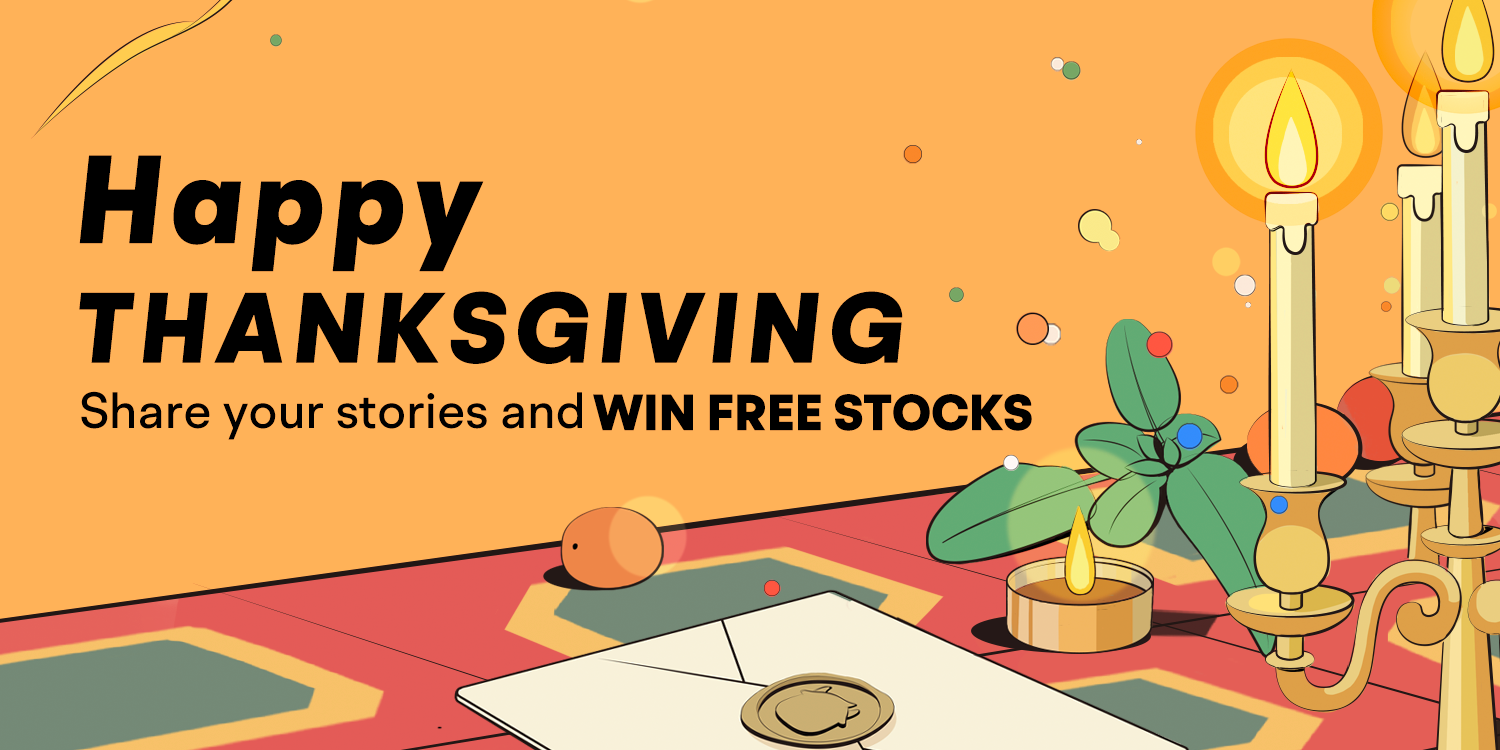 Even leaders like
Warren Buffett
learned from setbacks. His stock purchase of Dexter Shoe Co. in 1993, for example, was what he called
"the worst deal ever",
resulting in a $3.5 billion loss. Instead of being frustrated, he learned
the importance of competitive advantage
for a company. Experiences like this set the stage for his future triumphs.
Do you have a similar story to share? Let's
face up to the setbacks in your investments
and work together to find solutions.

"When one door closes, another opens."
When you look back, you may find that the setback wasn't so bad.
Be thankful for those setbacks
that sharpened you on your investment journey, because
they may have made you a better investor
.






Rewards:
1. We will select
3
qualified mooers to reward each of them with a stock worth about
$10–$20
, and another
7
to reward each of them with a stock worth about
$5–$15
.
2. We've prepared
55 points
for all qualified participants who share their stories with over 20 words about the setbacks on the investment journey under this topic.

Join the discussion >>>
#THANKSGIVING 2022#
to SHARE & WIN!
*Winners of the free stocks are selected based on the completeness and quality of the content.
*Only relevant posts with over 20 words or a picture are deemed qualified.
*Rewards will be issued within 10-15 business days.
Happy Thanksgiving! Share your stories and get rewarded!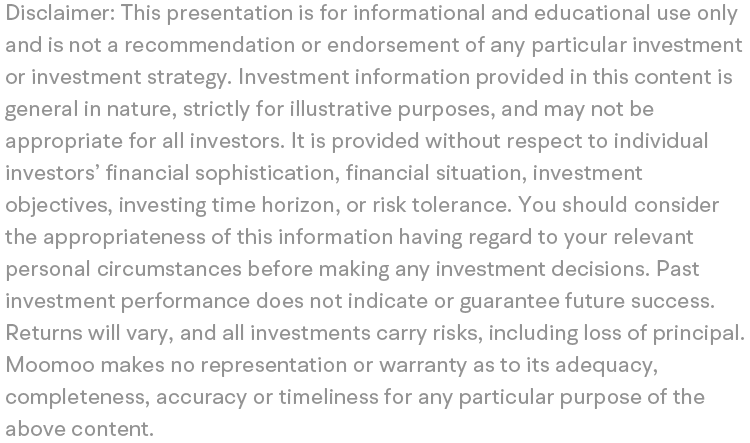 Disclaimer: Moomoo Technologies Inc. is providing this content for information and educational use only.
Read more
28