Alibaba Q2 FY23 Earnings Highlights
[Rewards] BABA achieved stronger than expected earnings, with pandemic-related curbs
Claim your Earnings Season offer by winning
Rewards Points
and discovering
Investment Opportunities!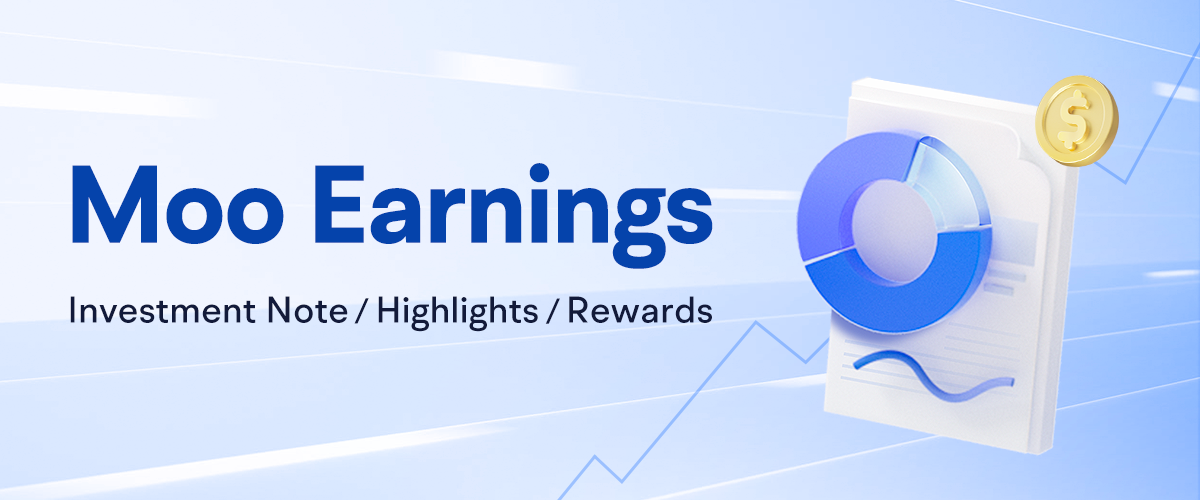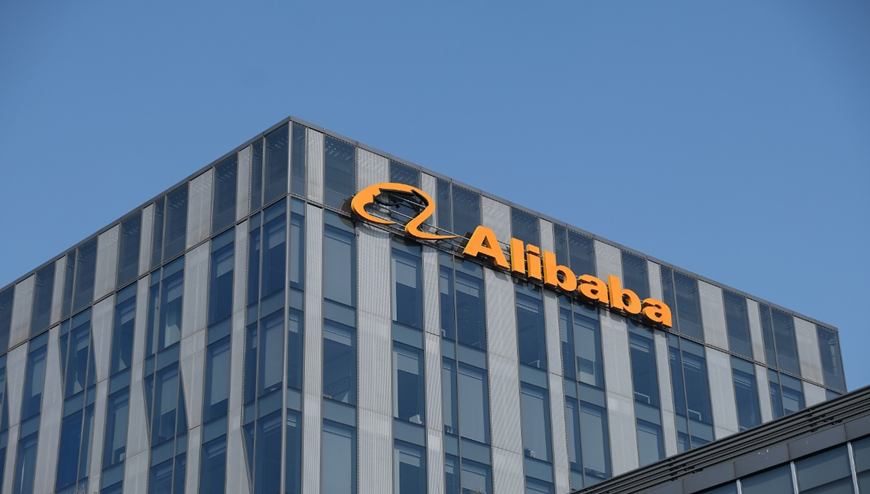 ● Revenue was $29,124 million and increased 3% YoY, mainly due to soft consumption demand in China commerce segment.
● Non-GAAP net income was $4,754 million, an increase of 19% YoY, which was stronger than estimated and showed Alibaba had increased its focus on driving profitability.
● Net cash provided by operating activities was $6,623 million, an increase of 31% YoY. Free cash flow, a non-GAAP measurement of liquidity, was $5,020 million, an increase of 61% compared to Q2 FY22 because the company held back on capital expenditures.
● For the $25B stock buybacks authorization, $18B was finished and the management just approved an additional $15 billion of buybacks.
●Online physical goods GMV generated on Tmall and Taobao, declined low-single-digit YoY, because of the softness in China, COVID-19 restrictions as well as ongoing competition.


*SBC: Stock-based compensation
● For China Commerce, Taobao and Tmall continue to identify opportunities and have achieved high consumer retention. For the twelve months that ended September quarter, the number of consumers who each spent over RMB10,000 remained around 124 million with a retention rate of 98%.
● For International Commerce, the combined order quantity, including Lazada and AliExpress declined by 3% YoY. During the September quarter, increasing logistics costs and foreign currency volatility created headwinds for cross-border e-commerce demand.
● The Cloud segment revenue grew 4% YoY to $2.91 billion, mainly driven by growth in the public cloud and partly offset by a fall in hybrid cloud revenue.
● The company continued to take a holistic approach to improve operating efficiency and cost optimization. When combined with easing COVID restrictions in China, Alibaba may have tailwinds helping its net income and revenue.
● Alibaba did not disclose sales numbers for its 2022 Singles Day shopping festival, merely stating that results were flat with last year.
According to Morningstar, by November 15 2022, BABA's share had dropped approximately 31% since the start of 2022, underperforming the S&P 500 (.SPX), which is about a 17% decline in the same period.
Therefore, how do you see Alibaba currently? What's your opinion or analysis about it? Speak out with mooers and get inspired by sharing!
1) Inspiration Reward:
Based on comment originality, quality and engagement, One mooer has the chance to
win 600 points!
The other Two mooers will
win 300 points each!
2) Participation Reward:
We will provide
60 points for everyone
who comments here with relevant posts over 15-word. For sure, any comment is welcome!
*You can exchange abundant gifts at Rewards Club. Comments before November 30 ET will be counted. The above rewards are mutually exclusive.
Comments above are made available for informational purposes only. Before investing, please consult a licensed professional. *Source of data:

https://www.sec.gov/Archives/edgar/data/1577552/000110465922119884/tm2230824d3_6k.htm

Moomoo Inc. ("moomoo") provides mobile and online technology solutions for securities trading. Moomoo is not an investment adviser or a broker-dealer and it provides neither investment or financial advice nor securities trading services. All contents such as comments and links posted or shared by users of the community are opinions of the respective authors only and do not reflect the opinions, views, or positions of moomoo, its affiliates, or any employees of moomoo or its affiliates. Please consult a qualified investment or tax advisor for your personal financial planning and tax situations. Moomoo is a financial information and trading app offered by Moomoo Technologies Inc. In the U.S., investment products and services available through the moomoo app are offered by Moomoo Financial Inc., a broker-dealer registered with the U.S. Securities and Exchange Commission (SEC) and a member of Financial Industry Regulatory Authority (FINRA)/Securities Investor Protection Corporation (SIPC). In Singapore, investment products and services available through the moomoo app are offered through Moomoo Financial Singapore Pte. Ltd. regulated by the Monetary Authority of Singapore (MAS).Moomoo Financial Singapore Pte. Ltd. is a Capital Markets Services License (License No. CMS101000) holder with the Exempt Financial Adviser Status. This advertisement has not been reviewed by the Monetary Authority of Singapore. In Australia, financial products and services available through the moomoo app are provided by Futu Securities (Australia) Ltd, an Australian Financial Services Licensee (AFSL No. 224663) regulated by the Australian Securities and Investment Commission (ASIC). Please read and understand our Financial Services Guide, Terms and Conditions, Privacy Policy and other disclosure documents which are available on our websites

https://www.moomoo.com/au.

Moomoo Technologies Inc., Moomoo Financial Inc., Moomoo Financial Singapore Pte. Ltd. and Futu Securities (Australia) Ltd are affiliated companies.
Moomoo is an app offered by Moomoo Technologies Inc. that provides information about investments. Moomoo Technologies is not an investment adviser or a broker-dealer and it provides neither investment or financial advice nor securities trading services. All contents such as comments and links posted or shared by users of the community are opinions of the respective authors only and do not reflect the opinions, views, or positions of Moomoo Technologies, its affiliates, or any employees of Moomoo Technologies or its affiliates. You are advised to consult a qualified financial or tax advisor for your personal financial planning and tax situations. Moomoo makes no representation or warranty as to its adequacy, completeness, accuracy or timeliness for any particular purpose of the above content.
39