Earnings Challenge E6|Identify the growing financial stocks in your life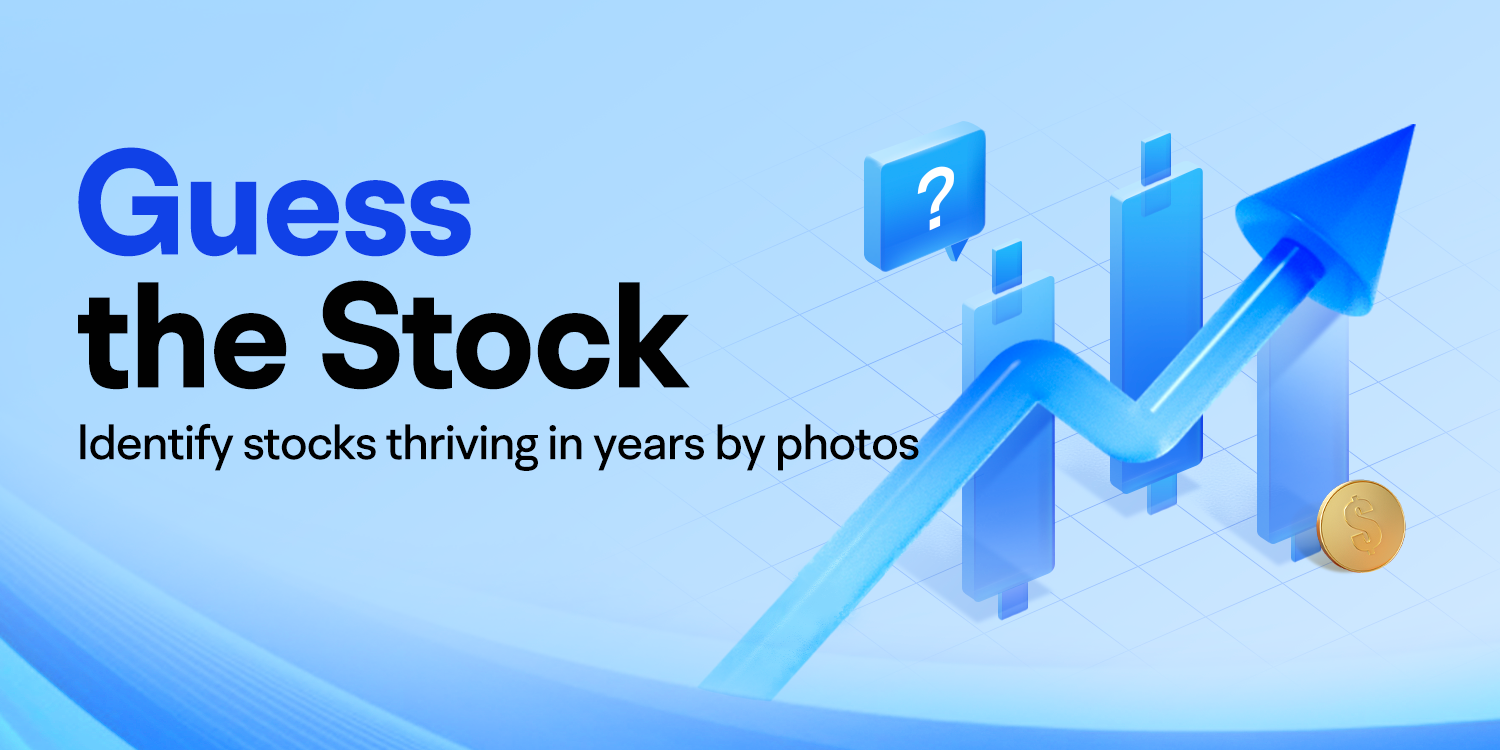 This event is to help mooers learn more about the differences among companies and industries, identify hidden opportunities, and better navigate the market.
"You only have to do a very few things right in your life so long as you don't do too many things wrong. You do things when the opportunities come along."— Warren Buffett


1) 4,000 points:
The first 200 users who give correct answers to
Questions 1 and 2
will get an equal share of 4,000 points. (e.g., If 100 users win, each user will get 40 points.)
2) Cash Coupons:
3 users who give the best-quality comments will get
USD 2 / SGD 2.8 cash coupons.
(You can share investment ideas, trading experiences, and exploration of why Market Cap deviates among the companies.)
1. What companies do Company A, Company B, and Company C refer to respectively?
2. What's the ranking of Company A, B and C in terms of Market Capitalization?
Reference answer form: A>B>C or A<B<C or C<A≈B (within 10% deviation)
Tips: You can refer to the financial indicators' information below.
Company A: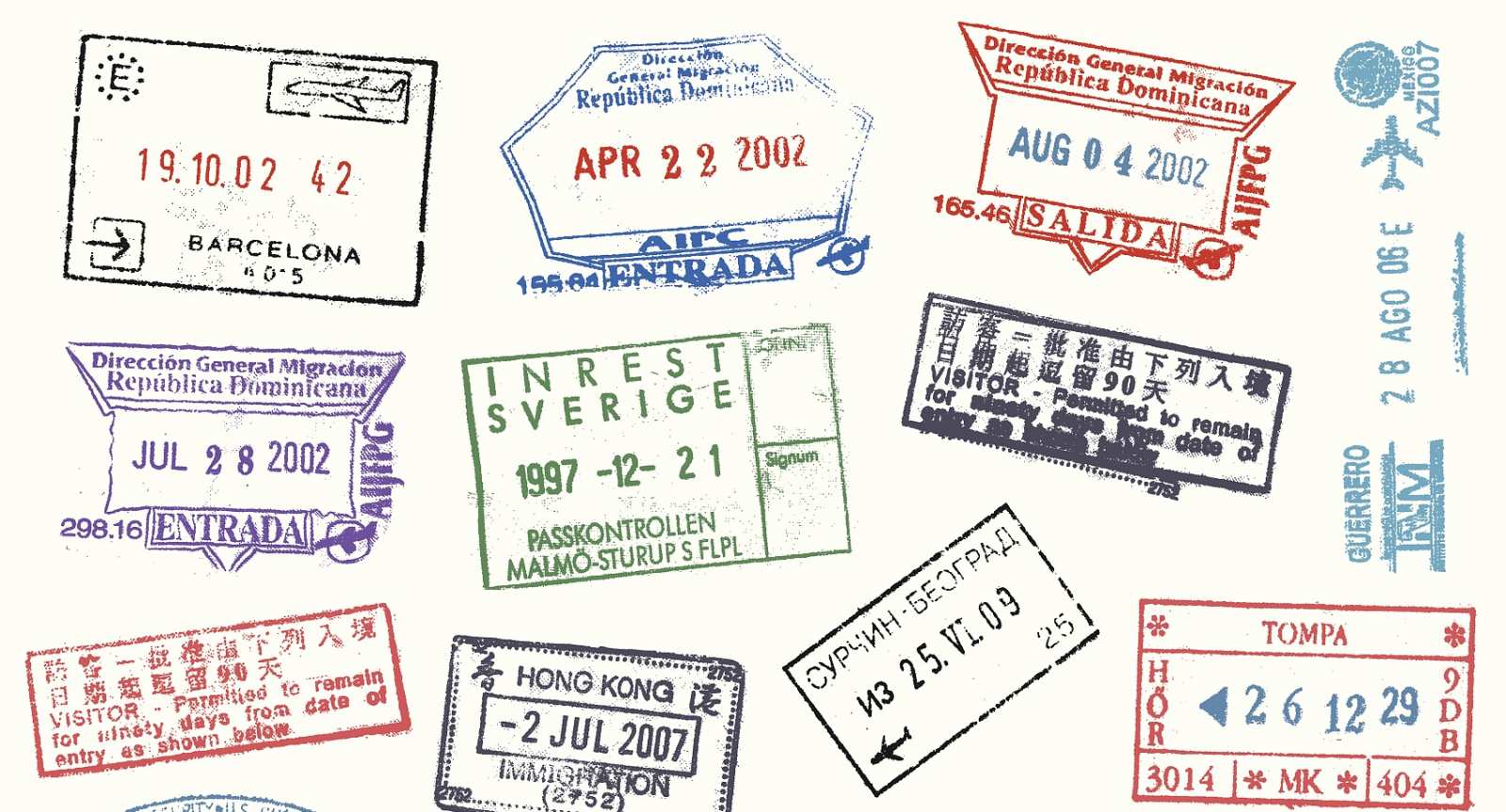 The company operates one of the world's largest payment networks and currently processes about $12 trillion in annualized payment volume per year. It owns a relatively small slice of the global cashless payment market that the company's current management values at $185 trillion. The company is headquartered in California.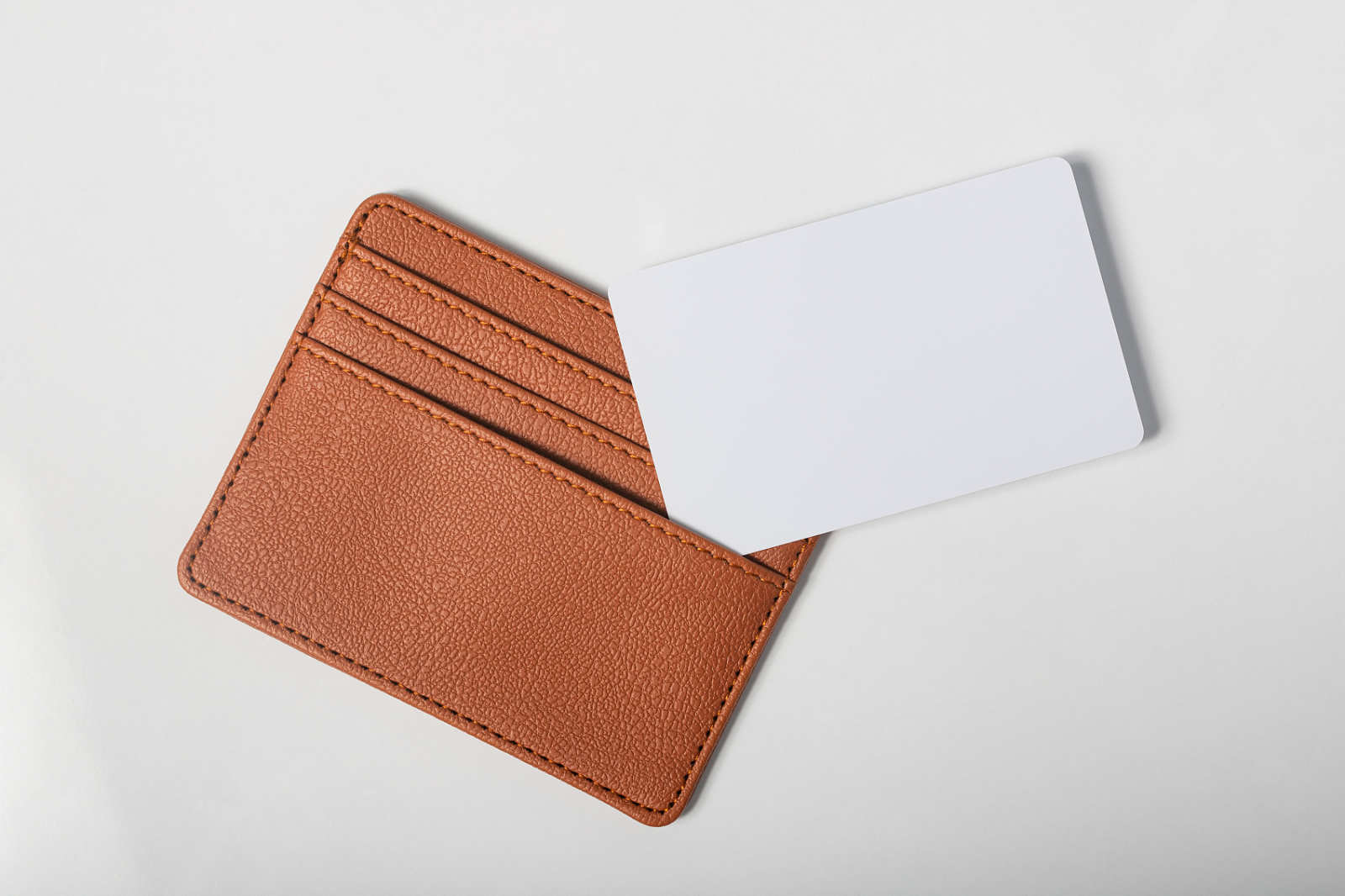 The company's principal business is to process payments between the banks of merchants and the card-issuing banks or credit unions of the purchasers who use the branded debit, credit and prepaid cards to make purchases. Its headquarter is in New York.
Company C: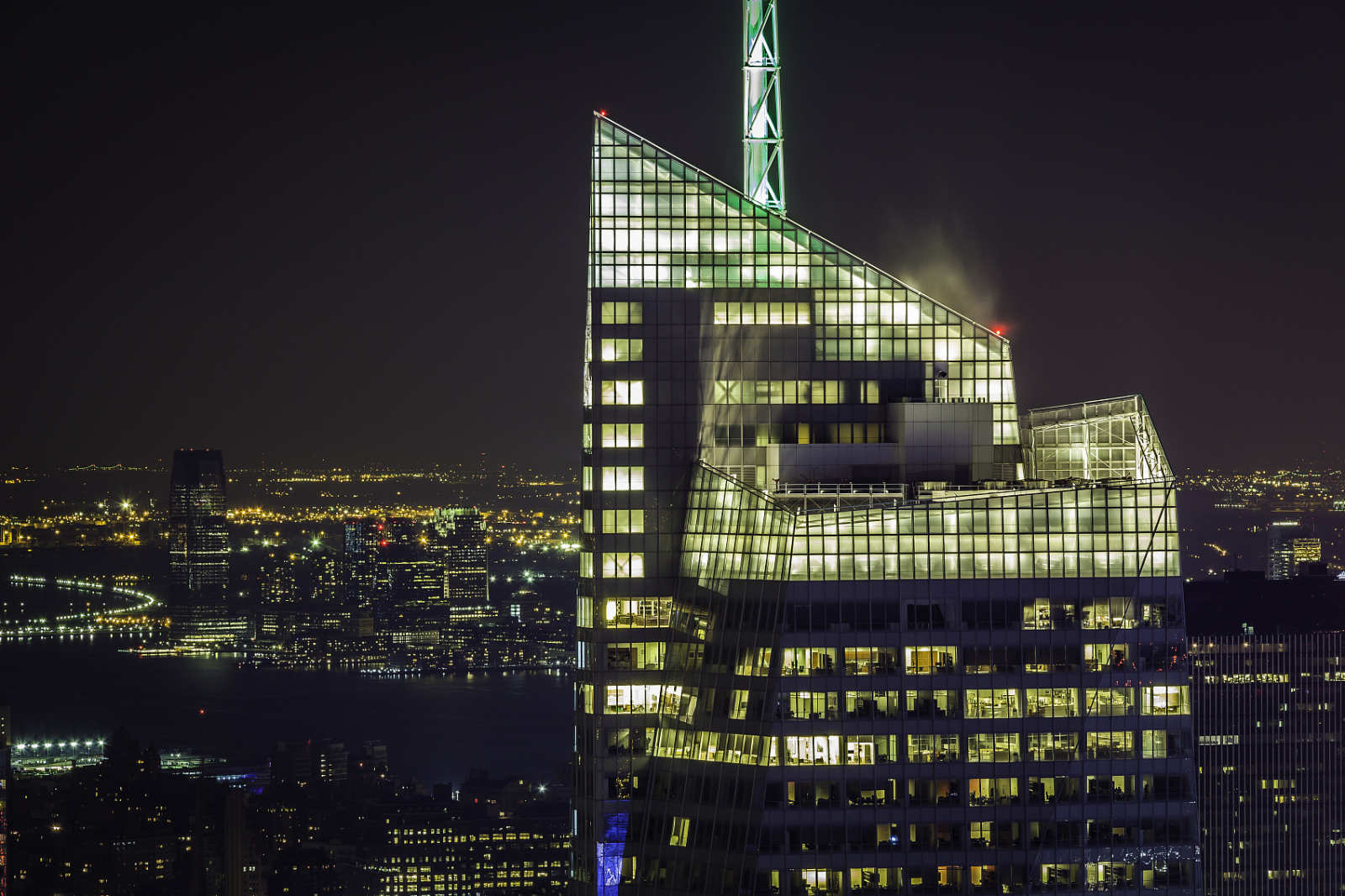 The company serves approximately 10.7% of all American bank deposits and Its primary financial services revolve around commercial banking, wealth management, and investment banking. The oldest parts of the company extend back 240 years. The bank was founded in California.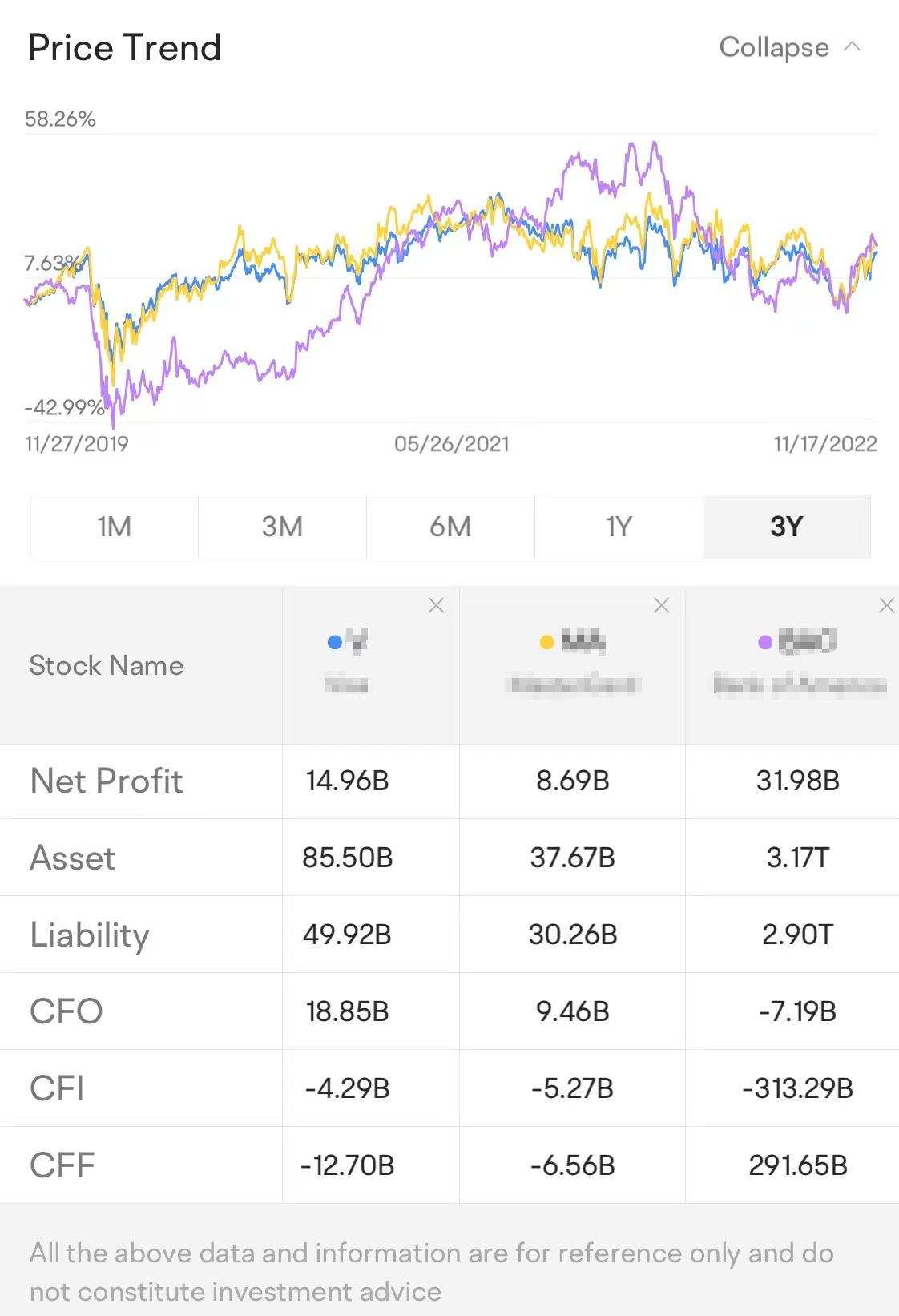 *Finding path: moomoo App → Markets→ Explore→ Stock Compare
*Company A: The blue line; Company B: The yellow line; Company C: The purple line
Add the stock tickers (e.g., $Tesla(TSLA.US)$) to your answers, plus the Market Cap comparison and related investment ideas if you have any.
Event Period:
November 18–November 24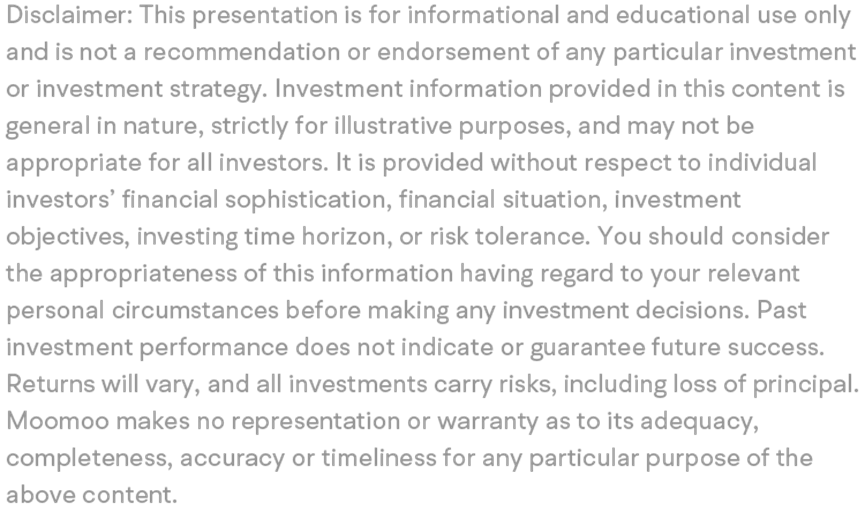 Moomoo is an app offered by Moomoo Technologies Inc. that provides information about investments. Moomoo Technologies is not an investment adviser or a broker-dealer and it provides neither investment or financial advice nor securities trading services. All contents such as comments and links posted or shared by users of the community are opinions of the respective authors only and do not reflect the opinions, views, or positions of Moomoo Technologies, its affiliates, or any employees of Moomoo Technologies or its affiliates. You are advised to consult a qualified financial or tax advisor for your personal financial planning and tax situations. Moomoo makes no representation or warranty as to its adequacy, completeness, accuracy or timeliness for any particular purpose of the above content.
47