Rocket 8% in October: Will the rally continue in Nov?
Views 236K
Contents 33
Important event coming!
Hello all!
October is nice, but... it is not the ends yet. CPI is still high, and FED is still maintaining its hawkishness. In addition, the earning results, are not really convincing.
Let us see what to take note for the next key event.
Thursday 2am, there will be a very important event:

Rate hike is confirmed or anticipated for 0.75%, so we are not interested in it. it is a known event.
What we are looking are the 2 key messages:
i) What is the current FED opinion on the inflation/ recession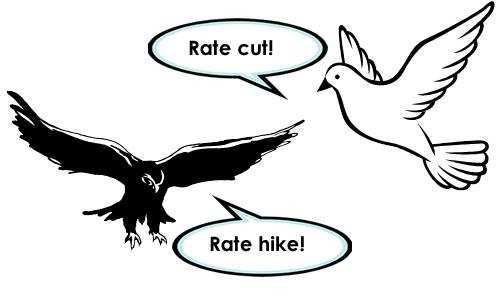 hawkish= aggressive and tightening the monetary policy
Dovish= opposite to hawkish
The moment FED reduce the hawkishness and signalling the slower rate hike, we then screen the stocks and bet with first stack of bullets. Otherwise, just wait for the next CPI data.
=====================================================
If want to buy some stocks without waiting and make the investment cosnistent, SPY, QQQ are the best.
Individual stock, even apple is weak now, although it is still one of the strongest tech.
Otherwise, bet on UNH.

Before i forget, in my opinion, China-concept stock game-over at this moment.

Xi Jing Ping basically dominates and controls the whole china now. It is even more on dictatorship, and investors hate it. As you never know, how they can anyhow shift and change the policy, remove the company, or anything that is not able to predict
So, i would not invest in any china-concept stocks even the market recovers
Meanwhile, I am less active in the community, as I am basically more on chilling aside and wait for the key message.
To me, investing is a marathon, rest is important so can move further. The longer the bear market is, the next bull run will be even more powerful. Never miss that chance!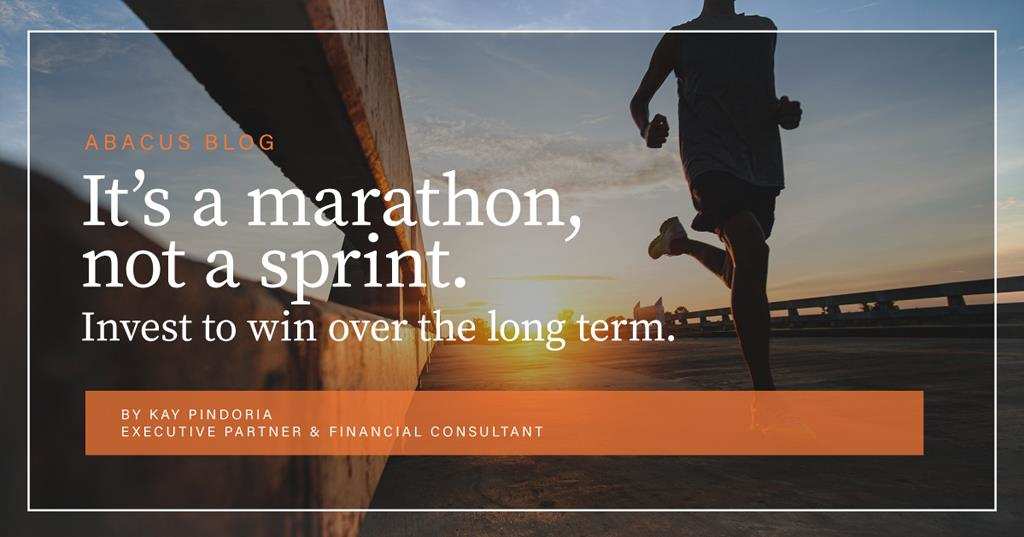 Moomoo is an app offered by Moomoo Technologies Inc. that provides information about investments. Moomoo Technologies is not an investment adviser or a broker-dealer and it provides neither investment or financial advice nor securities trading services. All contents such as comments and links posted or shared by users of the community are opinions of the respective authors only and do not reflect the opinions, views, or positions of Moomoo Technologies, its affiliates, or any employees of Moomoo Technologies or its affiliates. You are advised to consult a qualified financial or tax advisor for your personal financial planning and tax situations. Moomoo makes no representation or warranty as to its adequacy, completeness, accuracy or timeliness for any particular purpose of the above content.

14