Let's witness the moment of wish fulfillment together
Views 38K
Contents 207
Creating Better Societies Through Social Responsibility
As an individual, I donate regularly to charity so I would certainly prefer to support socially responsible companies. With their superior reaources and larger scale of operations, companies have the ability to make greater impact on society and the environment with their actions, be they good or bad.
Charity is not just about helping the needy. Increasingly, people are more conscious of their carbon footprint and the need to reduce, reuse and recycle. The pandemic also highlighted the importance of social responsibility in our personal hygiene.
I hope we'll create a better world through the rise of social responsibility.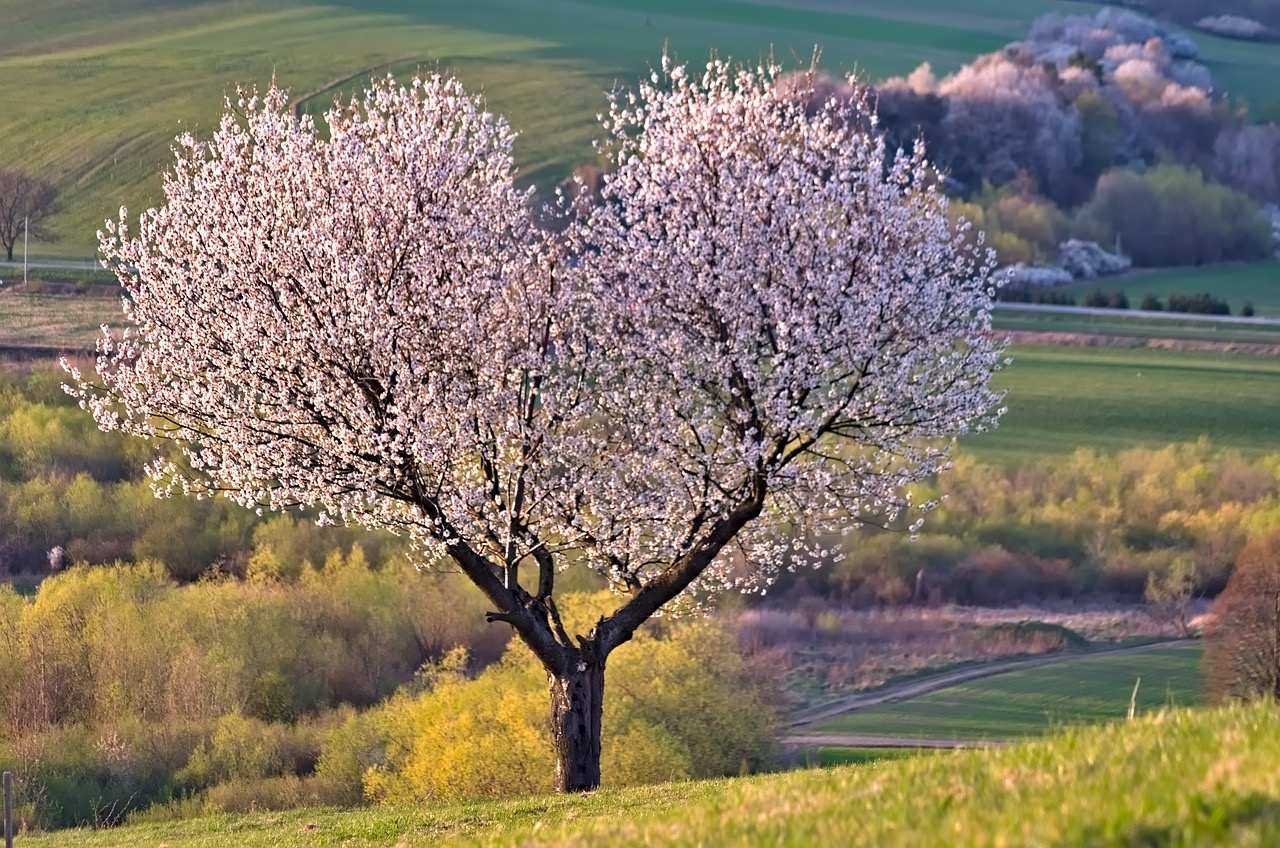 Disclaimer: Community is offered by Moomoo Technologies Inc. and is for educational purposes only.
Read more
4
1
12