Let's witness the moment of wish fulfillment together
Views 38K
Contents 207
Deeds of giving are the very foundations of the world 💞
Henry Ward Beecher quotes "Every charitable act is a stepping stone toward heaven", I think the quote is so right and worth sharing with everyone here.
Do you think being socially responsible will help companies in the long run?

Yes, I would think so. Beyond maximising shareholder value, social responsibility requires businesses to operate in a way that benefits society. Environmental initiatives, charity work, and volunteer projects are all examples of socially responsible companies that can be implemented. I think is good in the long term to promote company's brand perception; enhance the employee, customer and investor attractiveness and of course the overall business success.
Would you prefer to invest in socially responsible companies?

Yes, there are quite many socially responsible companies such as Coca-Cola, Microsoft, Google, Starbucks, Dell, Grab, IBM, Johnson & Johnson, and so on (including Futu). These are the companies scoring highly on social practices.
Have you ever spread joy and goodwill in your community?

Yes, there are many ways to spread joy and goodwill in the community such as :
- Increases socialisation by volunteering in the community at a local non-profit, school, animal shelter, senior living community, and so on.
- Make a donation to help the poor or those in need, or take part in a charity event.
- Pass on your knowledge; if you are good at something, it is good to empower others and spread joy by sharing your expertise.
- Recycling is environmentally friendly because it reduces the need for natural resources and pollution.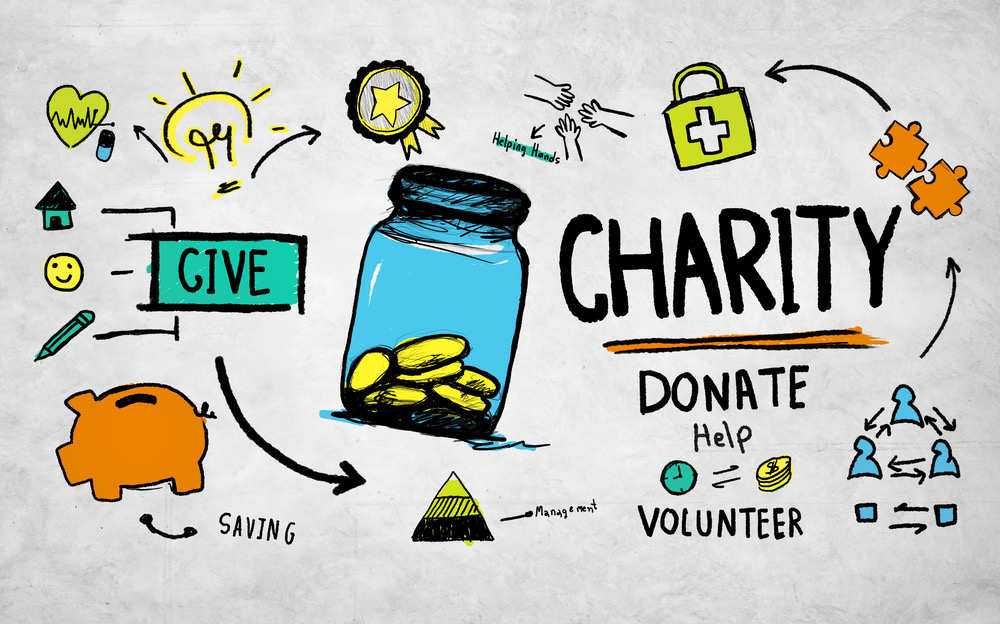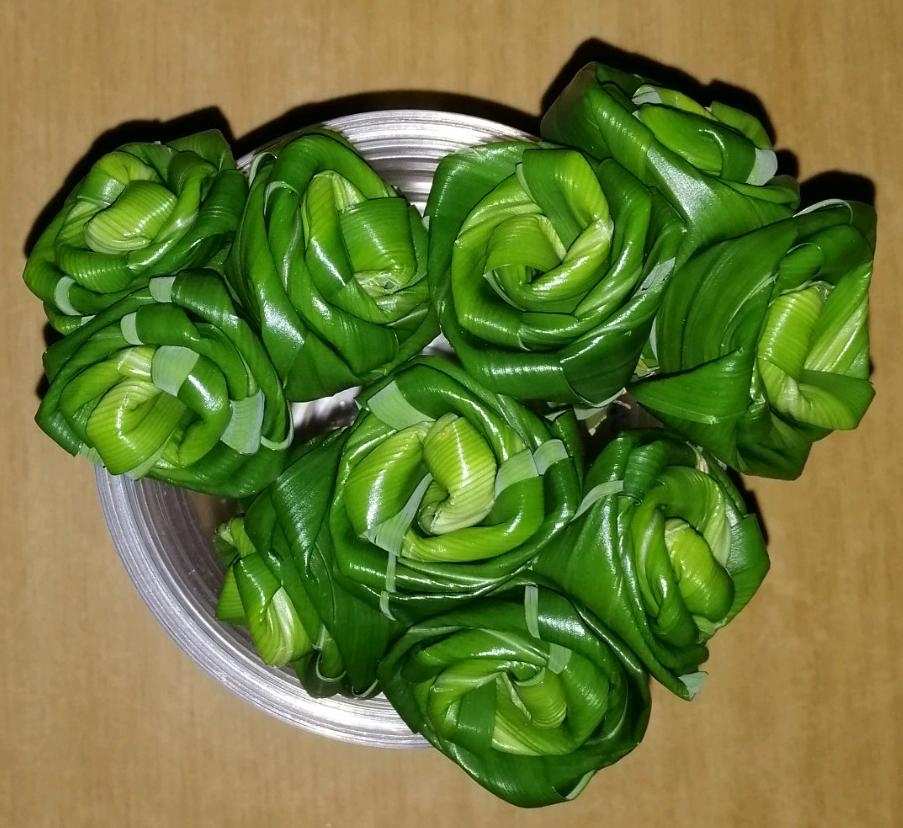 Pandan leaf DIY Flower 🌹 (Environmental friendly + Cook together with dessert 🤭)
Disclaimer: Community is offered by Moomoo Technologies Inc. and is for educational purposes only.
Read more
6
2
9