Guess the stock S12|Identify Fortune 500 companies with female CEOs
According to Credit Suisse, report showed a correlation between the number of women in management positions and the average annual return of the company. Companies with 25% female participation had an annualized return of 22.8% over five years, while those with over one-third of women in management had a 25.6% annual return. That compares to an 11.7% return for the average company during that period.
A tech company providing cloud, hardware, and services. Its cloud services business also included SaaS and cloud infrastructure. After the correction this year, the stock has a forward PE of 15.12 and an ROE-TTM of 18.36%.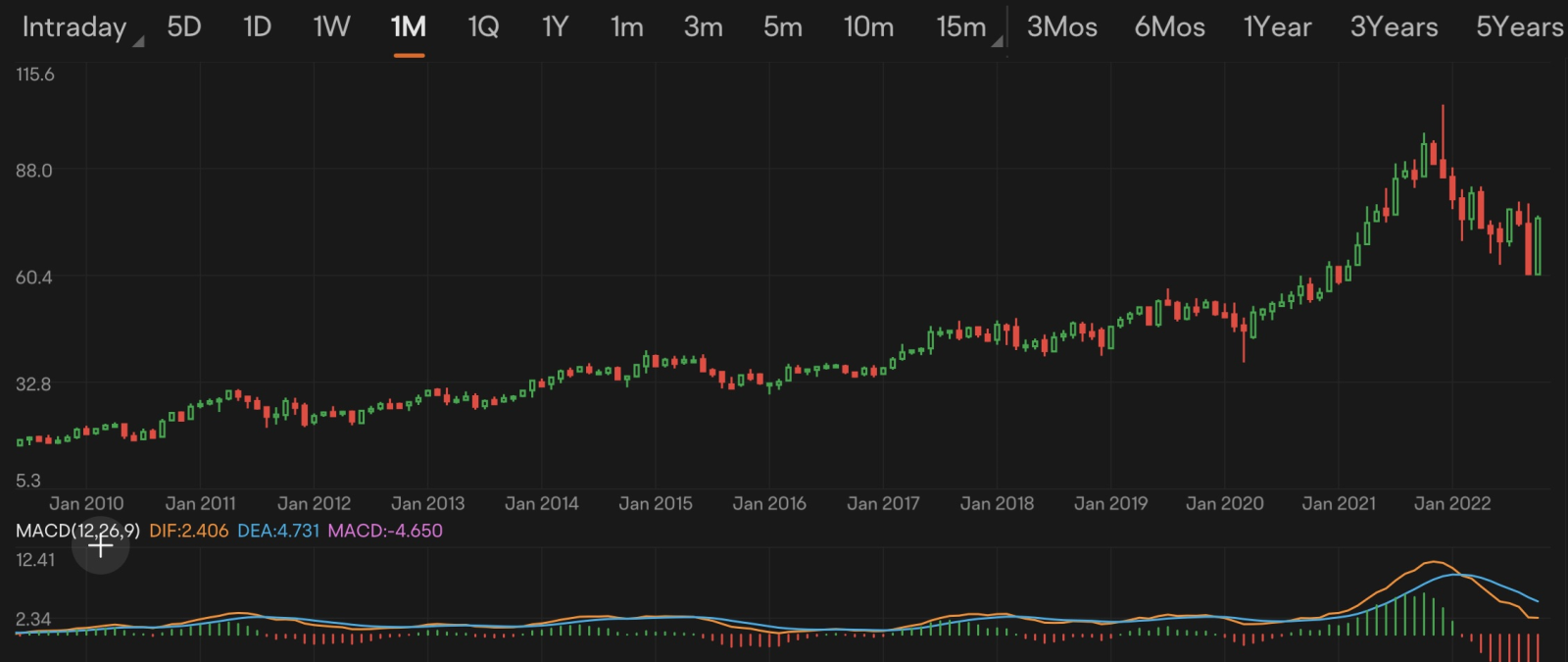 The world's global bank also has a world-famous female CEO, who launched programs to increase profitability and the speed of transfer into the digital age. The company survived the 2008 financial crisis and its shares were bought by Warren Buffett in 2022.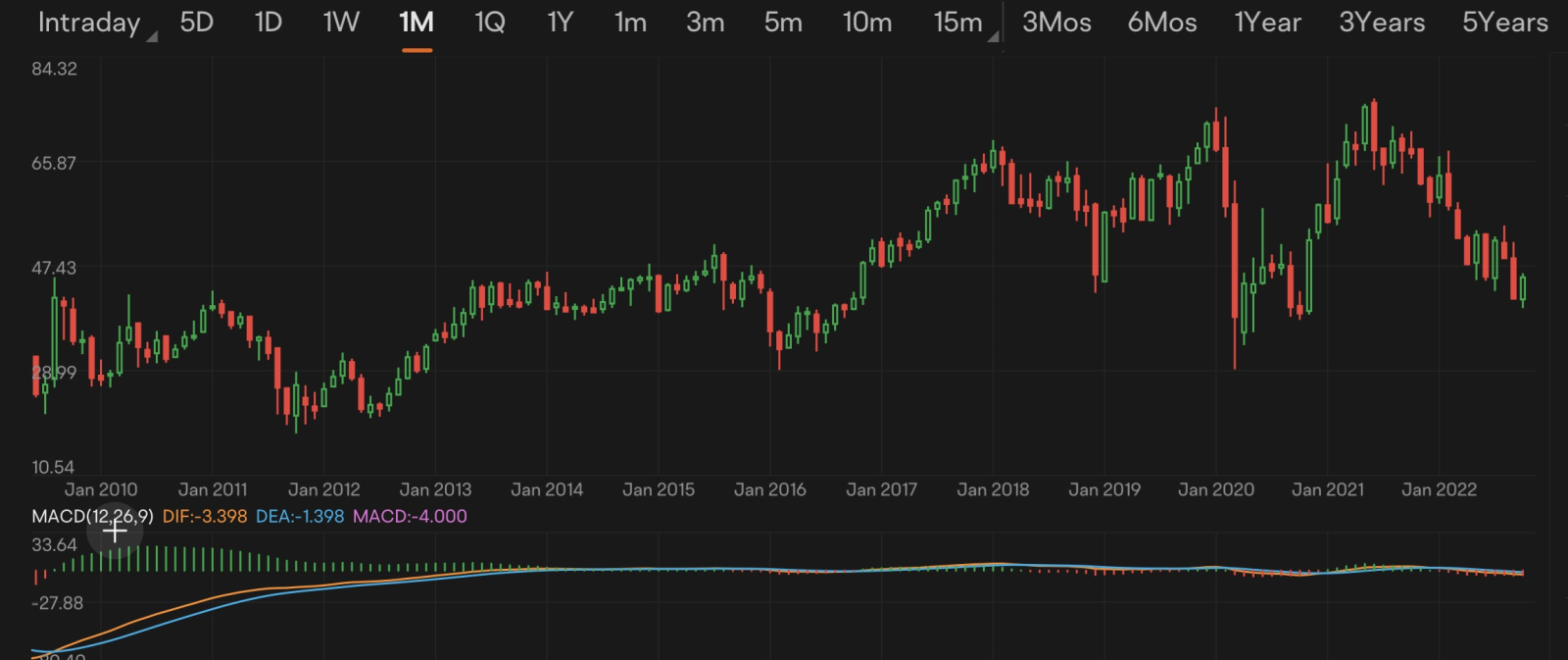 A consulting company that specializes in information technology services. The company has an ROE of 33.04%, and its share price has increased by 541.8% in the past 10 years.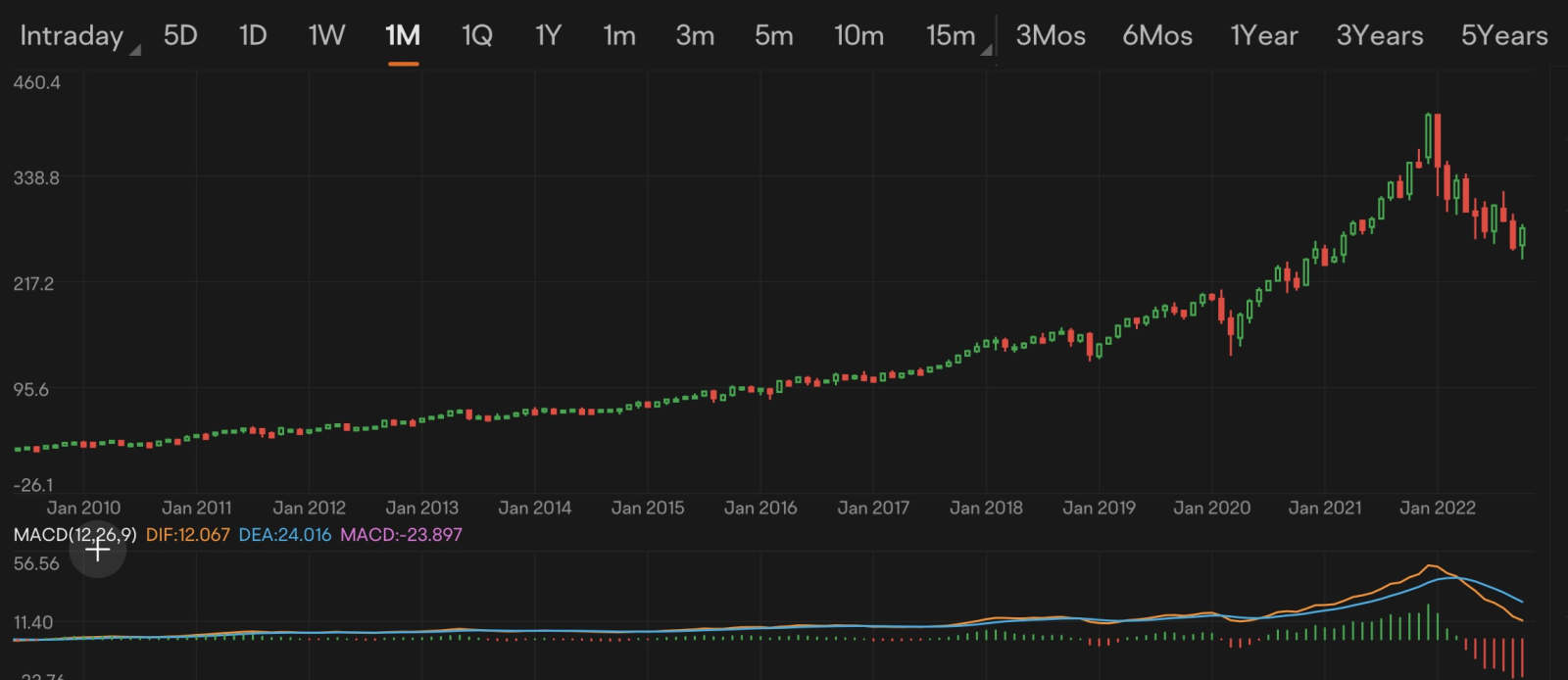 Add the stock tickers (e.g. $TSLA) of your answer below, and any additional investment idea is a plus.
Event Duration:
October 28- October 30
4,000 points giveaways
:
Users who give the correct answer will receive an equal share of 4,000 points. (i.e. if 100 users give correct answers, each user will receive 40 points.)
Cash Coupons
:
5 users who give the best-quality reviews (for any one of the companies above) will get US$1 / SG$1.4 cash coupons.
*Users who plagiarize will not be rewarded, and will be banned from participating in Guess the Stock activities in next 3 months.
*Must add the stock ticker to be qualified for points giveaways.
*The reviews closely related to the topic, including your investment idea or trading experience will have better chances to win.
Disclaimer: This presentation is for informational and educational use only and is not a recommendation or endorsement of any particular investment or investment strategy. Investment information provided in this content is general in nature, strictly for illustrative purposes, and may not be appropriate for all investors. It is provided without respect to individual investors' financial sophistication, financial situation, investment objectives, investing time horizon, or risk tolerance. You should consider the appropriateness of this information having regard to your relevant personal circumstances before making any investment decisions. Past investment performance does not indicate or guarantee future success. Returns will vary, and all investments carry risks, including loss of principal. Moomoo makes no representation or warranty as to its adequacy, completeness, accuracy or timeliness for any particular purpose of the above content.
Disclaimer: Moomoo Technologies Inc. is providing this content for information and educational use only.
Read more
1
31
5