Q3 P/L Challenge: How do you trade the volatile markets?
Views 30K
Contents 74
Volatile
Because of the recent stock decline, my portfolio is not in good shape.


●

Which news event had the biggest impact on your trading results?
People usually sell stocks when they hear bad news. The most recent is that the Federal Reserve will continue to aggressively raise interest rates. Government bond yields in the United States have risen sharply, adding to the turbulence. Interest rate expectations also have an impact on the Treasury yield. The CPI report triggered the market swings by confirming investors' concerns about persistent inflation by showing prices rising faster than expected. I think this is the biggest impact on my trading result currently. Stock trends are really unpredictable. The accumulated gain can go away in a day.
●

How did you adjust your trading strategies?
As investors, we should expect volatility from time to time. My thought is to never keep all the eggs in the same basket. Diversification of the portfolio is a must. In order to adjust the trading strategies, below are some insights for better prospects in trading:
- Tightening up our stop loss/selling target, try to eliminate the emotional decision making to avoid large drawdowns.
- Reassess your risk tolerance level, whether you are willing to accept a moderate loss or reduce the amount of risk in your portfolio.
- Try to cut back on unnecessary spending or not to spend frugally with a proper financial plan.
- Increase your emergency fund to help you get through difficult times.
- Better handle the emotional feelings about your portfolio during down markets.
●

How did it turn out for you?
Try not to trade much, will wait and see first. When stock ups and downs occur frequently, we must investigate what financial gains are attached to the risky high movement stock and eliminate overestimated downside risk. As we all know, the higher the risk, the higher the return. The decision will be based on the specific needs and financial goals. In this type of volatile market environment, we should keep a minimum and targeted only toward the top-performing industry groups and individual stocks. I've listed a few of my considerations: biotechnology stock

 

$Avalon GloboCare

(

AVCO.US

)

$

, as well as stable stocks such as

 

$Alphabet-C

(

GOOG.US

)

$

,

 

$Apple

(

AAPL.US

)

$

, and others.
Remember to DYODD (Do your own due diligence) when making any kind of investment.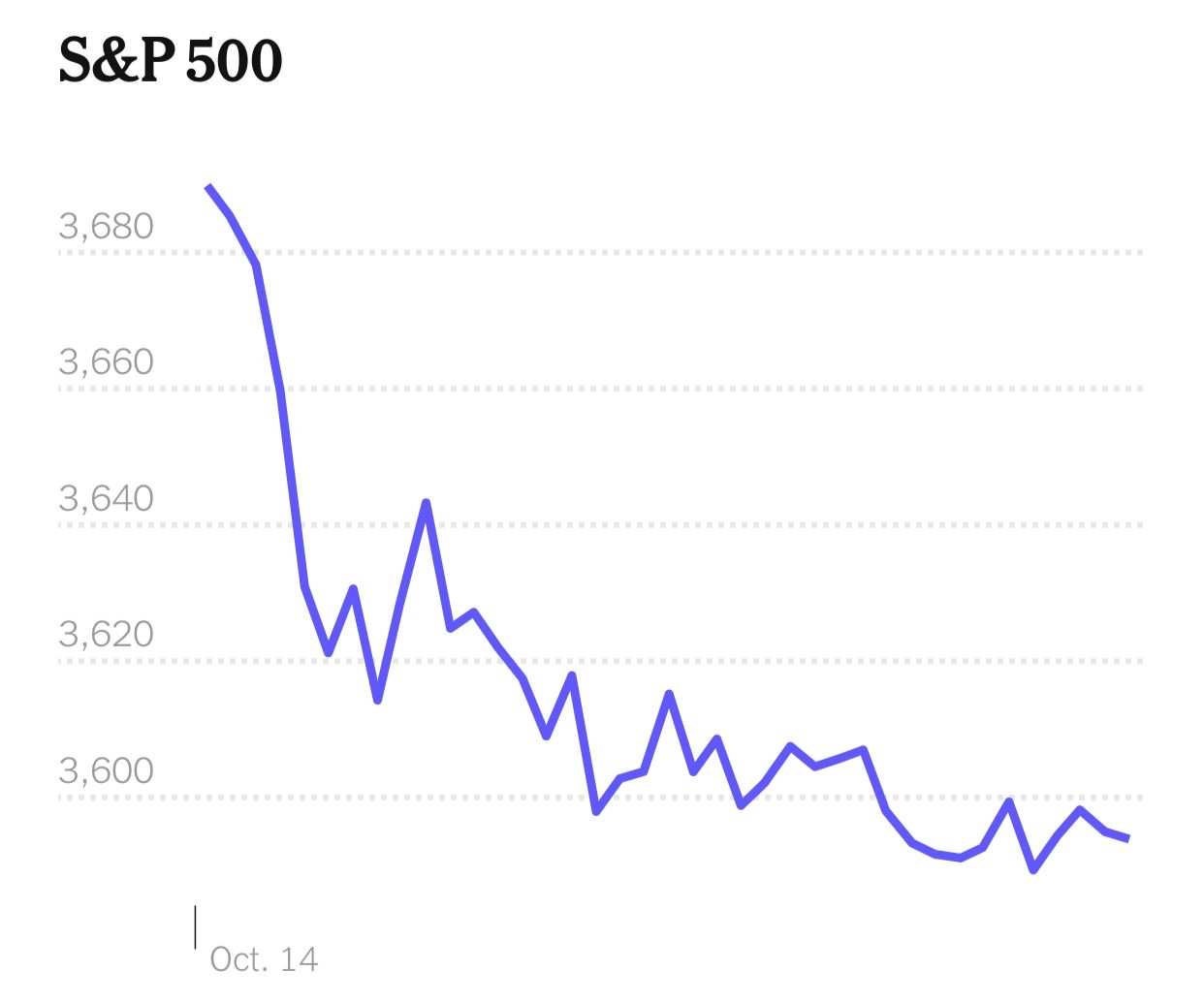 S&P 🔽 trend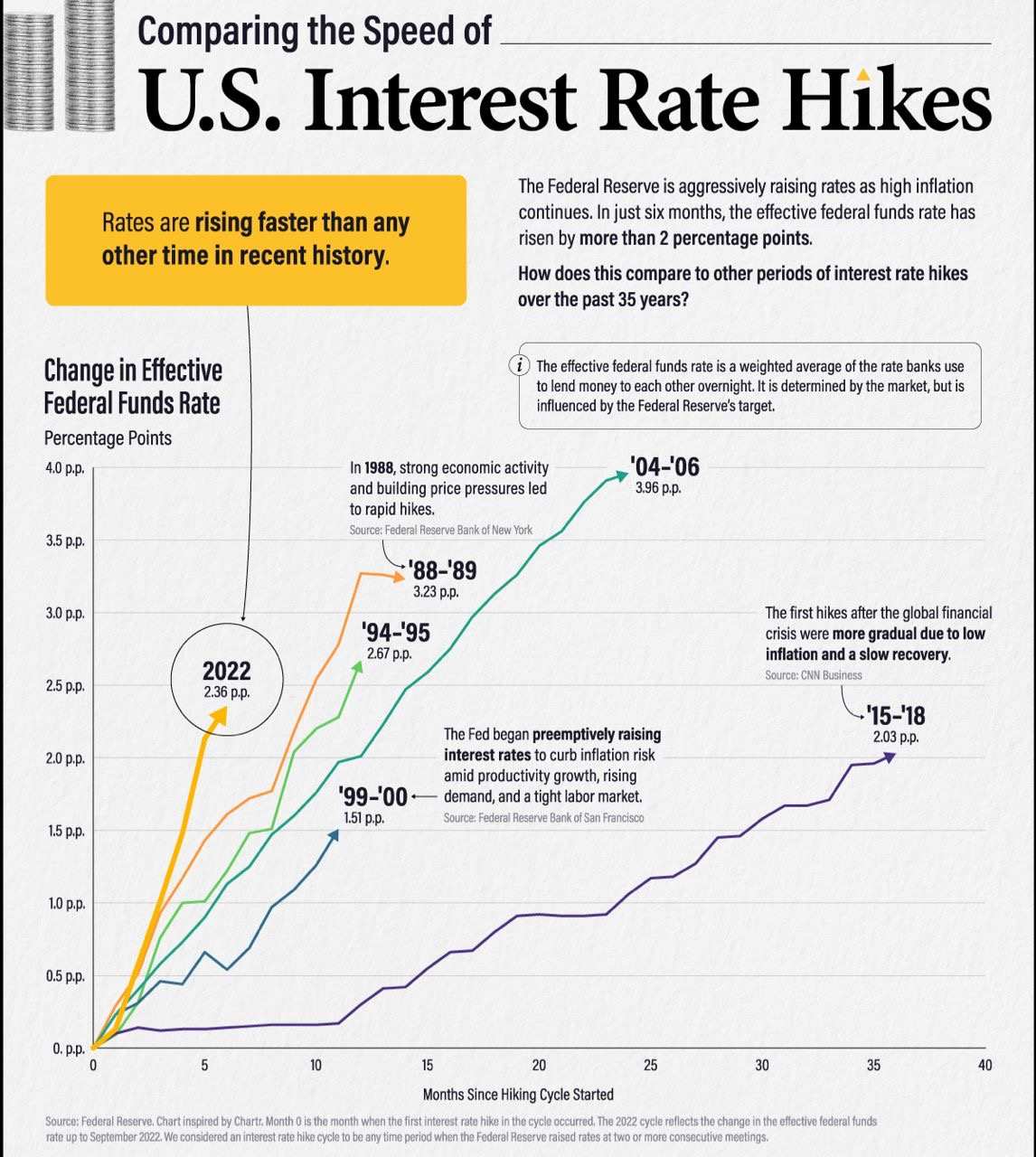 Disclaimer: Community is offered by Moomoo Technologies Inc. and is for educational purposes only.
Read more
6
163K Views