Q3 P/L Challenge: How do you trade the volatile markets?
Views 30K
Contents 74
Markets are dynamic and your trading method has to account for that
Markets are dynamic, but most trading strategies are static and do not adjust to changing markets. By analyzing volatility and adjusting your trading approach accordingly you can take your trading to a whole new level. As a trader, you have to know what to change, when to change it and why. Then you can succeed. No trading strategy will work 100% of the time, but it's a trader's responsibility to find ways to make his trading strategy work in all market conditions.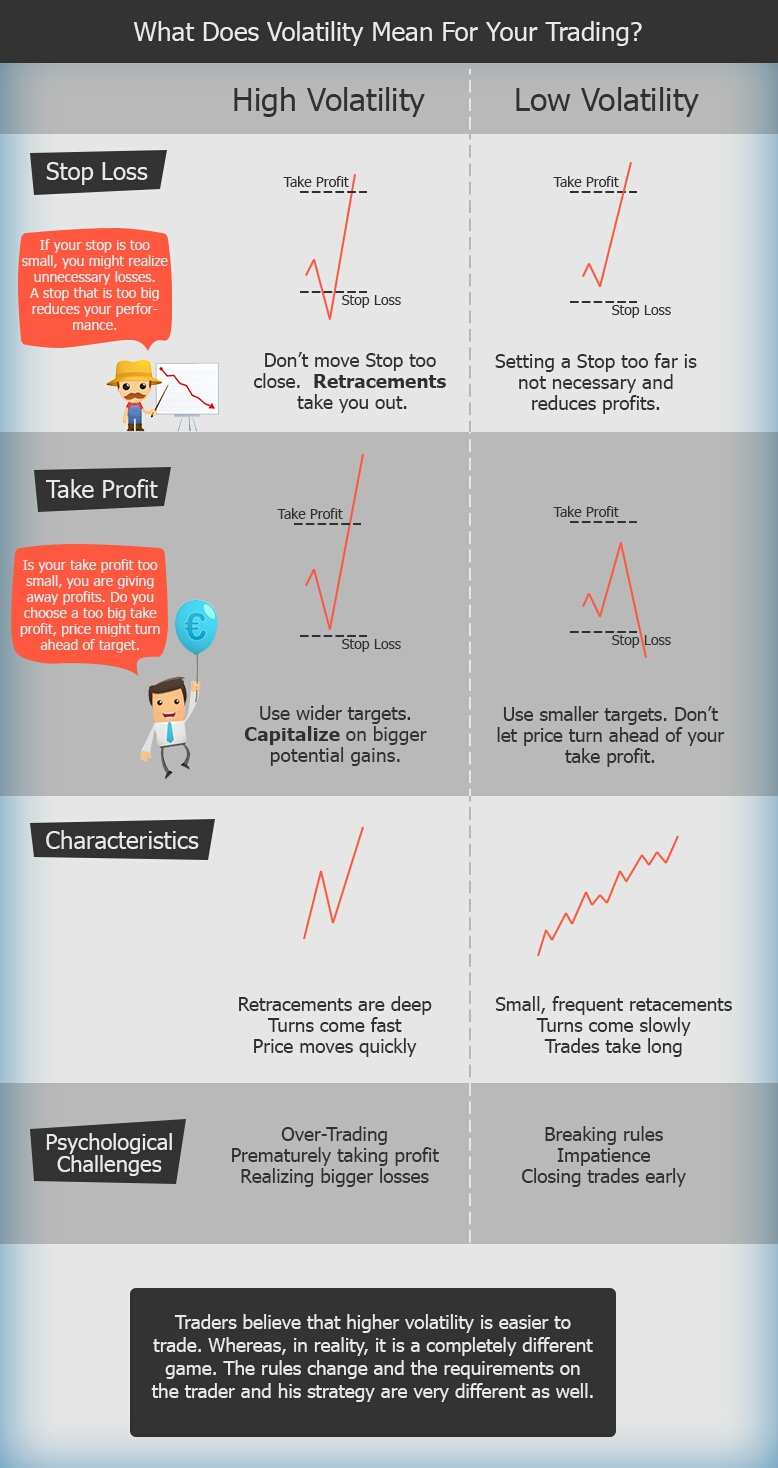 Disclaimer: Community is offered by Moomoo Technologies Inc. and is for educational purposes only.
Read more
9
4472 Views