Guess the Stock
Views 5094
Contents 59
Earnings Challenge E3|Invest wiser with P/E ratio in mind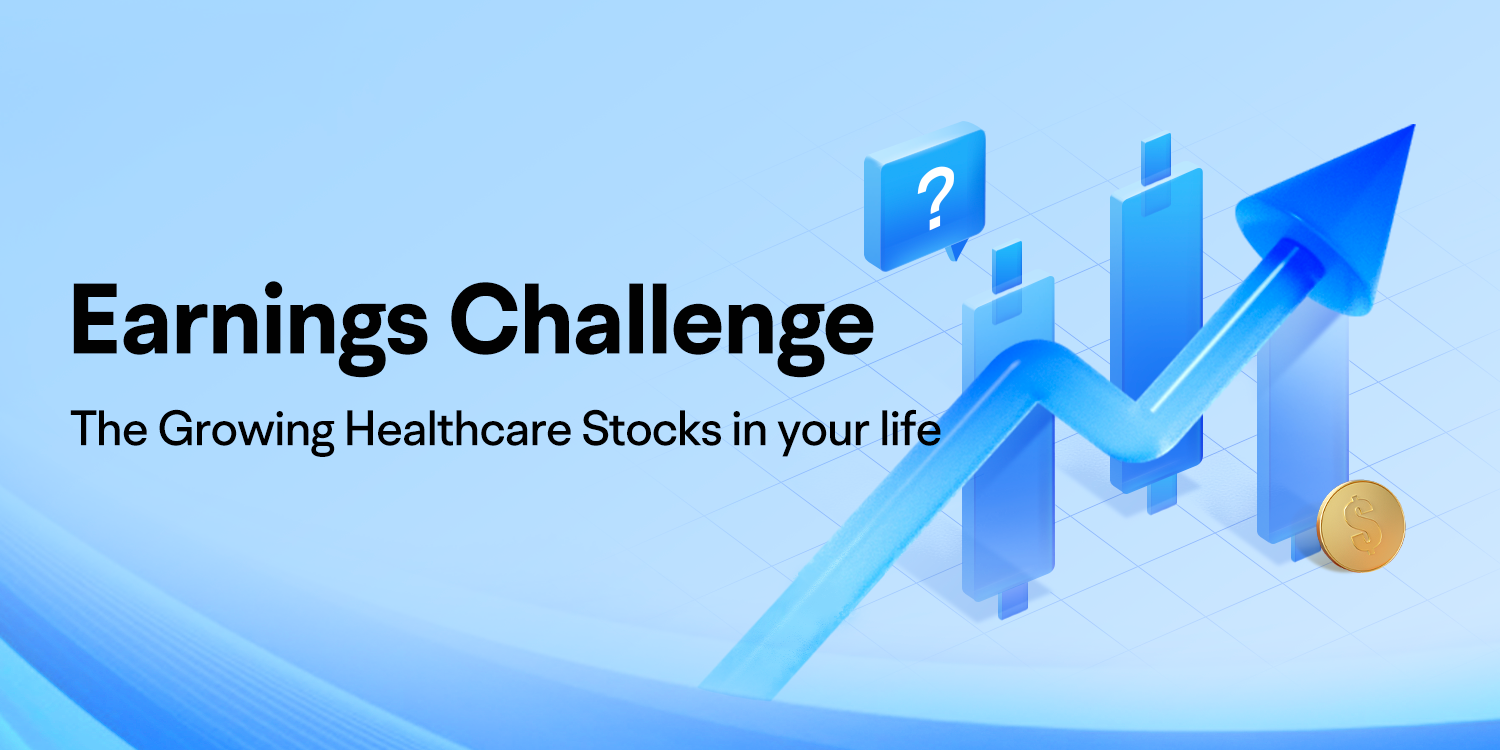 This event is to help mooers learn more about the differences among companies and industries, review Fundamental Analysis indicators, and better navigate the market.
"Investing is not about beating others at their game. It's about controlling yourself at your own game. The intelligent investor is a realist who sells to optimists and buys from pessimists." —Benjamin Graham


1. 4,000 points:
The first 200 users who give correct answers to
Questions 1 and 2
will get an equal share of 4,000 points. (e.g., If 100 users win, each user will get 40 points.)
2. Cash Coupons:
3 users who give the best-quality comments will get
USD 2 / SGD 2.8 cash coupons.
(You can share investment idea, trading experience, and exploration of why Market Cap deviates among the companies.)
1. What companies do Company A, Company B, and Company C refer to respectively?
2. What's the ranking of Company A, B and C in terms of Market Capitalization?
Reference answer form: A>B>C or A<B<C or C<A≈B (within 10% deviation)
Tips: You can refer to the companies' P/E ratio information below.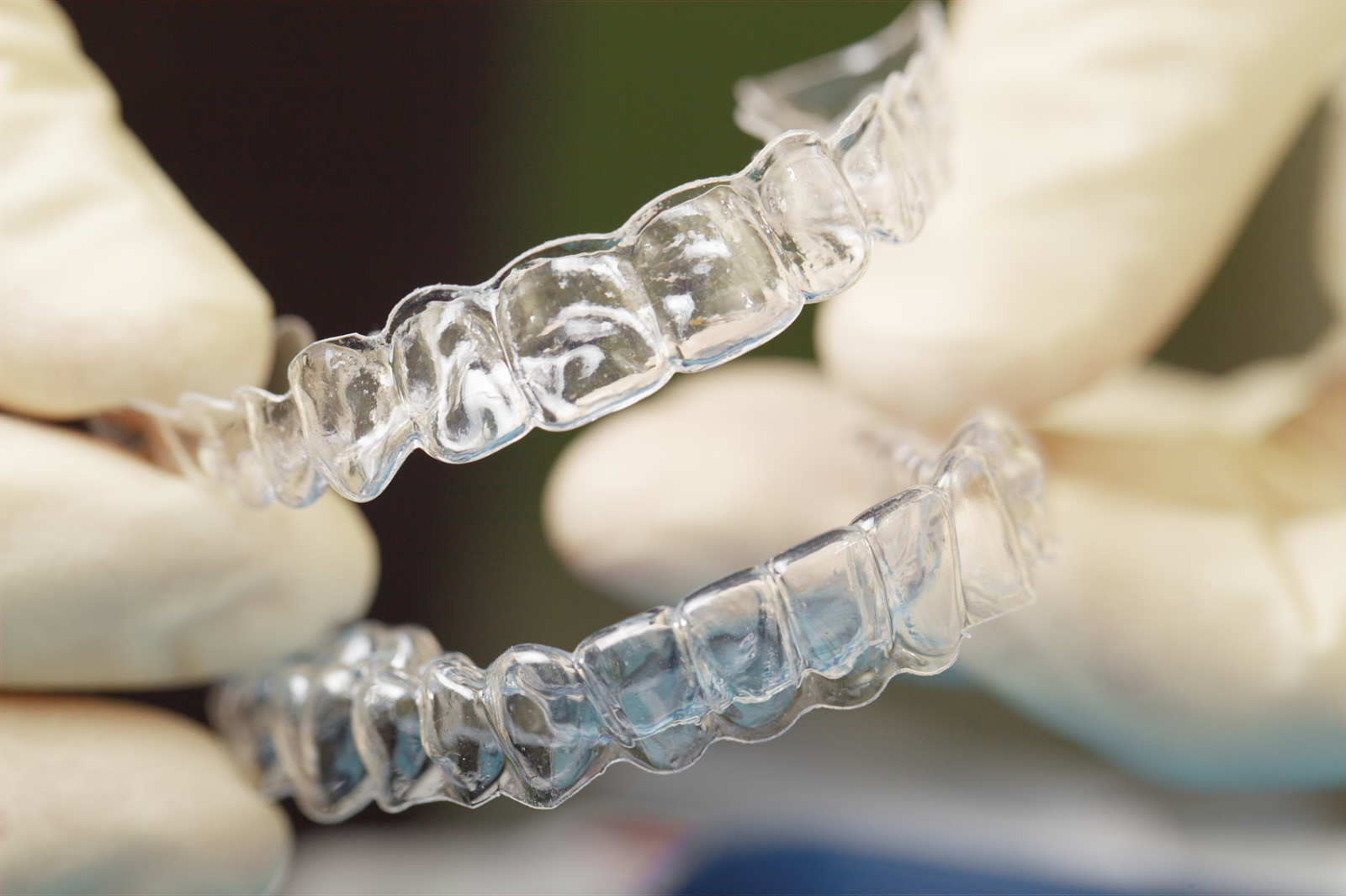 The company is a global medical device company. It pioneered the invisible orthodontics market in 1999 with the Invisalign system. By 2001, the company had manufactured one million unique clear aligners.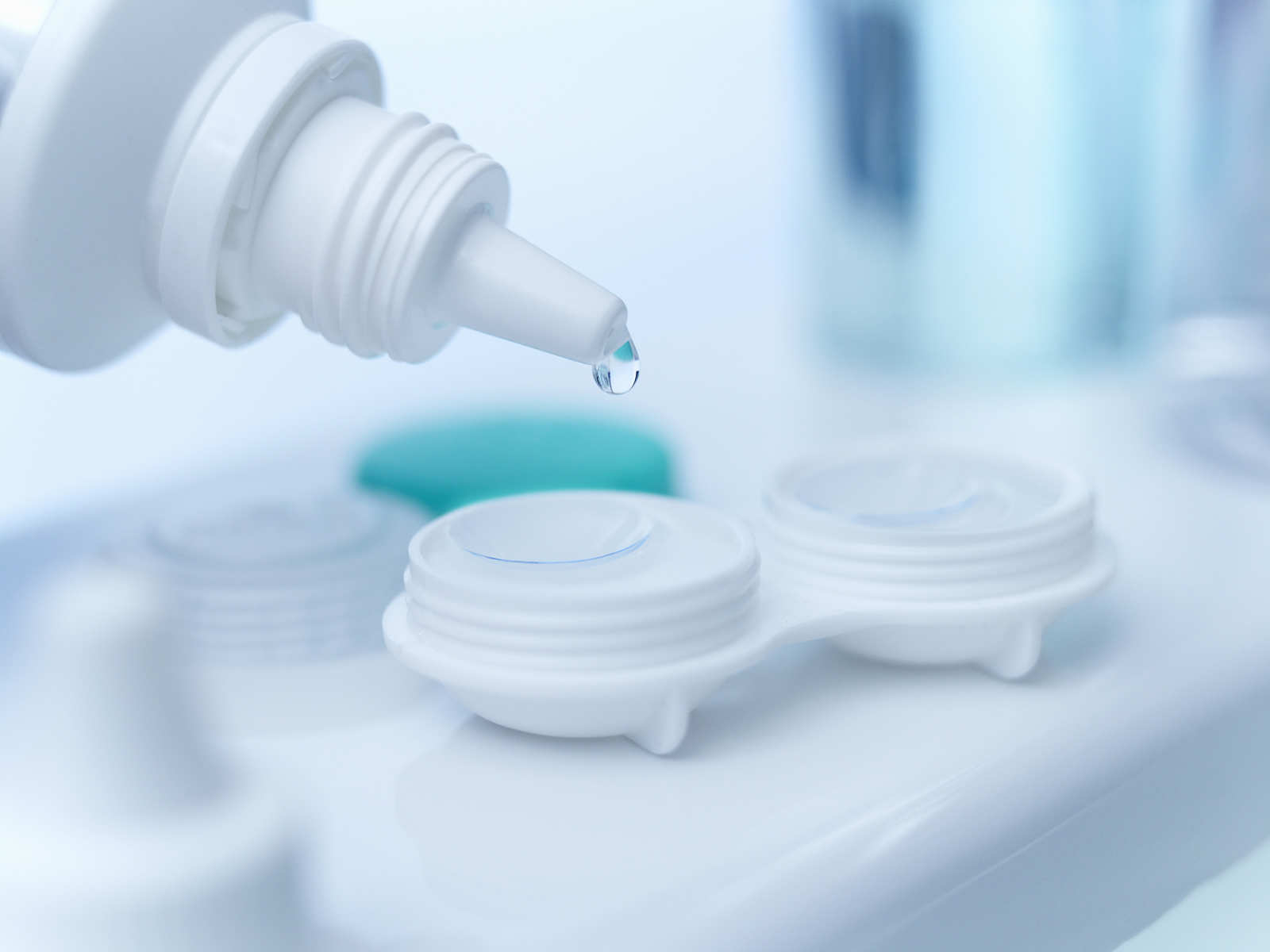 Founded in 1947, this company is the world's largest specialty ophthalmic pharmaceutical and medical device company. In 2000, it launched OPTI-FREE® Express®, the world's first no-rub, multi-purpose disinfectant solution for contact lenses.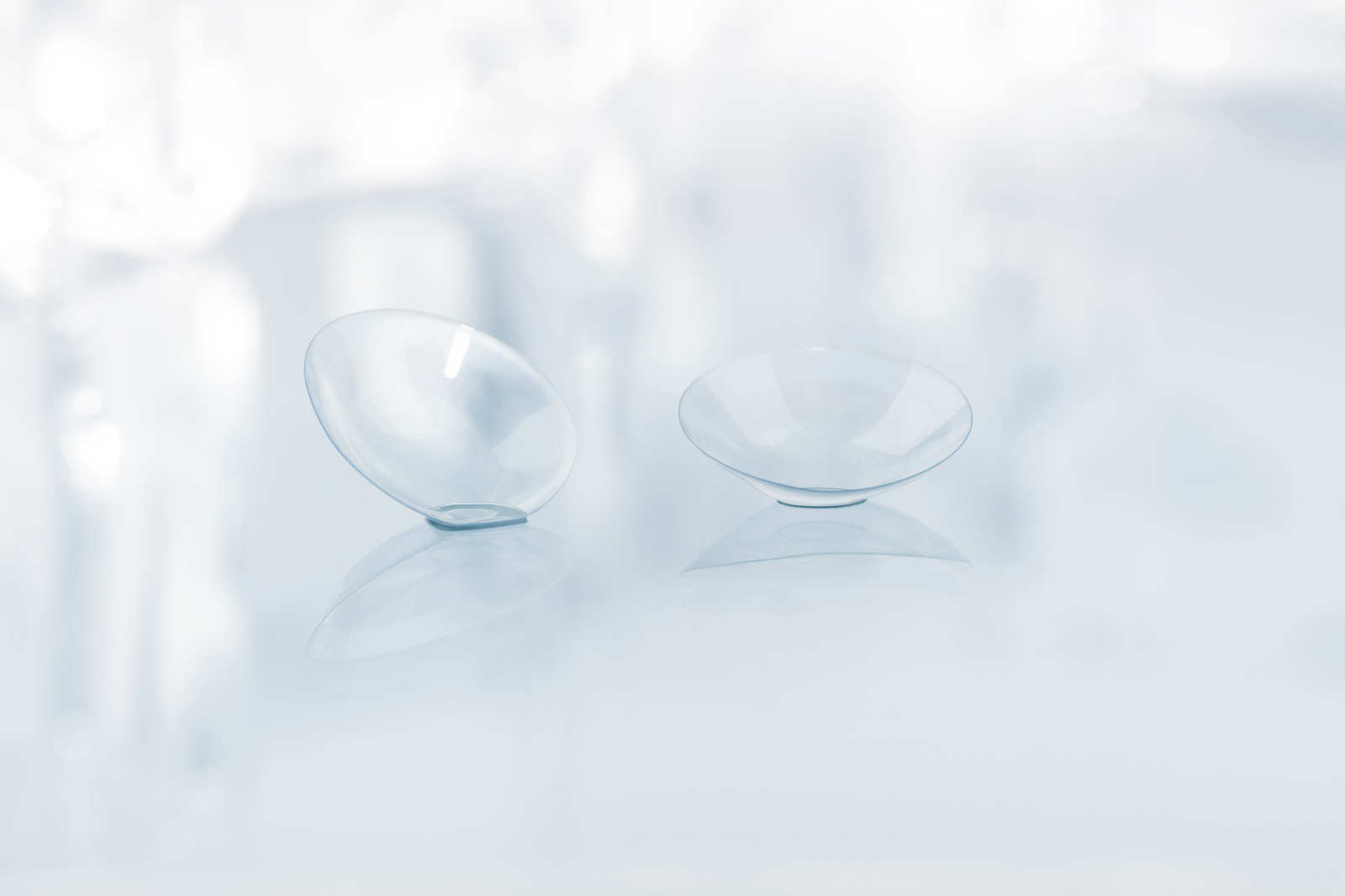 The company changed names for several times and entered the contact lens business when it acquired a British company. It owns a world-renowned manufacturer of soft contact lenses which is also the world's number one producer of toric lenses.

Add the stock tickers (e.g.,
$Tesla
(
TSLA.US
)
$
) to your answers, plus the Market Cap comparison and related investment ideas if you have any.
Event Period:
September 30–October 7
The price-to-earnings ratio(P/E ratio)refers to the ratio of stock price to earnings per share, which equals the total market capitalization divided by the net profit.
The P/E ratio is one of the well-known valuation metrics, which is generally used to measure the valuation of companies with stable earnings.
P/E ratio = Market value per share /Earnings per share (EPS)
EPS = (Net income - Preferred dividends) / Average outstanding common shares
There are three variants of the PE ratio as they are based on different periods of net income:
The static P/E ratio is calculated based on a company's performance over the past fiscal year. It's easy to calculate, but the result lags behind a bit.
The trailing P/E ratio is a valuation based on the aggregate of a company's performance over the past 12 months. For instance, after a listed company announces its half-year report, the net income used for calculating the trailing PE ratio is the sum of the net income in this report and the same indicator in the second half of last year.
The forward P/E ratio is calculated using an estimate performance of net income in a future fiscal year. For instance, after a listed company announces a quarterly report, investors can multiply the quarterly net income by 4 to get an estimated annual figure on which the forward PE ratio is based.
Investors can compare the P/E ratio of a company with the industry average P/E ratio or its own historical P/E ratio to decide whether the company's valuation is reasonable. One-time gains and losses should be excluded from the Net Income so that the adjusted P/E ratio calculated is more effective.
Many factors may affect a stock's P/E ratio, such as a company's business model, profitability, and cash flow. Usually, a leading company in the industry may have a higher valuation than others.
Disclaimer: This presentation is for informational and educational use only and is not a recommendation or endorsement of any particular investment or investment strategy. Investment information provided in this content is general in nature, strictly for illustrative purposes, and may not be appropriate for all investors. It is provided without respect to individual investors' financial sophistication, financial situation, investment objectives, investing time horizon, or risk tolerance. You should consider the appropriateness of this information having regard to your relevant personal circumstances before making any investment decisions. Past investment performance does not indicate or guarantee future success. Returns will vary, and all investments carry risks, including loss of principal. Moomoo makes no representation or warranty as to its adequacy, completeness, accuracy or timeliness for any particular purpose of the above content.
Moomoo is a financial information and trading app offered by Moomoo Technologies Inc. In the U.S., investment products and services available through the moomoo app are offered by Moomoo Financial Inc., a broker-dealer registered with the U.S. Securities and Exchange Commission (SEC) and a member of Financial Industry Regulatory Authority (FINRA)/Securities Investor Protection Corporation (SIPC). In Singapore, investment products and services available through the moomoo app are offered through Moomoo Financial Singapore Pte. Ltd. regulated by the Monetary Authority of Singapore (MAS). Moomoo Financial Singapore Pte. Ltd. is a Capital Markets Services Licence (License No. CMS101000) holder with the Exempt Financial Adviser Status. This advertisement has not been reviewed by the Monetary Authority of Singapore.In Australia, financial products and services available through the moomoo app are provided by Futu Securities (Australia) Ltd, an Australian Financial Services Licensee (AFSL No. 224663) regulated by the Australian Securities and Investment Commission (ASIC). Please read and understand our Financial Services Guide, Terms and Conditions, Privacy Policy and other disclosure documents which are available on our websites

https://www.futuau.com

and

https://www.moomoo.com/au.

Moomoo Technologies Inc., Moomoo Financial Inc., Moomoo Financial Singapore Pte. Ltd. and Futu Securities (Australia) Ltd are affiliated companies.
Disclaimer: Moomoo Technologies Inc. is providing this content for information and educational use only.
Read more
1
3
3
1
4
49