Monthly Journal: Traders' Insights Wanted!
Views 63K
Contents 816
Moo Picks in September: How do mooers adjust their strategies as rates go up?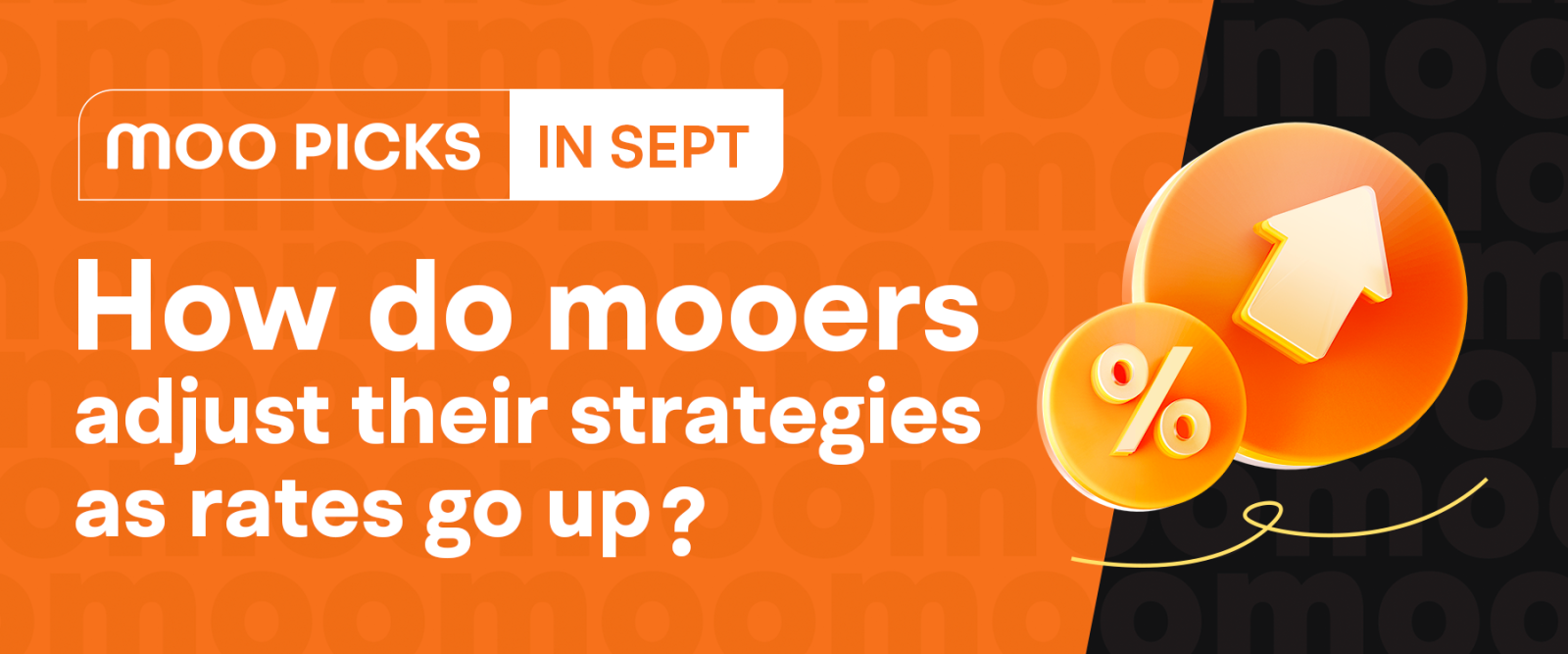 How's everything going? The Fed raised interest rates for the third time this year to fight against inflation. As Powell said, people, especially vulnerable households, are suffering from high inflation. So what can we do next?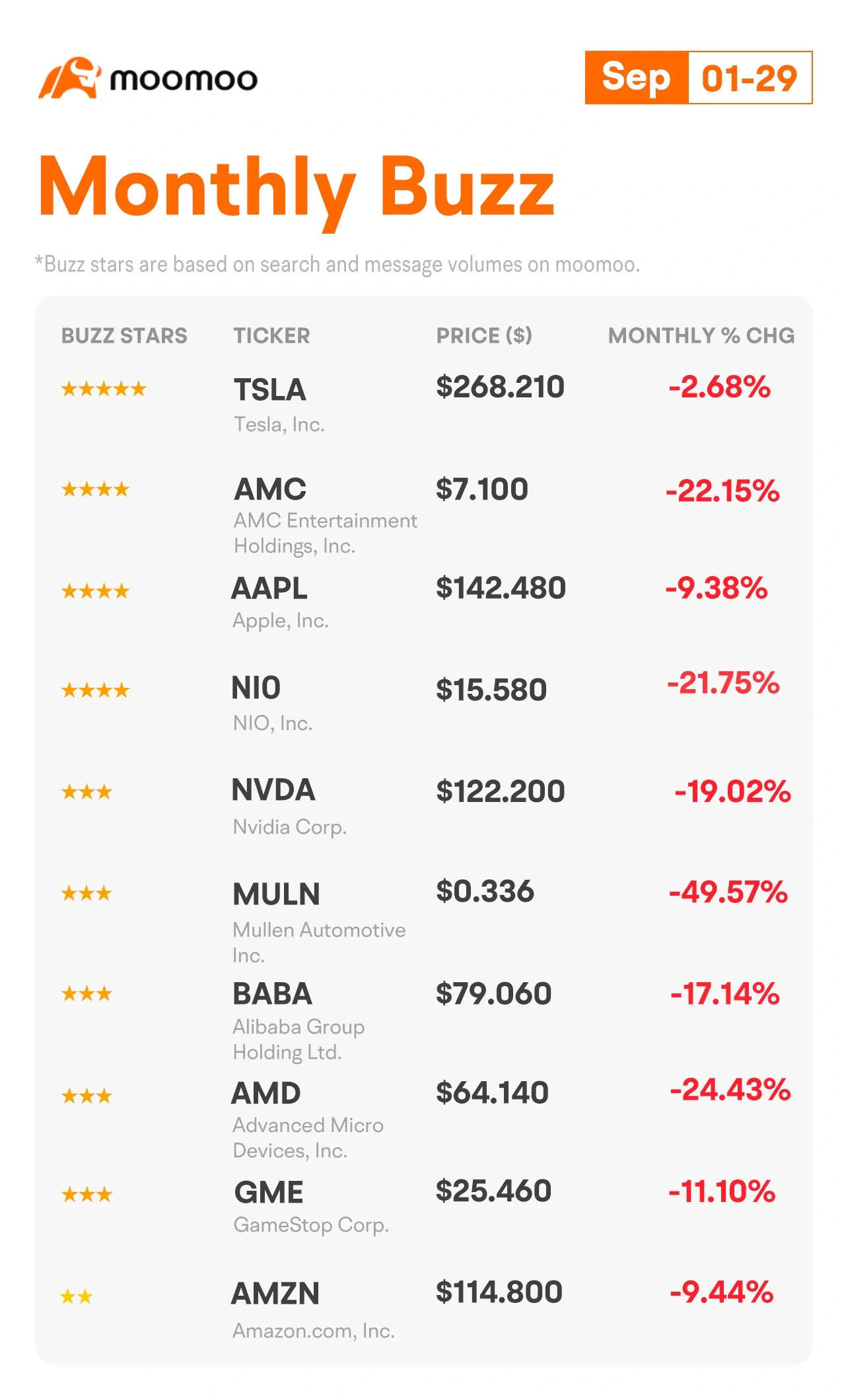 Data as of Sep 1 - Sep 29, 2022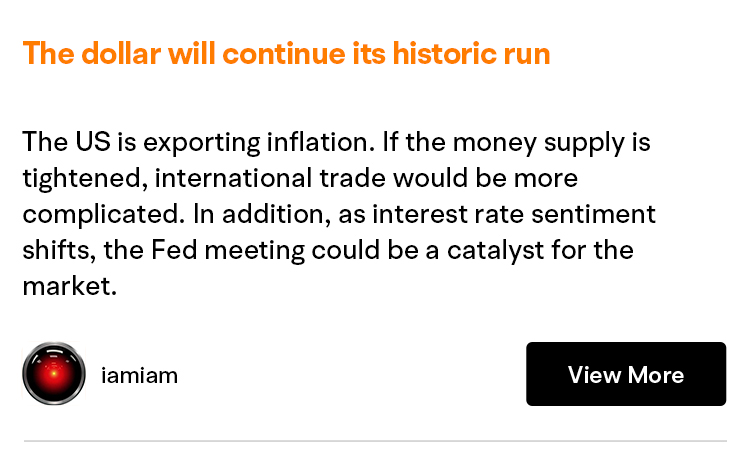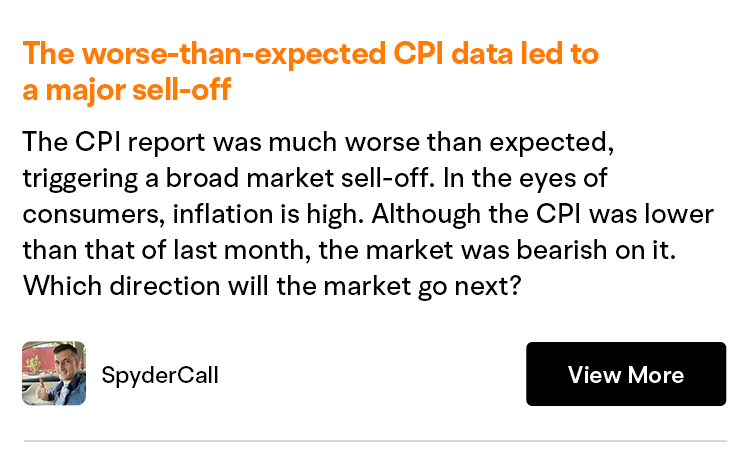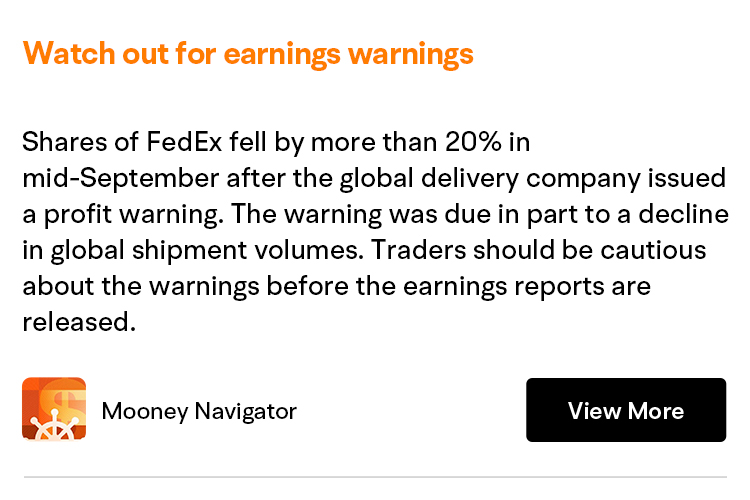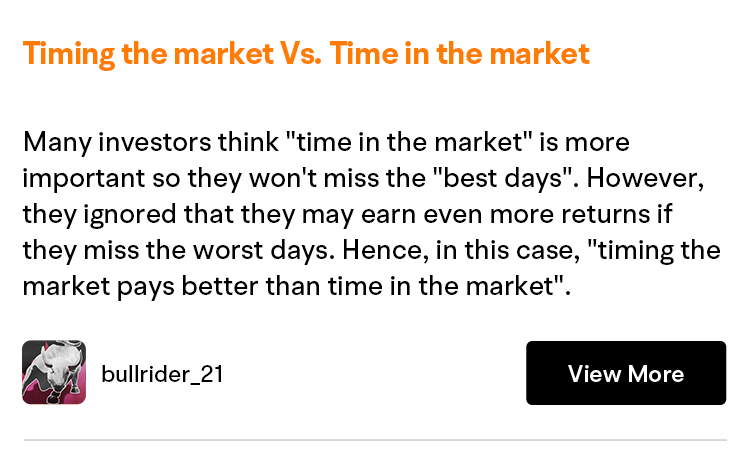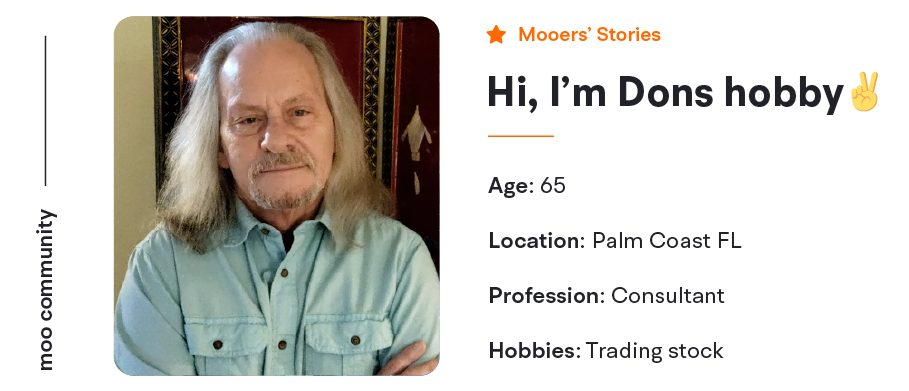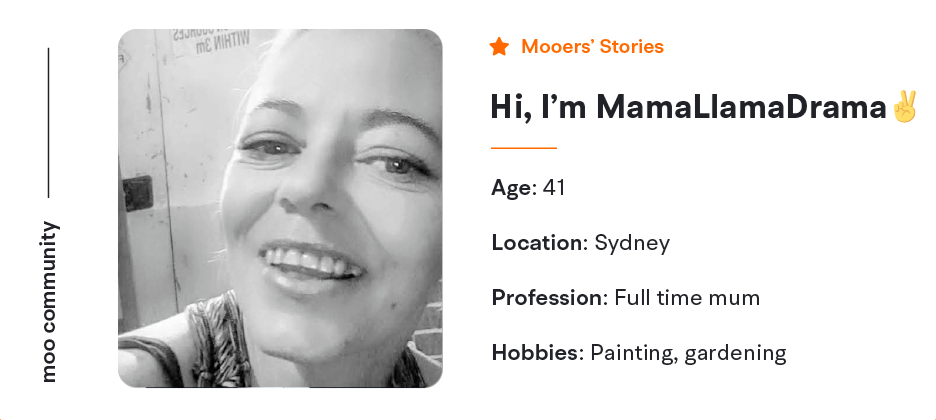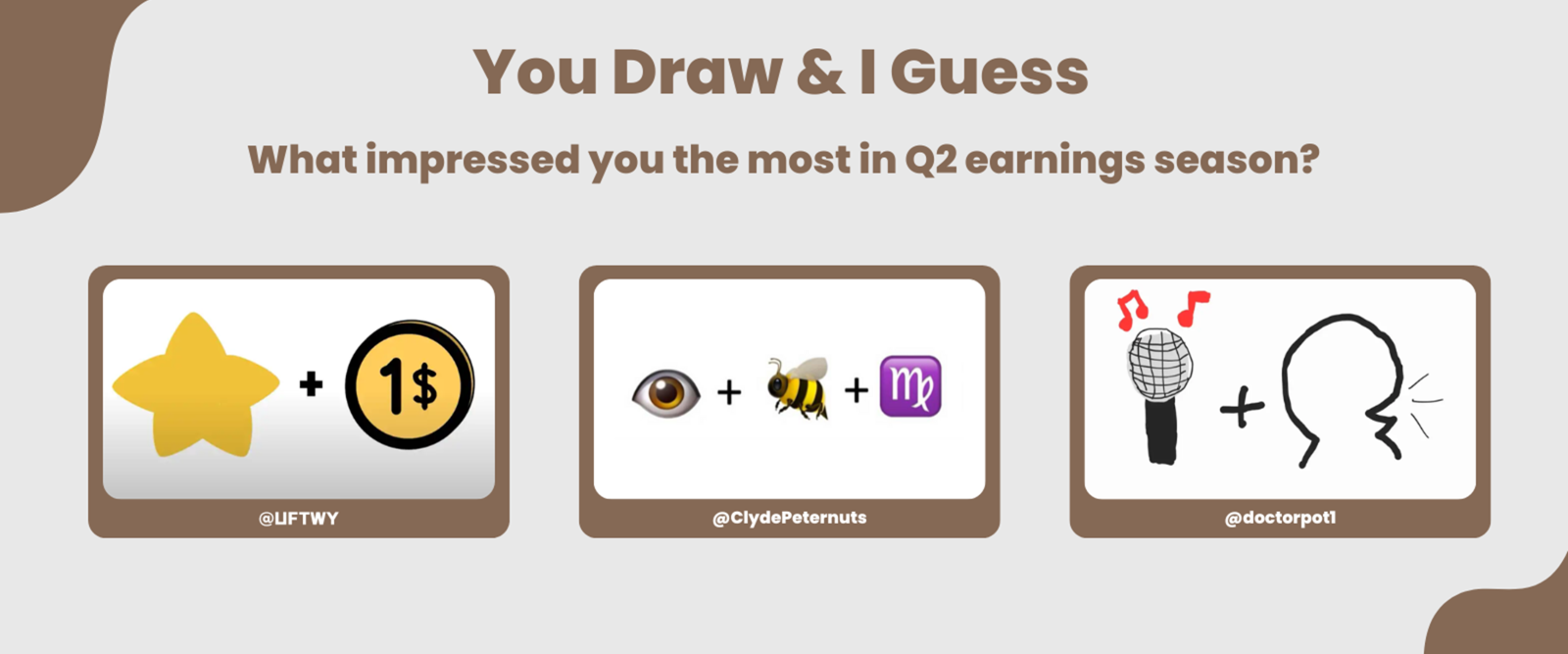 Did you find any opportunities in September?
Comment below to let us know.
We will select

20 mooers

whose comments are in-depth and topic-relevant to reward each with

200 points

.
Disclaimer:
This presentation is for informational and educational use only and is not a recommendation or endorsement of any particular investment or investment strategy. Investment information provided in this content is general in nature, strictly for illustrative purposes, and may not be appropriate for all investors. It is provided without respect to individual investors' financial sophistication, financial situation, investment objectives, investing time horizon, or risk tolerance. You should consider the appropriateness of this information having regard to your relevant personal circumstances before making any investment decisions. Past investment performance does not indicate or guarantee future success. Returns will vary, and all investments carry risks, including loss of principal.
Tap for more details.
Moomoo is an app offered by Moomoo Technologies Inc. that provides information about investments. Moomoo Technologies is not an investment adviser or a broker-dealer and it provides neither investment or financial advice nor securities trading services. All contents such as comments and links posted or shared by users of the community are opinions of the respective authors only and do not reflect the opinions, views, or positions of Moomoo Technologies, its affiliates, or any employees of Moomoo Technologies or its affiliates. You are advised to consult a qualified financial or tax advisor for your personal financial planning and tax situations. Moomoo makes no representation or warranty as to its adequacy, completeness, accuracy or timeliness for any particular purpose of the above content.
117