Analysts upbeat on digital bank and advertising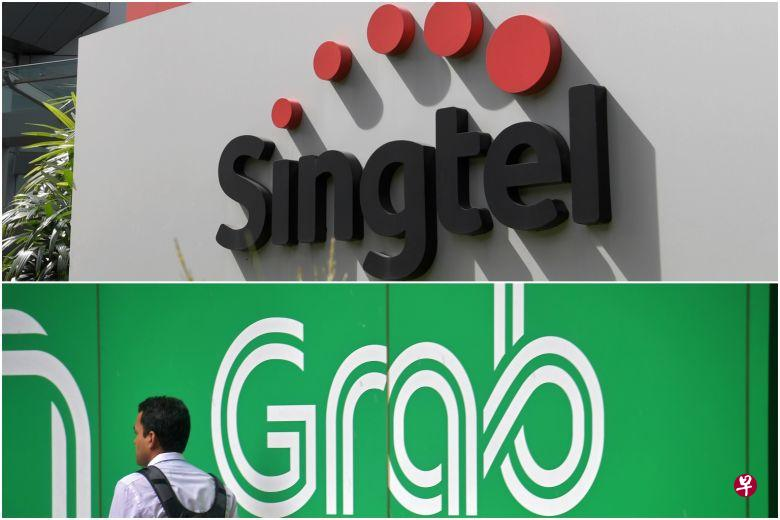 The way
$CGS
(
06881.HK
)
$
's Ong and Tan see it, Grab can leverage its partners' ecosystem in Singapore, Malaysia and Indonesia and potentially reach
120 million
micro, small & medium enterprises (MSME) upon launch.
Additionally, it will enjoy benefits such as lower costs, compared to peers on distribution and customer acquisition, as well as better credit scoring models.
"Rollout will be done prudently, with digital bank operation losses peaking in FY2023 ending December 2023 and breakeven achieved by FY2026,"
note the CGS-CIMB analysts.
"On ads, Grab is working on unifying its merchant marketing offerings into a self-service platform,
which is expected to help the segment scale faster
," they add.
$DBS Group Holdings
(
D05.SG
)
$
Research on the other hend expect that
there could be some slowdown in the financial services segment
as ebitda losses have been rising due to more intense competition.
Grab for the first time has guided an adjusted ebitda for digital banking in FY2026, although adjusted ebitda losses are expected to worsen in FY2023 with new launches in Singapore and Malaysia.
Grab does not expect the overall fintech segment, excluding digital banking to break even in FY2026
.
Moomoo is an app offered by Moomoo Technologies Inc. that provides information about investments. Moomoo Technologies is not an investment adviser or a broker-dealer and it provides neither investment or financial advice nor securities trading services. All contents such as comments and links posted or shared by users of the community are opinions of the respective authors only and do not reflect the opinions, views, or positions of Moomoo Technologies, its affiliates, or any employees of Moomoo Technologies or its affiliates. You are advised to consult a qualified financial or tax advisor for your personal financial planning and tax situations. Moomoo makes no representation or warranty as to its adequacy, completeness, accuracy or timeliness for any particular purpose of the above content.
7