Moo Humor
Views 1.3M
Contents 2394
MooHumor: As steady as a rock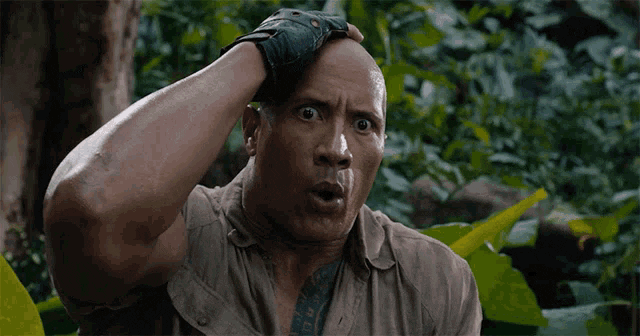 If a person puts his/her money in the stock market. He/she must understand the terrible feeling when
seeing stock prices going up and down wildly.

 
It is challenging to stay mentally steady when the stock market is wavering.
But there are a group of investors who built differently. They can resist extreme stress and work like nothing is happening to them. No matter what's happening in the outside world, they
stay calm and keep tradin
g.
Sometimes, reacting quickly to market volatility may be an ideal way to manage risks.


But on the other hand, frequent adjustment also means more frictional costs.
Now let's look at some examples of mooers who got a rock-solid mindset.


@Coffee Drip
:
$AMC Entertainment
(
AMC.US
)
$
all together now

(market as a whole)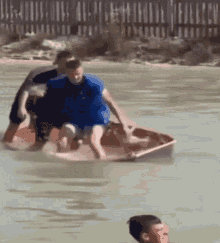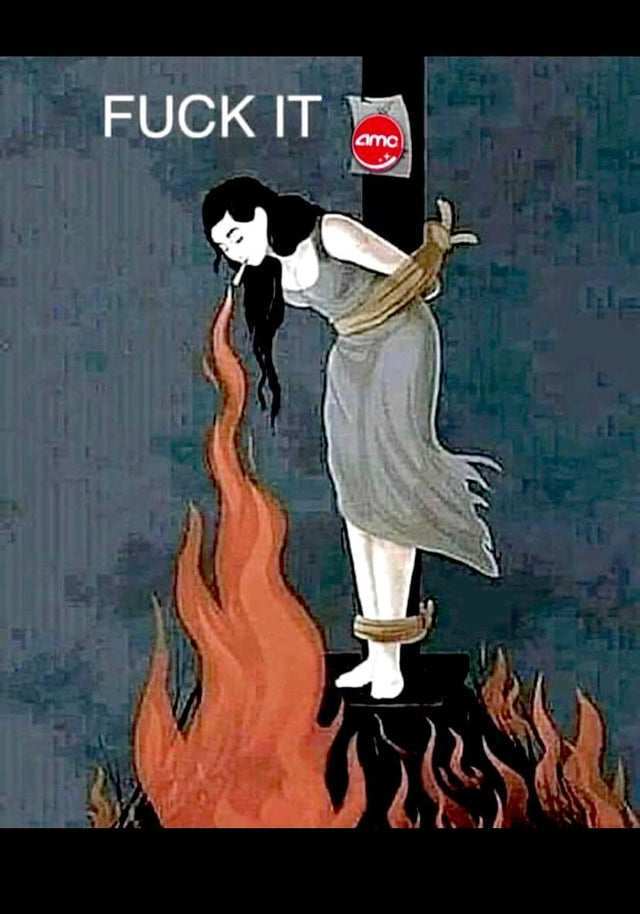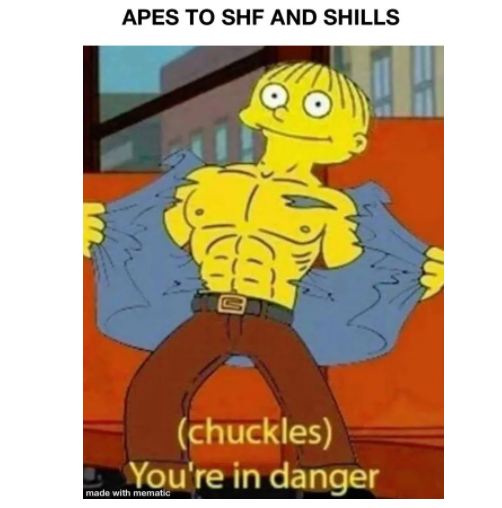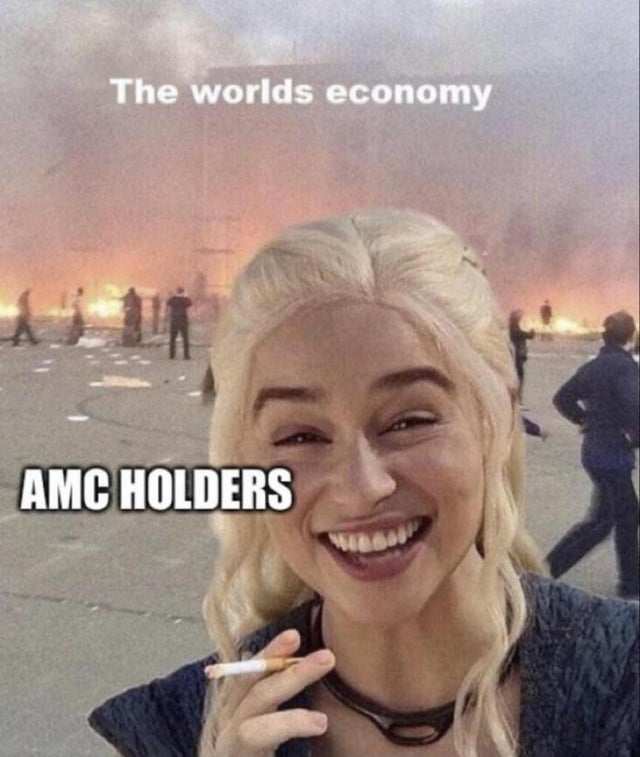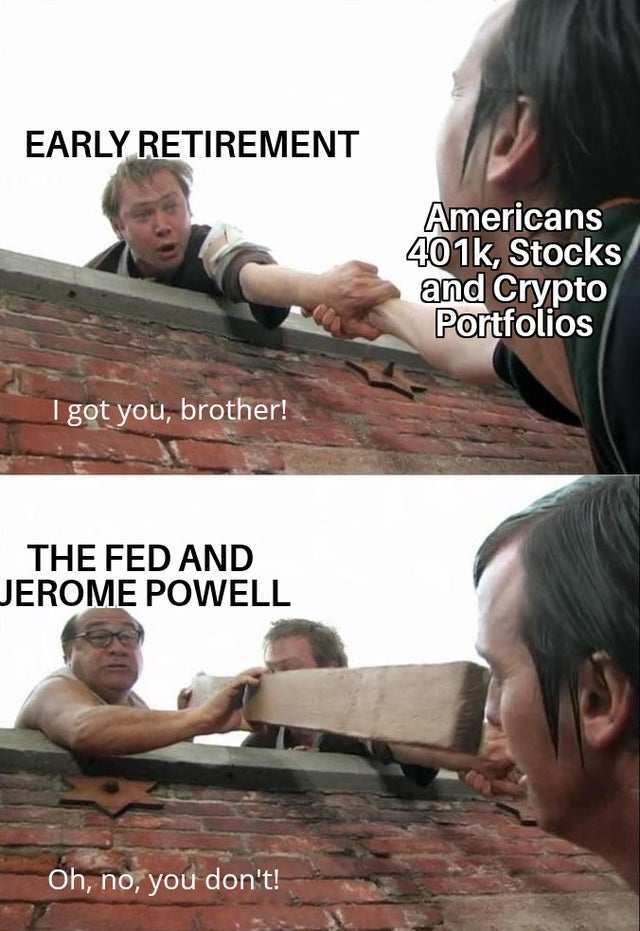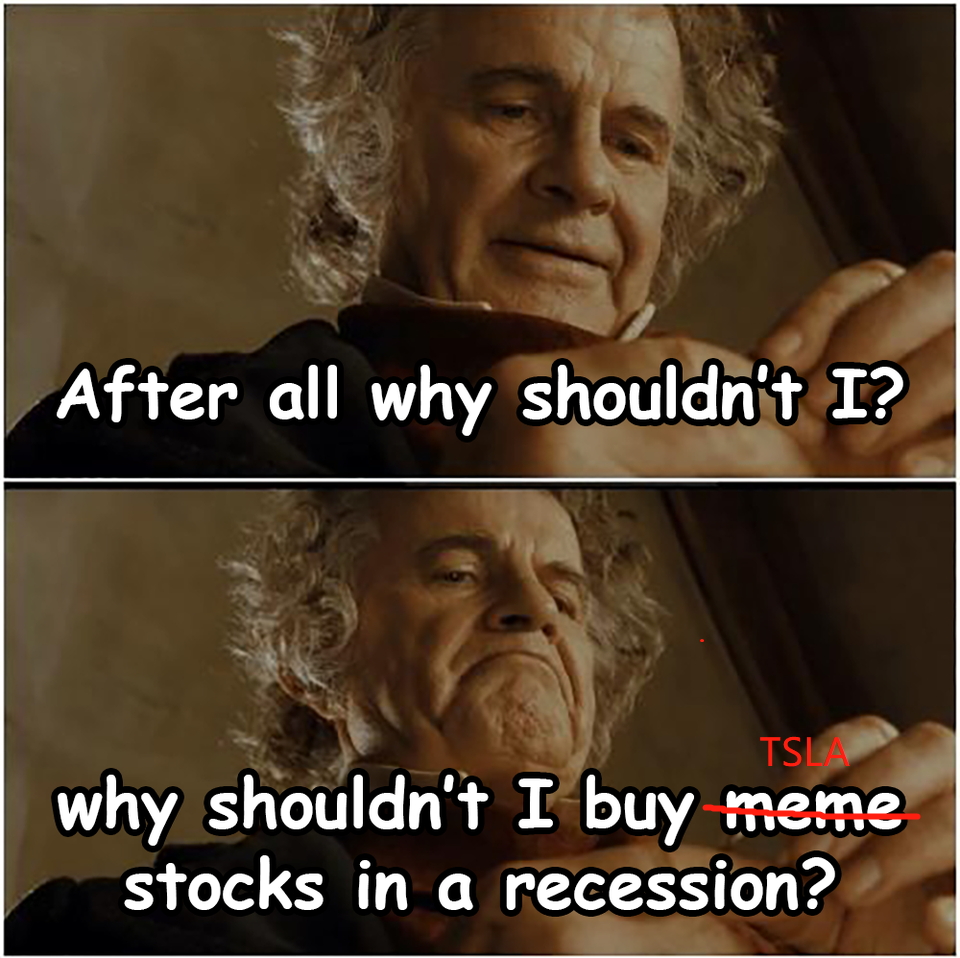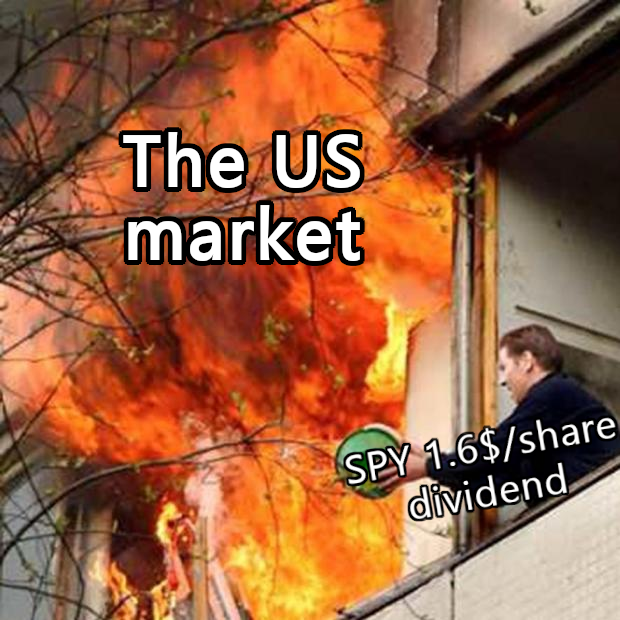 The opposite of the fragile definition is not the robust but the anti-fragile.
— Nassim Nicholas Taleb
This week, we'd like to invite you to comment:
Is it right to ignore all the voices that came from the market and stick to your investment plan?
We will select
20 TOP COMMENTS
by next Monday.
Winners will get 88 points by next week, with which you can exchange gifts at the Rewards Club.
*Comments within this week will be counted.
You may post:

A related meme in gif or jpg format

Your thoughts about this topic

Other creative ways to show us your sense of humor
That's all for this week. Peace!



Disclaimer: Moomoo Technologies Inc. is providing this content for information and educational use only.
Read more
1
1
4
6
26
1