Moomoo Children's Day Fun Pack Launch - 23 Sep
We've got a

BIG

launch coming your way this week!

Gift the perfect Children's Day to your little one(s)! Our exclusive

moomoo Children's Day Fun Pack

(18,888points) drops this

Friday (23 Sep) at 10:00am!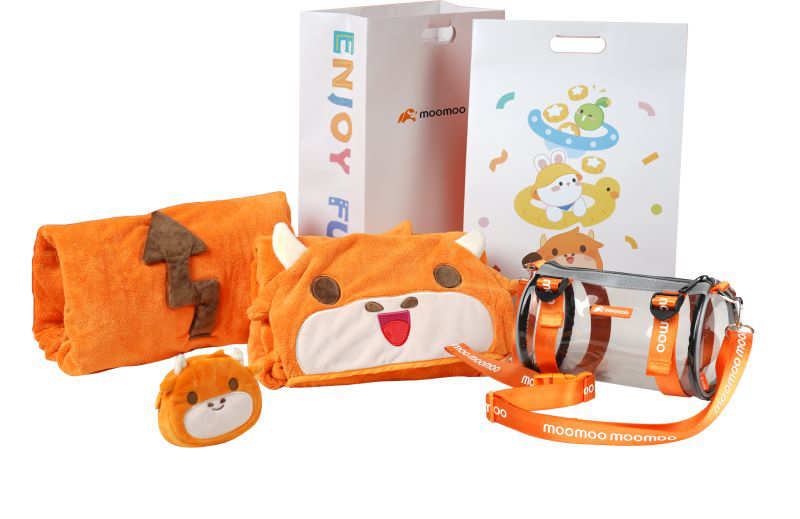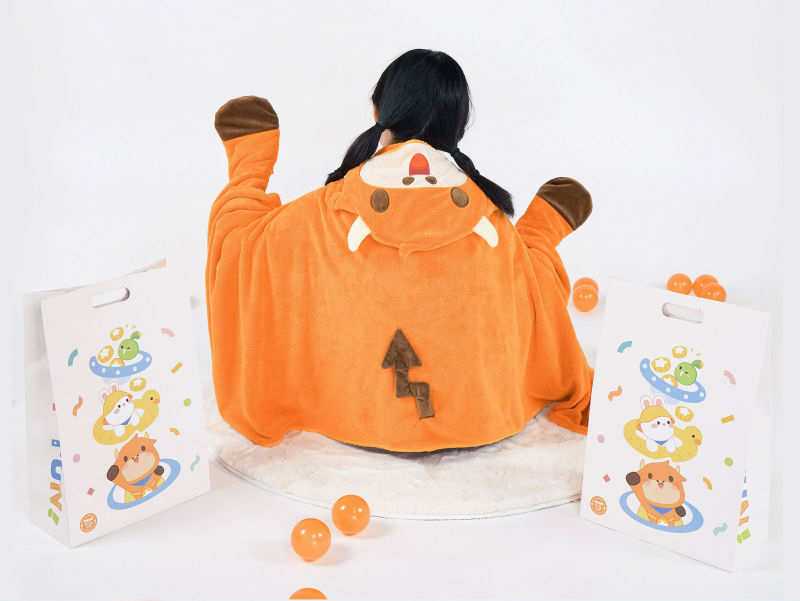 Our super cute fun pack includes a Bath Towel, Coin Purse and Messenger Bag that will surely be a hit with the kiddies!

Limited quantities available so be sure to grab it quick when it launches!
Moomoo is an app offered by Moomoo Techonologies Inc. that provides information about investments. Moomoo Technologies is not an investment adviser or a broker-dealer and it provides neither investment or financial advice nor securities trading services. All contents such as comments and links posted or shared by users of the community are opinions of the respective authors only and do not reflect the opinions, views, or positions of Moomoo Technologies, its affiliates, or any employees of Moomoo Technologies or its affiliates. You are advised to consult a qualified financial or tax advisor for your personal financial planning and tax situations.
34