Weekly Performance Challenge: Which stock performed the best?
Views 251K
Contents 150
The stocks 🍎
What i think is Apple stocks are well performing in my portfolio: especially near to the new launch of Apple new products. Apple still looks like a very good long-term bet for patient investors. Apple has plenty of cash so it can be used for investment in new products research and development then increase shareholder value. I think there's a strong case for adding more shares due to service revenue continues to grow, plenty of potential for new products, continues to create shareholder value. Some investors are exiting the technology stocks as not so profitable and wont able to longstanding to weather any storm, but Apple holds many cash and won't have this kind of problem.
From the data, Apple generating billions in sales from the iPhone or new product launch and also as the most valuable brand names (Brand name matters!!)  in the world and constitutes a powerful moat. So my next move to go for long term investment, it is advisable for all  investors (including myself) to hold it.
Of course I used the technical indicators to analyse the Apple stocks, overall so optimising trend in recent months - increasing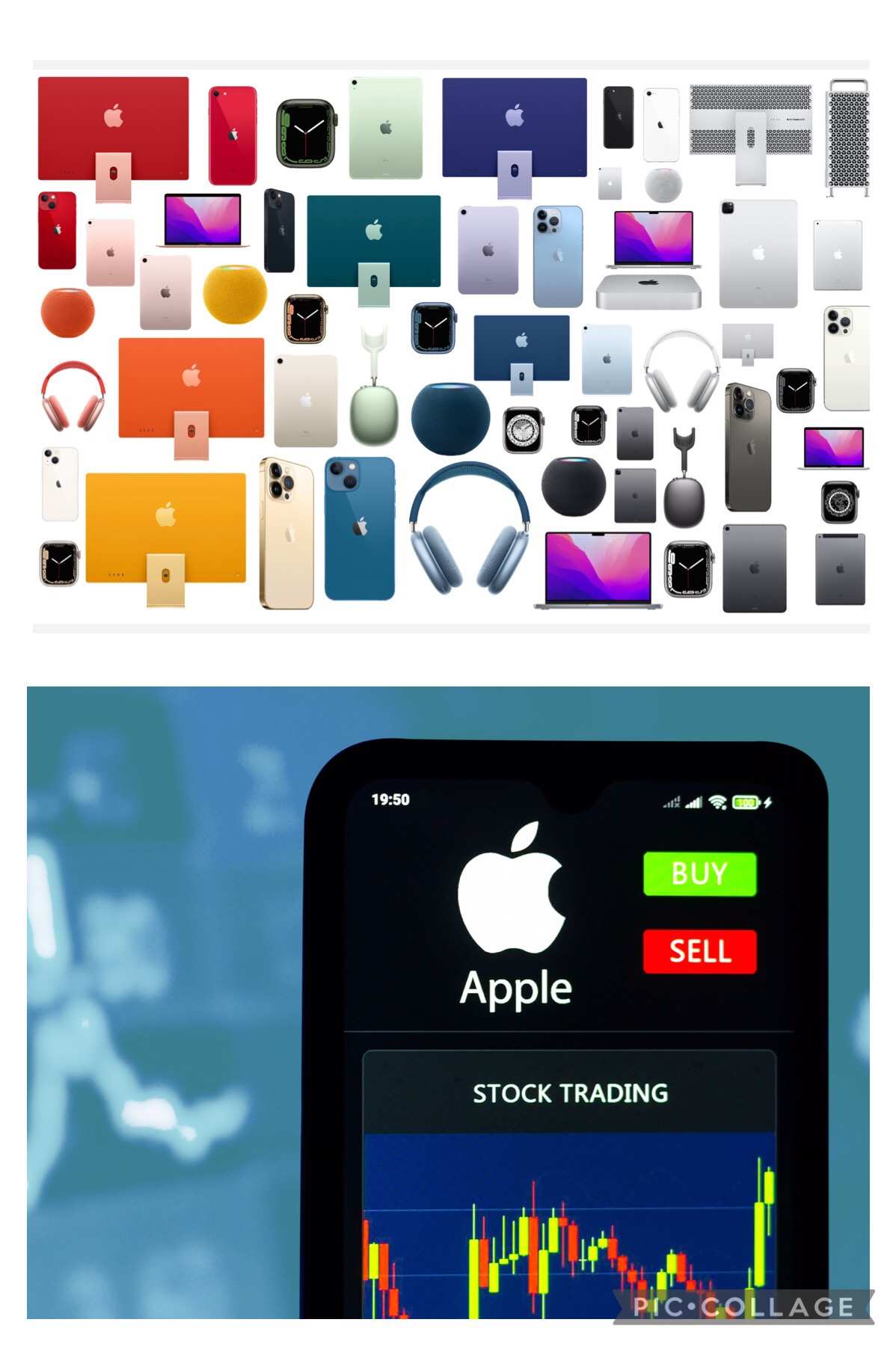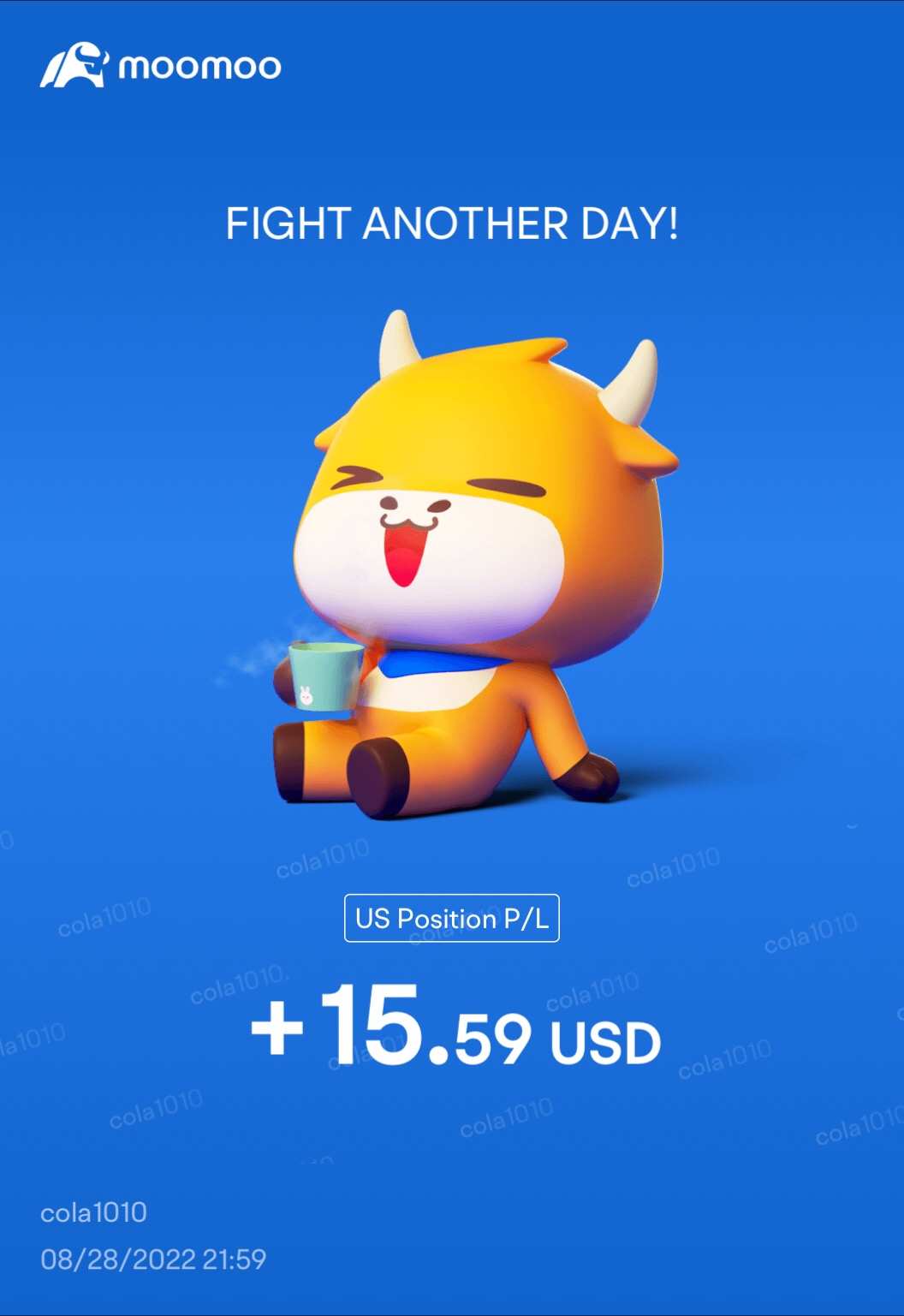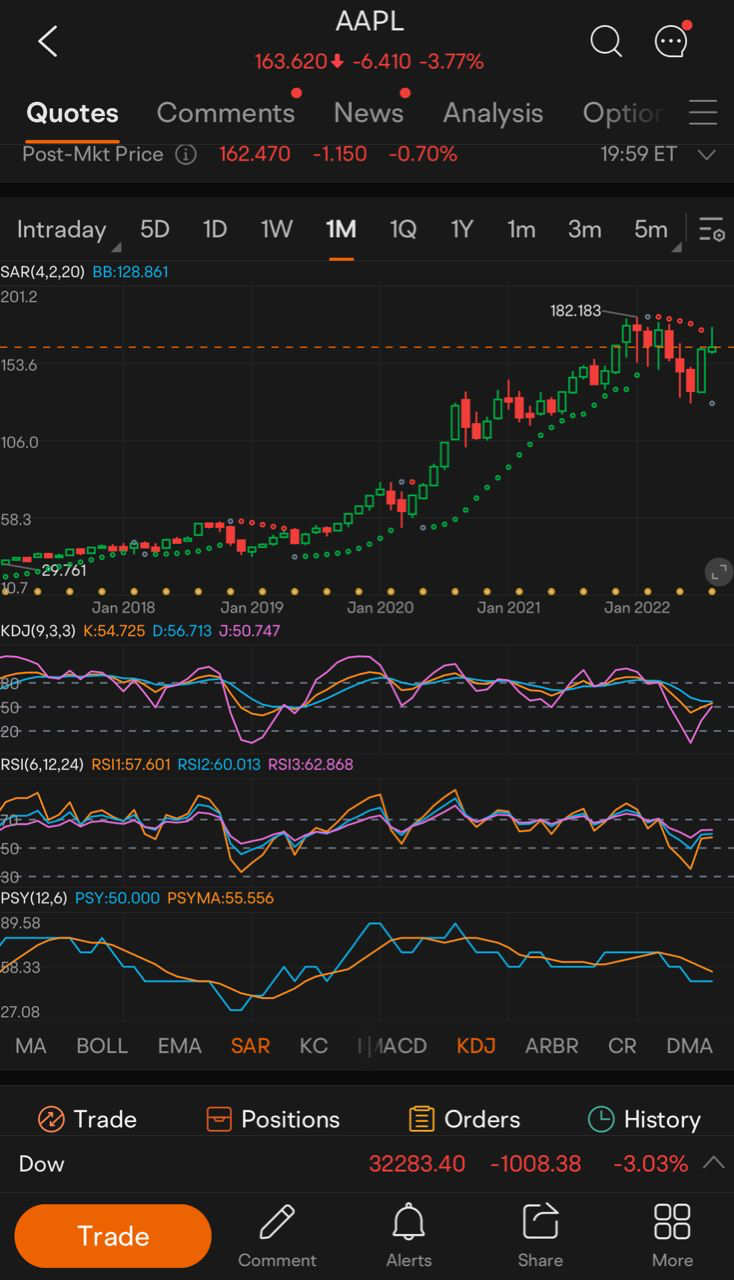 There are also other best-performing stocks and potential in 2022 the companies trade on major US stocks, such as  several oil and gas stocks benefiting from surging energy prices and health care stocks as well, as below:
- $Target Hospitality(TH.US)$
Shown bullish momentum all the year, mainly for workforce lodging and other housing used for oil and gas drilling, mining and so on. A big win following the announcement of a new government contract!

- $Occidental Petroleum(OXY.US)$
Recent million shares were purchased by Warren Buffet's Berkshire Hathaway, the stock is up to 120% this year. This company mainly for US oil and gas, benefiting from rising oil prices.
- $CONSOL Energy(CEIX.US)$
Generated millions of free cashflow, the shares up more than 150% this year, mainly produces coal, benefited from soaring energy prices.
- $PBF Energy(PBF.US)$
Improved its balance sheet, shown good revenue growth due to increase of diesel prices, overall shares increased more than 150%. This company mainly for independent refiner that produces gasoline, diesel, and also other refined products, with favorable energy environment.
Disclaimer: Community is offered by Moomoo Technologies Inc. and is for educational purposes only.
Read more
7
13K Views