Weekly Performance Challenge: Which stock performed the best?
Views 251K
Contents 150
No laughing stock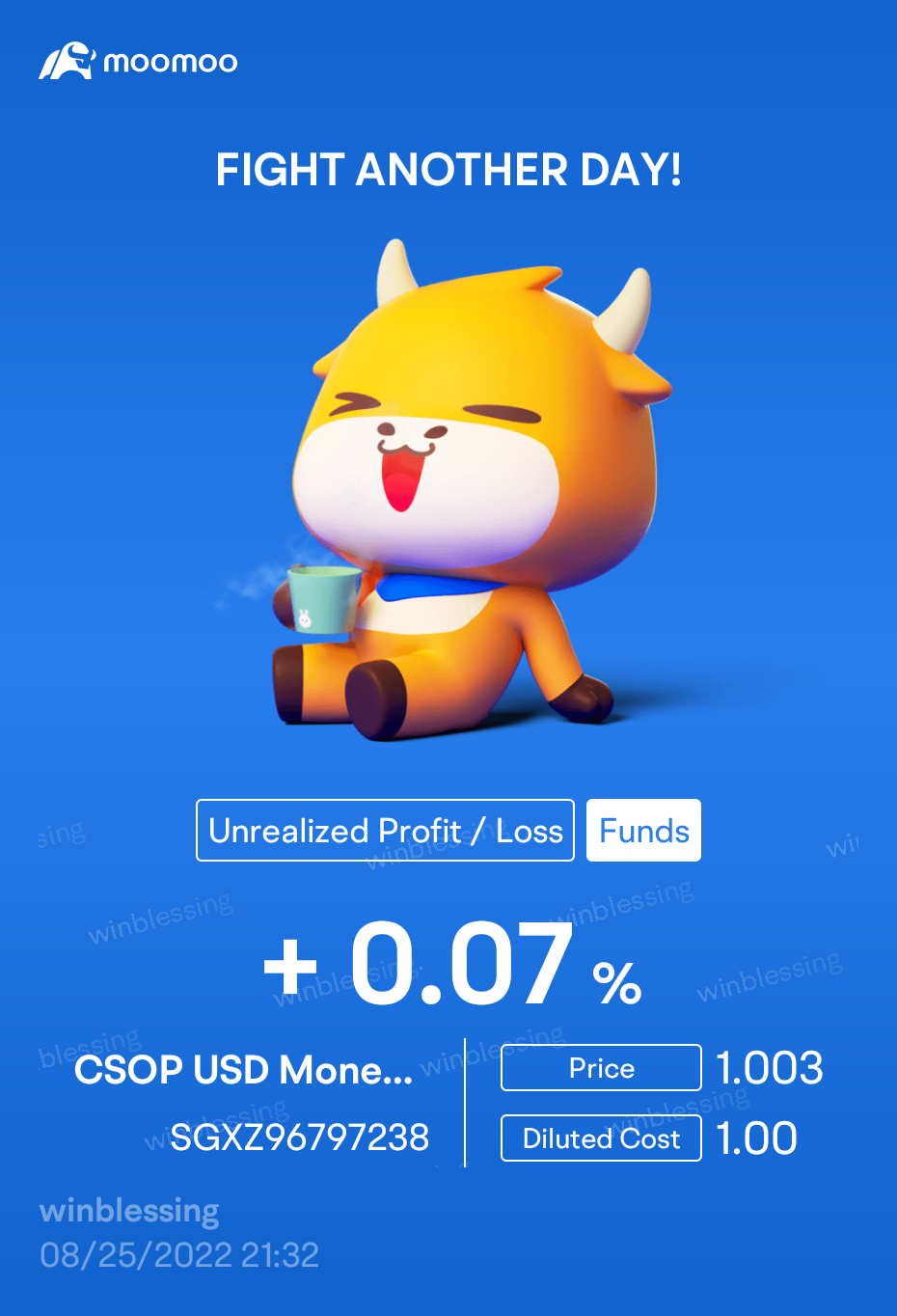 I only invested in funds and not in stocks for this week. Happy with the small gains than losses. Cheers.
I am stuck with one of the bad stocks for my own learning memory. Good game.
Disclaimer: Community is offered by Moomoo Technologies Inc. and is for educational purposes only.
Read more
9
15K Views