DingTalk's number of monthly active users reached 191 million
DingTalk is a leading intelligent mobile office platform in China. It is developed by Alibaba group and provided to all Chinese enterprises free of charge for business communication and work collaboration.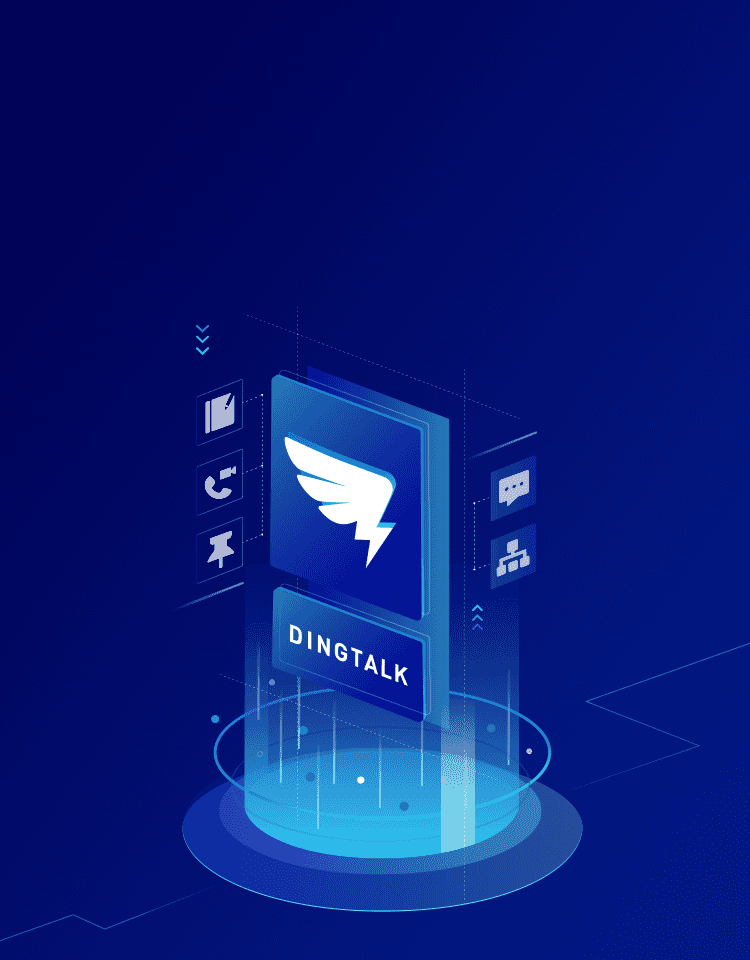 In July, the collaborative office APP MAU (monthly active users) remained high:
the number of monthly active users of DingTalk was 191 million, ranking first, followed by Enterprise Wechat
$Tencent ADR
(
TCEHY.US
)
$
of 95.99 million and Lark
$ByteDance
(
FT0001
)
$
of 7.34 million.
Compared with June, the MAU of DingTalk in July decreased slightly by 5 million, which was caused by summer vacation factors. It is understood that the user structure of DingTalk has changed greatly compared with that in 2020. At present, the main users are mainly enterprise employees.
Moomoo is an app offered by Moomoo Techonologies Inc. that provides information about investments. Moomoo Technologies is not an investment adviser or a broker-dealer and it provides neither investment or financial advice nor securities trading services. All contents such as comments and links posted or shared by users of the community are opinions of the respective authors only and do not reflect the opinions, views, or positions of Moomoo Technologies, its affiliates, or any employees of Moomoo Technologies or its affiliates. You are advised to consult a qualified financial or tax advisor for your personal financial planning and tax situations.