Pepsi launched "Carbon Reduction Friendly Action" with 20 enterprises including Alibaba
The
"Carbon Reduction Friendly Action"
plan aims to build and improve the carbon reduction capacity of enterprises, cultivate and enhance the carbon reduction mentality of consumers, and improve the efficiency and innovation of carbon reduction in the consumption field through practical exploration.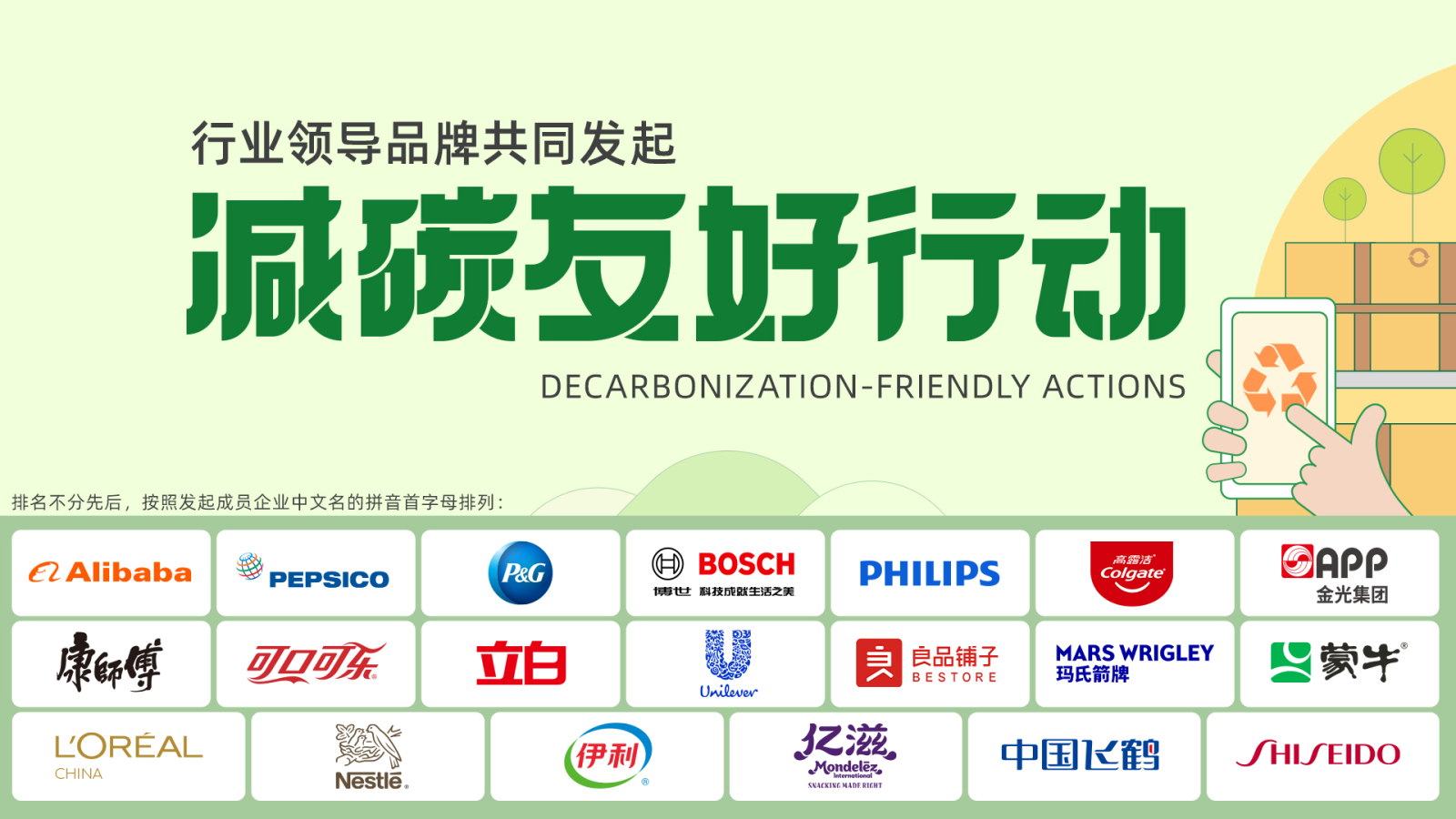 At the same time, the brands also jointly released the
Carbon Reduction Friendly Action Guide
, focusing on three scenarios closely related to the consumption industry:
"low-carbon goods", "low-carbon logistics" and "low-carbon marketing"
, combing and summarizing the practical experience of low-carbon pioneers.
PepsiCo cooperated with Cainiao, the logistics coordination platform of Ali, the strategic green partner of the industry, to jointly explore the broad prospect of building a sustainable green supply chain in China.
PepsiCo's two iconic brands, PepsiCo-cola and Quaker, were also selected as advanced brand practice cases in the
Carbon Reduction Friendly Action Guide
released by Alibaba.
On the road of creating a green and low-carbon paradigm, they contributed to the sustainable development of the food and beverage industry.
Disclaimer: Community is offered by Moomoo Technologies Inc. and is for educational purposes only.
Read more
1