What to expect in the week ahead (DIS, RIVN, TSN, BNTX)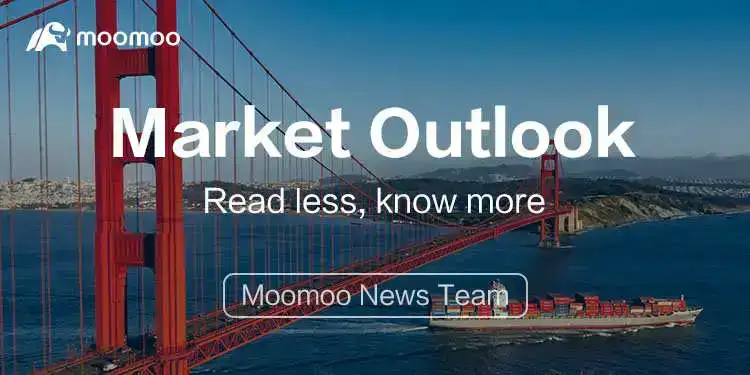 Second-quarter earnings season continues this week, while a pair of July inflation figures and consumer sentiment surveys will be the highlights on the economic-data calendar.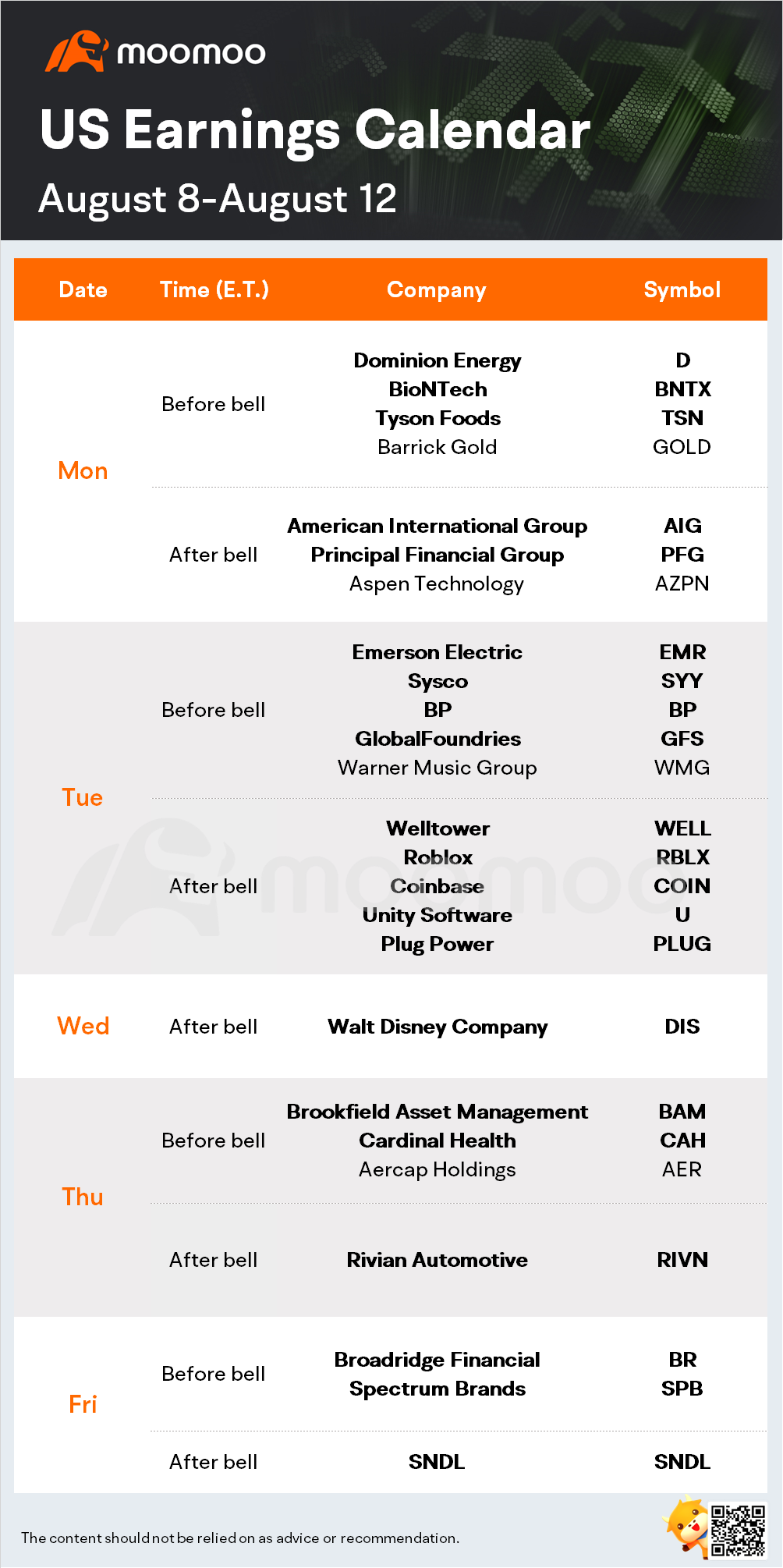 Economic data out this week will include the Bureau of Labor Statistics' Consumer Price Index for July on Wednesday. Economists are expecting a 0.2% rise in the headline index and a 0.5% increase in the core CPI last month.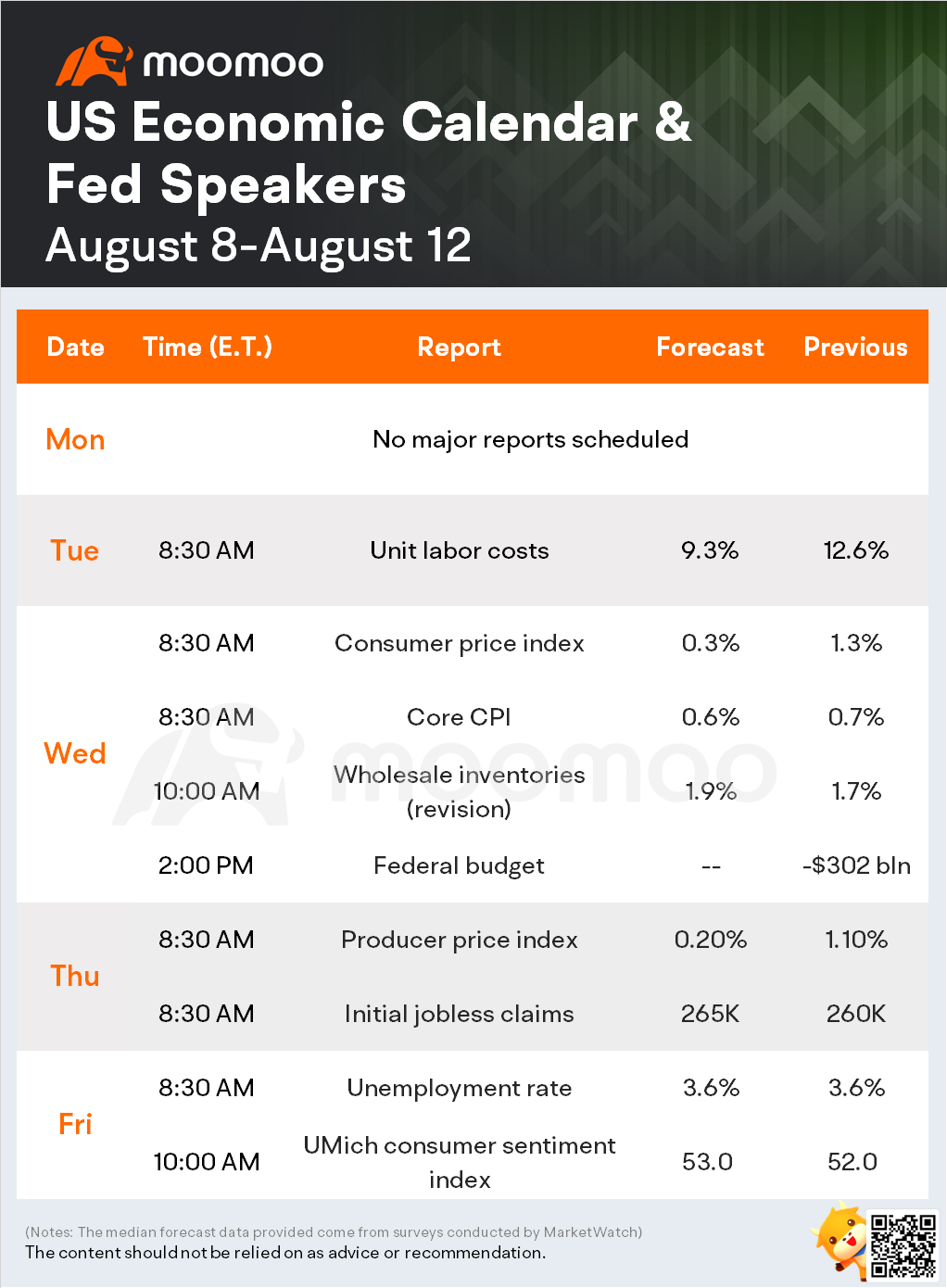 Nielsen Holdings convenes a special shareholder meeting to seek approval to be acquired by a private-equity consortium led by Elliott Investment Management. The proposed deal values the TV-ratings firm at $16 billion, including debt.
The National Federation of Independent Business releases its Small Business Optimism Index for July. Consensus estimate is for a 89 reading, slightly less than June's 89.5, which is the lowest reading since early 2013. Small-business owners expecting better business conditions over the next six months were at a net negative 61% in June, the lowest level recorded in the 48-year history of the survey.
The Bureau of Labor Statistics reports preliminary employee compensation and productivity data for the second quarter. Unit labor costs are expected to increase at a seasonally adjusted annual rate of 6.7%, while productivity is seen declining 4.1%. This compares with a 12.6% jump and 7.3% decrease, respectively, in the first quarter.
The BLS releases the consumer price index for July. Economists forecast a 8.7% year-over-year rise, compared with a 9.1% jump in June. The core CPI, which excludes volatile food and energy prices, is seen increasing 6.1%, versus a 5.9% gain previously. The 9.1% reading was the highest since 1981, while the core CPI is off slightly from the recent peak of 6.5% in March. The S&P 500 index jumped 9.1% in July, its best month since November 2020, in anticipation of a less hawkish Federal Reserve on the assumption that inflation has peaked.
The BLS releases the producer price index for July. Consensus estimate is for a 10.4% year-over-year increase, less than June's 11.3%. The core PPI, which excludes food and energy prices, is expected to rise 7.7%, down from 8.2%.
The University of Michigan releases its Consumer Sentiment Index for August. The consensus call is for a 53 reading, slightly more than July's 51.5. The index is near its record low, as inflation remains top of mind for consumers.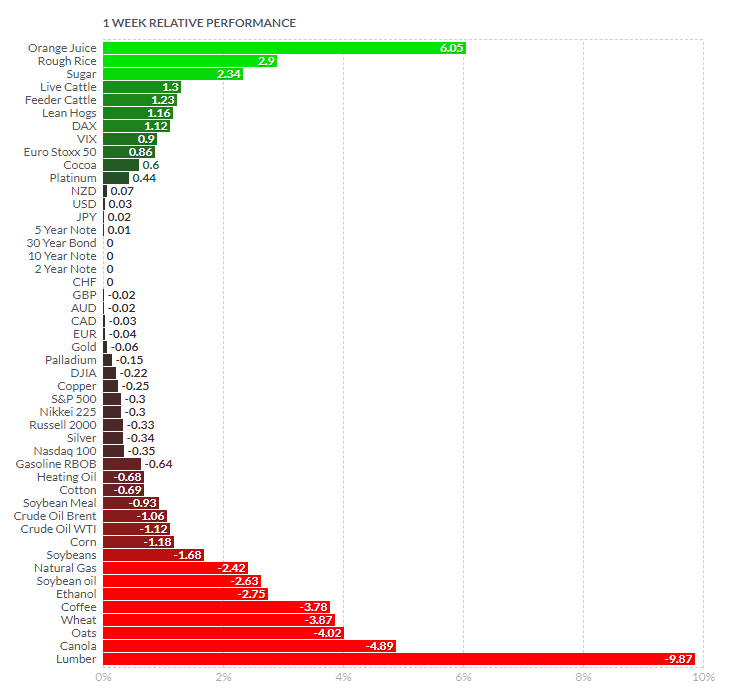 Source: Finviz, Dow Jones Newswires, Market Watch
Moomoo is an app offered by Moomoo Techonologies Inc. that provides information about investments. Moomoo Technologies is not an investment adviser or a broker-dealer and it provides neither investment or financial advice nor securities trading services. All contents such as comments and links posted or shared by users of the community are opinions of the respective authors only and do not reflect the opinions, views, or positions of Moomoo Technologies, its affiliates, or any employees of Moomoo Technologies or its affiliates. You are advised to consult a qualified financial or tax advisor for your personal financial planning and tax situations.
22