2022 Half-Year Recap: Winning streak or zero-sum in your performance?
Views 108K
Contents 389
Mid-Year Outlook: The S&P 500 had such a bad first half. Where to invest next?
The first half of the year ended on Thursday, June 30, 2022, with the
$S&P 500 Index
(
.SPX.US
)
$
notching its worst half since 1970, as positive performances of some U.S.-listed Chinese stocks attracted more inflows.
The Nasdaq Golden Dragon China Index closed up 16% in June following its 2.6% gain in May, marking its first two-month winning streak since February 2021.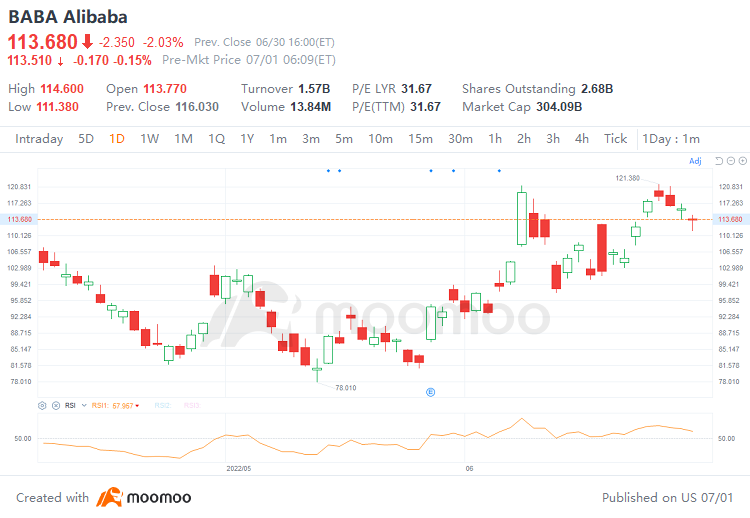 What's driving the rebound?
This rebound, which kicked off in April, is picking up steam due to the following possible factors:
- Pro-growth policies improve economic outlook
- Relax quarantine measures to support economy
- The crackdown on the tech industry has waned
- Oversold and undervalued Chinese ADRs due to delisting concerns
"Some of the best opportunities are often found in situations that go from truly awful to merely bad, and I think that process is underway in Chinese equities overall," said Cory Lester, managing director of Morgan Creek Capital.
"Stars are being aligned in China equities," said Calvin Zhang, a portfolio manager at Federated Hermes. "It is certainly a good place to consider when developed markets are grappling with recession fears."
China offers a "safe haven" in global equities as the nation is easing policies to boost growth at a time when most of the world is in tightening mode, according to JPMorgan Chase & Co. "China is the least unbuyable market at this point."
So how to seize the investment opportunities for China concepts stocks?
First, identify your goals or plans.
Chinese stocks currently have become an attractive option for global investors when US markets wobble amid the Fed's aggressive tightening cycle.
However, China and the United States have not yet reached a consensus on the delisting dispute. As a result, some see Chinese stocks as a short-term strategy to hedge overall portfolio risk.
Suitable for short-term plays:
- Industries where policy risks have been significantly alleviated. Such as games, e-commerce platforms, social platforms, etc.
- Oversold stocks with relatively attractive valuations.
For long term investment:
- Good company with fair price and growth potential.
Where to find good companies to invest in?
Leading companies in a high-growth industry.
In an upwardly growing industry, the best companies are usually the leading companies. Due to economies of scale, these leading companies typically grow their revenue faster than the industry and have very large market shares.
Cash cow companies in a steadily-growing industry.
In a mature industry with steady growth, excellent companies are typically those have relatively small capital expenditures, strong cash flows, high profit margins, and high returns on equity. Such companies are often referred to as cash cow companies.
High-prosperity company in a cyclical industry.
As a cyclical industry enter a booming cycle, increased product demand and higher prices may trigger cyclical stocks to rise for a period of time. Cyclical stocks are generally dominated by oil, natural gas, coal, steel and other resource companies.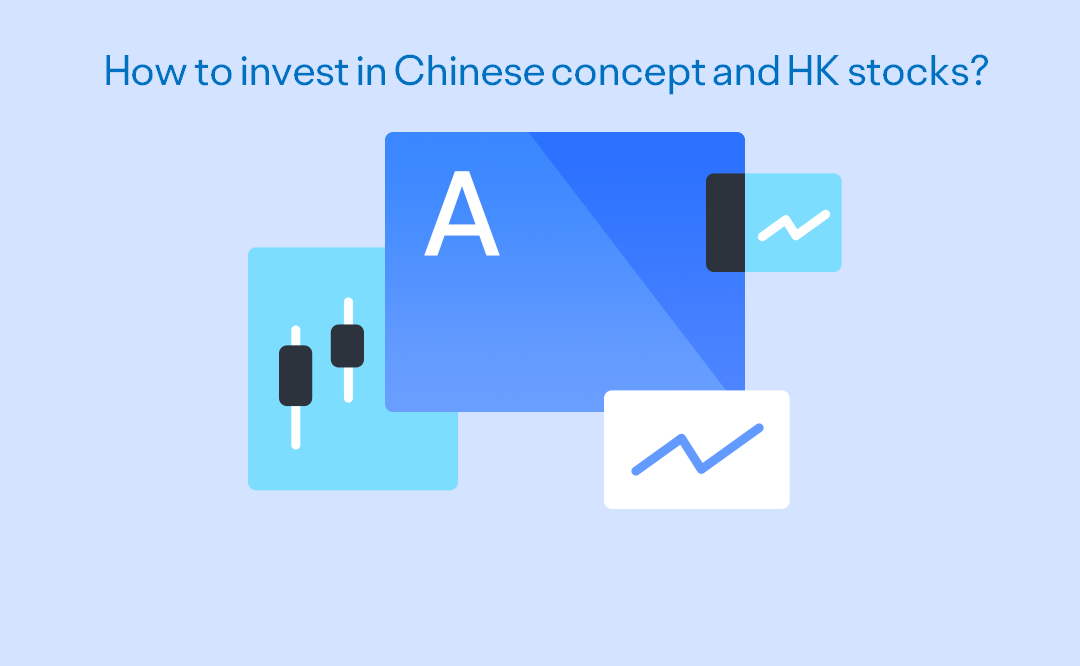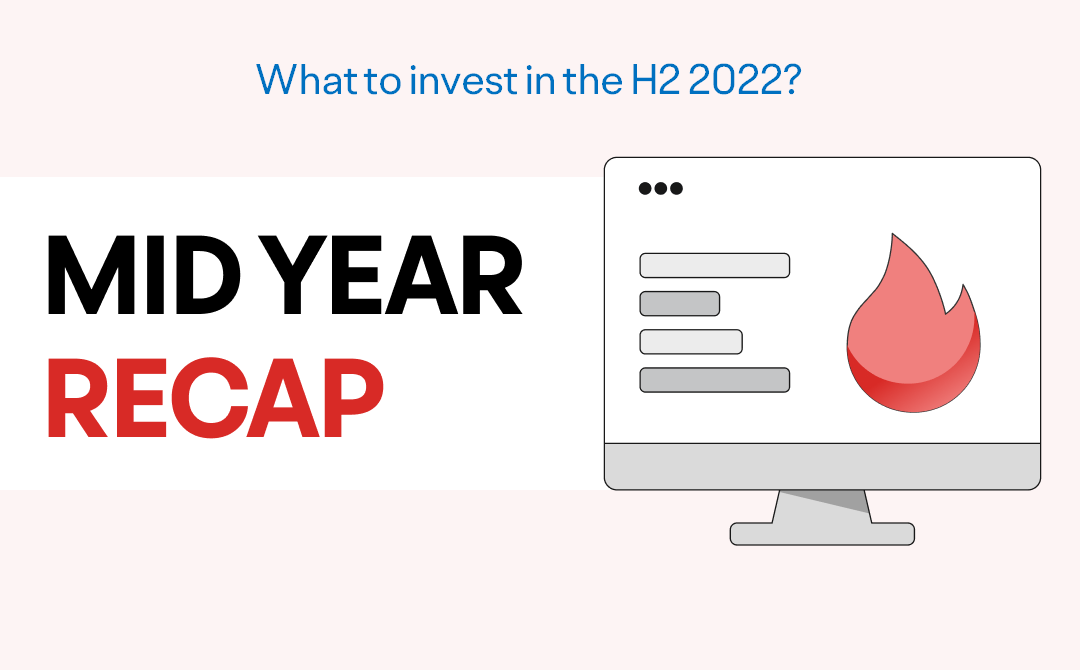 Disclaimer: Moomoo Technologies Inc. is providing this content for information and educational use only.
Read more
2
1
65
9