Apple did not build a car, but want to make all cars into Apple cars?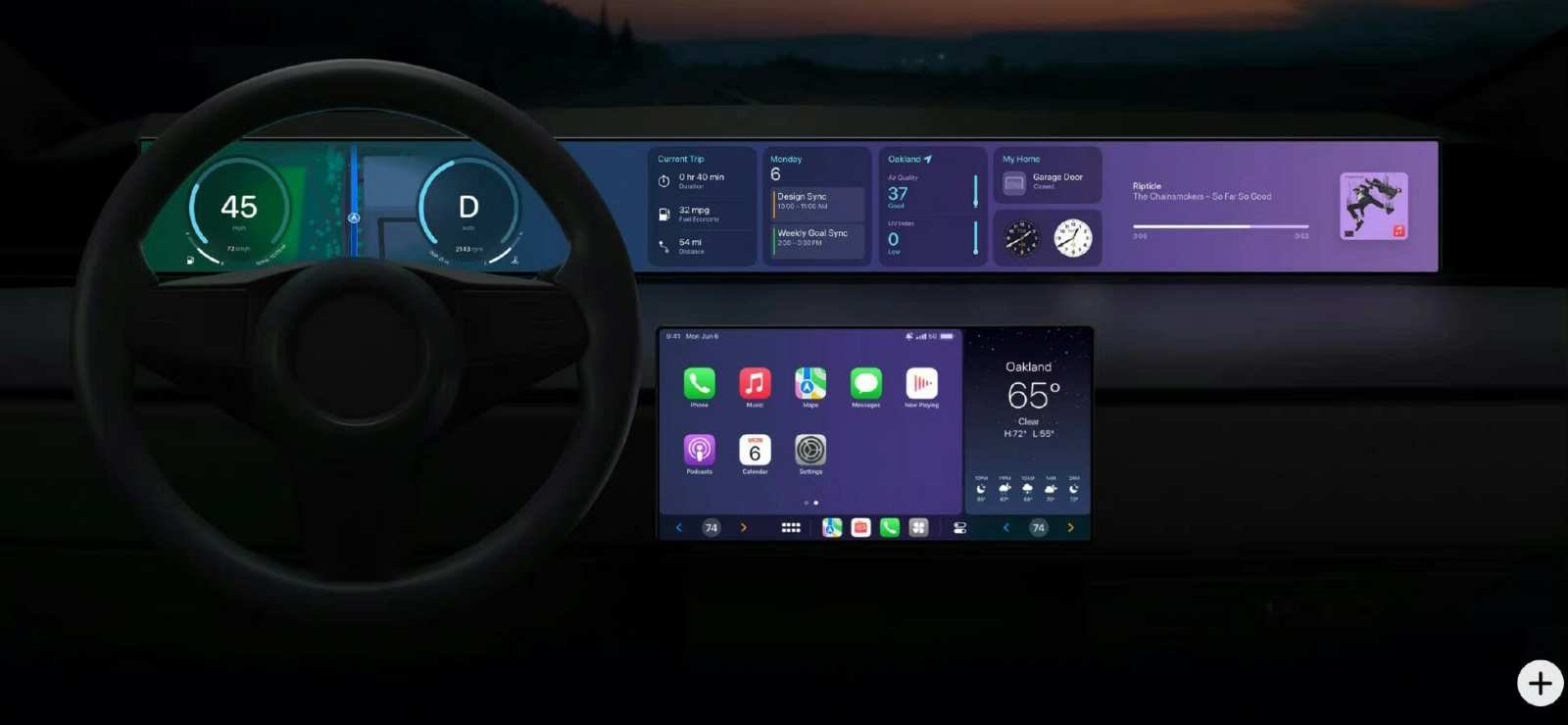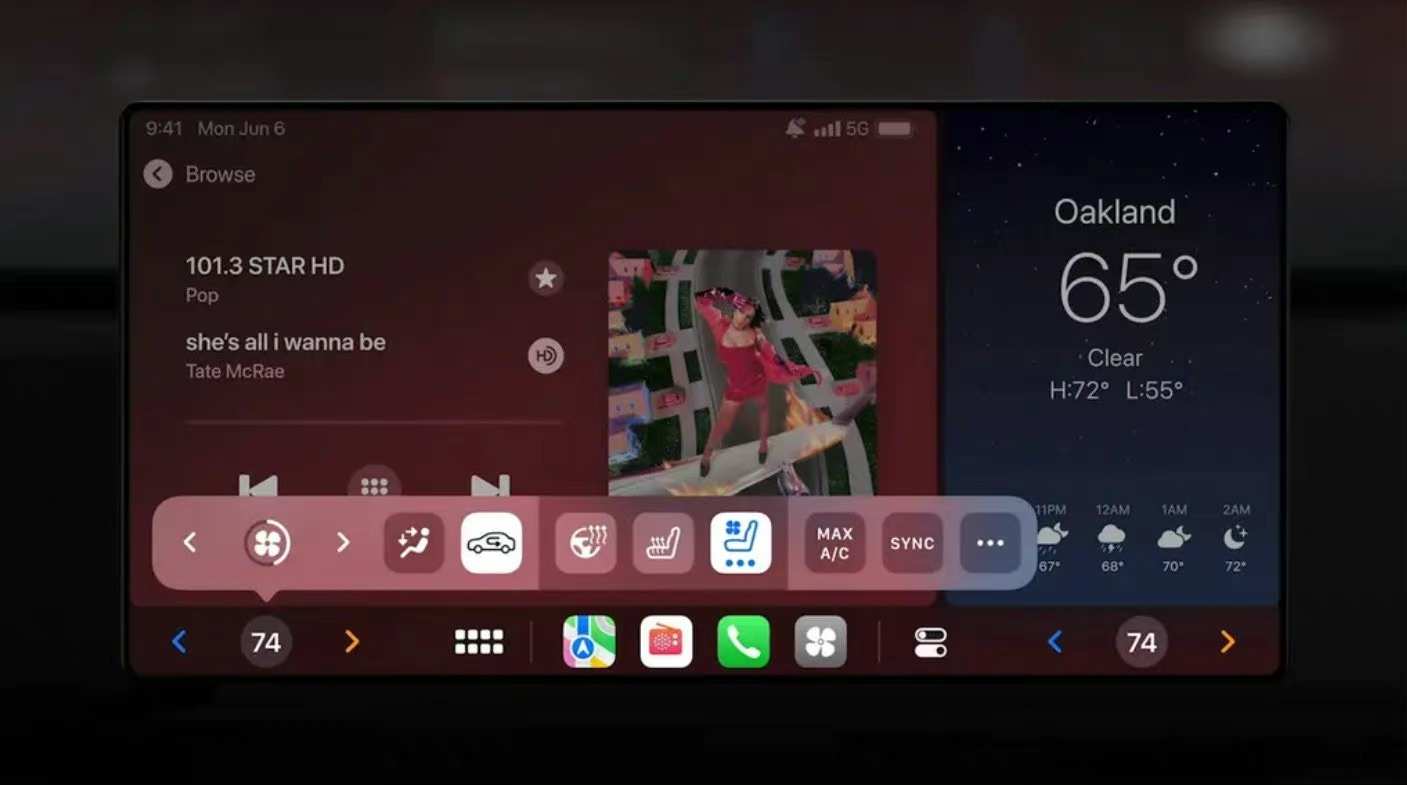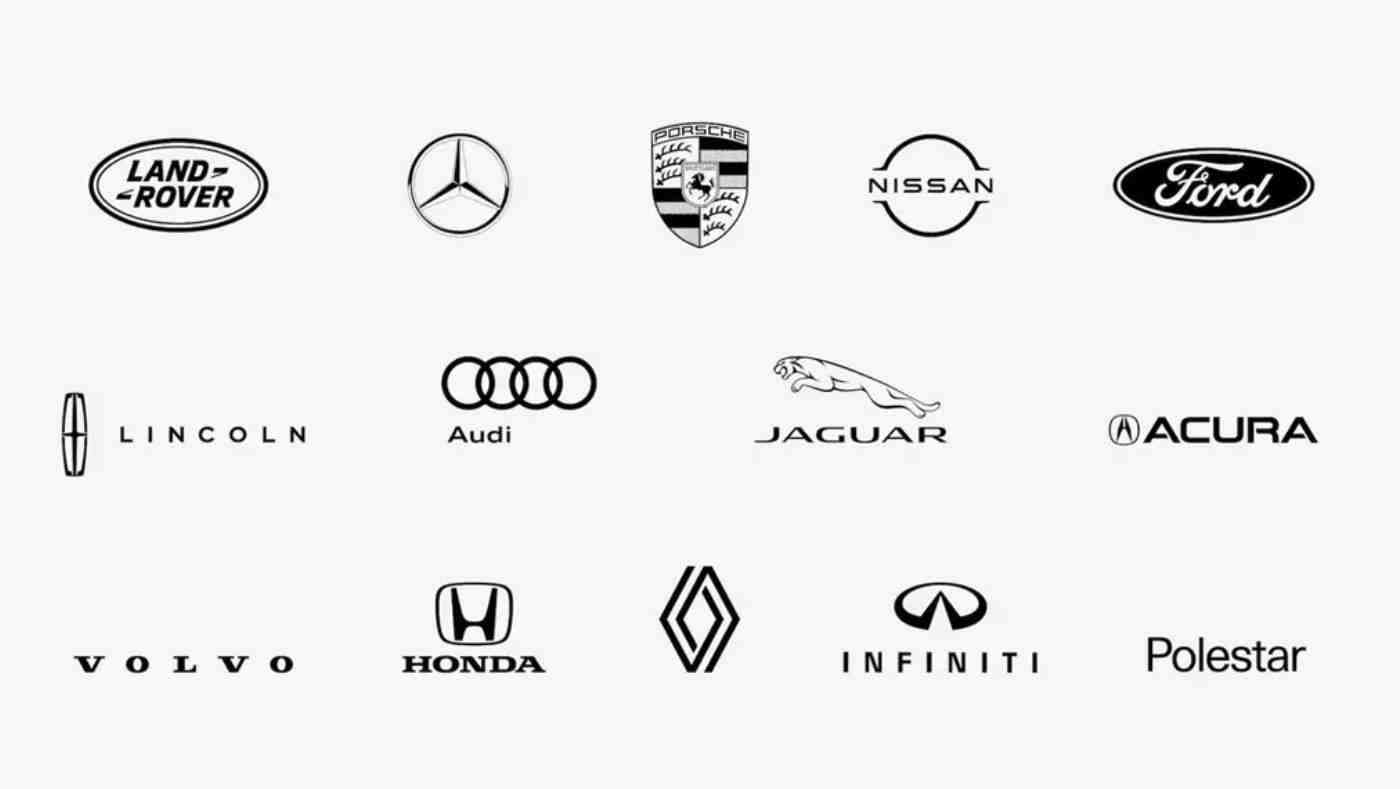 Yesterday's WWDC,
$Apple
(
AAPL.US
)
$
's in-car system CarPlay, which has had a very low presence in previous years, was shown off by Apple in a very rare event.
Apple said that 98% of cars in the United States can use CarPlay, and 79 percent of U.S. consumers said they would only buy cars that support CarPlay.
In the past, CarPlay could only carry the entertainment and navigation functions of a smart car. But last night, Apple showed off a new CarPlay with a more comprehensive set of features that can take over most of the car's electronic functions and control all the screens in the car, enabling human-vehicle interaction. With a more functional CarPlay, car companies are being forced to make choices. With the new CarPlay, every car can be turned into an Apple Car without the need for Apple to build a car.
$Tesla
(
TSLA.US
)
$
$Ford Motor
(
F.US
)
$
$Volvo AB Unsponsored ADR Class B
(
VLVLY.US
)
$
$PORSCHE AUTO HL SE
(
POAHY.US
)
$
Moomoo is an app offered by Moomoo Technologies Inc. that provides information about investments. Moomoo Technologies is not an investment adviser or a broker-dealer and it provides neither investment or financial advice nor securities trading services. All contents such as comments and links posted or shared by users of the community are opinions of the respective authors only and do not reflect the opinions, views, or positions of Moomoo Technologies, its affiliates, or any employees of Moomoo Technologies or its affiliates. You are advised to consult a qualified financial or tax advisor for your personal financial planning and tax situations. Moomoo makes no representation or warranty as to its adequacy, completeness, accuracy or timeliness for any particular purpose of the above content.
7