House passes bill to crack down on gasoline 'price gouging'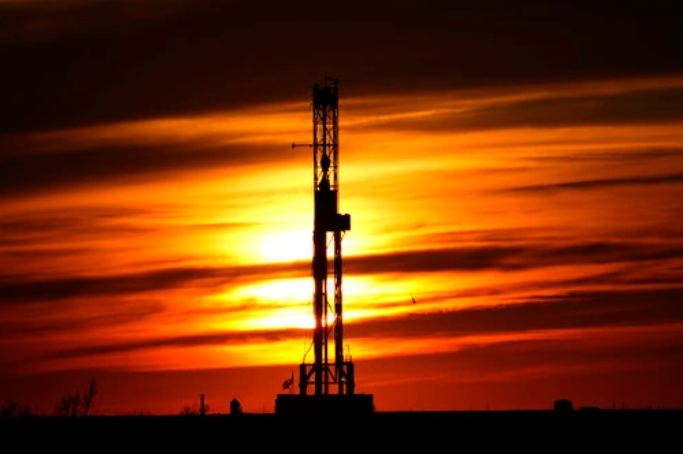 A closely divided House approved legislation Thursday to crack down on alleged price gouging by oil companies and other energy producers as prices at the pump continue to soar.


A bill backed by House Democrats would give President Joe Biden authority to declare an energy emergency that would make it unlawful to increase gasoline and home energy fuel prices in an "excessive" or exploitative manner. The bill directs the Federal Trade Commission to punish companies that engage in price gouging and adds a new unit at the FTC to monitor fuel markets.


"At a time when people across the country are feeling the pinch at the gas pump, Congress needs to be doing all it can to bring down costs for American families
,″
said Rep. Kim Schrier, D-Wash., who co-sponsored the bill.


What are your insights??
Disclaimer: Community is offered by Moomoo Technologies Inc. and is for educational purposes only.
Read more
17