Woodside will Merge with BHP Regarding their Resources Assets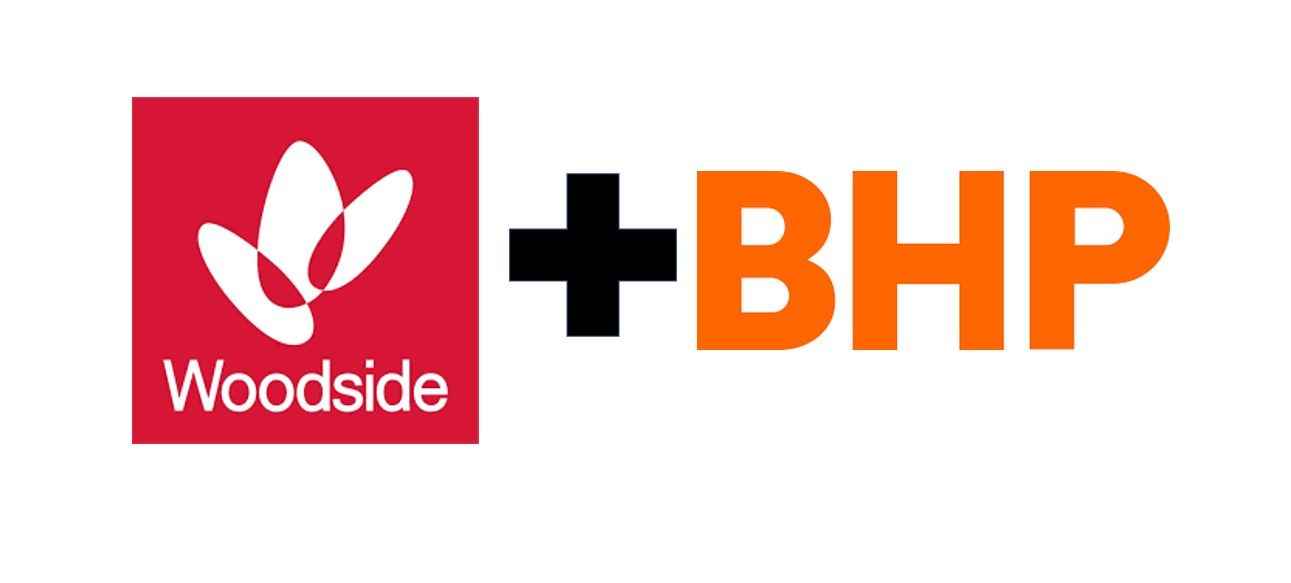 Following shareholder approval, the parties are working on completing the merger by
June 1, 2022
.
Following the merger, the newly formed company
will be one of the top 10 independent energy companies globally
, with an extensive portfolio of production, development, and exploration assets.
If the transaction is completed, BHP Billiton will be expected to receive 914,768,948 newly issued ordinary shares of Woodside.
The value of these shares is approximately A$27 billion
.
BHP Billiton noted that upon receipt of the new shares, it would distribute them to shareholders in the form of shares as dividends.


According to the announcement,
eligible BHP Billiton shareholders will receive one newly issued Woodside share for every 5.534 BHP Billiton shares held
.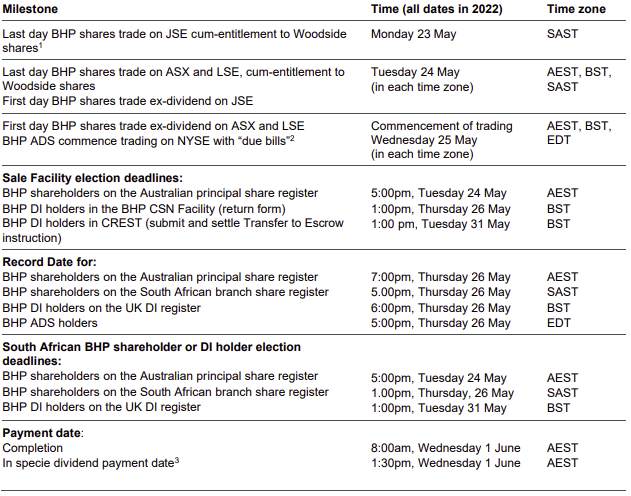 Important dates are as follows.
Ex-dividend date: May 25
Date of record: May 26
Dividend payment date/DeclarationDate: June 1
Disclaimer: Community is offered by Moomoo Technologies Inc. and is for educational purposes only.
Read more